HOW MANY CITIZENSHIP CAN A PERSON HAVE?

The legislation of the Russian Federation does not limit its citizens in the number of acquired citizenships. In Ukraine, bans on a second passport exist, but there are ways to get around them. In Kazakhstan, this area is controlled much more tightly.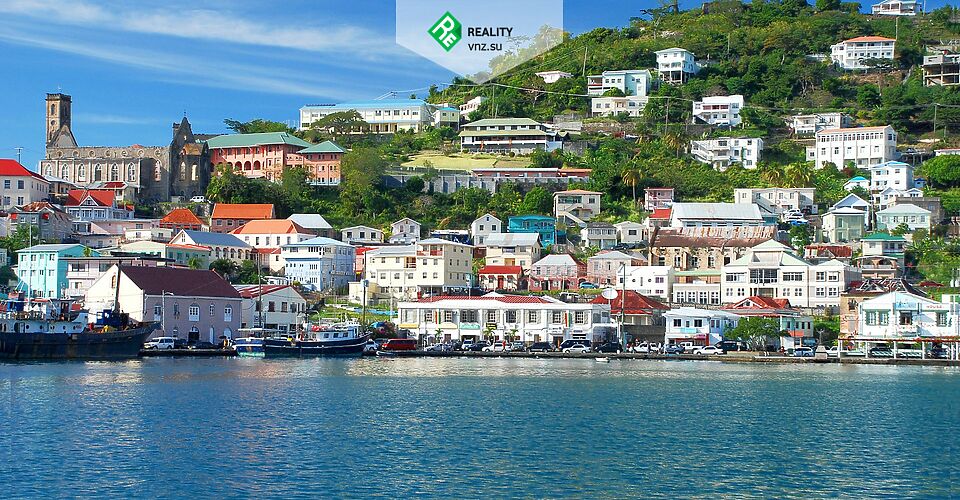 HOW MANY CITIZENSHIP ARE PERMITTED IN RUSSIA?

How many citizenships are allowed in Russia is regulated by the 62nd article of the Constitution of the Russian Federation. The Basic Law does not prohibit multiple citizenships. There is no corresponding term in jurisprudence. Russians have complete freedom of choice. How many citizenships a person can have, everyone decides personally, depending on their own desires and needs. The only requirement of the state is to report the new status to the migration service no later than 60 days later.
HOW MANY CITIZENSHIP IN UKRAINE CAN YOU HAVE?

The answer to the question of how many citizenships one can have in Ukraine is categorical and unambiguous - one, Ukrainian. Multiple citizenship is prohibited by the state constitution.
But in this country, how many citizenships you can have, everyone decides for himself. It is almost impossible to punish violators due to the lack of a procedure.
Is it possible to have 2 passports or even triple citizenship - it all depends on the capabilities of the person. After all, not all countries are obliged to inform Ukraine that its citizen has received another passport.
It remains to study in detail what kind of citizenship is, and use the new opportunities that have opened up.
IS IT POSSIBLE TO HAVE TWO CITIZENSHIP IN KAZAKHSTAN?

How many citizenships you can have in Kazakhstan is established by the Constitution, the 10th article of the Basic Law. Violators have the right to be fined and deported. If you have citizenship of Kazakhstan, your decision to obtain citizenship should be considered and weighed.
AAAA ADVISER will help you become a participant in investment projects in countries that are interested in the entry of financially independent persons. AAAA ADVISER is a licensed agent for official citizenship programs based on investment by migrants. Here you will receive help and expert advice on all issues of obtaining a residence permit or Citizenship by Investment.
Contact our specialist and we will advise you on all the options for obtaining a residence permit, permanent residence and Second Citizenship +79100007020
Visit our full site: VNZ.BZ