10 misconceptions about moving to Switzerland for permanent residence: questions - answers about immigration to the country

Only wealthy and able-bodied people who meet the requirements of the immigration program of this state can move to Switzerland, choosing this country as their permanent place of residence. However, the process of obtaining the desired residence permit in Switzerland is fraught with a fairly large number of various difficulties. In this article, we will tell you in detail about all kinds of pitfalls encountered on the thorny immigration path.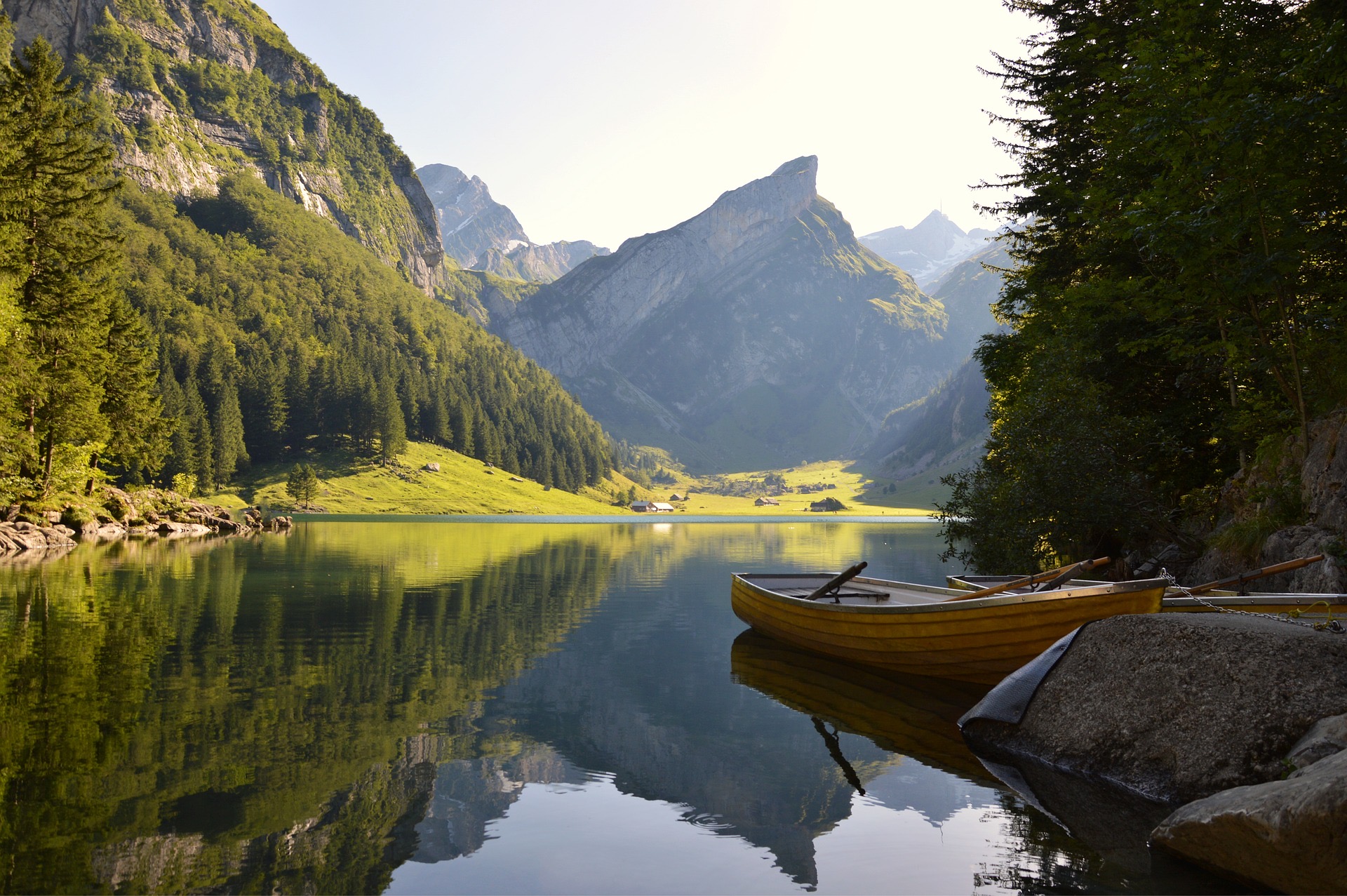 Moving to Switzerland

Switzerland is a country that annually occupies a leading position in the international ranking of states in terms of the standard of living provided. As a result of this state of affairs, many people tend to change their place of permanent residence, choosing this power because of the huge number of different advantages.
Especially the size of the immigration flow is influenced by the fact that the majority of the members of the European Union are pursuing a policy of tightening the migration regime. However, Switzerland remains the most open state - to maintain a high-level economy and develop innovative high-tech industries, the country needs a dense flow of finance and able-bodied, educated people.
The main way to move is to participate in the Swiss immigration program. In accordance with the current legislation of the state, a person who receives the status of a state investor can expect to issue a residence permit in 6-9 months. In order to take advantage of such privileges, the future Swiss resident must pay a lump sum tax in the amount established by the municipality.
However, despite the existence of a well-thought-out resettlement regulations, redeployment to one of the best countries for living is a rather difficult process, at each stage of which there are a large number of nuances. As mentioned earlier, in this article we will debunk 10 all kinds of myths regarding moving to Switzerland.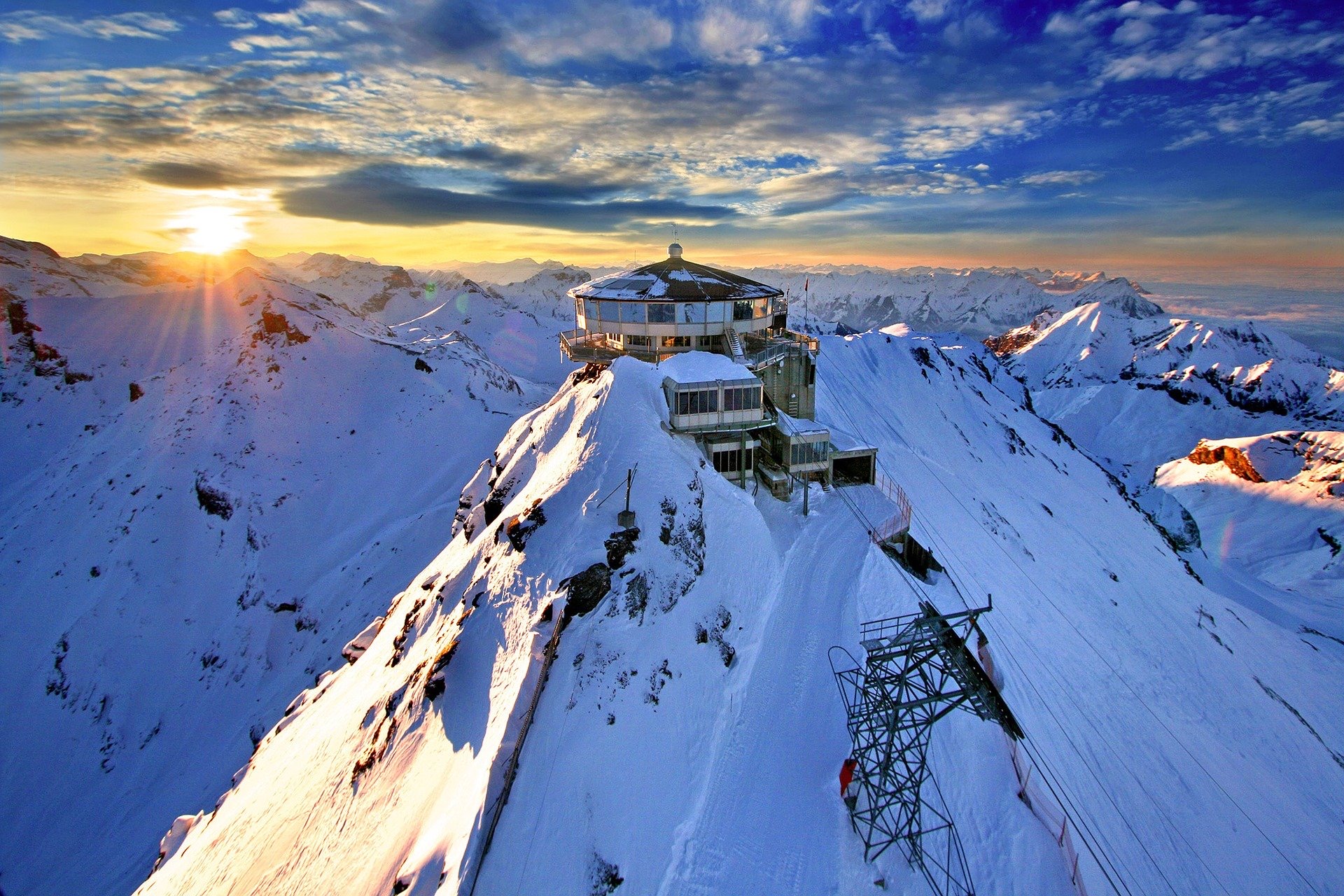 Is it possible to obtain Swiss citizenship by paying a tax or investment?

Many people think that Swiss citizenship is a privilege that comes with investment issues and thus a lump-sum tax. However, this opinion is erroneous. It is possible to become a resident of one of the most developed world powers 12 years after the redeployment. For the legal stay on the country's lands for this period, any basis is used, which, as a rule, is an employment contract and work. There are other ways to earn citizenship in an accelerated format - by becoming an entrepreneur or by entering into a marriage relationship. However, such options may not be used by all future immigrants.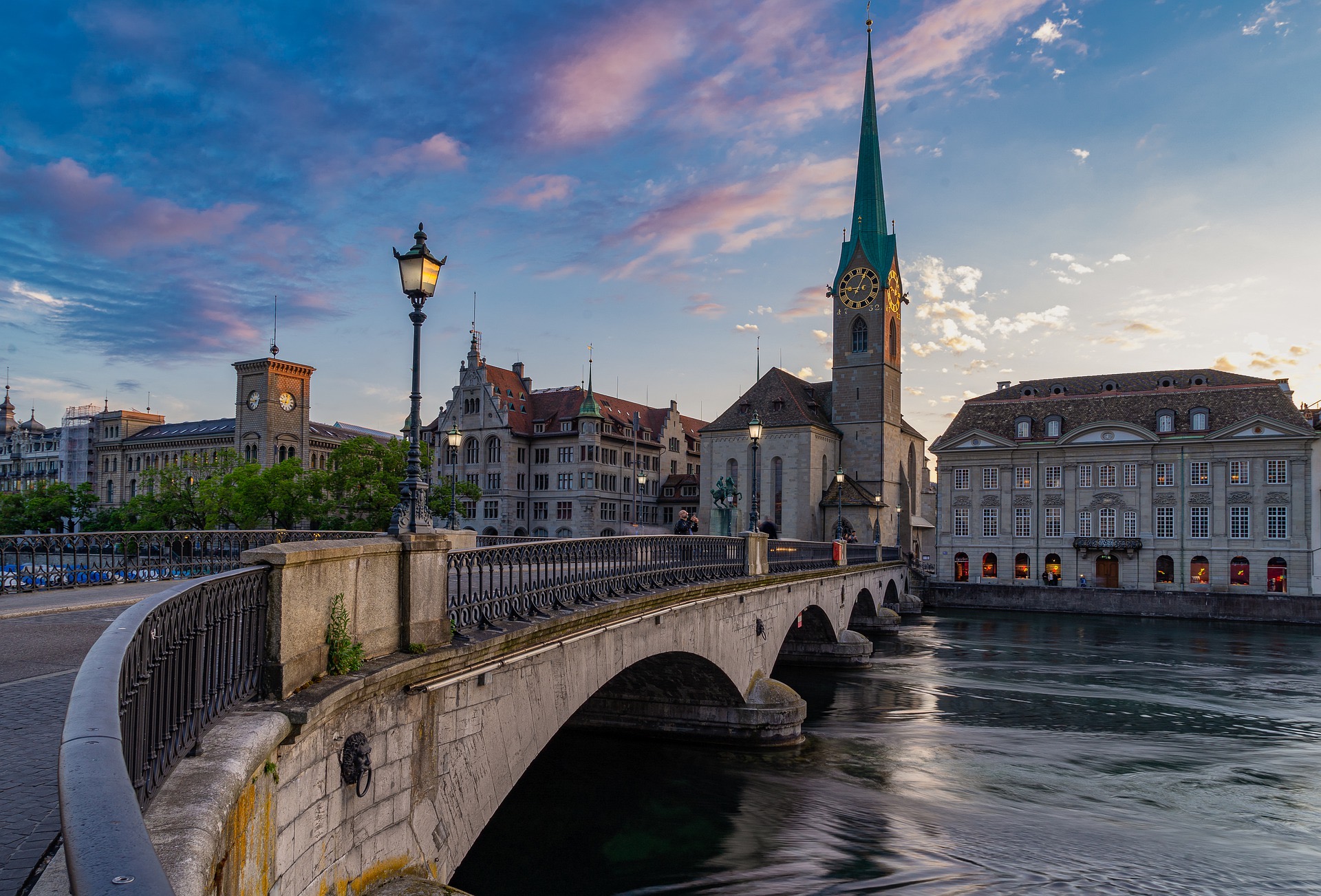 Are there any benefits in Switzerland regarding obtaining a state passport?

Swiss law allows people to obtain passports quickly, subject to the preferences granted. True, in order to take advantage of such a program, you must become a citizen of any power that is part of the European Union. If you are looking for a faster option for obtaining citizenship, you may need fast Caribbean citizenship programs, such as: Saint Kitts and Nevis, Saint Lucia, Antigua and Barbuda, Grenada, Dominica.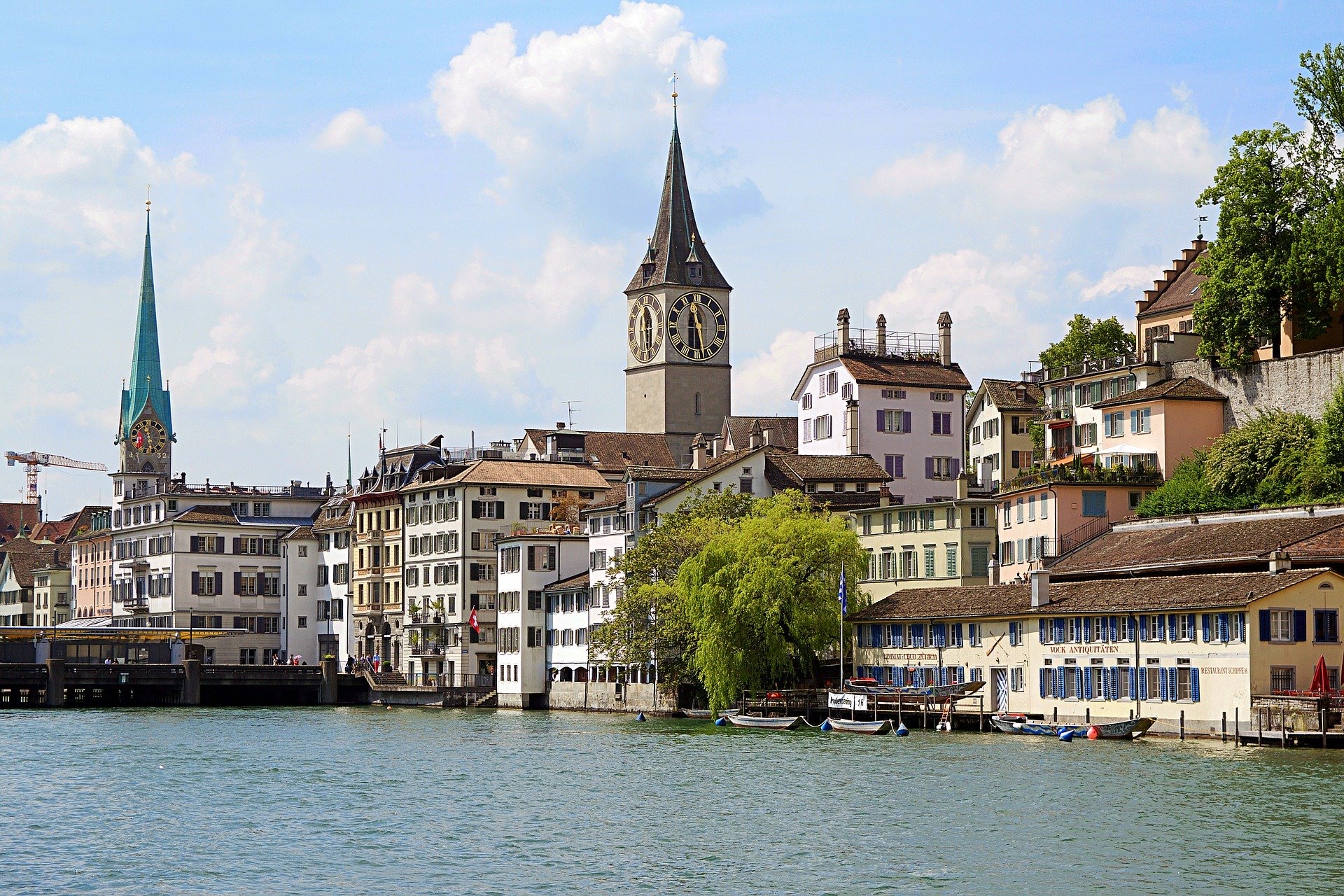 Does the purchase of real estate give rise to a residence permit?

In fact, the Swiss immigration program does not provide for any indulgences for people who are concerned about buying real estate on the territory of the state. You can get a residence permit only by paying a lump-sum tax. Subsequently, such a document gives people the right to buy and rent houses, apartments and rooms. In addition, to complete all of the listed actions, you will need an official place of registration.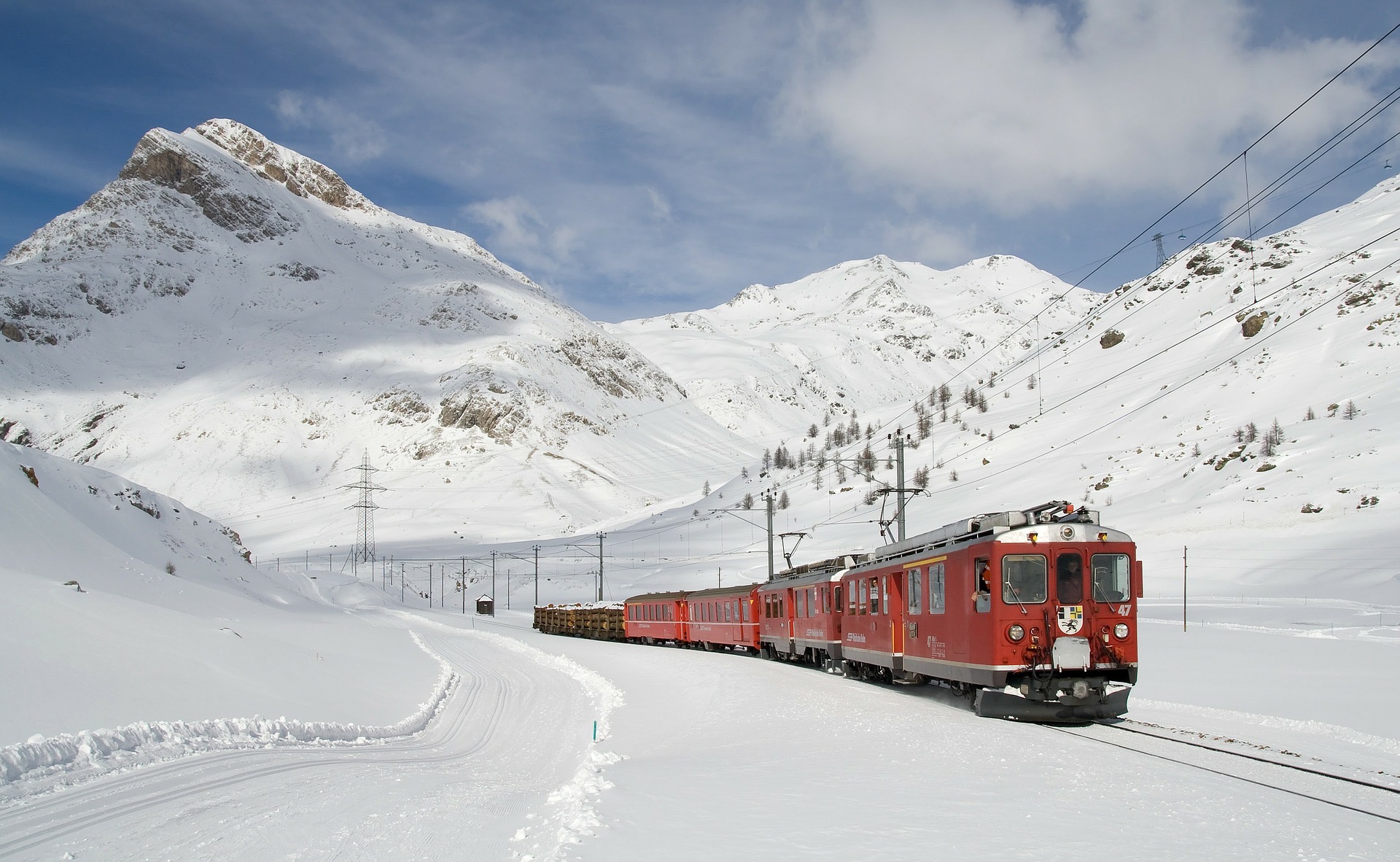 Is the Lump-sum Tax the same for all regions of the country?

According to current Swiss law, the municipal authorities in each canton make their own calculations for calculating the amount of the lump-sum tax. Due to this state of affairs, there is a situation in which the state tax in large cities - Lausanne, Lucerne or Bern, will differ from the taxes paid when moving to Switzerland, in small towns. Thus, immigrants can implement small conventions by obtaining residence permits in villages and reducing the amount of the expected contribution.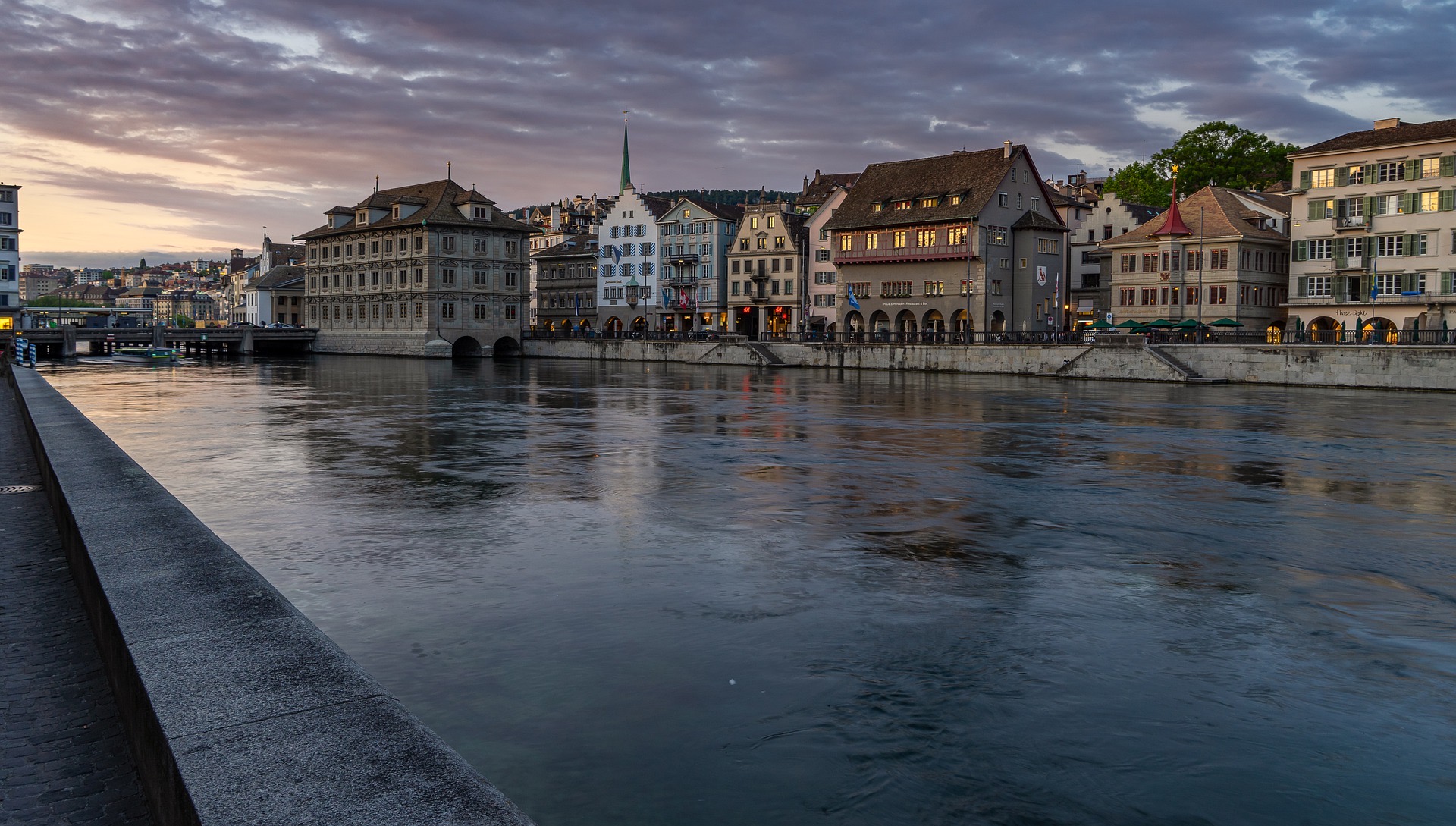 Is it possible, having a residence permit, not to live in the country?

Please note: people who have received a residence permit in Switzerland are required to stay in the state for at least 183 days in 1 calendar year. Thus, we can conclude that emigration to Switzerland is suitable exclusively for people and families who require permanent residence in the territory of one state. Violation of this regulation will lead to certain consequences regarding the possibility of refusing to renew the certificate of residence permit.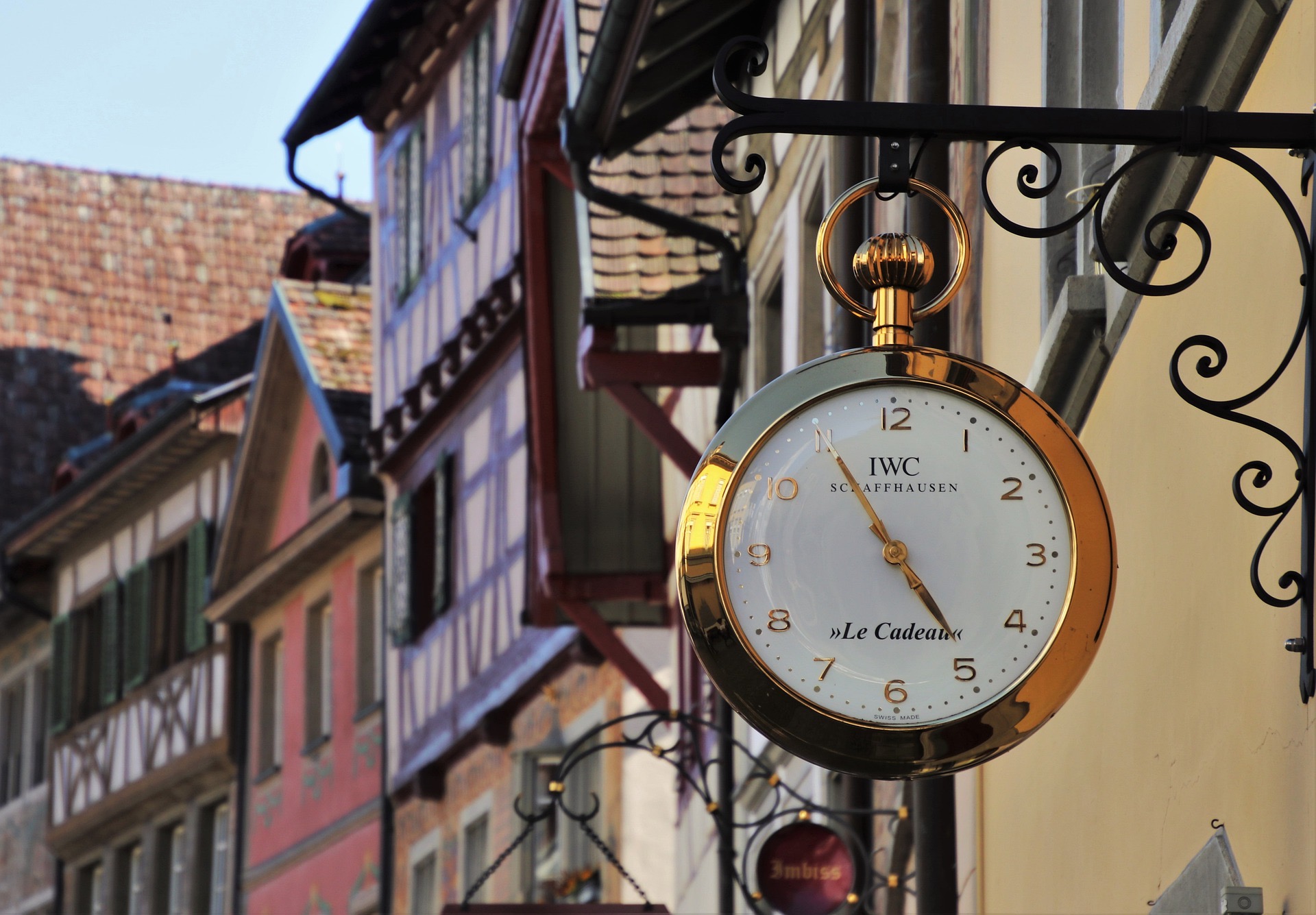 Can even minor children get a residence permit?

According to the current Swiss immigration rules, only the spouse, as well as children who have reached the age of majority, can be included in the application for a residence permit. All other members of your family wishing to emigrate to Switzerland must act in a separate row, becoming investors again and paying a lump sum. In addition, adult and financially independent children, as well as parents, can be included in the application for a residence permit.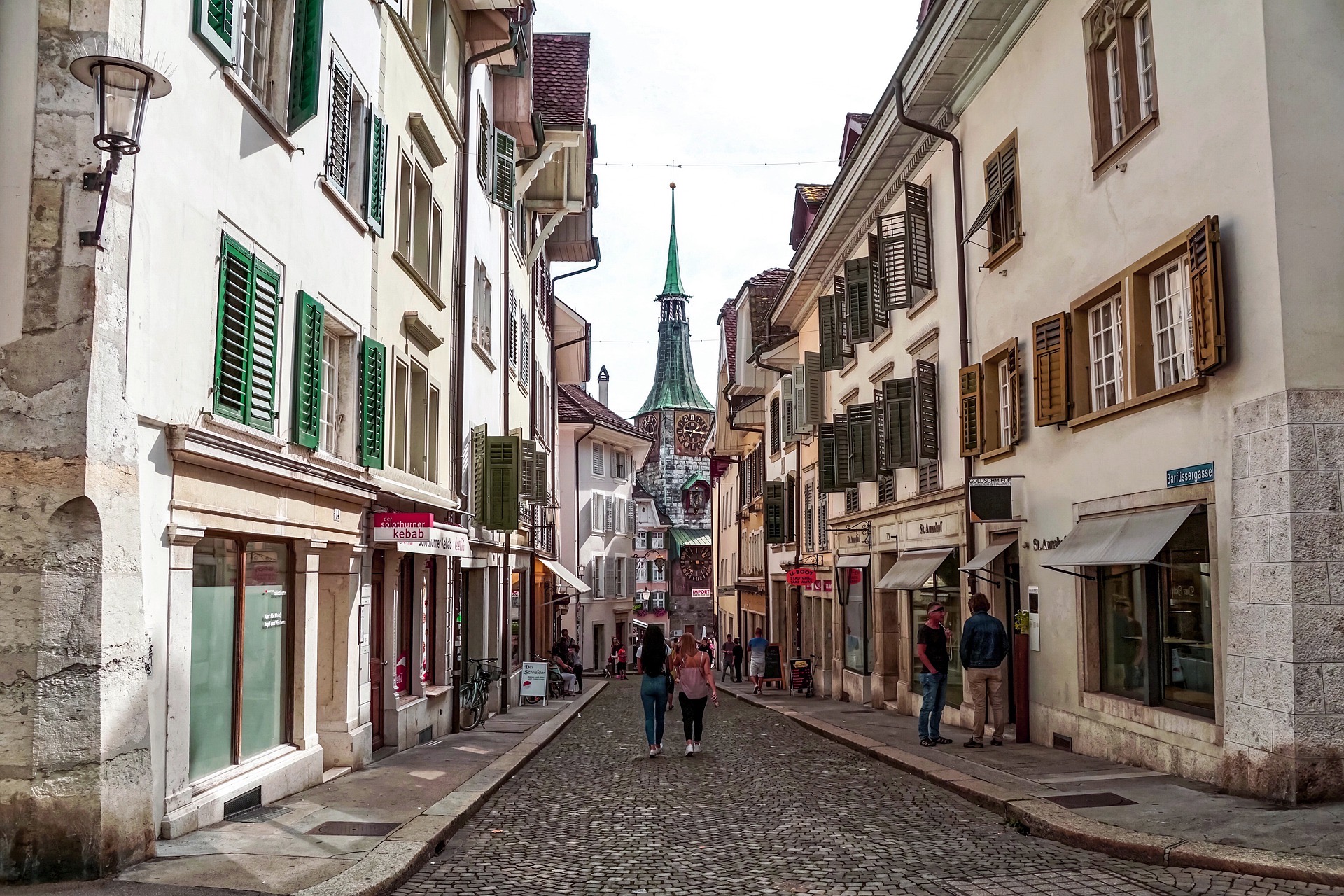 Does the receipt of a Swiss residence permit give the right to a job in any of the countries of the European Union?

Unfortunately, people who receive a residence permit through investment lump sums will not be able to get a job, not only in Switzerland, but in any other countries of the European Union. Such a basis for obtaining a residence permit does not provide for the possibility of employment. People wishing to live in Switzerland must immigrate in some other way - by special agreement or as a result of an agreement with an employer.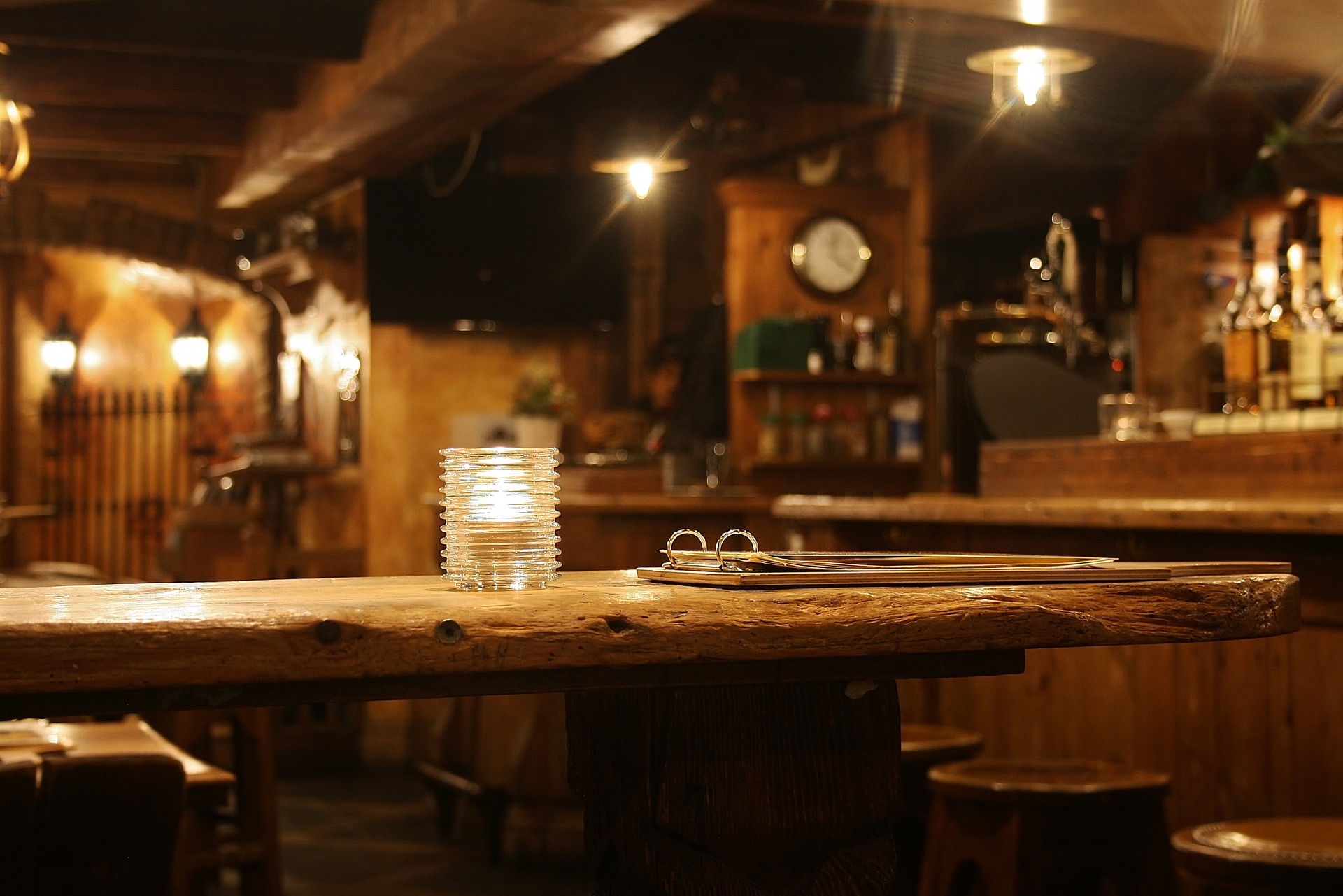 Is it possible to obtain a Swiss residence permit without visiting the country?

In order to obtain a residence permit and move to Switzerland, future residents will still have to visit the country. According to the official regulations of the immigration program, people must obtain a category D visa, after which, come to the designated city and register at one of its police stations. All paper manipulations can be realized only independently, without the involvement of any third-party intermediaries.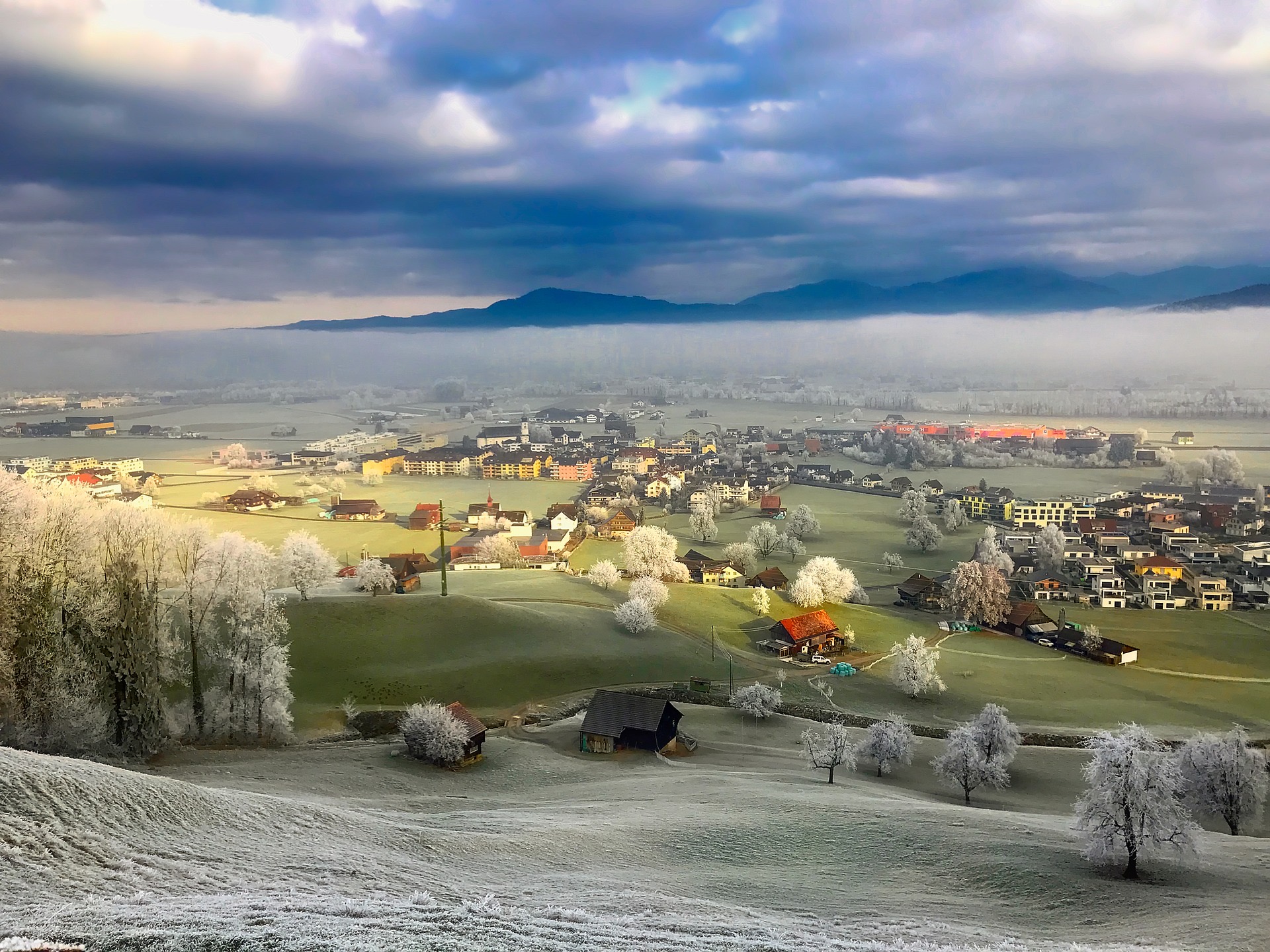 Is it possible 3-4 years after obtaining a residence permit, you can count on citizenship?

As mentioned earlier, only residents who have been holding a residence permit for at least 12 years can apply for Swiss immigration. It is during this period that future citizens demonstrate their intentions to stay in the country: they learn the language, integrate into the social structure, study cultural characteristics, etc.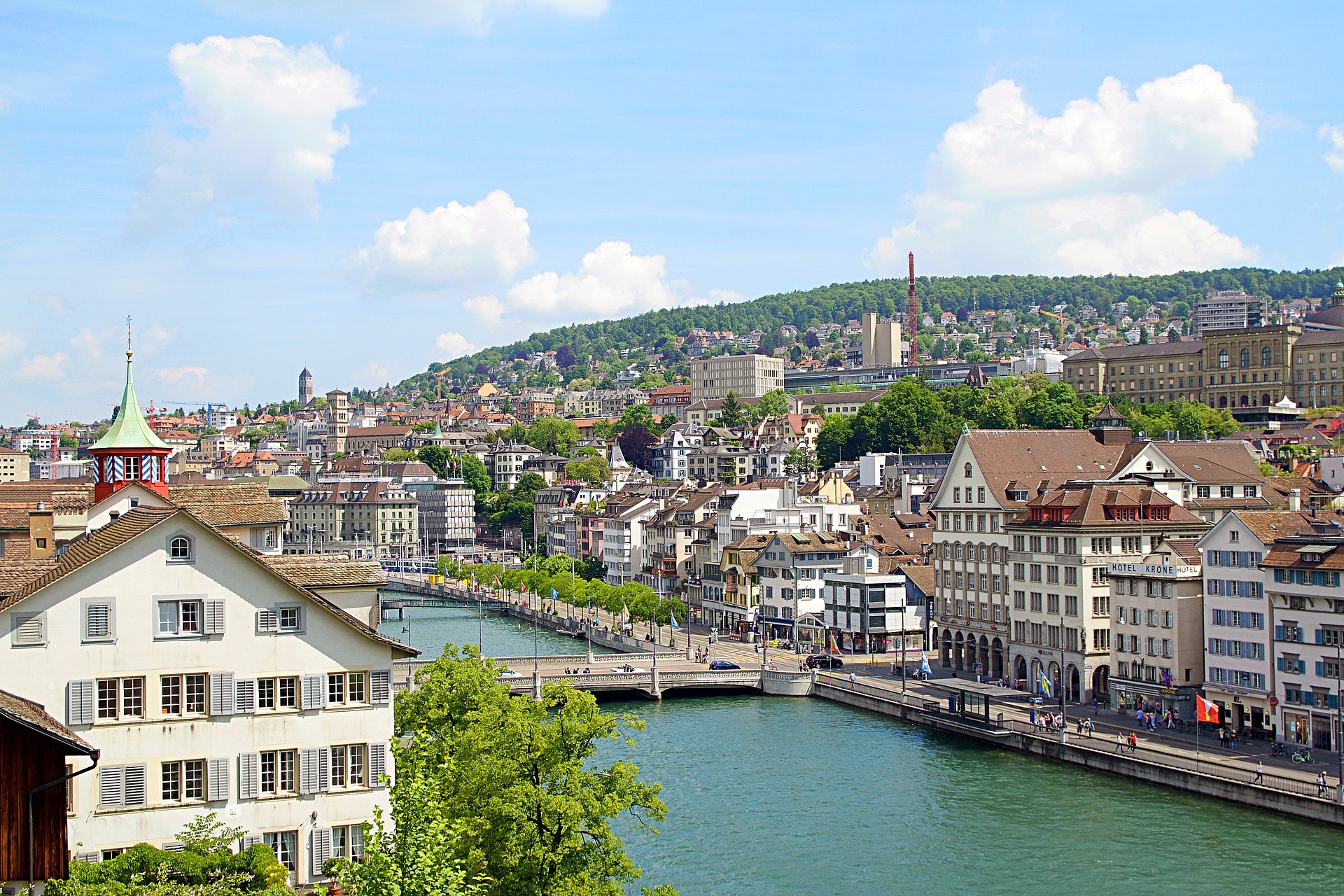 Do I need to take exams to obtain a residence permit?

In order to exercise the right to obtain a Swiss residence permit, you do not have to pass any exam tests on knowledge of the language, as well as the historical and cultural characteristics of the area. The only check that all future residents undergo is inspection by internal services. All people who do not have any problems with the law will be able to pass it. Due to this state of affairs, the question of how to move to Switzerland is not related to any tests or exams.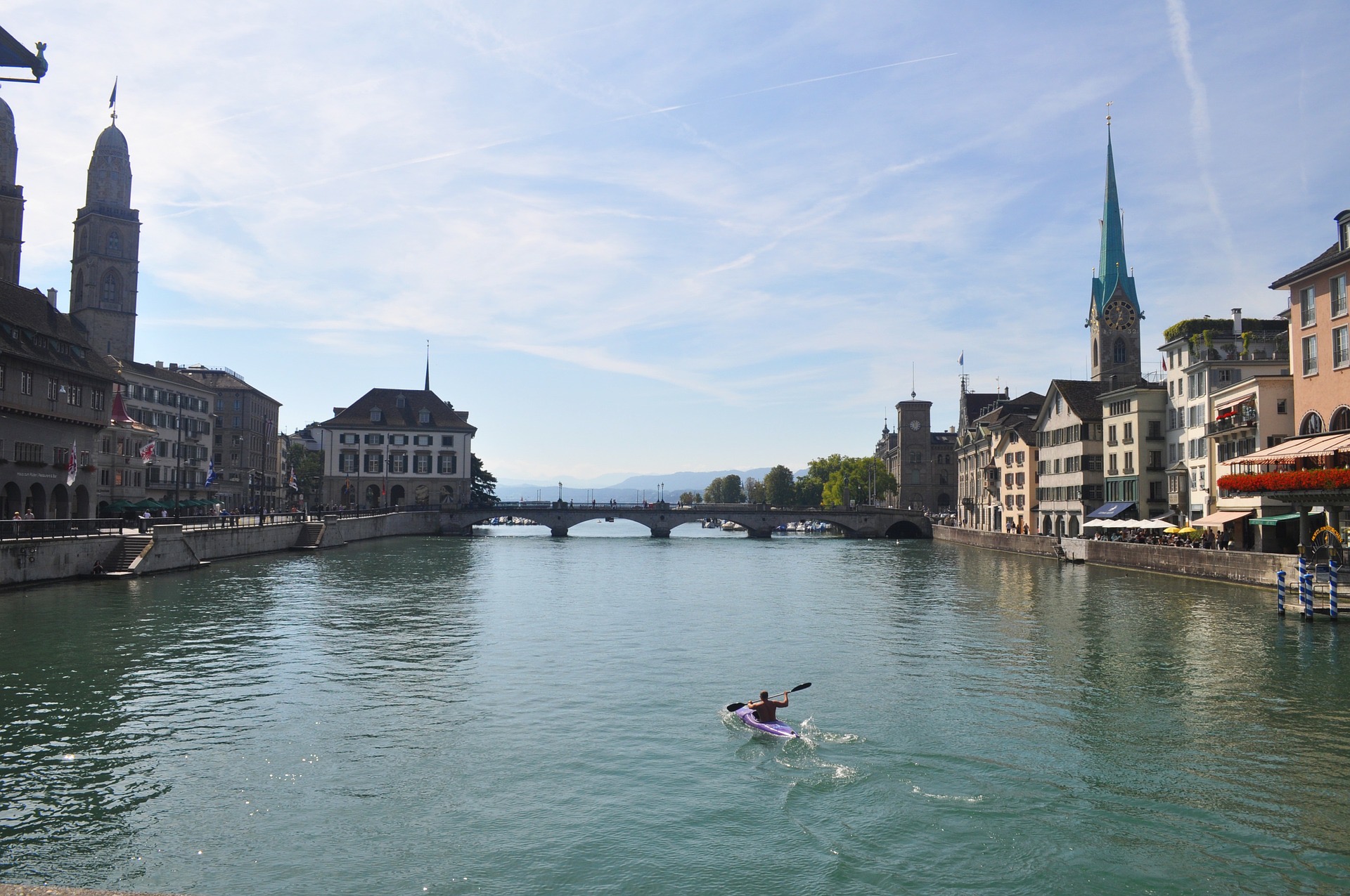 Why is Switzerland considered one of the best countries for immigration?

Over the past several decades, Switzerland has been recognized as one of the best countries to live in according to most reputable rankings and social publications. Among the advantages that speak "for" obtaining citizenship of this state include the following factors:
According to data published on the World Economic Forum website for 8 years in a row, Switzerland is considered one of the most financially competitive countries.
The American corporation BAV Consulting in 2020 recognized Switzerland as the best country to live in the world. Experts came to such conclusions after conducting a series of sociological surveys, in which various states were assessed according to all kinds of 9 criteria.
In 2021, Switzerland became the best country in the world in terms of innovative progress.
The Times Higher Education rankings include at least 9 Swiss universities, ranking among the top educational centers in the world.

In addition, Switzerland is a country with a fairly transparent and simple immigration program. Due to this state of affairs, when asked how to move to Switzerland, there is a sufficient number of statutory norms and regulations.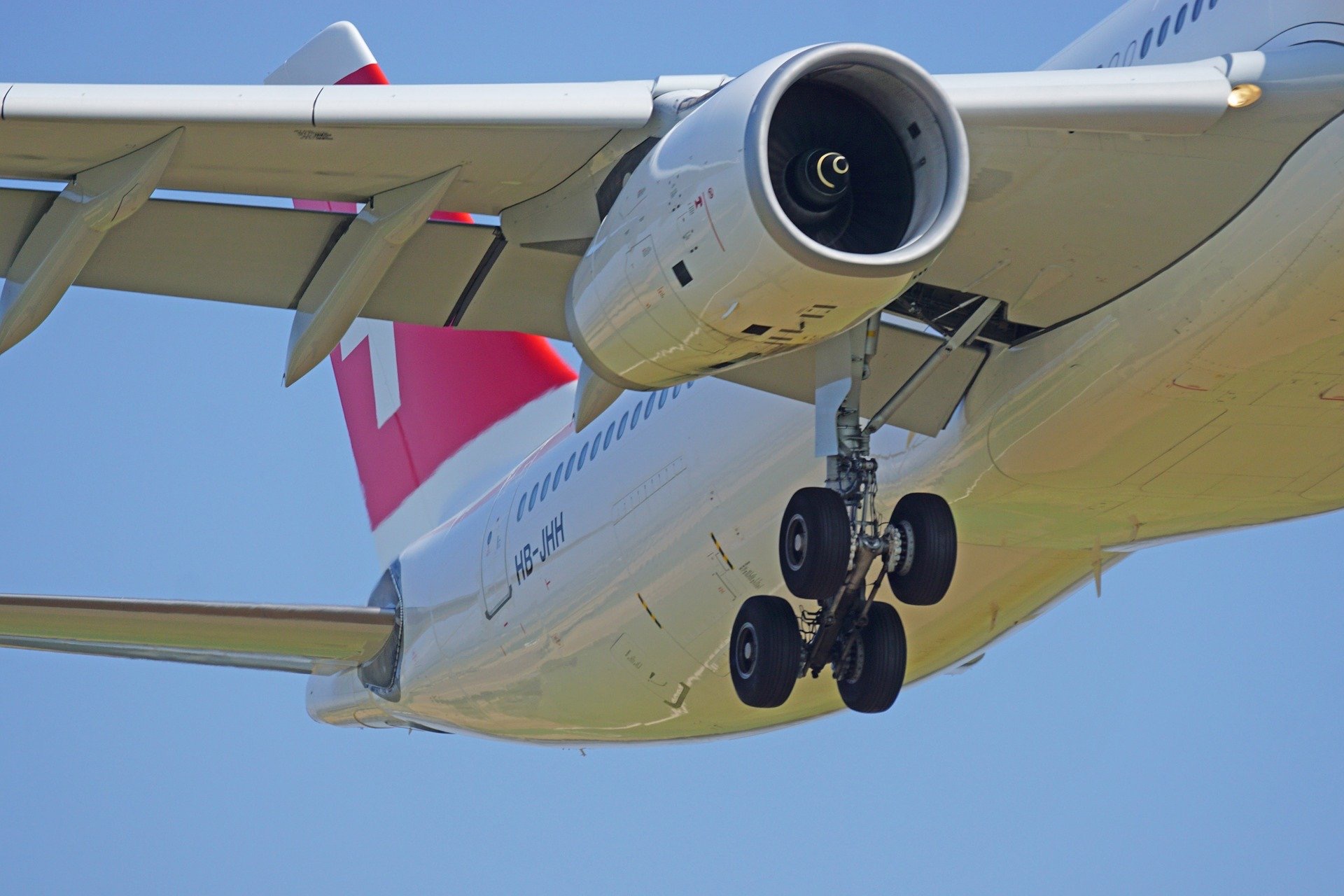 Frequently asked Questions

Why is Switzerland so popular among different categories of immigrants?
Switzerland is the country with the best indicators in terms of living standards, social wealth, financial characteristics and medical technology. The state has tremendous indicators of economic stability, demonstrated over several decades. That is why a huge number of people around the world regularly ask themselves how to emigrate to Switzerland.
How do I get a Swiss residence permit?

The number of ways to obtain a Swiss residence permit includes not only the classical method of concluding an investment contribution agreement. It is also possible to become a resident of the country through the conclusion of an employment contract with any company with status rights, or with the use of marriage contracts. In all other cases, legal life in Switzerland must be organized using an appropriate investment program.
What is Lump-sum Tax?

Lump-sum tax is a specific state tax levied on investors who wish to obtain a Swiss residence permit. The annual payment of such a fee is the basis for the extension of documents for a residence permit. Legal life in Switzerland is only possible if such fees are paid in full and on time.
What are the conditions for obtaining a Swiss residence permit?

Wealthy foreigners who meet the requirements established in the immigration program can apply for a residence permit in Switzerland. Thus, people can obtain a residence permit:
have reached the age of majority;
no convictions and no problems with the law;
able to prove the legality of the sources of profit;
spending at least 183 days in the country;
carrying out the annual payment of the lump-sum tax.
Please note: all questions regarding how to emigrate to Switzerland are answered in detail by the current sections of the country's legislation.
AAAA ADVISER will help you become a participant in investment projects in countries that are interested in the entry of financially independent persons. AAAA ADVISER is a licensed agent for official citizenship programs based on investment by migrants. Here you will receive help and expert advice on all issues of obtaining a residence permit or Citizenship by Investment.
Contact our specialist and we will advise you on all the options for obtaining a residence permit, permanent residence and Second Citizenship +79100007020
Visit our full site: VNZ.BZ