Immigration to Spain

The easiest way to become a Spanish citizen is to obtain a residence permit through investment. With this option, it is possible to move to Spain after 3 months. This will raise the standard of their living to the European level. A Spanish residence permit can serve as an alternate airfield for cases of changes in the political or economic situation in the home country.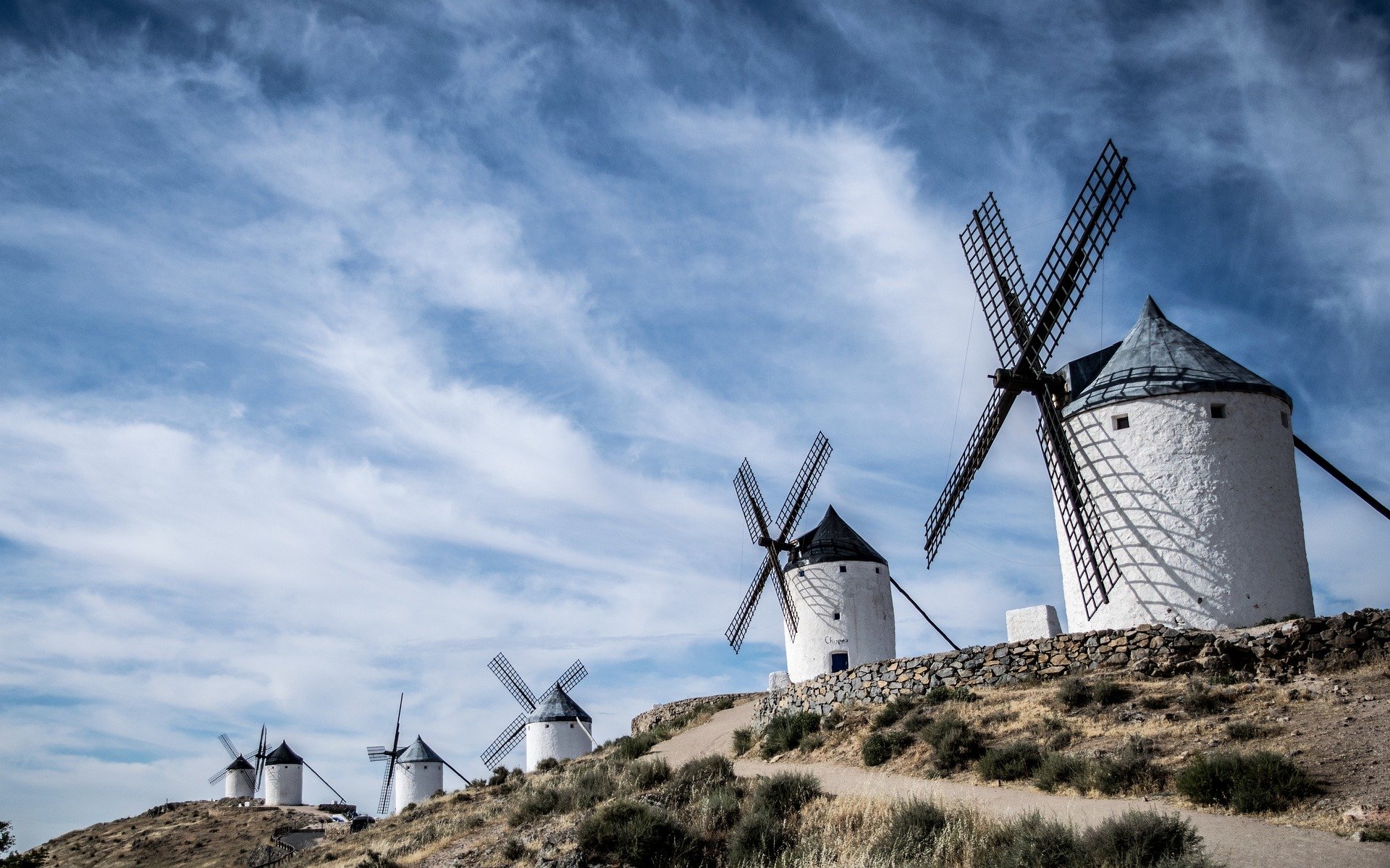 How to move to Spain and apply for citizenship?
Foreign citizens can obtain a passport if the period of residence in it exceeds 10 years in the status of a residence permit or permanent residence in Spain. Residence is considered to be in the state for at least half of the days a year. It should be understood that, while staying in Spain during this time, the citizen automatically becomes a tax resident. This status obliges you to pay taxes. This type of Spanish payments is quite expensive, few people are willing to pay it.
For the above reasons, a Spanish passport is suitable for a small number of people who are really ready to be subjects of the King of Spain and permanently reside in the country. Other solutions to the problem, how to leave for Spain, are completely unprofitable.
There is a quick way to become a Spanish citizen - by marrying a woman or man who is Spanish citizens. One year after the stamp in the passport, an application can be submitted to obtain a document proving the identity of a citizen. This method is suitable for a small number of people. How to immigrate to Spain for people who have been a husband or wife for a long time?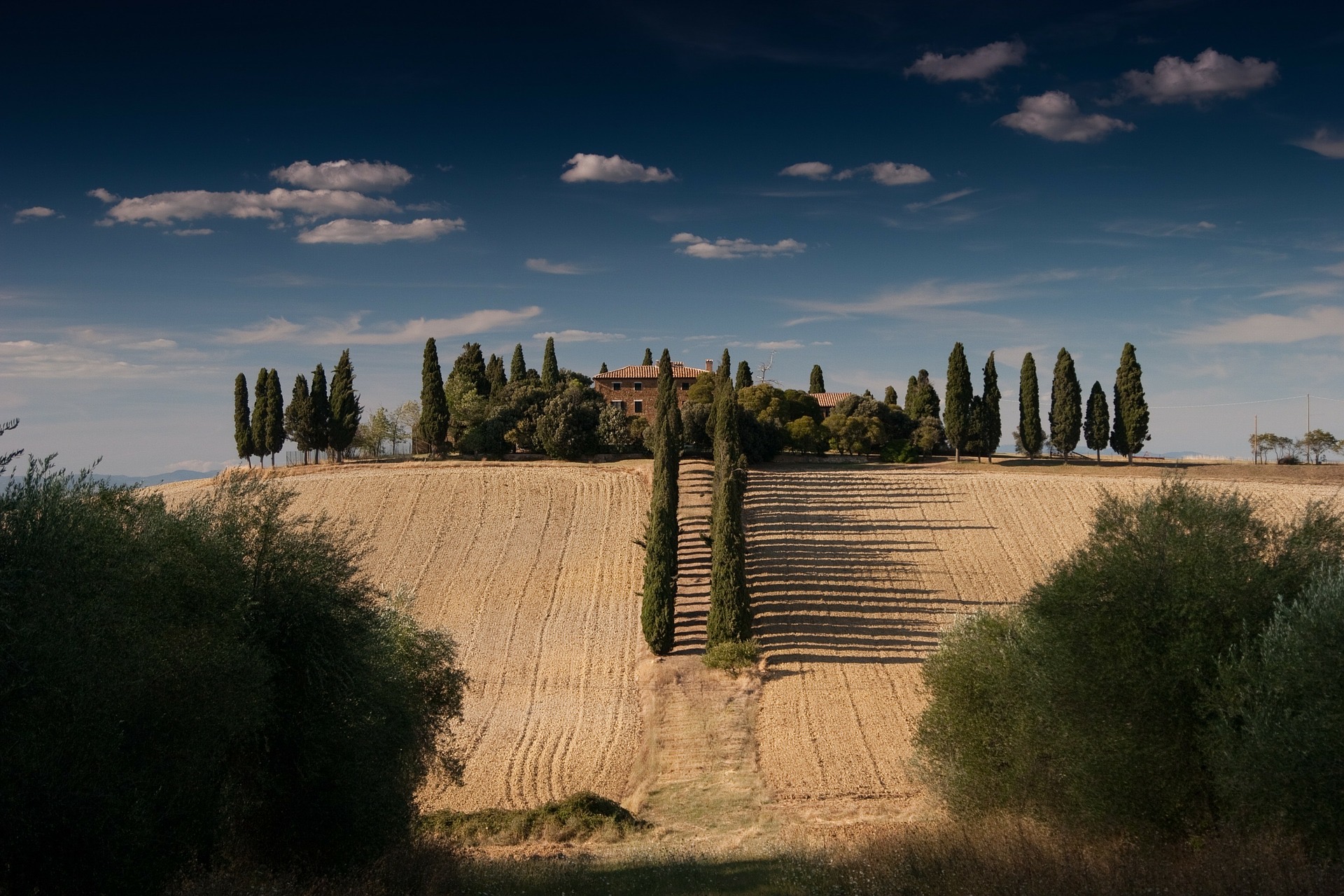 How to leave for Spain and apply for a residence permit

An acceptable and more universal way for a larger number of citizens to officially register themselves in Spain is known. It is to become an investor through a government program. The application can be accepted from any wealthy citizen of another country. Together with him, a residence permit will be issued to his family, which can be considered a wife and children under the age of 26. That is, they must be financially dependent on the main applicant.
Immigration to Spain by investment is as follows.
The investor must be of legal age, that is, over 18 years of age. In order to move to Spain, he must be a law-abiding citizen. He needs to conclude an agreement with a health insurance company and stay in Spain for at least 7 days per year.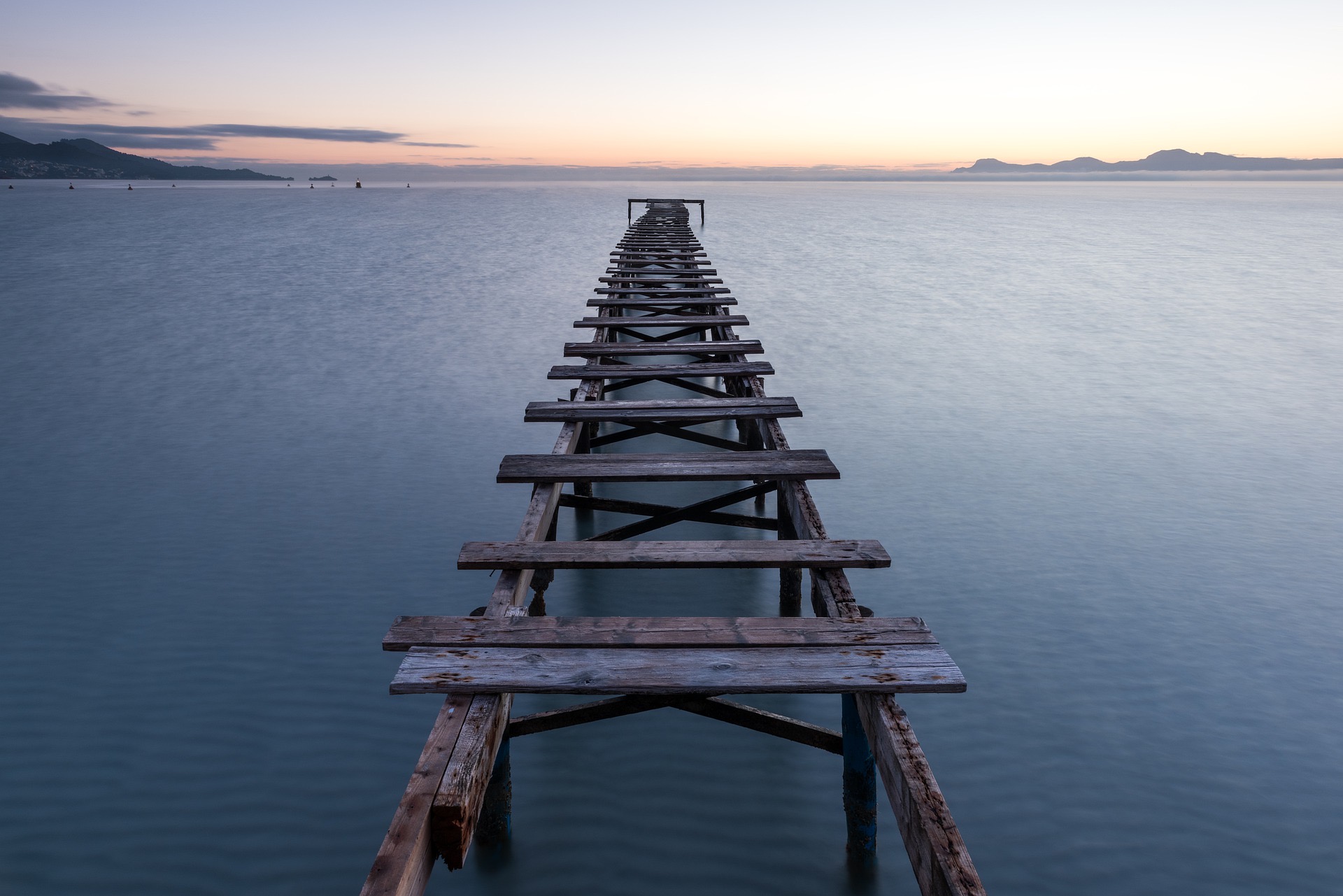 The state program implies 4 types of investments:
Purchase of Spanish real estate. The investment amount is at least 500 thousand euros. An investor can buy not only one object, there can be several of them. After 5 years, the owner can sell the property and get his money back.
Investments in the form of a bank deposit or the purchase of stock securities of Spanish organizations. Also, after five years, the shares can be sold, and the money can be withdrawn from the deposit.
Investments in bonds of the Spanish state in the amount of 2 million euros. Spain undertakes to repay the debt to the investor in 5 years.
The investor must invest in a business with a sum of money of at least 1 million euros. At the same time, the state must coordinate the activities. The life of the company is not limited.
The most understandable and less risky way to move to Spain is to invest in a property purchase.

What other ways are there to immigrate to Spain?
Residence permit of the Spanish state can be purchased by studying in educational institutions of the country. But this method of acquiring permanent residence in Spain is not permanent, after receiving a diploma of completion of training, the residence permit will cease to be valid. After that, you need to get a job. The head of the company in which you are going to work must send an official invitation to the migration service. It will allow the former student to continue to live in Spain without breaking the law.
This method of staying in the country will cease to operate at the time of termination of the employment contract. If the total period of study and work is more than ten years, the foreigner has the right to apply for citizenship. Then there will be no need to look for new ways to emigrate to Spain.
What is a residence permit for?

Spanish residence permit provides its holders with several special privileges over citizens with a Spanish passport. The nationals of the country bear certain costs, such as the payment of tax charges. For example, Spanish citizens with a certain income level are taxed at a rate of 47 percent. Moreover, last year the amount was 52 percent. Residents of Barcelona paid 56 percent tax at all. An interesting question arises: is Spain so beneficial for immigration in order to obtain citizenship?
A completely different situation for the recipients of a residence permit, whose emigration to Spain was carried out by an investment method. They will not be affected by the tax rules of permanent Spanish residents, only if their duration of residence does not exceed 183 days for the entire year. In addition, their obligations to the state are minimal. It has already been noted above that funds must be invested in the Spanish economy for a period of at least 5 years. The investor must stay in the country for at least 7 days a year. These are the basic conditions for immigration in Spain.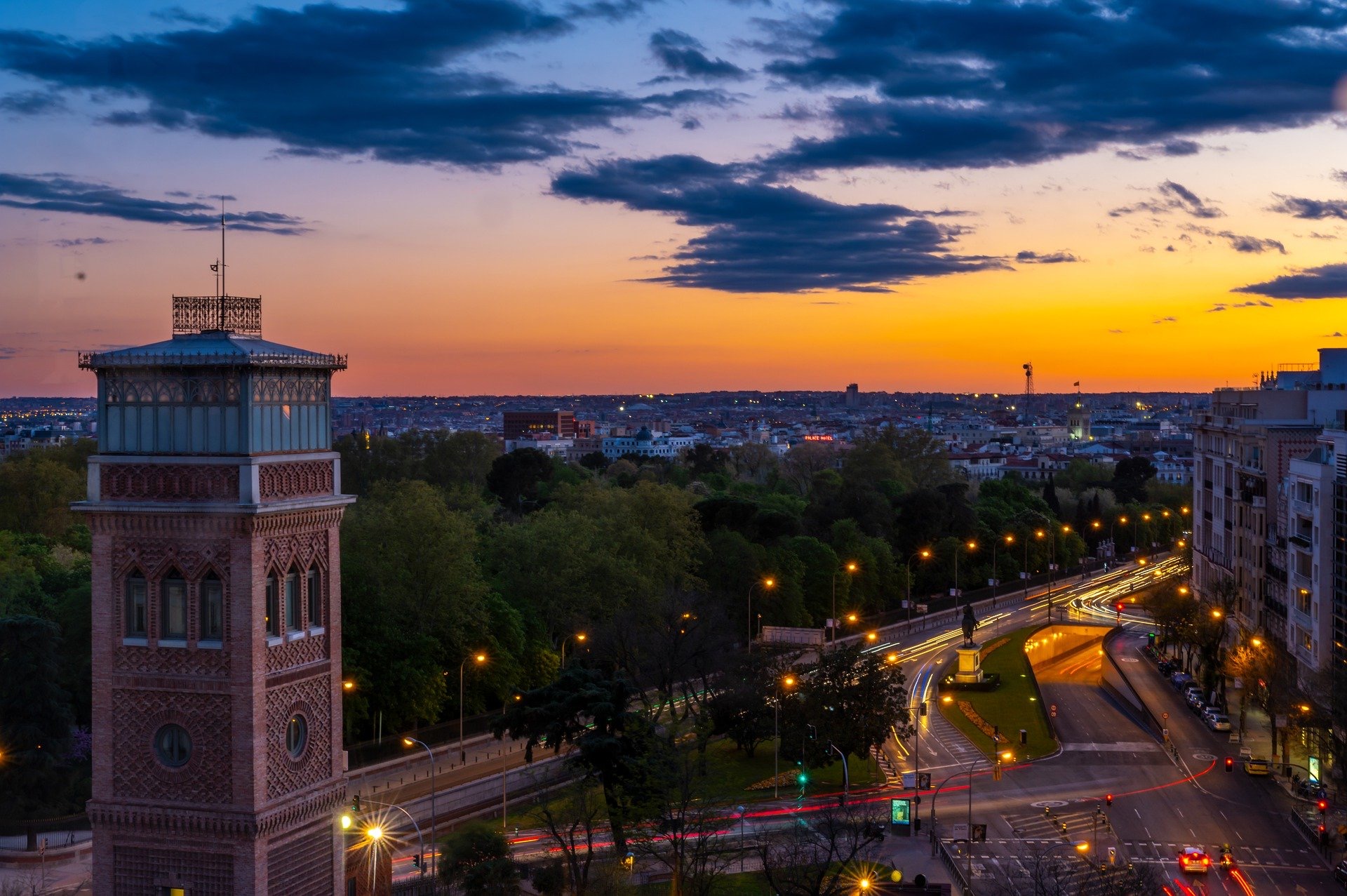 What gives the way to immigrate to Spain as an investor?
An additional place suitable for living, which can be used in a difficult moment.
The possibility of official residence for each family member.
The ability to return your investment.
Access to the best educational institutions.
Money safety guaranteed by the most reliable banks in Europe.
Tourism in the Schengen countries without a visa.
Purchase of prestigious housing in Spain.
Very rare failures.
If you need to emigrate to Spain as a citizen of the country, after 10 years it will not be difficult to register an official status. In this case, the obligation to permanently reside in the country does not arise, therefore, acquiring the status of a tax resident is a personal desire of the citizen.
The article highlighted the main ways of emigration to Spain.
AAAA ADVISER will help you become a participant in investment projects in countries that are interested in the entry of financially independent persons. AAAA ADVISER is a licensed agent for official citizenship programs based on investment by migrants. Here you will receive help and expert advice on all issues of obtaining a residence permit or Citizenship by Investment.
Contact our specialist and we will advise you on all the options for obtaining a residence permit, permanent residence and Second Citizenship +79100007020
Visit our full site: VNZ.BZ