How to get a US visa?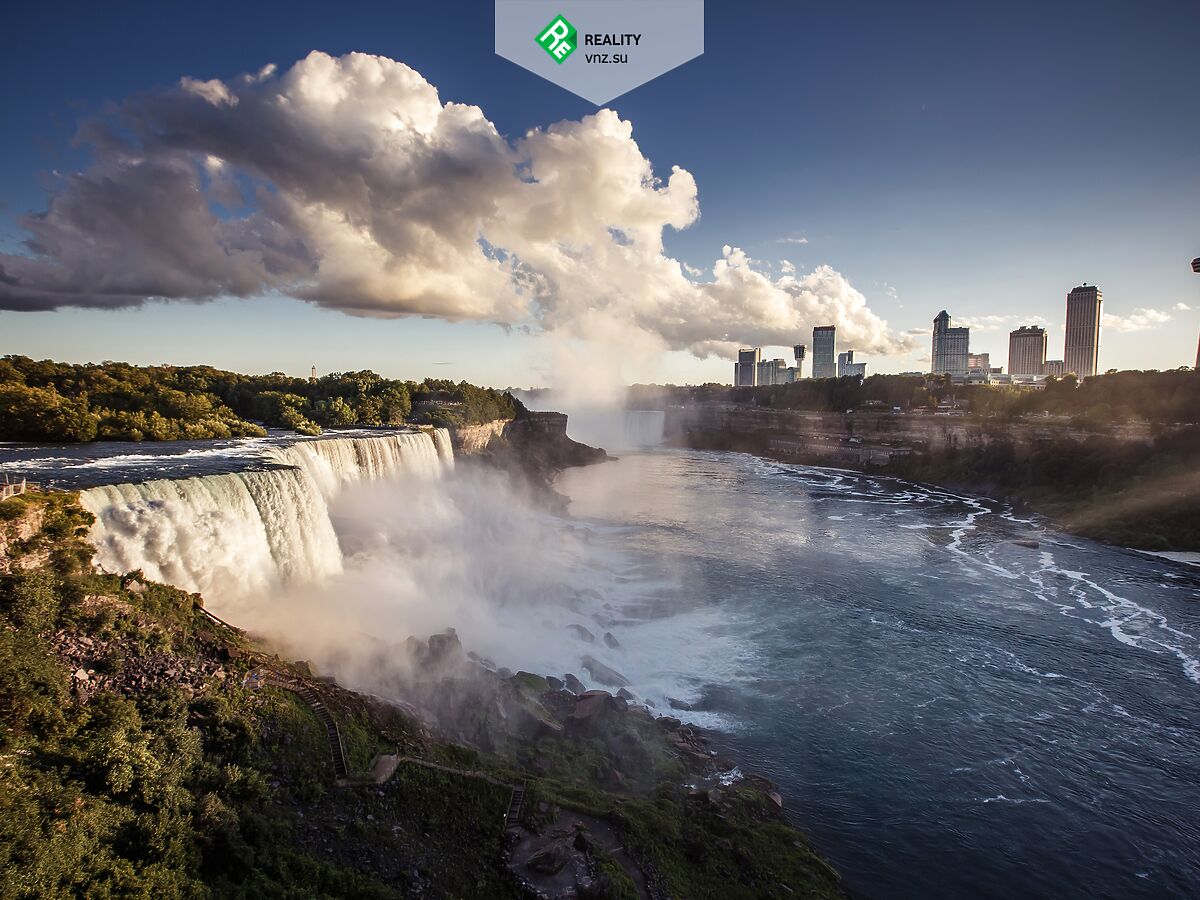 The US consulates in Russia stopped accepting applications for issuing visas to America from May 12, 2021. All Russians rushed to take notes at the US Consulates in Kazakhstan and other countries - but there are no vacancies and the situation is getting worse by the second!
Where are applications now accepted?

At the moment, the issuance of US visas is carried out wherever there is an embassy of this country. But this only applies to those who pass without an interview. The issuance of US visas is possible subject to the following conditions:
It should not be more than 11 months from the moment the last visa expired;
The citizen submits the prints in the same place where he wants to get an American visa;
Renewals in the same country in which it was received.
If this is not about you, then the answer to the question: "How to get a visa to the United States?" drags on a little. You will need to get an interview. They are not being held in Russia now, so you will need to fly to the country in which they are still held. At the same time, the countries themselves publish the nearest numbers on which you can attend an interview.
How to apply for a tourist visa to the United States?

But the list of necessary documents that are needed to get an American visa remains the same. You will need:
Application for a tourist visa to America;
Foreign passport that expires at least 6 months from the date of application;
A photograph measuring 5 by 5 centimeters.
Also, if you are thinking about how to apply for a tourist visa in the United States, then you better think right away what you will take with you to your interview. Since everything said there is better to confirm with the help of papers. This increases the likelihood of a positive outcome.
What you need to provide if you are entering for medical care

And sometimes you don't even need to think about how to get a visa to the United States. If you come to receive quality medical care, then you just need to provide documents. Among them:
A letter from a doctor with a detailed explanation of the disease and the reasons why treatment must necessarily take place in the United States;
A letter from any American doctor in which he confirms his willingness to treat you. In the same place, he will have to indicate the cost, which will include the cost of medicines, as well as the rate of honey. workers.
A statement of financial responsibility from individuals or legal entities who will cover all costs for your transportation and treatment. You will also need to provide bank statements and other papers confirming the availability of funds.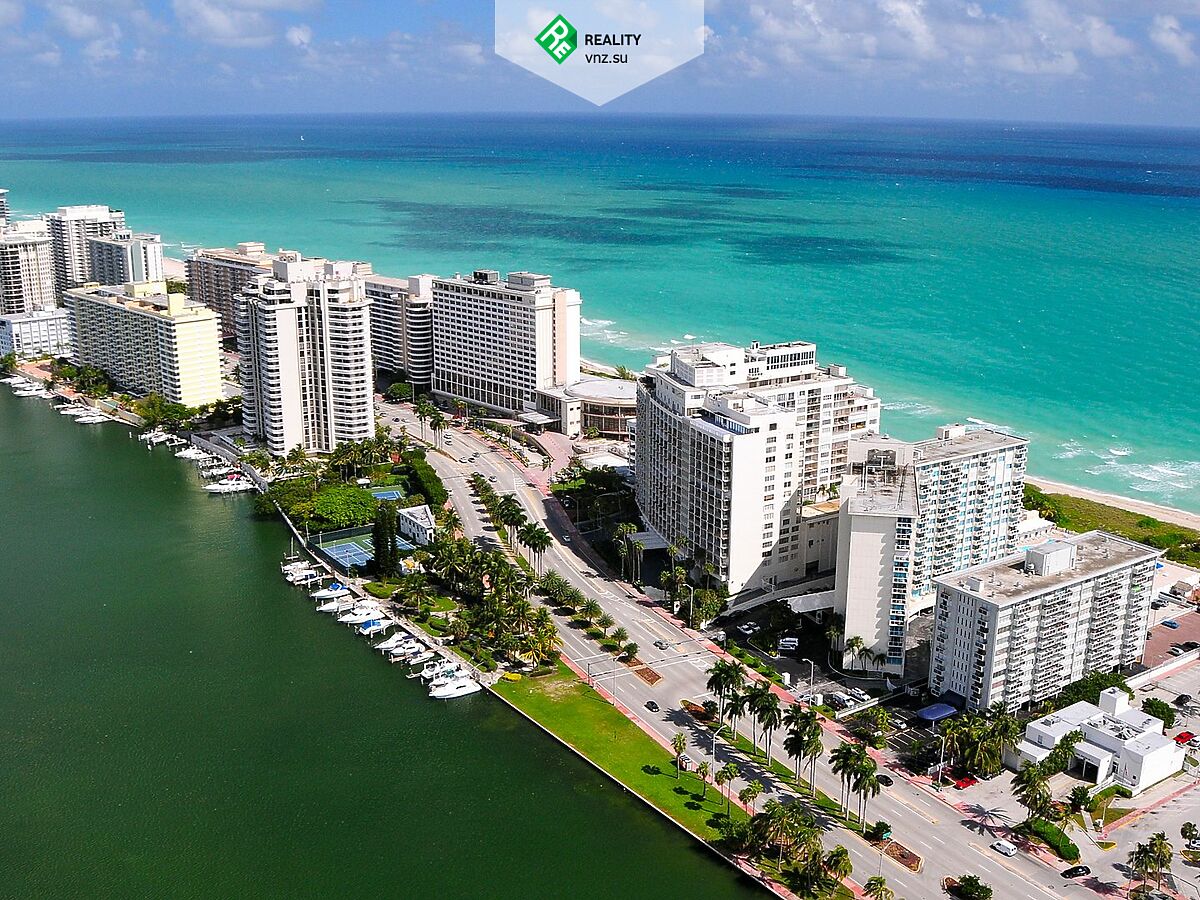 How to travel abroad during a pandemic

How to get an American visa if you are not allowed into the country? After all, the pandemic significantly restricts movement. Usually, sickness, school and family reunification are included in the list of good reasons.
But meeting with the consulate to obtain a tourist visa to America is also considered respectful. But for this you need to have a Schengen visa. It can now be obtained from the Greek Consulate. True, they can safely refuse to issue the Schengen. Then a visa to America for Russians will become something impossible. If there is no residence permit in a European country or second citizenship.
As an Alternative Option for businessmen and entrepreneurs - urgently apply for a second citizenship of one of the Caribbean countries that provide citizenship by investment:
Antigua and Barbuda
Saint Kitts and Nevis
Saint Lucia
Grenada
Dominica

This citizenship makes it possible to get a 10-year visa to America and forget all the problems!
If just a 10-year visa to the United States is not enough for you, it is possible to obtain an E2 Investor visa, for this you need to pay attention to the second citizenship program in Grenada - this is the only program that allows you to obtain a visa of this category in America.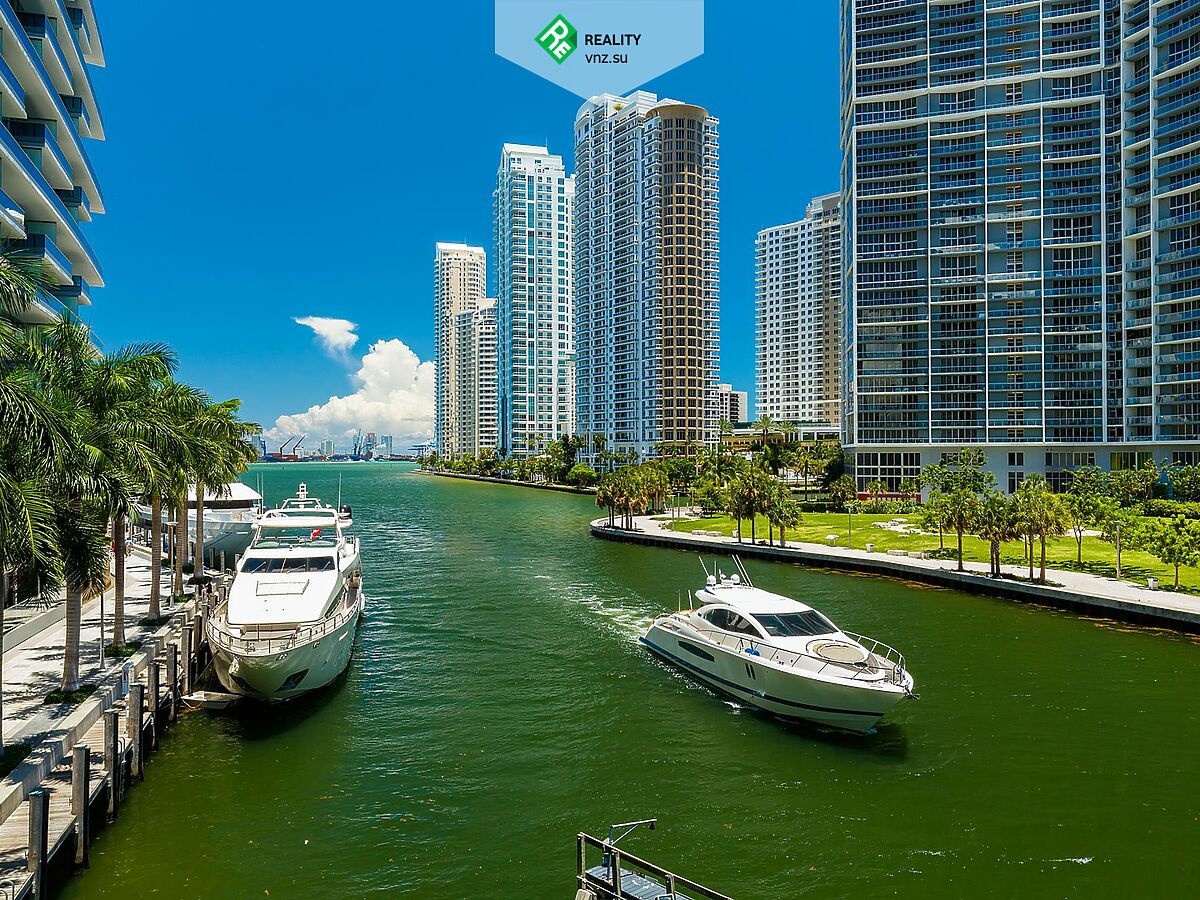 How will a second citizenship help you get to America?

The second citizenship opens the door to obtaining a visa to America for Russians. By default, residents of our country can draw up documents for a period of 3 years. After that, you will need to renew your tourist visa to America.
But if you have accidentally overlooked the citizenship of one of the five countries of the Caribbean, you can apply for a tourist visa to the United States for a period of 10 years. Also for investors, citizenship of Grenada will be an excellent help. It guarantees an E-2 visa for a period of 5 years.
AAAA ADVISER will help you become a participant in investment projects in countries that are interested in the entry of financially independent persons. AAAA ADVISER is a licensed agent for official citizenship programs based on investment by migrants. Here you will receive help and expert advice on all issues of obtaining a residence permit or Citizenship by Investment.
Contact our specialist and we will advise you on all the options for obtaining a residence permit, permanent residence and Second Citizenship +79100007020
Visit our full site: VNZ.BZ