Obtaining dual citizenship of Antigua and Barbuda has its pros and cons. The first will be appreciated by wealthy people in need of an offshore harbor. The latter can be an obstacle for those who do not have enough money holdings.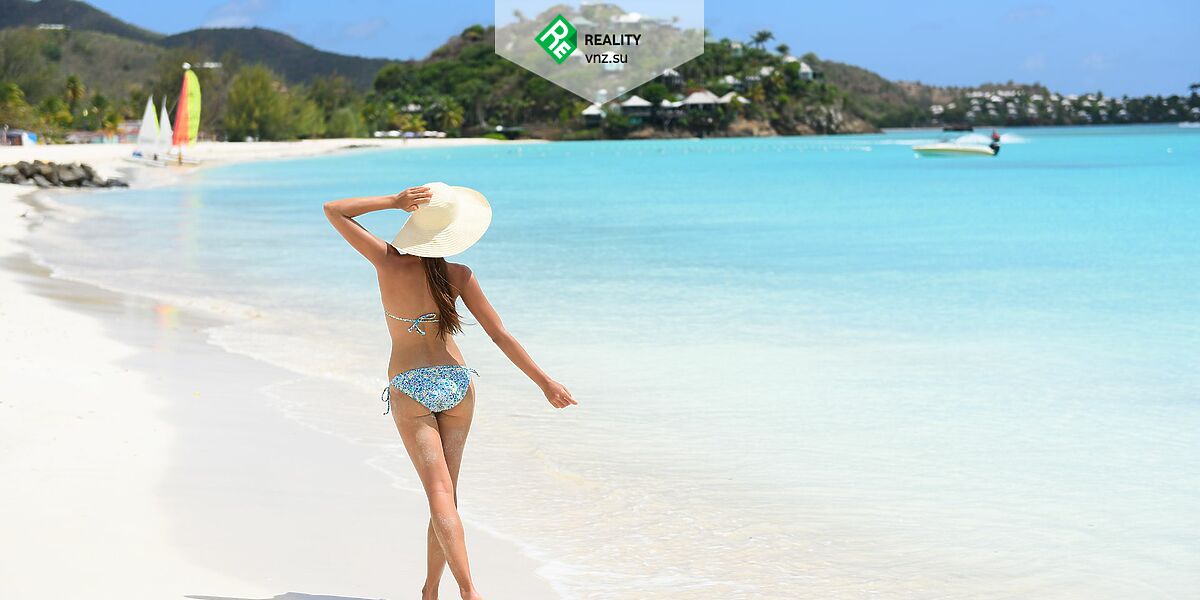 ADVANTAGES OF OBTAINING THE CITIZENSHIP AND PASSPORT OF ANTIGUA AND BARBUDA
So, let's start with the benefits. The second passport issued by the authorities of Antigua and Barbuda is a pass to the world, giving the right of visa-free entry to more than 120 countries, including the countries of the mainland Schengen, the United Kingdom, the states of Africa and Latin America.
Getting a passport of Antigua and Barbuda - an investment. You have to make a contribution to the National Development Fund, invest in a business or buy real estate. All these schemes are periodically subject to promotional discounts initiated by the government of the country.
After a month after the required amount has been deposited, Antigua and Barbuda's passport will be in your hands. The application of the applicant for citizenship, in which he can include his spouse and dependents, children and parents, is also considered quickly - the waiting period does not exceed three months.
The main advantages – is loyal taxation system. You will not need to pay taxes for income, getting beyond the country. Financial activity of investors-foreigners is confidential.
To live in the country constantly is not required. For five years, the validity of the passport (then it is easy to extend it) is enough to spend 35 days on Antigua and Barbuda. This is very convenient for those who seek to obtain citizenship for purely tax reasons.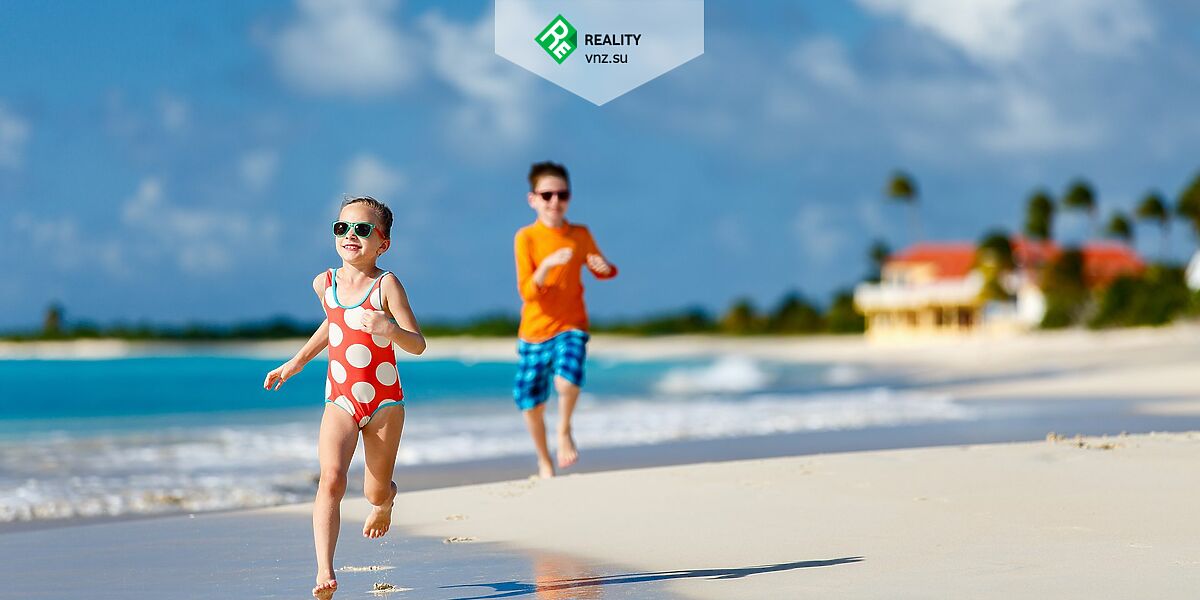 DISADVANTAGES OF OBTAINING THE CITIZENSHIP AND PASSPORT OF ANTIGUA AND BARBUDA
There are drawbacks. They are not so serious, but, again, for wealthy people. First, it is money. Investing in a country's economy will require large sums. For example: the minimum value of the property, which you can buy for citizenship, is 400 000 dollars.
All procedures for each family member are accompanied by the payment of special duties, including mandatory and very serious verification of the criminal past.
The remoteness of the country from Europe can be an inconvenience for those whose business interests are connected with moving around the Schengen zone. However, that is all disadvantages of the passports of Antigua and Barbuda.
The possibility of living in an exotic country with a mild tropical climate, tax freedom and open access to all countries of the world, including for obtaining a quality education, compensates them in full.