Grenada announced a change in citizenship in 2018 for its investment program, including reducing the NTF contribution to $ 150,000 in an article published on the IMC website.
The Prime Minister of Grenada and the Minister of Finance, when presenting the country's budget in 2018, noted:
The Grenada Citizenship Through Investments (CBI) program, which began in 2014, exceeded all expectations in 2017 and is now considered one of the most highly regarded CBI programs in the world;
50% increase in the number of applications received in 2017, which gives by the end of October 2017 revenues in the amount of $ 128.4 million;
The IMF praised our government for creating a legal framework for the sound management of inflows from the CBI Program and declared the Program the gold standard among other regional programs for transparency;
The Henley and Partners Global Residency and Citizenship Report, published earlier this month, ranked Grenada's investment migration program as the first in the world in residency requirements, investment requirements and physical visit requirements.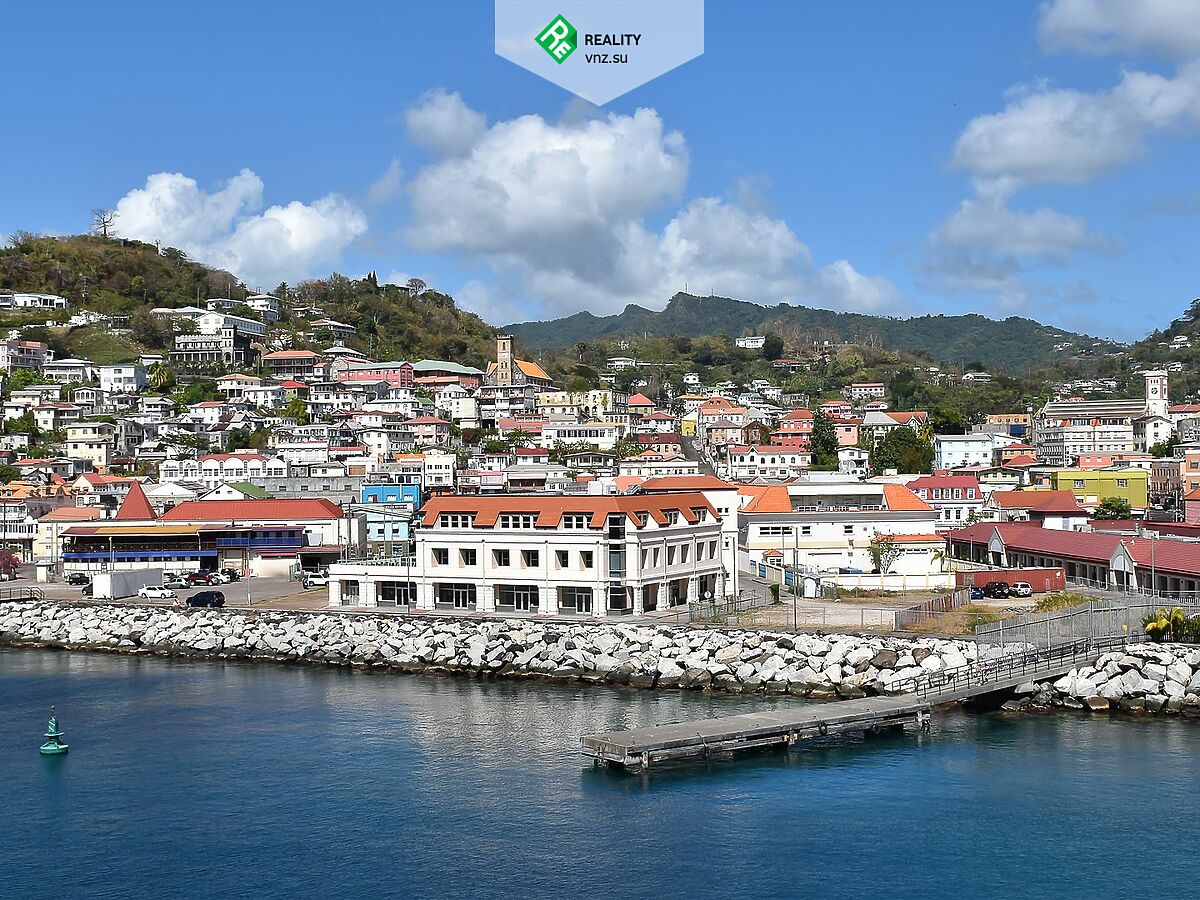 The following changes apply to applications submitted and approved in accordance with section 10 "National Transformation Fund" ONLY. No changes suggested for the real estate investment category, which still make up $ 350,000.
1.
Differentiation of individual applicants from family applicants in accordance with section 10 and a reduction in the required contribution of such persons
.
Individual applicants - only under section 10 (contribution to the National Fund for Transformation) will now make a reduced contribution of $ 150,000. All other fees and charges remain unchanged.
2.
Increase the age of dependent children
In November 2017, the government amended legislation to increase the age of dependent children from 26 years to 30 years. The definition of a dependent child includes a child under the age of 30 and which otherwise depends on the primary applicant or his or her spouse.
3.
A child born within 12 months after filing an application may receive citizenship
A child born to the main applicant within 12 months from the date of the filing of the initial application under the CBI program may be included in the application if the main applicant submits the application within 6 months from the date of birth of the child.
4.
The age of the dependent parent or grandparents decreased from 65 years to 55 years
Parents or grandparents of the main applicant or their spouse are now considered to be over 55 years old, living and fully supported by the main applicant.