Some people consider Grenada as good alternative residence place in case of problems in native country.
In 2013, the Government restarted the program. According to this program, the country began to give passports to economic migrants, and it made the process of obtaining the citizenship of Grenada easier.
The passport of exotic Grenada give variety of advantages for foreigners, who decided to move to this country, using program of economic migration. Advantages of becoming the citizen of Grenada include:
There is no necessity to be present at registration of investor's status
Obtaining of the citizenship for 4 months
The government of the state guarantees investor's data privacy and his investments
There is no necessity to decline your first citizenship, since you can have dual citizenship in this country
Not only applicant can fill the citizenship, but also his parents and children under 25 years. In addition, there is no age restrictions for parents, as against other countries.
There is no necessity to prove that applicant knows official language
No requirements for visas visiting numbers of countries. More than 100 counties, including the United Kingdom, Singapore and China
Advantages for business: loyal taxation system, there is no dual taxation
Simplified scheme of moving to the Commonwealth Nations. It is possible because of Grenada's membership in the Commonwealth Nations. Great Britain also provides such simplified scheme.
Holders of Grenada's passport can obtain American citizenship, registered a business in the USA. It is necessary to note that limited numbers of citizens can do it.
Grenada's citizenship is termless. Moreover, it can be propagated.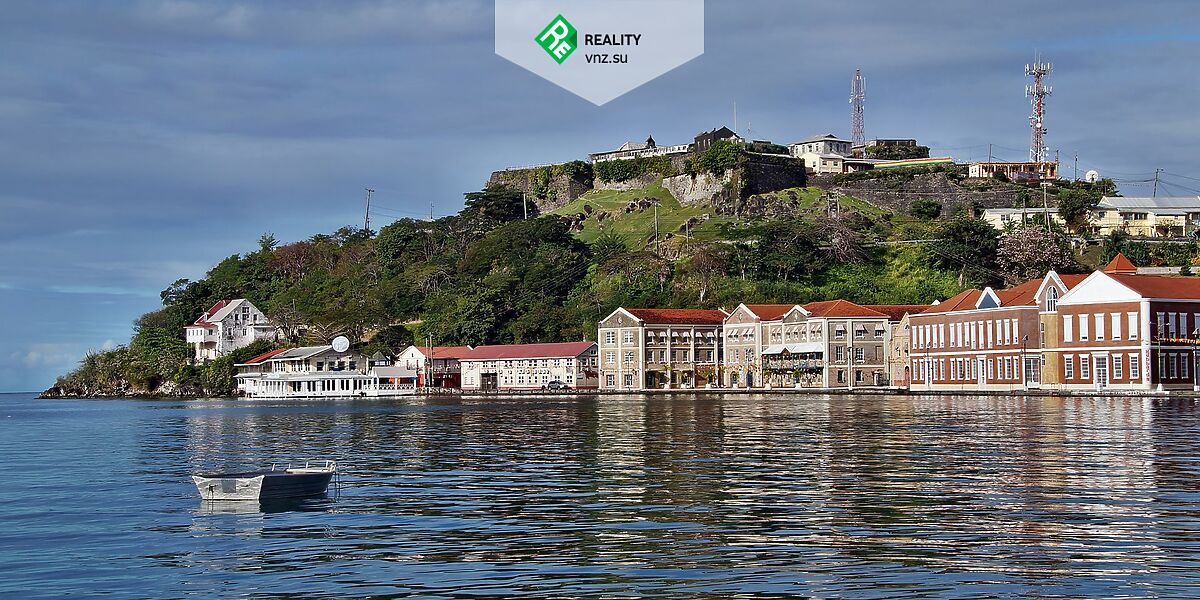 CITIZENSHIP OF GRENADA 2019: OBTAINING OPTIONS
We have already understand what Grenada's passport can give. Now, let's consider options of obtaining the citizenship of Grenada. There are two ways:
To invest in government fund of Grenada. 150 thousand dollars is fixed amount of investments for foreign citizens who wish to become citizens of Grenada. This amount can be more, but in no way less.
To acquire a real estate, which is costed more than 350 thousand dollars on the island. This option is more profitable, that is why investors often chose it. This is due to the fact, that an owner of a real estate can sale it after certain time, gaining a significant profit as against irretrievable investments in government fund of Grenada. Because of fast growth of real estate prices.