The authorities give the opportunity to apply for a permanent residence in America after 5 years. Advantages of the program:
source of capital - any activity within the law, inheritance, donation;
education requirements — no;
managerial experience is optional;
residence in the region where the company is invested by a foreigner, is optional;
knowledge of the language - no;
opportunity to get the status of permanent residence in America in 5 years - yes.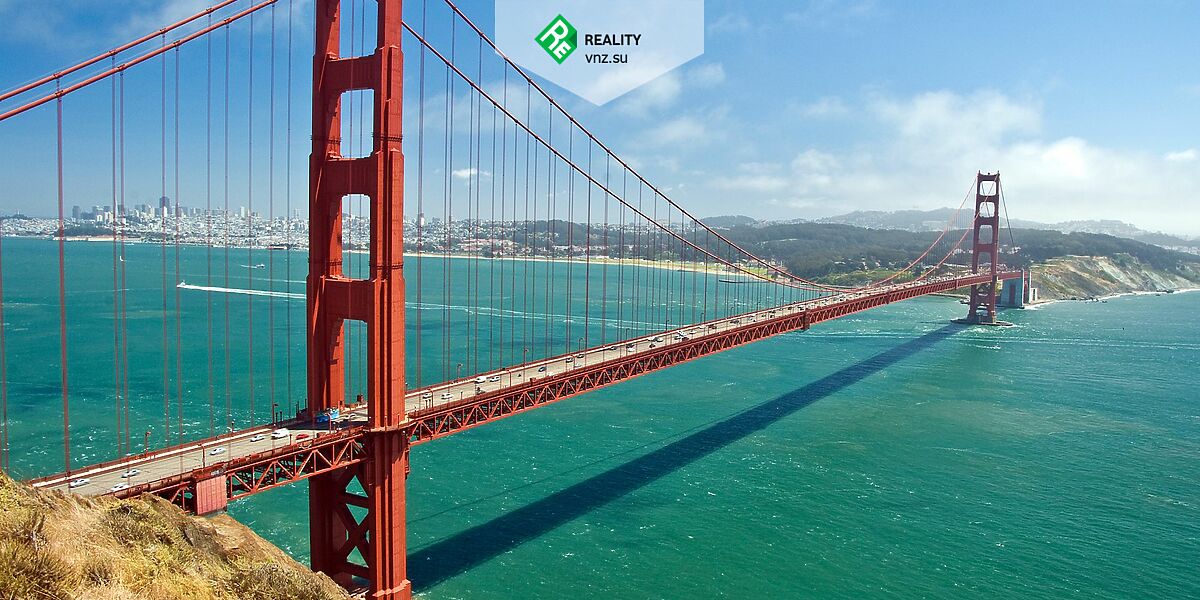 Investors who are not US citizens, as well as their family members (spouse, children under 21) have the right to work, to live in any state.
Possible options of participating in the program:
Investment in activity, which was approved by American Citizenship and Immigration Service. You need for it:
invest in the regional center at least $ 500,000;
to bring to work on part-time not less than 10 US citizens with appropriate qualifications. The investor has the right to indirectly participate in the activities of the organization.
2. Creating an enterprise. The applicant is entitled to invest $ 1 million in a new organization or $ 500,000 in an existing company in the target commercial region. An investor is required to bring to work at least 10 employees who have US citizenship (full time), and to take part in the conduct of business.