Investing in the economy The most comfortable and easiest way to obtain a residence permit (and permanent residence) for wealthy citizens is to invest in the UK economy. By investing 2 million pounds, you can live in peace in the country and enjoy its benefits. At the same time, out of 2 million pounds, you need to add 75% of the country's government bonds, borrowed capital of organizations, and various stocks.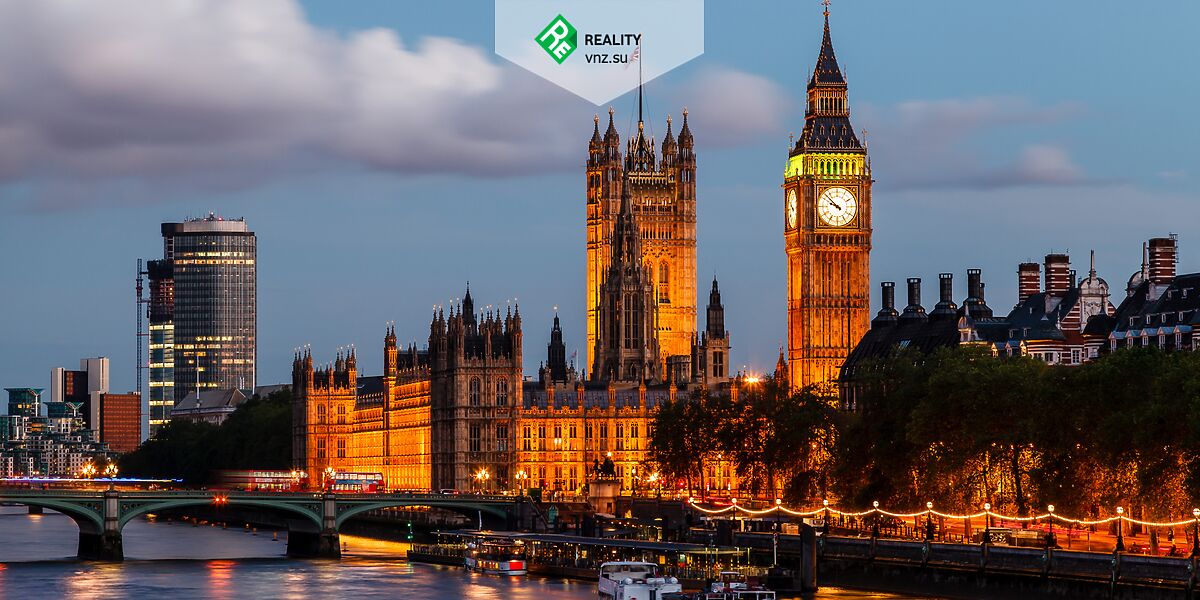 UK bonds are fairly reliable, as are the stocks that offer for investment. What do you get? By investing in the UK economy, you get the opportunity to live in a developed country.
With permanent residence, you can do business in Europe. Investors are offered a comfortable tax regime and the ability to open accounts without restriction. You have the right to reside in the country permanently throughout the year. Investors do not need to constantly issue a visa and spend time on bureaucracy. The only drawback is that not every investor has such a sum.