If you also want to live in the country of the eternal sun and warm ocean, then familiarize yourself with the conditions for obtaining citizenship of Antigua and Barbuda. Three ways to resolve the issue are defined by law: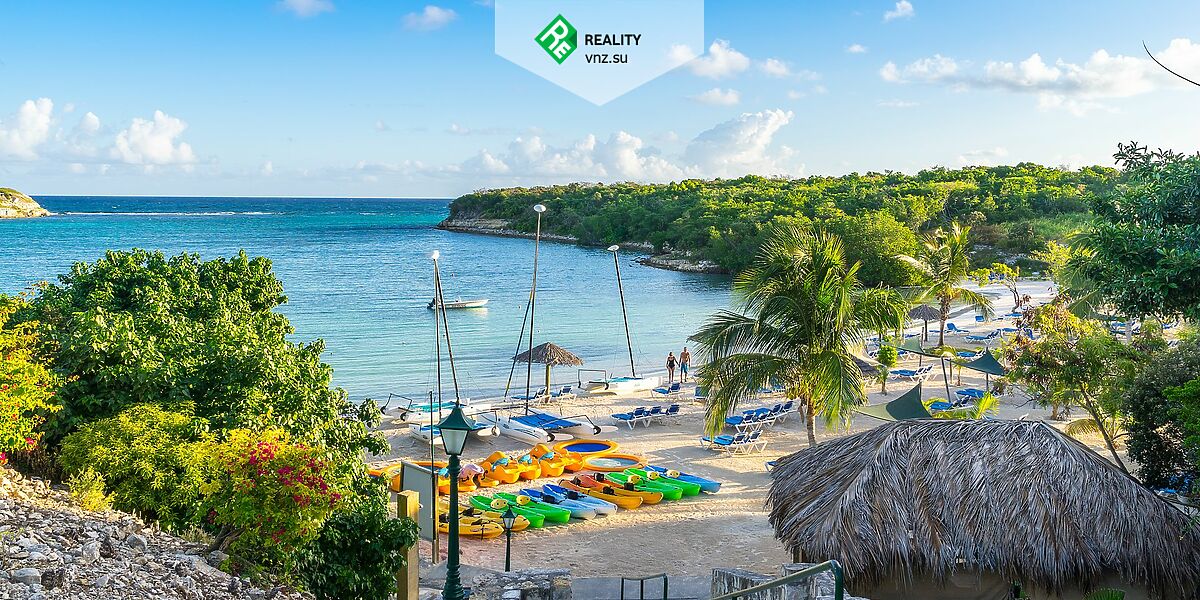 №1. Establishing business in Antigua and Barbuda
Investing in a business should be at least 1, 5 million dollars. USA. collective (share participation) is permissible, where the contribution of each member is at least 400,000 dollars, and the total amount is 5,000,000 euro.
№2. Acquisition of property in Antigua and Barbuda
Acquiring residential or commercial real estate is another way to obtain citizenship of Antigua and Barbuda. The applicant must purchase a facility certified by the government in the amount of more than 400,000 cu. In addition, before applying for citizenship, you must possess it for at least 5 years and pay all contributions and state taxes.
№3. Non-refundable contribution to the state in Antigua and Barbuda
Investing in the development of the region also allows you to become a citizen of the country. This will require an amount of $ 100,000 per applicant and three members of his family. And the amount of 125,000 dollars, if the applicant's family consists of 4 or more people. In addition to the designated amounts, you will also need to pass a criminal check passed and pay all government fees and duties.