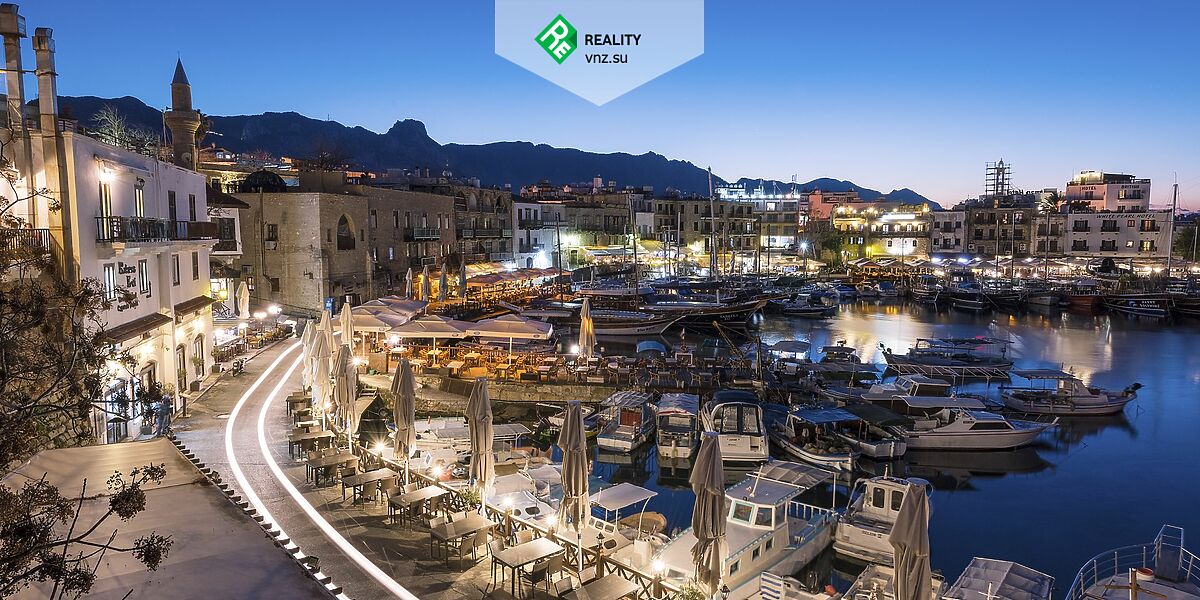 HOW TO OBTAIN THE CITIZENSHIP OF CYPRUS?
Purchase of government bonds (worth at least 5 million euros) and their support for three years.
Investing 5 million euros in organizations registered in Cyprus (to support them for 3 years).
Acquisition of buildings or contribution to construction in the amount of 5 million euros. It is possible to purchase real estate in the amount of 2.5 million in the group.
Contribution to infrastructure projects or development of residential and commercial land.
Acquisition or registration of an enterprise in Cyprus with a capital of at least 5 million euros. It is necessary to involve in the work of at least five local citizens.
Bank deposit: make a deposit in the amount of 5 million euros for a period of at least 3 years. 7
It is allowed to use mixed investments and invest 5 million euros in different options.
The term for obtaining citizenship is about 4 months. No permanent stay in the country is required. Available citizenship remains valid.