Dominica is an ideal "tax haven" for wealthy people who want to get a second citizenship and pay taxes in one country.
Obtaining a second citizenship in Dominica is possible in two ways:
Investment according to scheme of National Development Fund;
Purchasing of a real estate ( with a possibility to sale after 5 years).
Obtaining citizenship of Dominica under the investment program allows you to visit almost a hundred countries of the world without visas, reduce the residence time in the state to a minimum, entitles you to the repatriation of profits and imported capital, exemption from tax duties, and free trade.
The second citizenship is issued for 10 years, then it can be extended by paying the fee.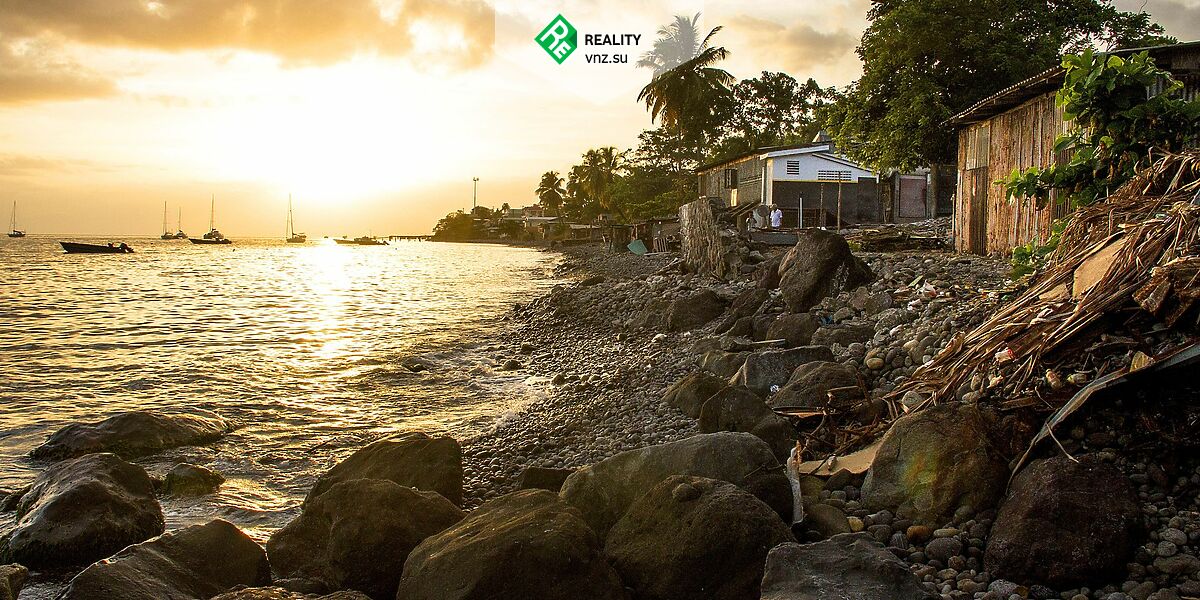 Investment in National Development Fund will require the following funds:
100 000 dollars from the applicant;
175 - from the applicant, submitting documents with her husband (wife) and one child;
200 - from the applicant with a family with two children;
another 25 000 dollars - from each subsequent family member (child or father (mother) in the content).
Cost of a purchased real estate for the obtaining the citizenship starts with 200 000 dollars.