108 000 people live on the islands. Beach tourism is developed in Grenada, which forms the basis of the economy. Spice Island thrives on diving and yachting. Since 1997, the state has been developing the provision of offshore financial services.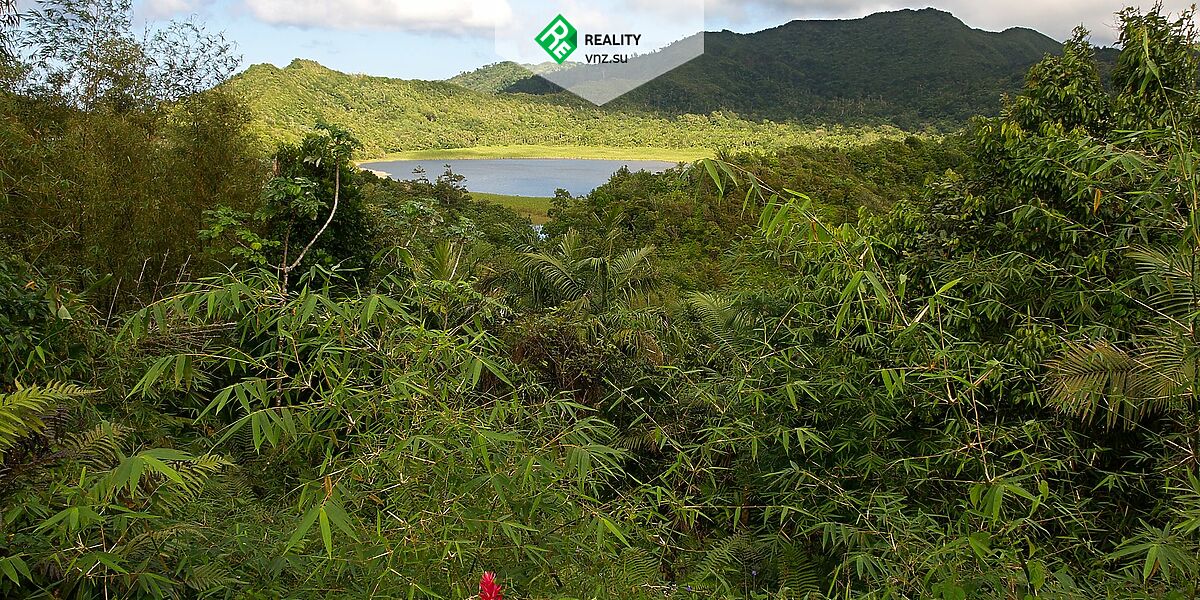 WHAT DO YOU NEED TO GET THE CITIZENSHIP OF GRENADA?
1.
To make a financial contribution. There are two options in Grenada:
purchase of real estate. The minimum investment amount is 350 thousand dollars. If you have dependents (for example, children or elderly parents), then for each person you need to add 25 thousand dollars;
non-repayable transfer of funds to the state development fund: 150 thousand dollars for one applicant, 200 thousand - for the applicant with two dependents.
2.
Pay for checking on the criminal past: five thousand dollars for an adult and two thousand for a teenager of 12-17 years old.
3.
Pay the state duty in the amount of three thousand dollars for an adult and two thousand - for a child.