What does the right to apply for citizenship give? You can buy a property worth from $ 200,000, as well as pay taxes and fees, which are provided by the legislation of the country for foreign investors. The state duty on the acquisition of real estate for the applicant and adult dependents is $ 35,000, for the applicant's wife or husband $ 20,000, for additional dependents $ 10,000. It is possible to include in the list children under 30 years old and parents over 65 years old. The property must remain in the property for at least 5 years.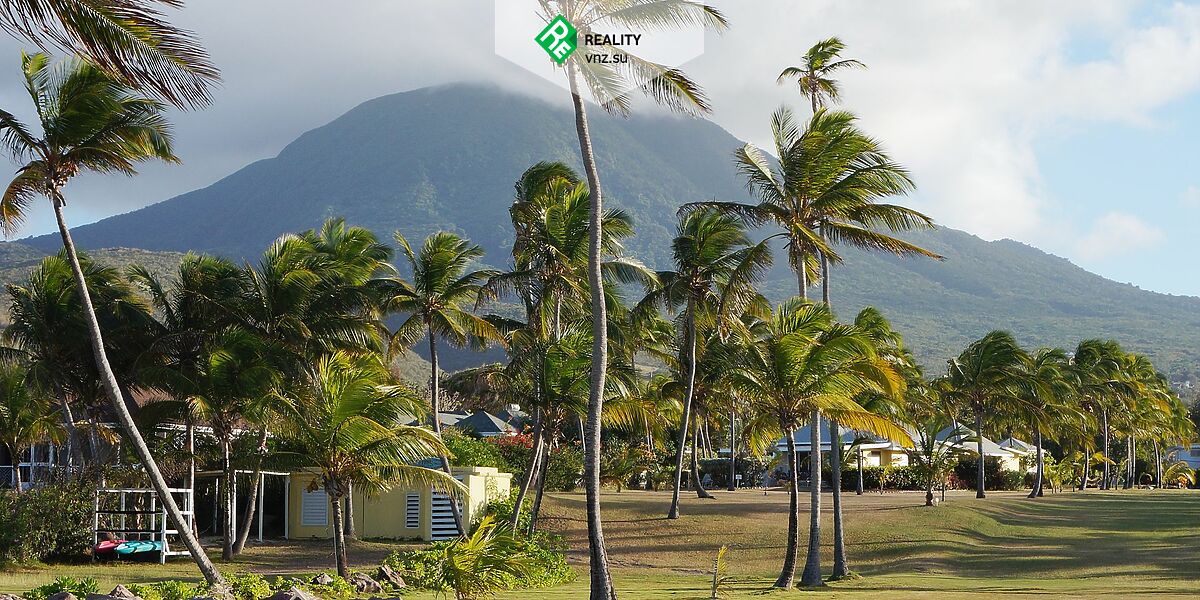 Two other ways to get citizenship of Saint Kitts and Nevis are non-refundable investments. Hurricane Assistance (HRFIC) and the Sugar Fund (SIDF). In the first case, the cost of consideration of the application of one person is $ 150,000, if the applicants are spouses $ 175,000, plus $ 10,000 for each dependent. In the second case, a single application costs $ 250,000, consideration of documents of spouses with two children is $ 300,000, for each additional dependent $ 25,000.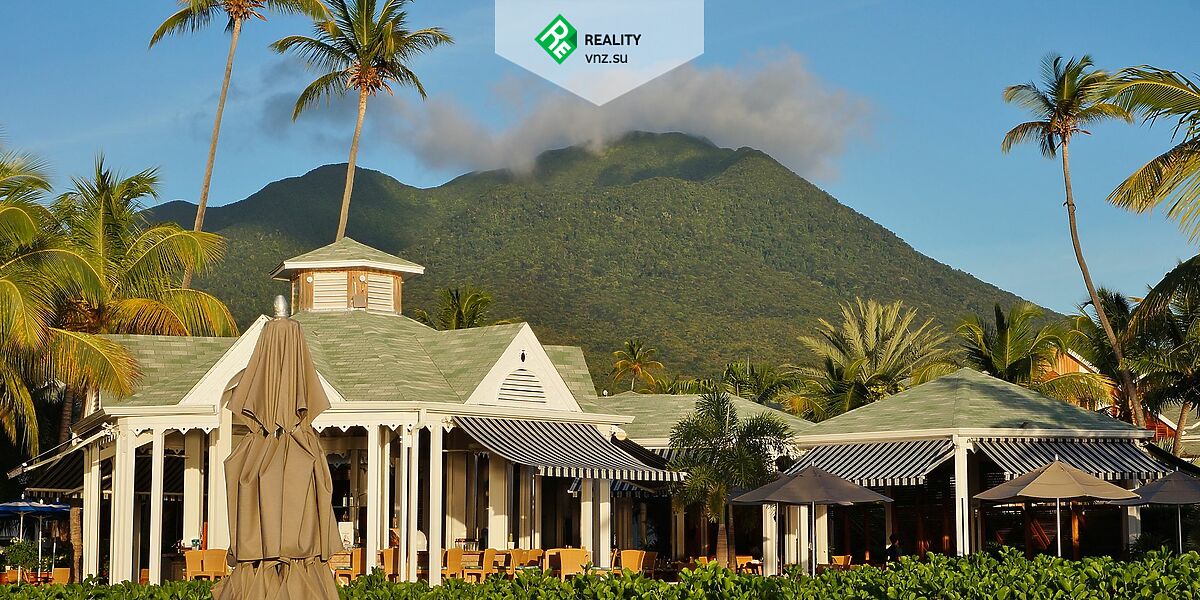 All applicants for the right to obtain citizenship of Saint Kitts and Nevis undergo a mandatory test for a criminal record. The cost of the request for the main applicant is $ 7,500, for dependents over the age of 16 $ 4,000. 3. How long is the issue of obtaining citizenship considered? Applications are processed within 10 months. You can submit a request remotely. There is no need to have an interview and live in the country.