The state, which is located on it, has the same name. The island itself was formed by volcanoes, which are found here in large numbers. They probably influenced the appearance of beautiful forests here, in which huge evergreen ferns grow, and beautiful orchids will conquer the imagination of even experienced gardeners with their diversity. On this island is not only beautiful flora. Representatives of tropical fauna, especially rare parrots, can be found here every day.
Year-round, holidaymakers from all over the world flock to the paradise island of St. Lucia to enjoy the rest on the long sandy beaches, to plunge into the waters of the majestic waterfalls. Many come here not only to enjoy the warm sun and the sea, but also to restore health. Thanks to volcanoes and geysers, sulfur and mineral springs were formed here, whose waters are capable of treating various diseases.
For those who love adventure holiday an unforgettable trip will be full of risk to the crater of a volcano. The Carnival in February and the jazz festival in May will delight lovers of fun-filled holidays.
Tourism in Saint Lucia is quite well developed, and the rest on this island leaves only a positive and indelible impression, which makes returning here again and again. Therefore, many who have visited this amazing island at least once are interested in purchasing real estate here to touch the paradise life that Saint Lucia gives. It is worth noting that in addition to a great holiday in their own apartment or house, property owners get a good income by renting out their property until the next time they arrive. Such investments are justified due to the developed tourist industry and the large influx of tourists.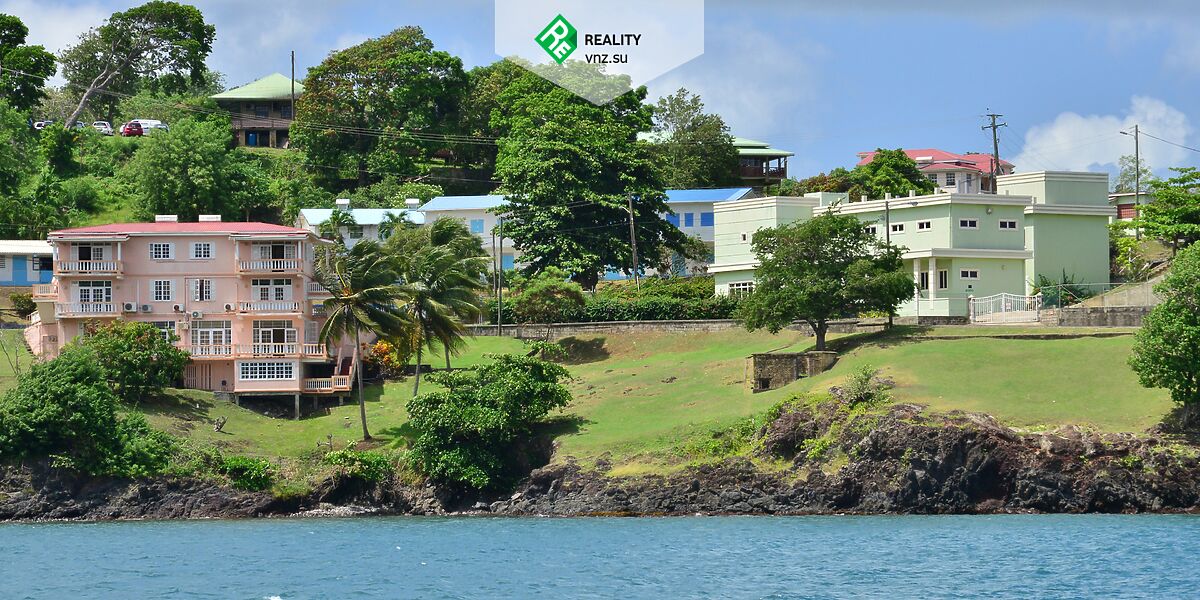 SAINT LUCIA – IT IS EASY TO PURCHASE A REAL ESTATE
To acquire a property in Saint Lucia is easy enough. First you need to choose to determine the type of property, inspect and select. Then a deposit of 5-10 percent is paid, which will be returned in case of refusal to issue a license, which happens very rarely. If a positive result is a deal, and the buyer makes the full cost. In Saint Lucia, there is no defined protocol for the sale of real estate. Acquisition of real estate in this country has a number of huge advantages:
Since 2016, the acquisition of real estate provides an opportunity to obtain citizenship of Saint Lucia. This is a state program - real estate investment.
Almost all construction on the island is focused on real estate for tourists, prices for which grow every year.
There are no risks that usually occur when purchasing real estate abroad. Here, this area is tightly controlled by the government, and the policy is aimed at attracting foreign investors.
If you plan to invest in the construction of the hotel, you will have to choose among objects approved by the government, which gives additional guarantees. After completion of construction, the management company will deal with the maintenance of the object.
No doubts that, real estate in Saint Lucia is an excellent option for obtaining a steady income. In addition, by investing in real estate, you get citizenship in Saint Lucia, the benefits of which are simply indisputable.