After moving here, you will be able to adequately equip your life, provide children with a secured future and comfortable conditions for parents who are on a well-deserved rest. And in order to get all the privileges of citizens of Spain, it is enough to get a residence permit.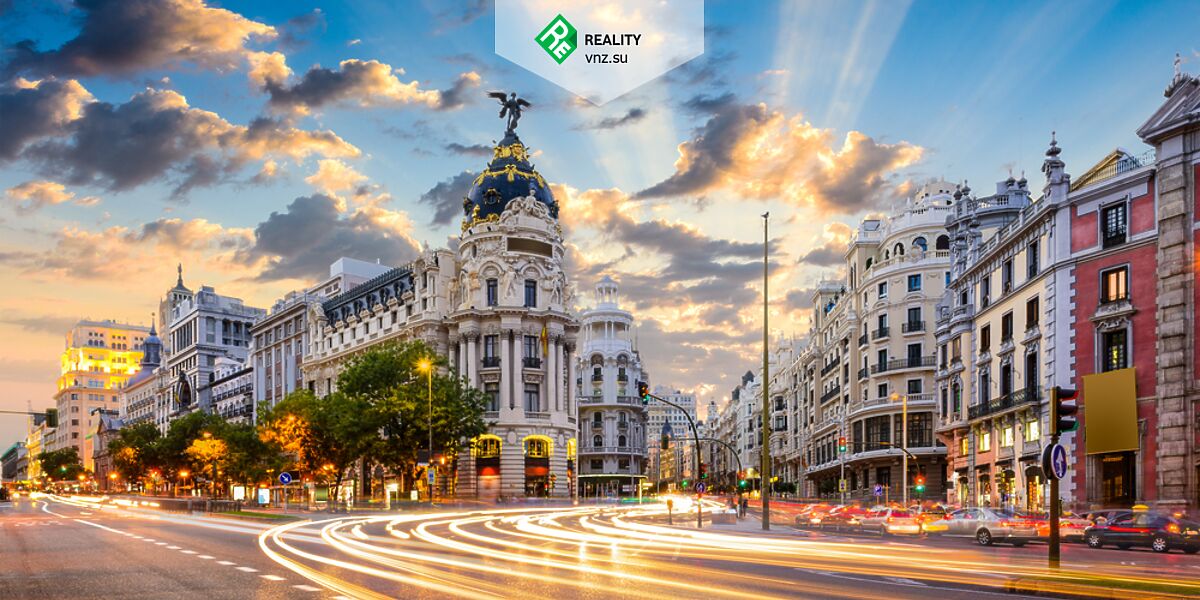 WHAT DOES THE PERMANENT RESIDENCE GIVE?
Foreigners, coming to Spain and obtaining the permanent residence, get the following rights:
Registration of resident status permanently;
Free health service: visiting European Union countries, to stay there no more than 90 days per year together with family members;
Registration of children in kinder gardens and educational institutions: purchasing and registration in your name car, real estate, own company or acquisition of ready-made business.
WHO CAN OBTAIN A RESIDENCE PERMIT IN SPAIN?
Spain is quite a radical country, which primarily cares about its people. But by virtue of the legislation of the European Union, it accepts all citizens from countries belonging to the European Union.
They can freely live in the territory of the state and enjoy all the privileges. People from other countries to get a residence permit is quite difficult. As a rule, it is issued in exceptional cases. For example, a residence permit is almost automatically issued to foreigners who have married a Spanish citizen.
Also, preference is given to people who have a solid state or workplace, where they are ready to accept and confirm this fact documented. Get a residence permit can those who want to get an education in this country. This category includes schoolchildren, students and people taking courses of any specificity.
ON THE BASIS OF IT THREE TYPES OF RESIDENCE PERMIT ARE EMPHASIZED:
For students;
Without the right to work–is issued to people with an income of at least 150 euros per day;
With the right to work - It concerns both ordinary laborers and people doing business in Spain.
By the way, if someone from your close relatives is already working in Spain, then the probability of receiving a positive answer is much higher.
PERMANENT RESIDENCE BY INVESTMENTS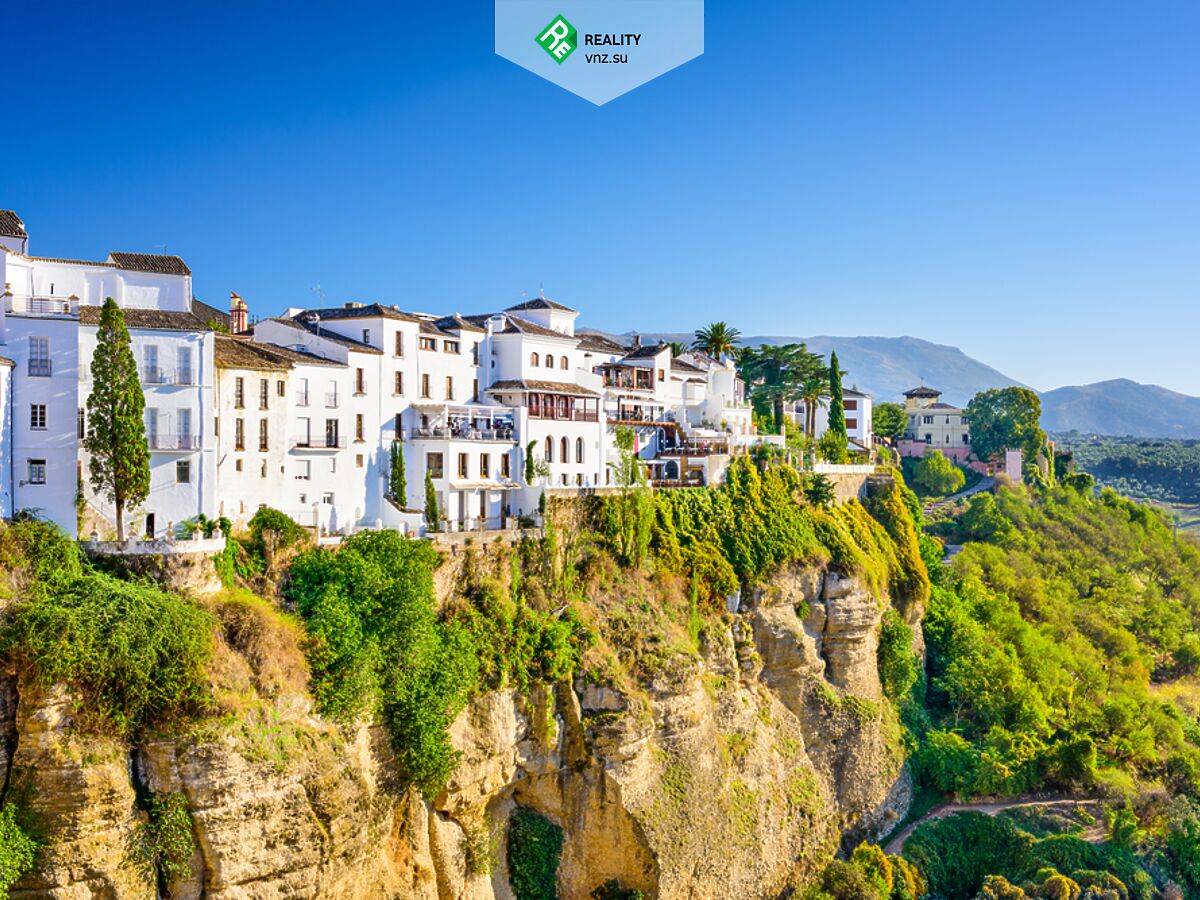 Previously, to obtain a residence permit in Spain by investing in the economy or real estate was not possible. But now the situation has changed dramatically. Since 2014, a law has entered into force that provides for the automatic issuance of a residence permit to all foreigners who have bought residential property or invested in the country's economy.
Basically, this proposal is of interest to citizens of the CIS countries, and in particular residents of Ukraine, Russia and the Republic of Belarus. True, it is available only to a certain circle of citizens, since the amount of the investment is quite decent:
the cost of residential real estate must be at least 500,000 euros;
investments in the country's economy more than 2 million euros.
In the case of a mortgage loan or a residence permit is not available. Allowed only the investment of funds from their own savings. At the same time, documentary evidence of financial solvency is not required. A permanent residence with the right to work Today, only highly qualified workers who are brought into the country to develop science and various technologies can obtain a residence permit with the right to work.
Also, the government is more loyal to seasonal workers who come to work in the agricultural sector. People of other professions can get a residence permit only on special recommendations and at the request of the employer. A residence permit for doing business in Spain.
Run business in Spain can citizens of any countries that have reached the age of majority. Moreover, documents are issued to both small and large entrepreneurs who independently set up their own business or bought a ready-made business. Especially the government is going to meet those businessmen who care about creating new jobs for Spanish citizens.
However, before applying for this type of residence permit, it is necessary to accurately determine the province. You can work and live only in the region that is indicated in the documents. If you change the geographical position will have to re-arrange all the papers.
PERMANENT RESIDENCE ON THE BASIS OF FAMILY REUNIFICATION
A residence permit for family reunification can be obtained: a spouse with a residence permit in Spain, parents of both spouses over 65 years of age, children whose parents work or are engaged in business on the basis of a residence permit.
In this case, the request for a residence permit is submitted by a person who has a residence. The residence permit without the right to work
A residence permit of this type is suitable only for wealthy people. These include citizens of other countries who have an income of at least 150 euros per day or 20,000 euros per year.
To confirm the financial situation, you must provide:
bank statement;
tax service certified declarations.
A residence permit is issued for about 5 months for a period of one year. And it does not give the right to work, but officially it does allow for business.
To extend the residence permit, you must provide documents confirming the presence in the country for more than 180 days a year and a bank account with at least 180,000 euros.
By the way, there are no age limits in this case, so well-off pensioners can also get a residence permit. To do this, they must have an annual income of $ 10,000 and their own housing.
THE PROCESS OF REGISTRATION OF PERMANENT RESIDENCE IN SPAIN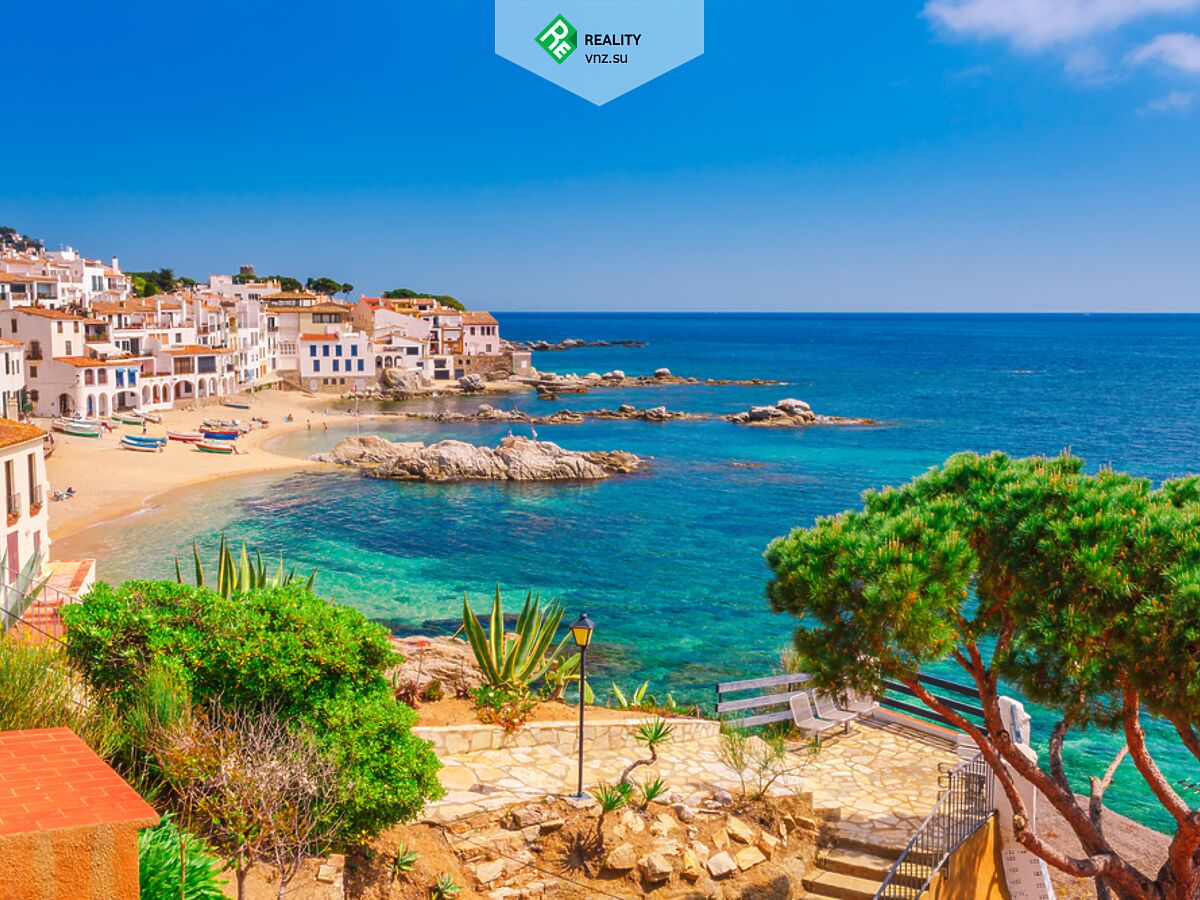 To obtain a residence permit in Spain, you must prepare the following documents:
An application of special form;
Two photos;
External passport;
Certificate of birth of children (if there are Children);
Certificate of marriage (if exists);
Medical statement about health;
Certificate about criminal past.
The other documents can be required additionally. It depends on what type of permanent residence did you chose. It is necessary to provide an invitation from employer for a permanent residence with the right to work, for well-off people and businessmen – statements of the account and declaration for those who wish to reunite with relatives – affirmation of the fact of presence of housing, financial independent status and documents, declaring on links to relatives.
A residence permit for investment is issued only if there is a contract for the sale of real estate and documents of ownership. All documents must be translated into Spanish and notarized. They are served to the relevant authorities directly in Spain or to the representative office of this country in the city of the future resident.
After receiving approval, you need to issue a visa within a month. It is issued for 3 months. During this time, you must have time to arrange a business or buy a property, if it is a residence permit without the right to work or on investment. In addition, in any case, you need to issue an identification card and register with social security.
Next, a foreigner is issued a type D, which gives the right to stay for a year and design a full-fledged residence permit for 5 years. It needs to be renewed every five years. But after 10 years of living in the country, you can apply for citizenship.