ECONOMIC CITIZENSHIP OF SAINT LUCIA
Almost every country in the world manufactures and exports different products, goods, resources and governments of countries try to attract foreign investments. Competition is quite high in the world market that is why some of them take unstandardized decisions and offer second citizenship for export's good.
The list of such countries is refilled and in 2016, Saint Lucia was included in it. According to experts, soon you can acquire the citizenship of Saint Lucia easier, faster and cheaper than its neighbors.
It is very important that obtaining of citizenship of Saint Lucia do not require the presence and living in the country. Saint Lucia offers to obtain the citizenship at acceptable price and in short terms, and what is the main, the process is very easy.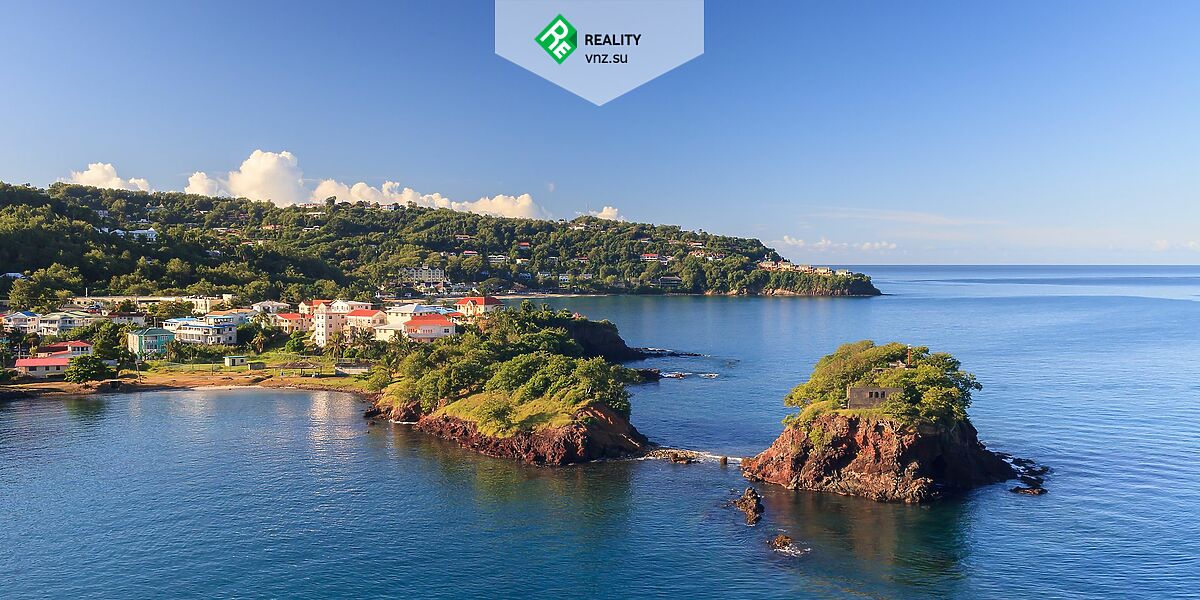 HOW MUCH DOES THE CITIZENSHIP OF SAINT LUCIA COST?
If you decided to get the second citizenship and choose the paradise island Saint Lucia for it, than there are 4 ways of investing in country's economy.
Firstly, you can make a contribution in Saint Lucia National Economic Fund. However, you should bear in the mind, that the contribution is irretrievable.
Secondly, you can invest in one of developing projects, approved by authorities of Saint Lucia. It can be as well full acquisition of asset, as purchase of part in possession of elite real estate, or acquisition of shares of a company. This option is return investment.
Thirdly, you have the opportunity to invest in business projects, approved by authorities. This is return investments in building and development of restaurants, port and motor transport infrastructure, different plants, scientific-research objects and educational institution.
Fourthly, you can purchase a government bonds. This option, like the previous two, corresponds to return investment. However, there are few nuances here. You can acquire interest-free bonds only, in Ministry of finance or in licensed broker. In Saint Lucia there are only two licensed brokers: First Citizens Investment Bank and East Caribbean Global Investment Solutions Limited. After acquisition of securities, you need to warn about it the authorities of Saint Lucia during 21 hours, after making a deal.
If you will chose one of three ways with return investments, than you can return your investments after 5 years, because of this period is mandatory asset ownership.
Whatever of four ways you chose collective or individual application on obtaining the second citizenship of Saint Lucia is made first of all. After this application will be approved, money is contributed.
It is necessary to note that you can not to get the citizenship of Saint Lucia individual, even if you prepare all documents and investments individual. All foreigners fill applications on obtaining the citizenship through accredited proxy agents. The local legislation demands it and this condition is mandatory.