THE SECOND CITIZENSHIP OF SAINT LUCIA: POSSIBILITIES FOR BUSINESS
Obtaining a second citizenship attracts not only the opportunity to enjoy all the benefits of this exotic country. Saint Lucia passport holders can freely travel to 127 countries of the world, which provide visa-free travel for Saint Lucia citizens or apply for a visa upon arrival.
Despite the fact that Saint Lucia has the fame of a world-class premium resort, people come here not only for relaxing in fashionable hotels, for treatment in medical centers that use the waters of sulfur and mineral springs, but also the owners of large companies. They are attracted by the fact that opening a bank account in this country is safe and has a high level of privacy.
Local legislation reliably protects registered companies in Saint Lucia. To obtain information about a company registered here, it is necessary to make an official request, with a mandatory justification for the need to obtain this kind of information, but this does not guarantee its receipt, local authorities often refuse.
An interesting fact is that Saint Lucia is not among the world's major financial and business centers. Many do not even know about the possibilities for doing business in this country. But this is undoubtedly a huge plus. After all, attracting a large number of businessmen would lead to the need to make information about them more open. Today there is no need to submit information about who is the owner of the company and the director, but at the same time, all companies work legally and within the framework of world law. Saint Lucia is one of the few countries that guarantees the security of international business. In addition, for business there are all sorts of tax breaks offered, and in some cases taxes are simply not available. Those people who received citizenship of Saint Lucia, the reviews leave only positive.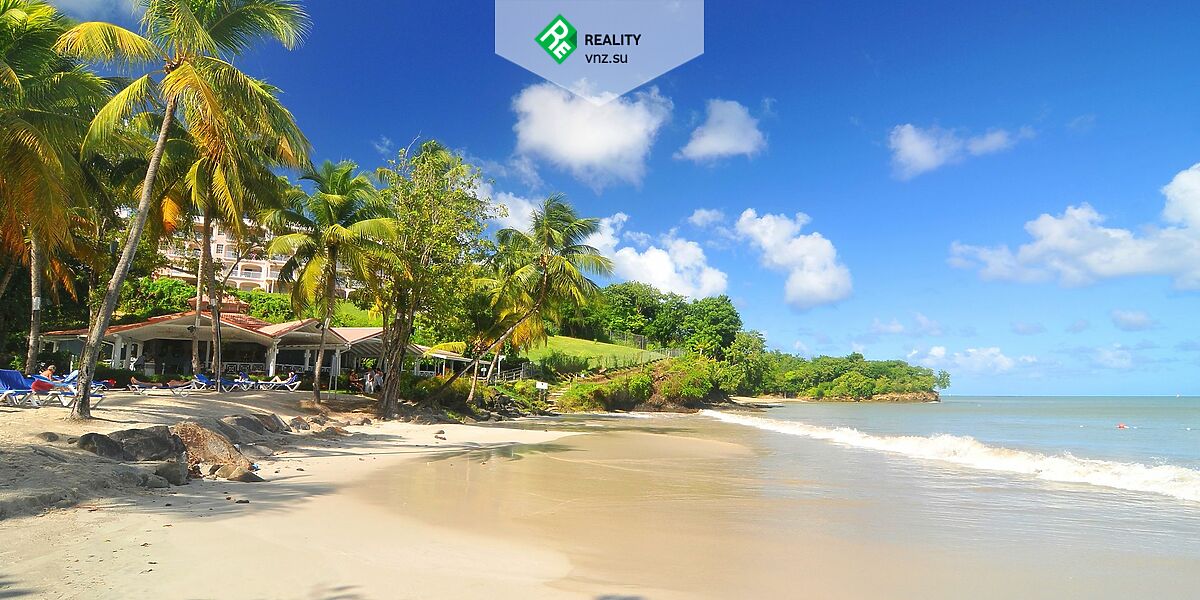 HOW TO OBTAIN THE CITIZENSHIP OF SAINT LUCIA? THE COST OF PASSPORT
Today, an export passport is becoming a fashion trend, and it should be noted that this is a very wise move by the governments of those countries that offer such a product. The countries of the Caribbean, thanks to government programs that attract investment in exchange for citizenship, have become the best resorts of the premium class, thus raising their economies. Saint Lucia is no exception. Foreign citizens invest a certain amount in the country's economy, and receive citizenship with a large list of bonuses.
In 2016, the Saint Lucia investment-for-citizenship program was changed, making it even more attractive to potential investors. After all, now not only you can get citizenship, but also a spouse, children under 25 years old, and parents from 65 years old, if they are financially dependent on you. To obtain citizenship, you must select one of four investment options, and prepare the necessary package of documents.
After a successful test of reliability, the passport is issued within 3-6 months. The cost of obtaining citizenship depends on which investment option you choose, and how many dependents you will attach.