Visa Free Entry for Citizens of Grenada

The list is quite extensive and includes at least 130 states, in addition to the Caribbean countries, this list includes the countries of the European Union, most of the states of the South American continent, as well as Singapore and the PRC.
It is worth noting that a visa-free regime for the PRC is not offered by all CARICOM member countries that have economic migration programs. By becoming a citizen of Grenada, you can get an American business visa. This type of visa is only given to citizens of certain states.
Since Grenada is part of the British Commonwealth, its citizens can take advantage of certain exemptions in the United Kingdom if they want to relocate and become a full citizen of the country. Some other countries of the Commonwealth provide the same concessions.
Citizens of Grenada have access to unhindered opening of accounts in banks in Europe and companies. Grenada has a taxation system that provides favorable conditions for its citizens.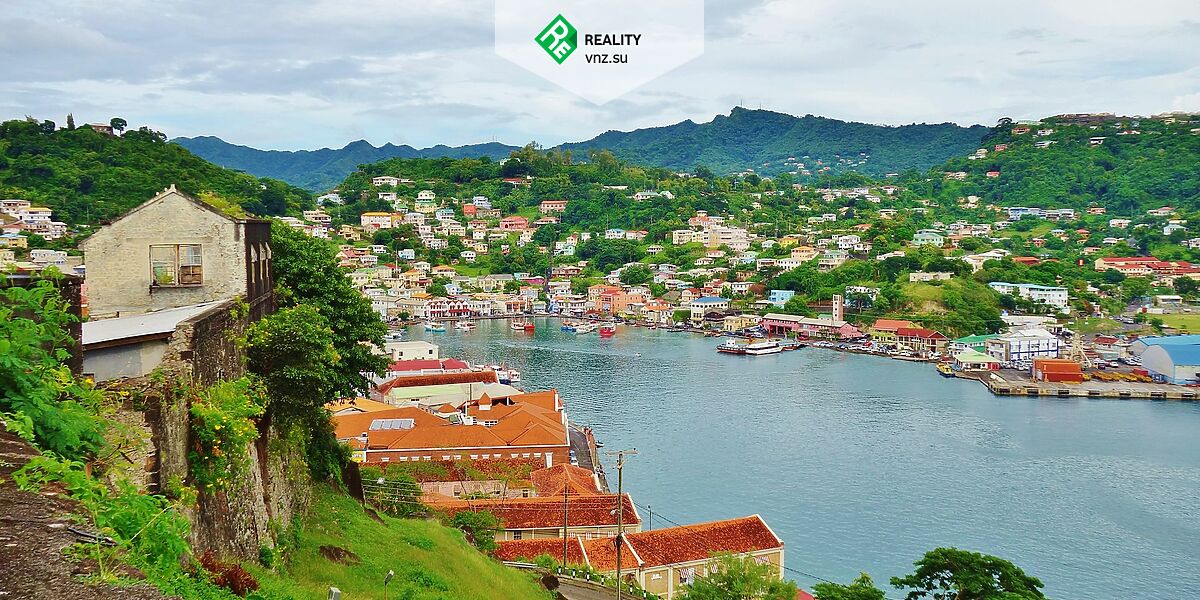 Grenada Citizenship: Cons

The main and probably the only drawback is the price. Compared with other Caribbean countries that also offer a passport for sale by investing in real estate, then Grenada requires the largest investment - from 350 thousand dollars. In other countries, this amount is from 200 to 300 thousand dollars.
If we compare the conditions for investing in the state fund in neighboring countries, then Grenada is also inferior to them, in which the contribution starts from 150 thousand dollars. But many experts believe that this cost is justified due to the fact that Grenada makes it possible to travel to China without a visa and a simplified procedure for business immigration to America. Indeed, for many businessmen, China and the United States are important countries.
Grenada is a safe and alternative place to live with a stable economy and political situation. Obtaining citizenship of Grenada is the best way for those who want to travel smoothly, as well as for those who want to acquire additional residence. The opportunity to become a citizen of Grenada also attracts businessmen who want to reduce tax payments, open accounts in the world's leading banks, etc.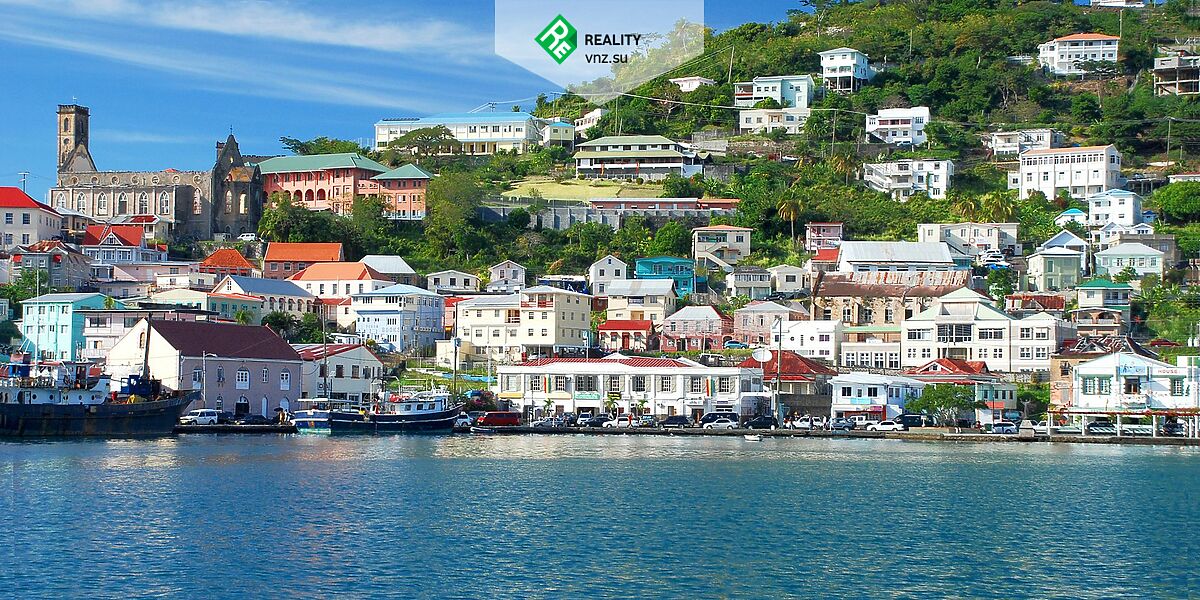 Grenada - the cost of citizenship

If you want to buy a passport of Grenada, you need to invest at least $ 150,000 in the state fund. The passport is issued 1-2 weeks after the certificate of naturalization is issued.
Investments in real estate objects of the resort complex will be more expensive - from 350 thousand dollars. But in this case, in 5 years you will be able to sell your right to own part of the property of the resort property, and the invested funds will return with a profit.
AAAA ADVISER will help you become a participant in investment projects in countries that are interested in the entry of financially independent persons. AAAA ADVISER is a licensed agent for official citizenship programs based on investment by migrants. Here you will receive help and expert advice on all issues of obtaining a residence permit or Citizenship by Investment.
Contact our specialist and we will advise you on all the options for obtaining a residence permit, permanent residence and Second Citizenship +79100007020
Visit our full site: VNZ.BZ