THE PASSPORT AND CITIZENSHIP OF SAINT LUCIA
People come there from the different places of the world to enjoy vacation on the pleasure-resorts, which are harmonically fitted in the most amazing nature of Saint Lucia. This island is so much beautiful, so then many people do not want to be just tourists. Fallen in love with this country, the majority of people want to became a part of this state and the Saint Lucia's government provides such opportunity in short terms (3-6 months) to obtain the citizenship.
The happy holder of the second citizenship get the variety of bonuses. Such bonuses attract some people more than just a possibility to be a part of this paradise country.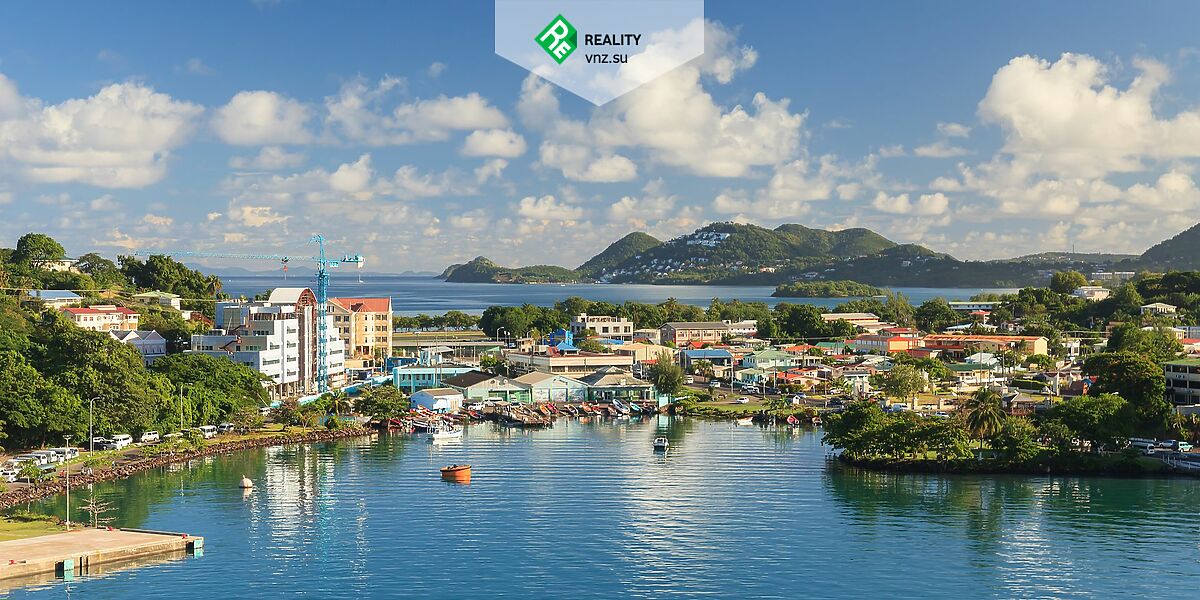 SAINT LUCIA: THE COST OF CITIZENSHIP AND BONUSES
If you are holder of Saint Lucia's passport, than the visa-free entrance or visa registration on arrival in 127 countries are available for you. If this is the reason of your interest in the citizenship of Saint Lucia, than the list of visa-free countries you can find in our web site.
After getting the passport of Saint Lucia, you and members of your family get the same rights as native residents. You have the right to work, live, study not only in Saint Lucia, but also in other countries-members of Caribbean Community.
There is no necessity to refuse your first citizenship, because in Saint Lucia you can have two passports, so you will use bonuses of both countries.
Obtaining the passport of Saint Lucia is anonymous, which means that the legislation of this country does not provide for notification of the authorities of another state about the receipt of their second passport citizen. This kind of information can be provided by them only on the basis of a formal request, in which specific individuals are indicated, and the need to provide data is justified.
Return investments that are needed to get a second passport in Saint Lucia will allow you not only to get bonuses from owning a passport of a given country, but also to increase your investment. The economy of Saint Lucia is developing quite quickly and investments in it quickly pay off.
Those who receive citizenship of Saint Lucia, significantly improve the quality of life. Here the standard of living is much higher than in many other and even European states. The crime rate in this country is quite low, the infrastructure and modern technologies are well developed, and the services provided are of high quality. Luxury restaurants and high-class hotels are waiting for their guests, and if you want your own accommodation, then you will be offered premium property. Add to this the perfect tropical climate, and you will get a heavenly place to stay. You can choose a large settlement, or calm countryside, if you prefer to enjoy the rest in silence and admiring the beauty of the tropics.
Also for holders of Saint Lucia's passport, the fiscal burden is reduced, and tax planning opportunities are expanded. The legislation of Saint Lucia gives to economic citizens the opportunity to effectively protect and increase their wealth.