Individual Investor Program in Malta (MIIP) who wish to obtain citizenship of a country prefer to buy houses rather than rent them. On average, since the start of the Program in 2014, € 868,173 has been spent on buying property in Malta - 2.5 times the required minimum of € 350,000.
In accordance with the annual statistical report of the Maltese Office of the Regulator of the Individual Investor Program (ORiip), between July 2016 and June 2017, 46 main applicants naturalized through the MIIP spent a total of € 35,284,168 in real estate in Malta and Gozo, on average , € 767,047, 15 for one object. The property was acquired either in St. Julians, or in Slim - the locations of high-class real estate. Since 2014, MIIP participants have spent € 71 190 233 on property purchases.
Applicants for the Program can either buy property valued at a minimum of € 350,000 or rent property at a cost of at least € 16,000 per year. Most investors prefer to rent, but now becomes more popular purchase. If between July 2015 and June 2016, only 4 percent of applicants bought houses, then according to the latest report, this figure has tripled to 12 percent.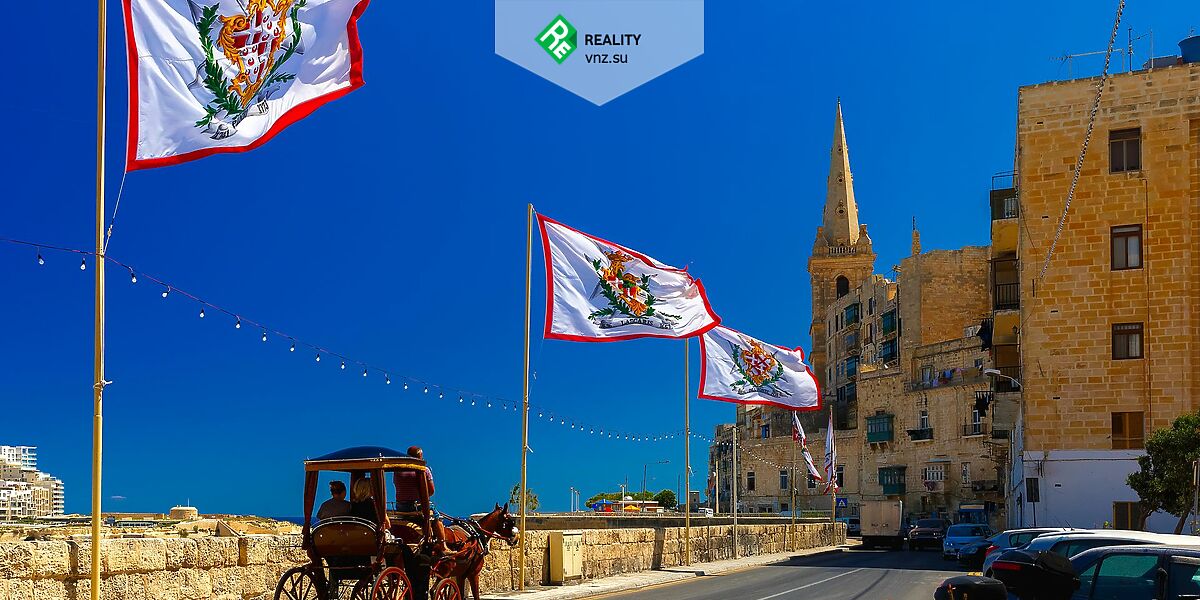 Ryan Darmanin, managing director of Latitude in Malta, explains: "The first reason why people chose to rent rather than buy property was a simpler and faster process of registration, especially considering the mandatory period of 12-month residence."
According to Ryan Darmanin, an increase in investor interest in buying real estate can be explained by the fact that when renting is worth € 16,000, the choice of real estate is limited. In addition, if the investor chooses more expensive real estate, with a rental price of at least € 20,000 per year, then in six years irreplaceable costs will amount to € 120,000. In addition, real estate in Malta has become more attractive due to the country's economic growth and rising prices on the property.