GETTING THE SAINT LUCIA'S CITIZENSHIP: ADVANTAGES
If you decide to become a holder of a St. Lucia passport, then you get the following benefits:
Double citizenship. The legislation of this country does not require the refusal of the first citizenship.
127 countries visa-free entry with a Saint Lucia passport.
Preferential tax laws. For offshore companies that make profits outside the country, there is no need to pay tax on it, as well as inheritance and income tax.
Saint Lucia is one of the few countries that offers tempting conditions for citizenship. If you want to become a citizen of this amazing country, you do not even need to visit her personally, the whole procedure is done through an accredited agent.
Some are interested in such a question as "Saint Lucia: the disadvantages of immigration". There is one but not significant disadvantage. Due to changes in the investment program, the system for accepting and processing applications has not yet been debugged.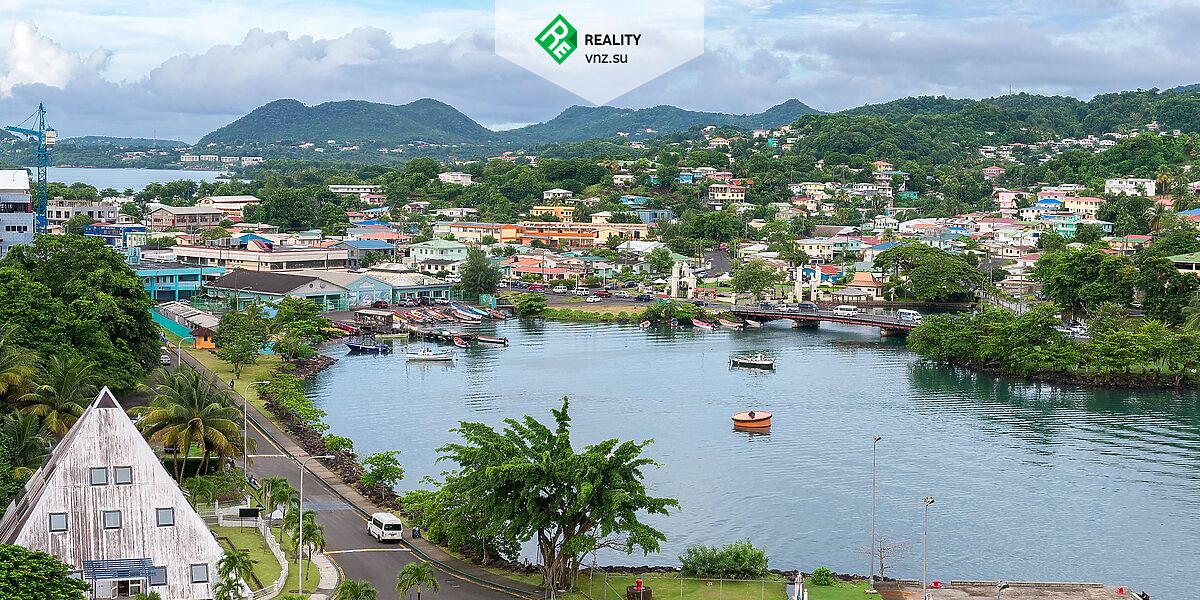 PASSPORT OF SAINT LUCIA FOR INVESTMENTS
To become a citizen of Saint Lucia, you need to invest money in the country's economy in one of the following ways:
Irrevocable investments in the state economic fund in the amount of 100 000dollars per investor. If you plan to apply for a spouse, the amount rises to 165 000. If two more children up to 25 years old are included in the application, the fee will be 190 000. If you want to include parents, then for each dependent you must pay 25 000.
Investment in business projects that are approved by the government. The size of the investment is from 3 million dollars, and you must provide at least three jobs for local residents.
Purchase real estate worth at least 300 000dollars.
Purchase government bonds. For one applicant, the amount should be 500 000dollars, for two - 535 000, for four - 550 000.
It is worth noting that the last three ways provide for the return of invested money, but not less than 5 years.
If you decide to get a second citizenship in Saint Lucia, then you should know that certain requirements are imposed on investors:
You should not have a criminal record.
You should not have a dangerous disease.
You must pass a trustworthiness test.
You will be required to pay government fees for processing and preparing the necessary documents. The main expenses that you will have to bear are:
charge for the processing of information about you and your family members - 2-5 000 dollars
charge for security checks - 7-12 000 dollars, if 2 spouses, for a dependent - 5 000 dollars
the administrative fee that you pay when buying property or investing in a business project is paid: two adults - 5-8 000 , a child under 18 - 2.5 000, a child over 18 - 3.5 000.