States that actively provide citizenship for investment (one of the forms of investment and is the purchase of the property):
Cyprus;
Malta;
Dominica;
Saint Lucia;
Saint Kitts and Nevis;
Grenada;
Antigua and Barbuda.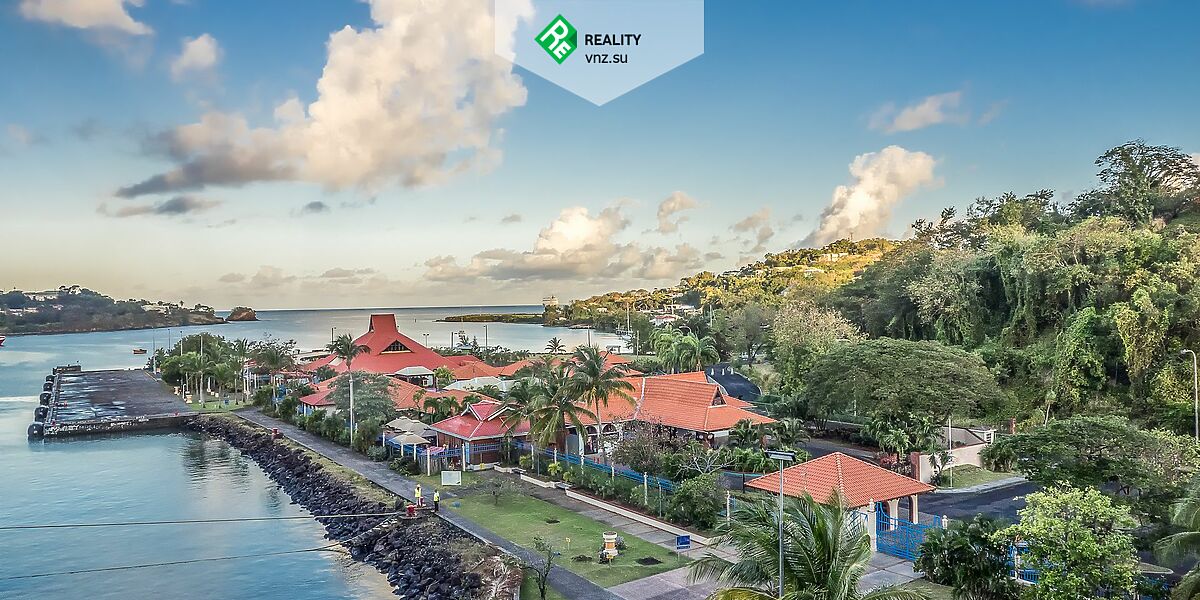 The Government of Cyprus grants citizenship for 3-6 months on the terms of investment, one of the forms of which is the purchase of housing worth 2 million euros. As a rule, these are elite mansions in the coastal resort area. Owning a purchase is necessary for at least 3 years, then it can be sold.
Maltese citizenship can be purchased by purchasing a residential property worth from 350 thousand euros with a simultaneous investment in the National Development Fund of the country in the amount of 650 thousand euros as a non-refundable contribution. You will also need to buy bonds for 150 thousand euros, the opportunity to sell which will come after 5 years.
Dominica grants citizenship, including, in exchange for a purchase for a minimum period of 3 years of a share in the object of tourist real estate. In this country, you will have to pay administrative fees in accordance with the established scheme.
According to the same program Saint Lucia works, with the possibility to sale purchased object after 5 years. You can buy as well total object as a share in finished or building real estate.
The government of Grenada gives the opportunity to acquire an elite villa in private place or an object of infrastructure from set list.
Antigua and Barbuda – the state, the citizenship of which you can get buying a building project, approved by the government or an object of touristic sphere.
Acquisition of housing is available in numerous European countries. However, in this case it will be about obtaining a residence permit as first stage of the way of obtaining the citizenship.