Small number of people, who are interested in obtaining the second citizenship know about the Federation Saint Kitts and Nevis. Under the "passport for investment" scheme, any foreign citizen who has made significant financial investments in the country's economy can be accepted into the ranks of the citizens of St. Kitts and Nevis.
WHAT DOES THE CITIZENSHIP OF SAINT KITTS AND NEVIS GIVE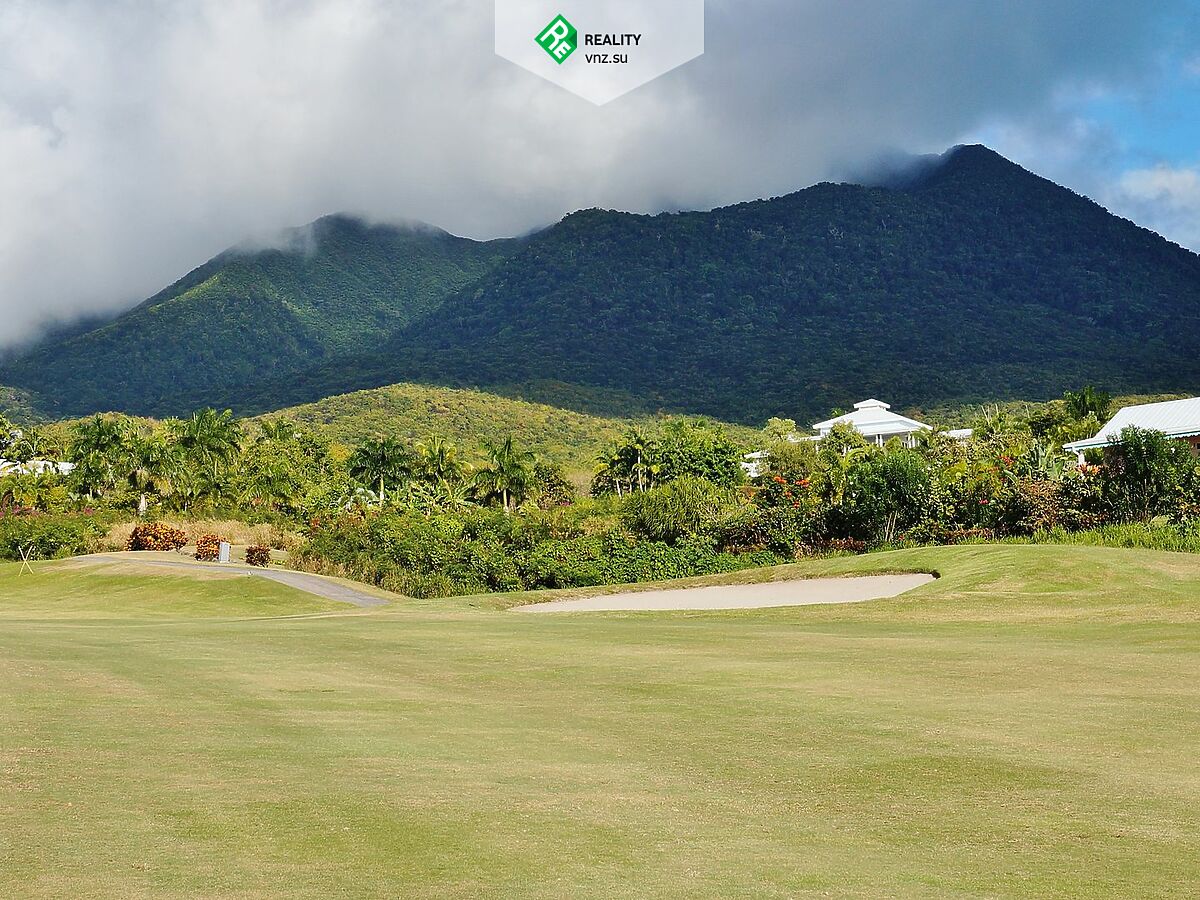 When evaluating various options for obtaining a passport from another country, a logical question arises: what does Saint Kitts and Nevis citizenship give?
The granted citizenship of the Federation of St. Kitts and Nevis gives its holder significant privileges:
A passport holder can visit more than a hundred countries without visas, including the UK, Schengen countries, Hong Kong, Singapore,
A residence permit in European countries can be issued on a Saint Kitts and Nevis passport,
long-term visas to the USA and other countries can also be obtained on a new passport,
confidentiality is maintained when obtaining citizenship: in Saint Kitts and Nevis, dual citizenship is recognized and the country of first citizenship does not report information on obtaining a passport of Saint Kitts and Nevis,
loyal tax policy in respect of income from international activities.
ADVANTAGES OF SAINT KITTS AND NEVIS' CITIZENSHIP
Applicants for citizenship of St. Kitts and Nevis can rely on the following benefits:
the scheme of obtaining citizenship provided by state guarantees is simple and fast, it will take from 3 to 5 months to get new passports by all family members,
state real estate has a high economic attractiveness and is steadily increasing in price, so the opportunity to make investments in this sector of the economy promises good dividends,
property is inherited,
opportunities open up for business
the country of the first citizenship will not know about the person receiving the passport of the state of Saint Kitts and Nevis
There are no mandatory requirements for living in the country to obtain citizenship,
You can come to rest, especially since this is due to the beautiful beaches and mild climate.
Reviews of people who have citizenship of Saint Kitts and Nevis are the most positive. According to the new citizens of the federation, they got more opportunities for doing business and traveling around the world.