However, even if you are not interested in acquiring citizenship for cryptocurrency, the Vanuatu program is quite an interesting option: the passport of this state provides its owner with a number of unique features.
WHAT DOES THE CITIZENSHIP OF VANUATU GIVE?
So, the demand for the passport of this country is due not only to the availability and efficiency of the current program, but also to the absolute advantages of the passport itself. Citizenship provides the following benefits:
Unhampered movement around the world (having a passport provides visa-free entry to more than a hundred countries, including Schengen countries, Singapore, etc.);
access to tax preferences (citizens are exempted from paying a number of tax payments, and for many taxes there are small rates);
good conditions for entrepreneurs (state policy contributes to the implementation of business projects in various fields);
an ideal place to live and relax the whole family (having a passport allows you to choose Vanuatu as a place for permanent residence: the country has an excellent climate, good ecology and a fairly developed infrastructure).
An important point is the fact that the status is granted indefinitely: a citizen only needs to renew his passport in a timely manner (every 5 years).
THE PROCESS OF OBTAINING OF THE CITIZENSHIP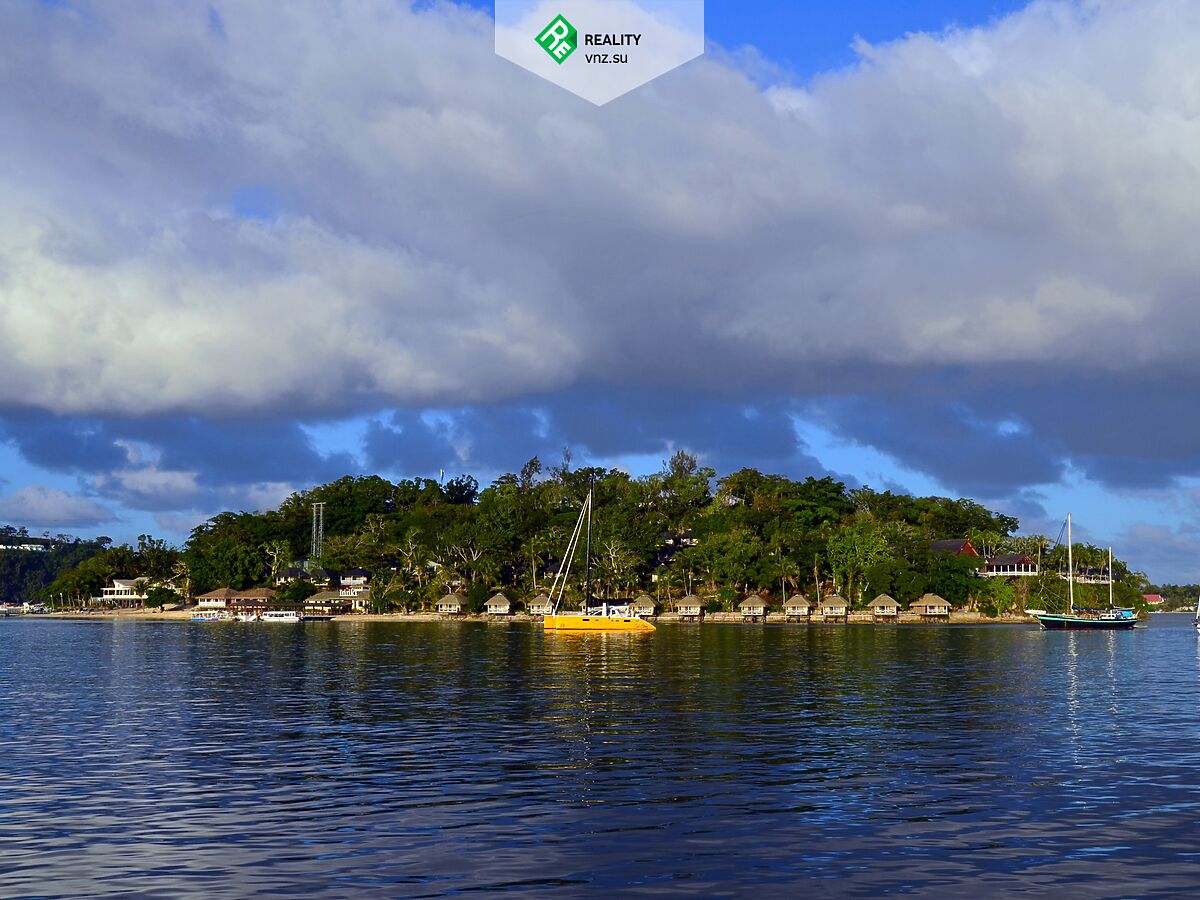 Citizenship is possible on the basis of investments in the National Development Fund. The program provides for the possibility of granting status both to the investor and to his family members (spouse, minor children, as well as dependent children under the age of 25, parents over 65). Directly, the process of registration of a passport takes from one to two months and consists of several stages:
preparation and submission of documents;
making application fee;
analysis and evaluation of the application submitted by the competent authorities of the country; the decision to grant citizenship;
a message to the applicant about the decision;
taking the oath;
payment of the investment fee in the prescribed amount;
issue of a certificate of naturalization; registration and issue of a passport.
When submitting an application for participation in the program, a foreign investor can count on maintaining confidentiality: information on issuing a passport will not be disclosed to third parties.
The advantage of the program is that the verification measures are objective. The objectivity of the security check is that Vanuatu's independence from the decisions of other countries in the Caribbean region: as you know, when applying for a passport in one of the Caribbean states and when receiving a refusal, it becomes almost impossible to issue a passport in any other country belonging to this region. Vanuatu, which is considered a Pacific country, makes the decision to grant citizenship or to refuse it independently.
Thus, the Vanuatu program allows Russian citizens to issue a second passport in record time, while the amount of investment is at an acceptable level. As a result, today the migration program of this Pacific state is considered one of the most competitive options among such proposals. Popularity of the passport of Vanuatu contributes to the fact that the status of its citizen provides many advantages for its