Cyprus offers visitors a wonderful lifestyle that combines a comfortable and stress-free lifestyle with a modern setting, ideal for people looking for the perfect balance between business and pleasure. Ayia Napa Marina is a new place for yachts and an ideal place for communication and meetings.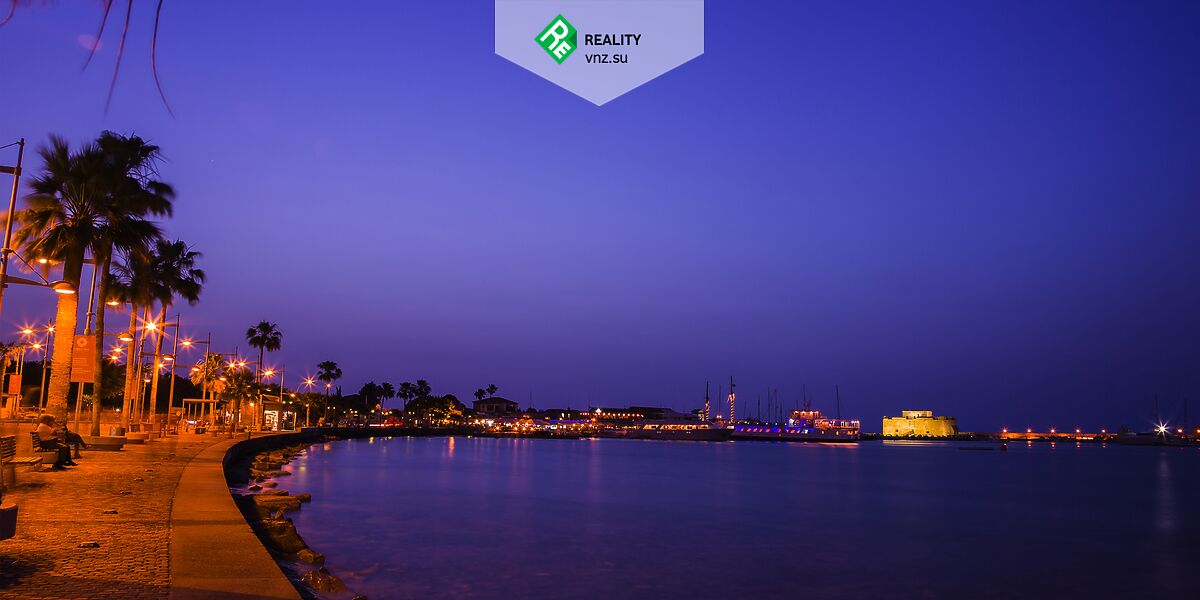 It is easy to reach from the main highways of the island and just 30 minutes from Larnaca International Airport.
The Cyprus Citizenship Program offers the simplest and most effective ways to obtain EU citizenship, it is the only direct EU citizenship program, since it absolutely does not impose requirements for housing, and passports are issued in just 6 months. Investors and their families can get the full benefits of EU citizens, including the opportunity to live and work in any EU country almost immediately!
Dual citizenship offers an effective tool for international tax planning and provides financial privacy for banking and investment.
It improves personal security, provides freedom of movement and allows access to the best medical, educational opportunities and visa-free entry to 148 countries of the world.
Why Cyprus?
first safest small country around the world
third lowest corporate tax in the EU
fifth place "on the move" around the world
fifth safest country around the world
eleventh "healthy" country in the world
tenth place in the world in education costs
Cyprus is a member of the EU, which means: the lowest corporate tax rates in the EU (Cyprus has a wide network of agreements on the avoidance of double taxation)
High education standards
Highly qualified and multilingual workforce
Efficient legal, accounting and banking services
Very good standards of healthcare with English-speaking and not only medical professionals.
A very high and comfortable standard of living with slower rhythms of life, therefore a very low level of stress.
Cyprus is one of the most competitive shipping centers in the world in terms of registration fees and taxes.
Easy access to the island (more than 1,100 regular flights a week, 33 international airlines connect Cyprus with Europe, Asia and Africa.
Some 70 shipping lines include Cyprus in their regular schedules to / from 5 continents.
Advanced telecommunications network and infrastructure - easy access from one city to another with almost no traffic jams.
Very low crime rates
The sun is about 320 days a year: it offers the opportunity to sunbathe, swim, play golf all year round, etc.
Lower real estate prices compared to Western Europe
It is rich in historical monuments, art, culture, gastronomy, etc.
A very attractive place for foreign investment in wine, since it is a point of exchange between three continents.
The perfect gateway for businesses to enter new markets
Beaches of EU blue flag.