WHAT OPTIONS OF REGISTRATION A PERMANENT RESIDENCE IN SLOVENIA ARE THERE?
On the territory of Slovenia, foreign citizens can open a company. After its registration, the director automatically receives a residence permit, with additional payment, a residence permit can be issued for the spouse, minor children and the investor's parents if they are over 65 years old.
The deadline for the execution of documents is 3-4 months: 10 days for registration of a company, 60 days for preparation of documents, 30 days for consideration of documents at the Consulate and registration of a residence permit.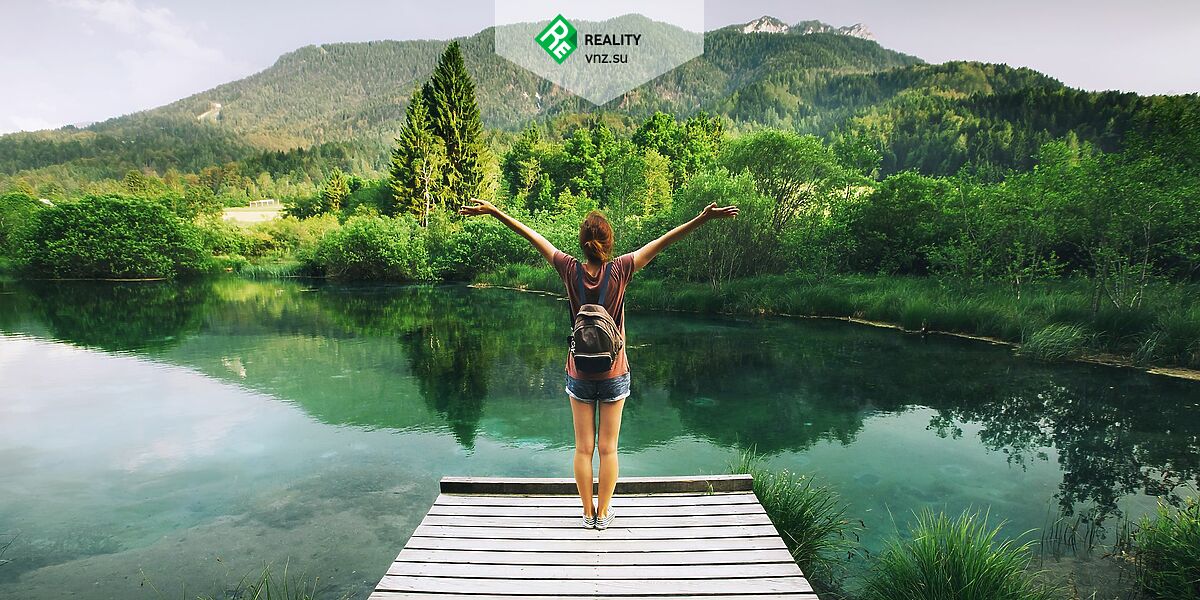 COST OF ESTABLISHING OF A COPANY AND REGISTRATION A PERMNENT RESIDENCE IN SLOVENIA
Cost of company registration and registration of permanent residence for the chief executive officer – 3 900 €.
Charter capital of a company must be no less than 7 500 € (money can be spent on company needs).
When submitting an application for registration, semi-annual turnover must be at least € 10,000 or an investment of at least € 50,000 must be made.
About € 600 more will be required for monthly expenses (registration, legal address, taxes, social contributions, salary of accountant). Paperwork on a residence permit for a spouse - 1 250 €, for minor children and age parents - 1 500 €.
HOW CAN YOU TO OBTAIN THE CITIZENSHIP OF SLOVENIA?
The final emigration to Slovenia and the acquisition of citizenship of this country are possible after 10 years of residence on its territory. There is no need to pass an examination for language proficiency.