Realty Turkey #1050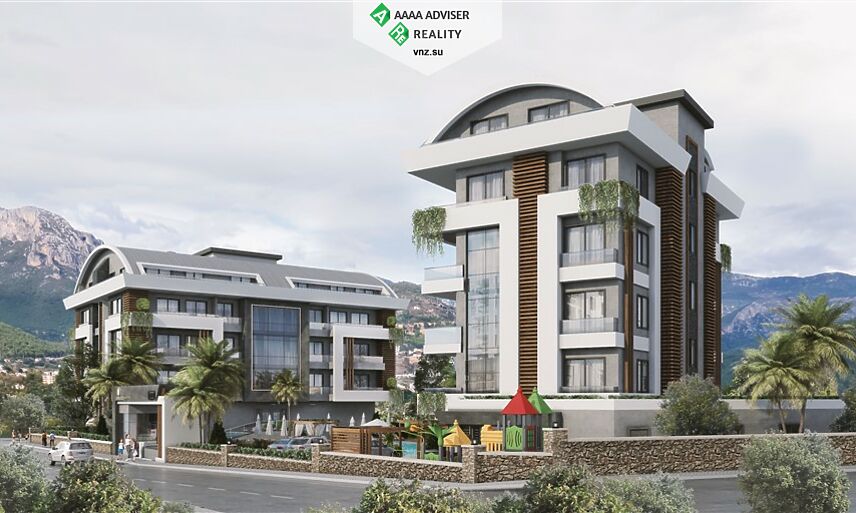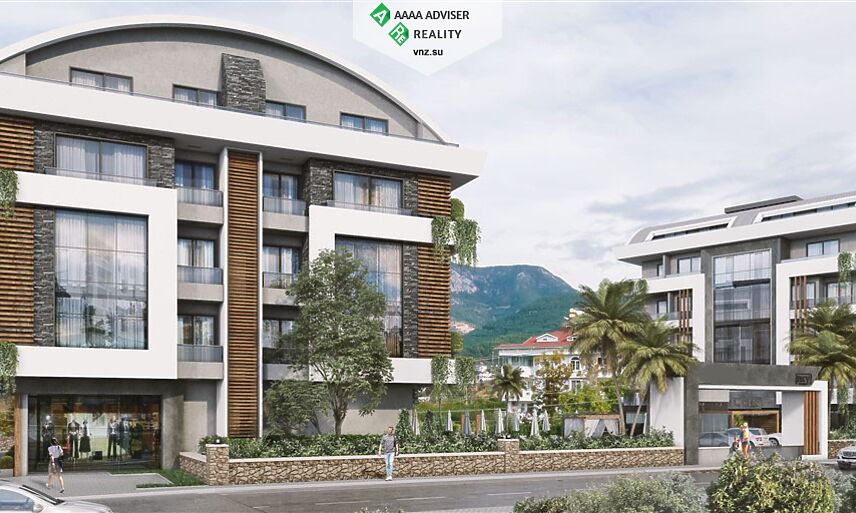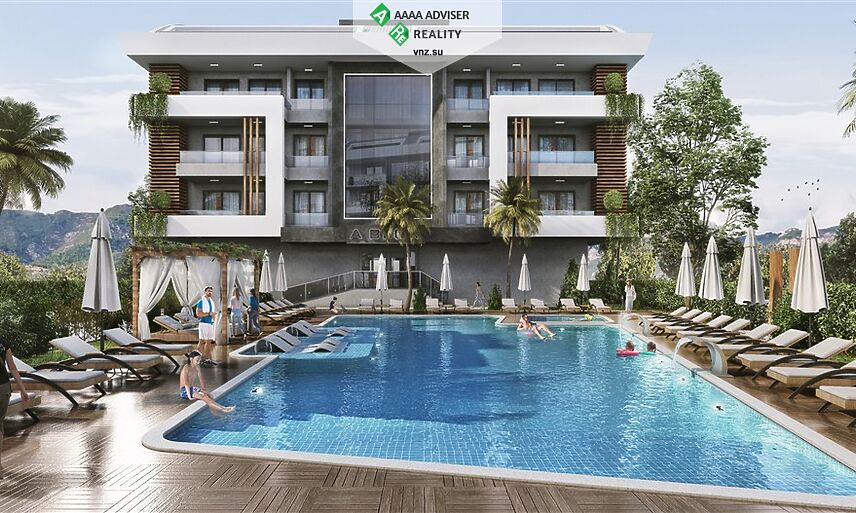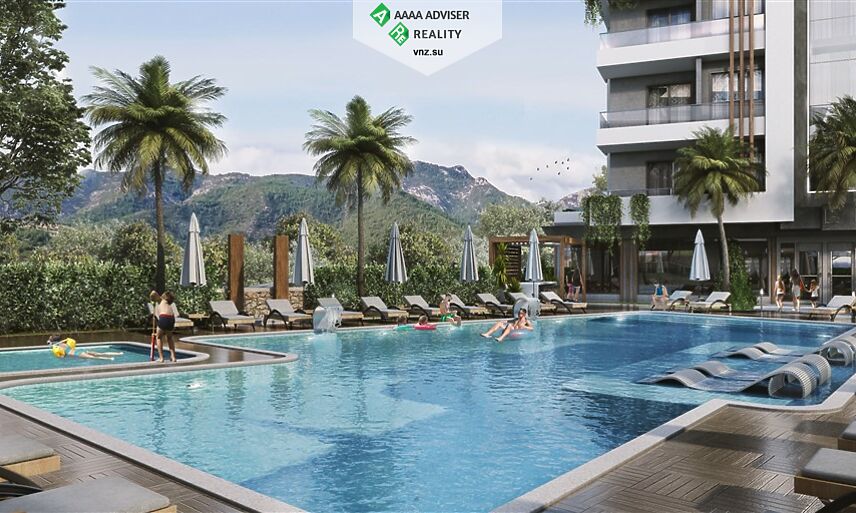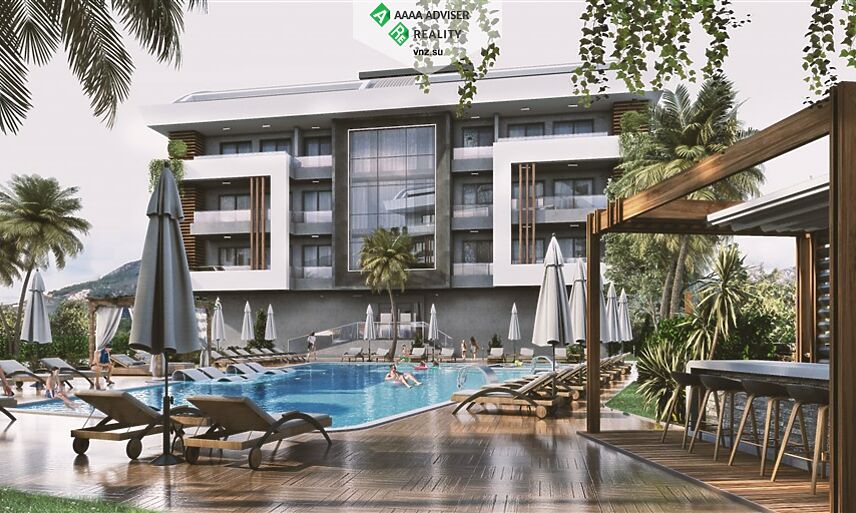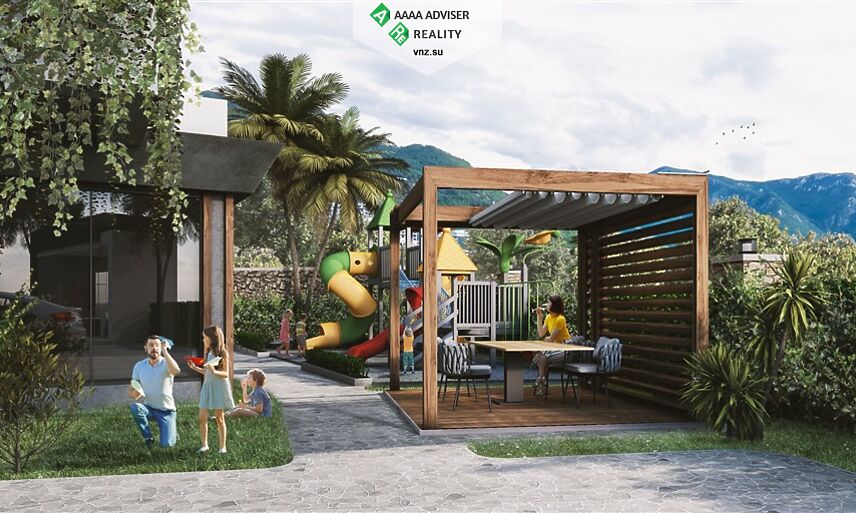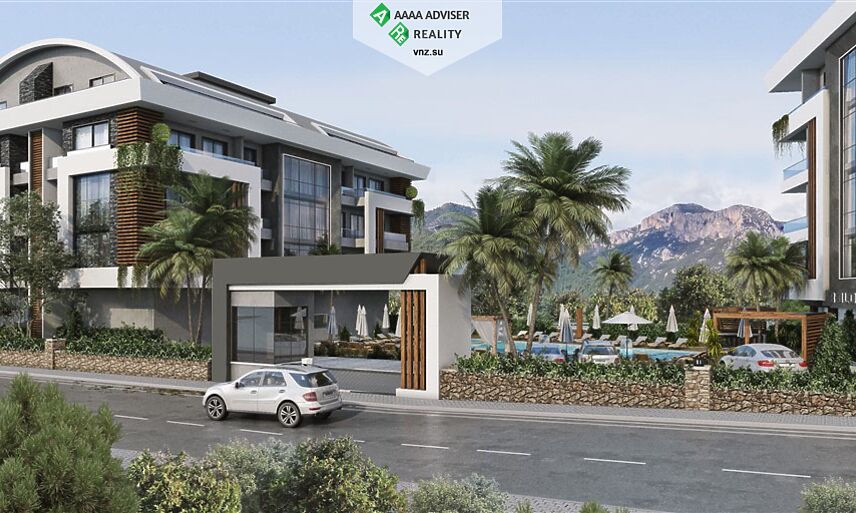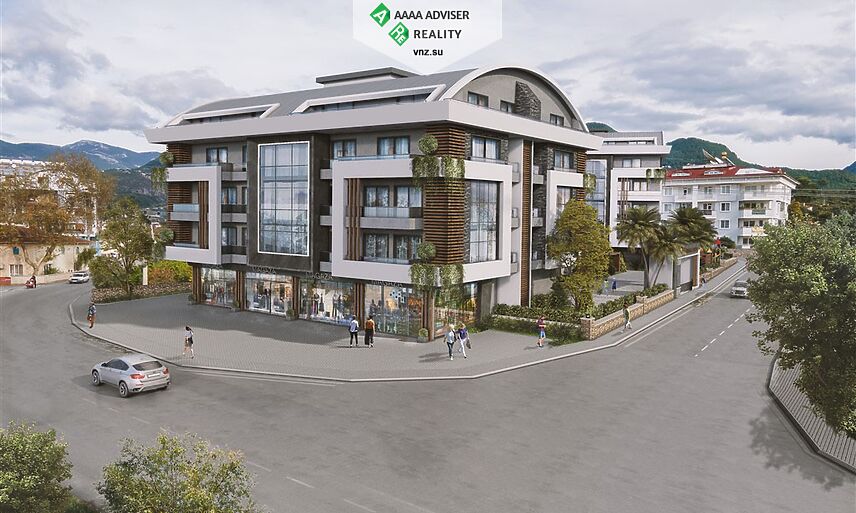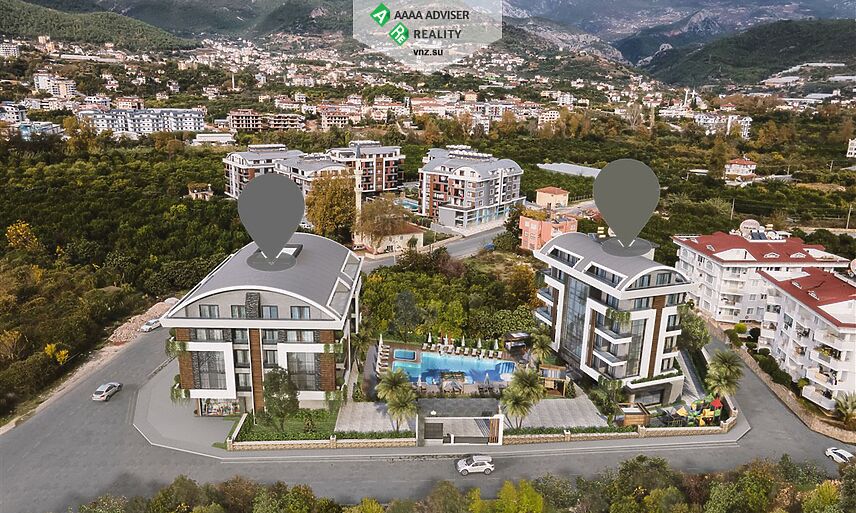 Commercial premises,Garden duplex,Penthouse,Flat Alanya, Both | 368 000 EUR
Location Alanya, Both
Rooms 1+1, 2+1, 3+1
Size 48-276 m2
Building Year 2023
Floor on different floors
To Sea 3.5 km
To Center 4 km
To Airport 35 km
---
Партнерский объект. Пожалуйста, отправьте запрос для уточнения деталей.
We bring to your attention a new residence, the construction of which began in January 2021 and will be completed in April 2023. The complex is located in one of the best areas of the city of Oba, famous for its citrus orchards. silence and mountain air. Distance from noisy roads will allow you to fully enjoy your holiday in Alanya!
The residence will consist of two blocks with an interesting design, you can choose an apartment of any layout.
Apartment options:
Apartment with two bedrooms with an area of 99 m² starting at 198,000€
Three-bedroom apartment of 137 m² costing from 230,000€
Commercial premises with an area of 180-200 m² from the cost of 320 000€
The construction company offers buyers an interest-free installment plan until April 2023, subject to payment of 30% of the cost of the apartment. The preliminary cost of maintenance of the complex will be 35 € per month.
---
Manager: +79100007020 Larisa |
Programs of residence permit, permanent residence and second citizenship
---
Send Request