Realty Turkey #1094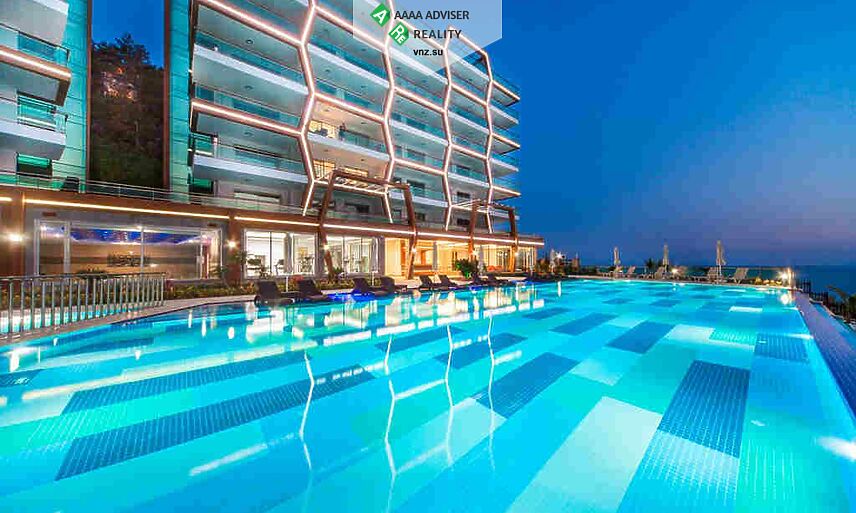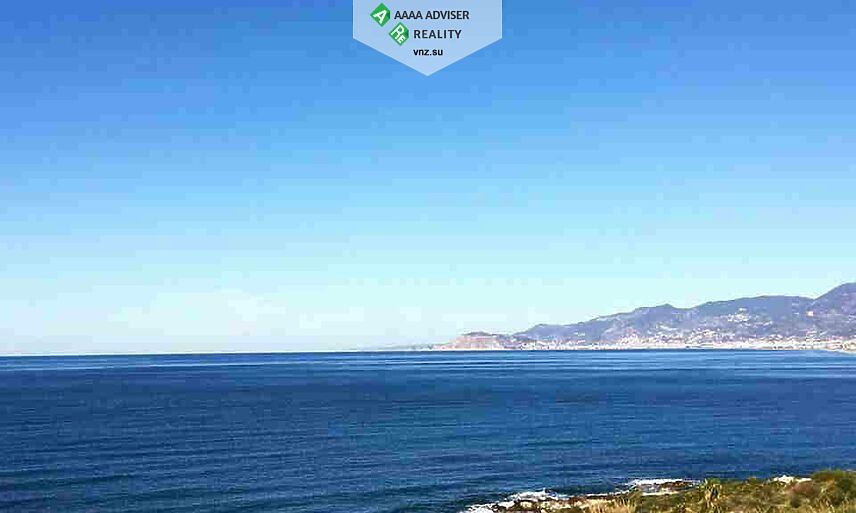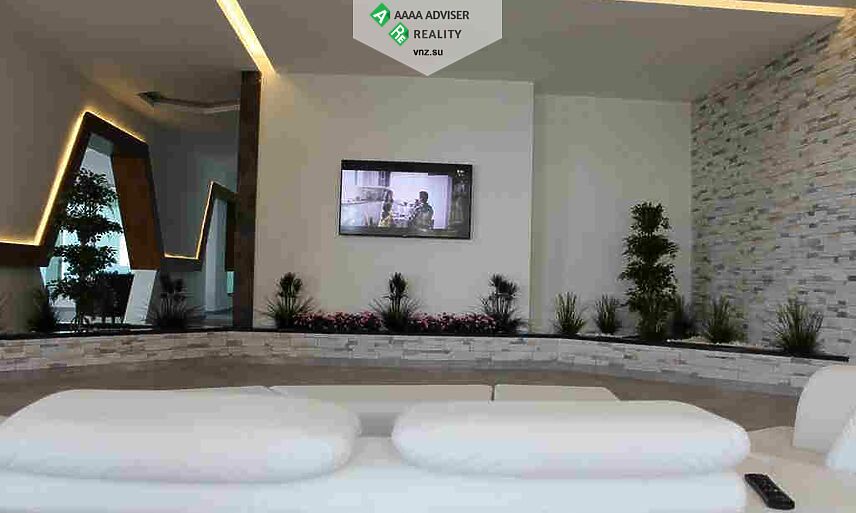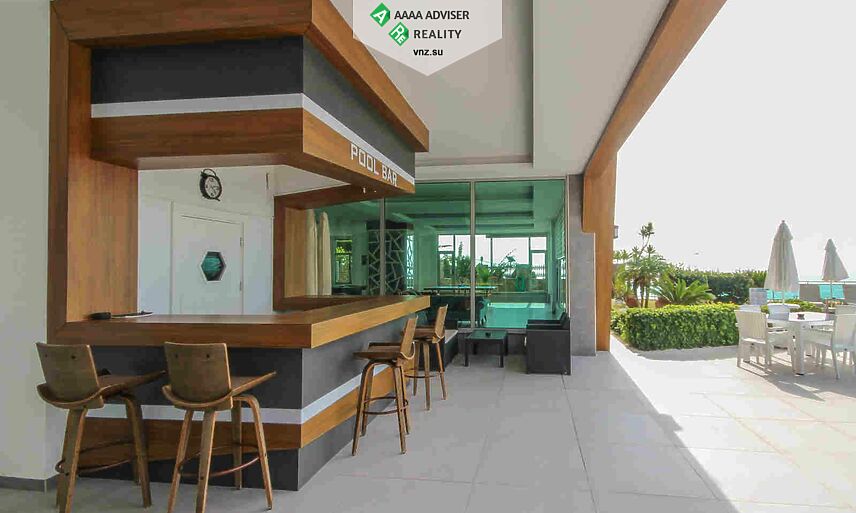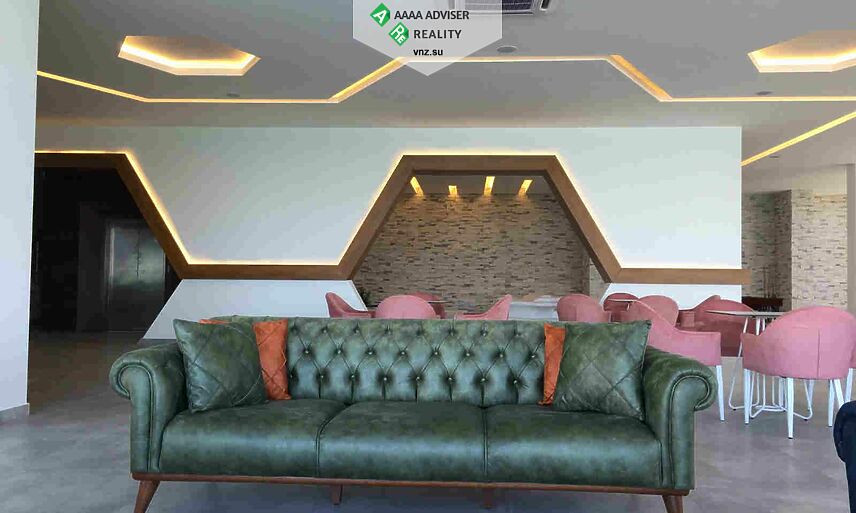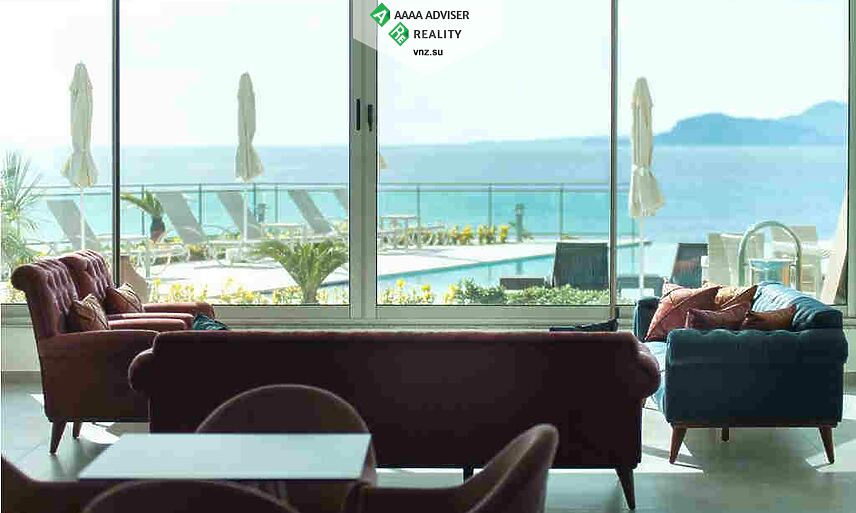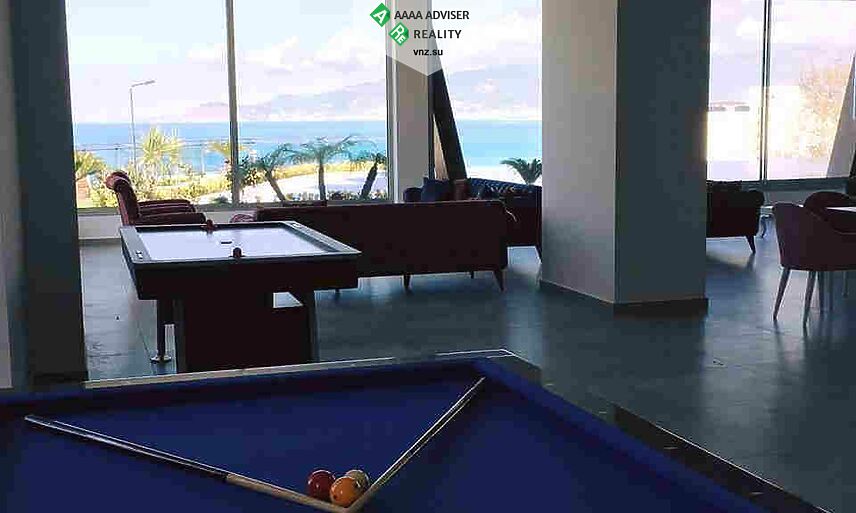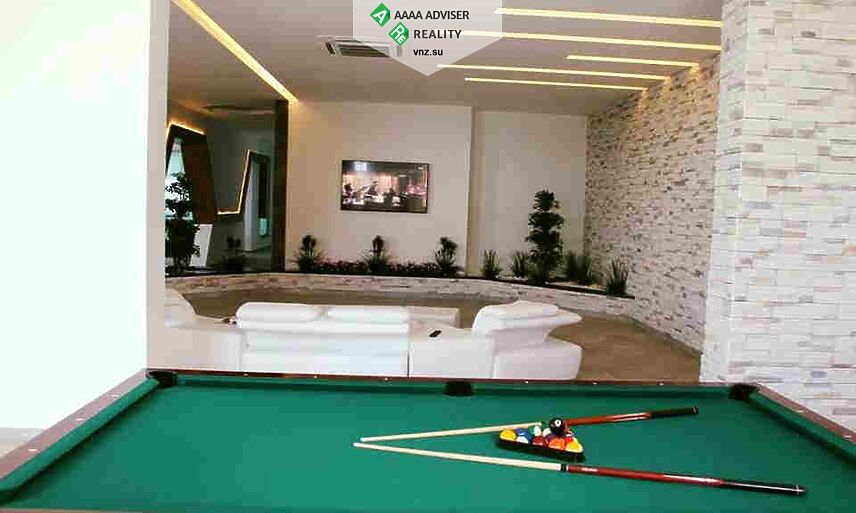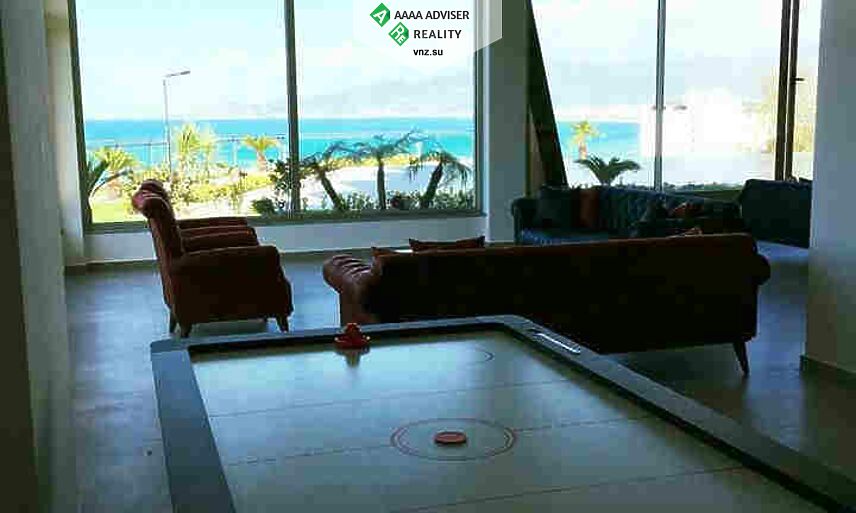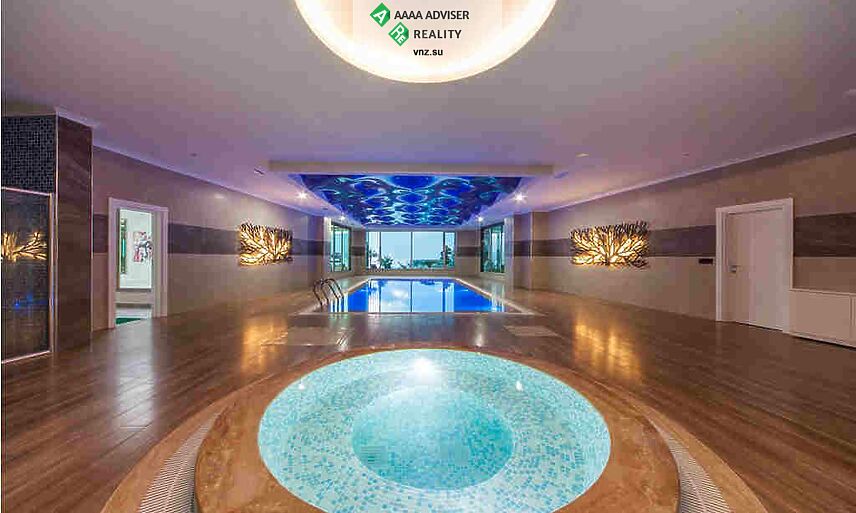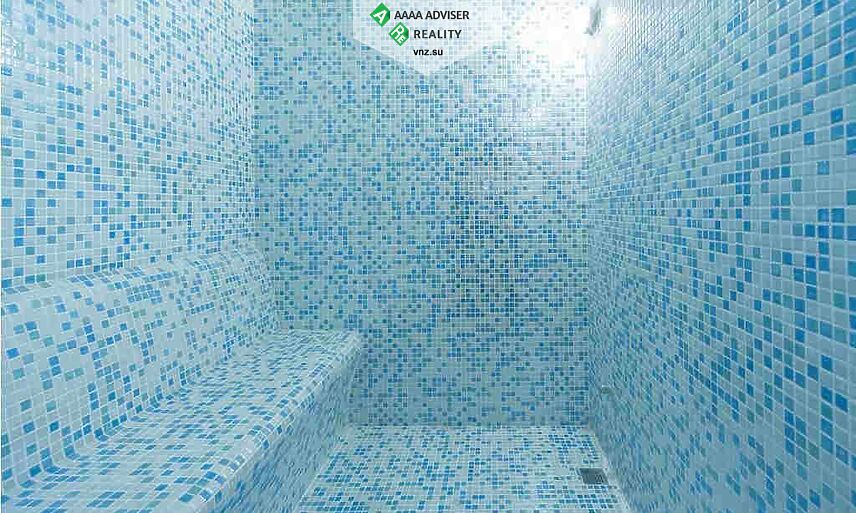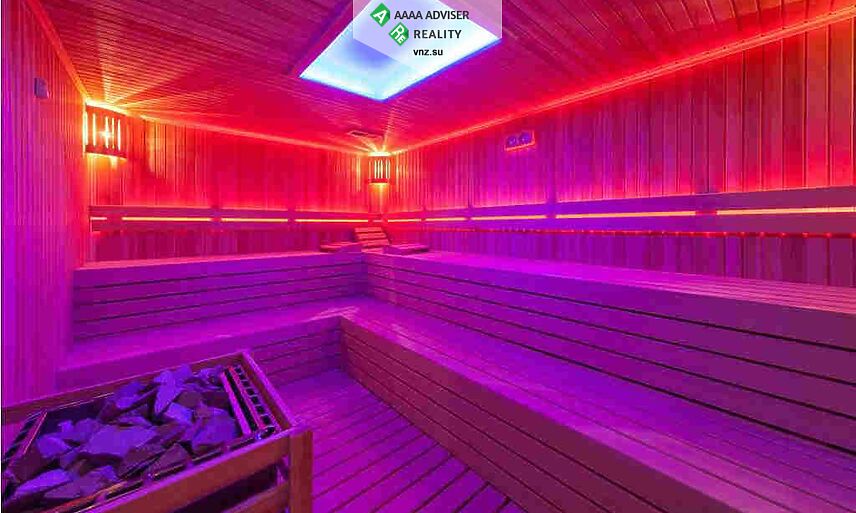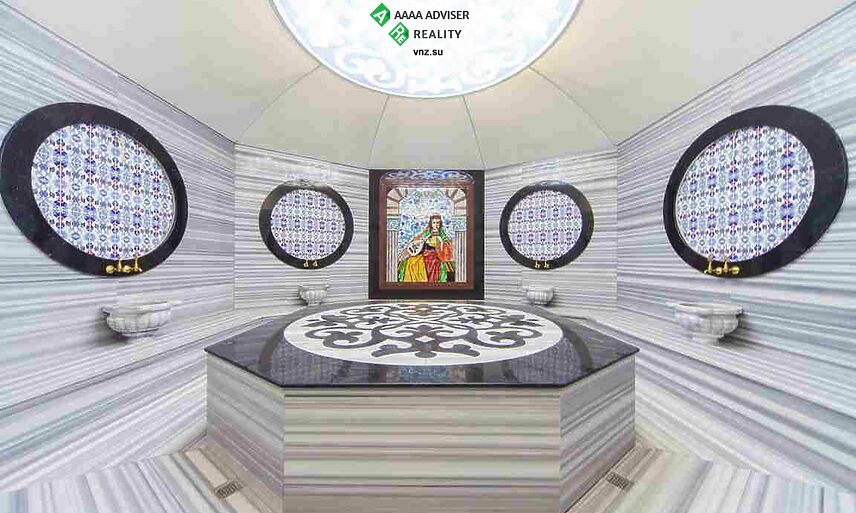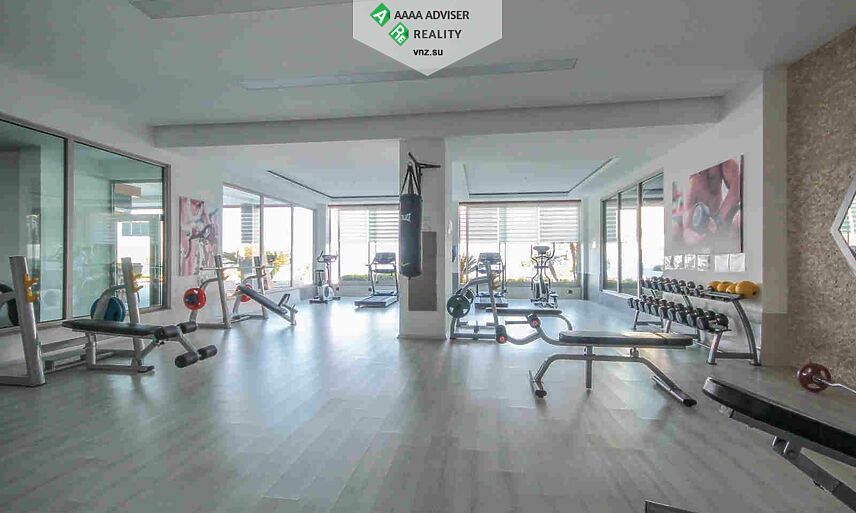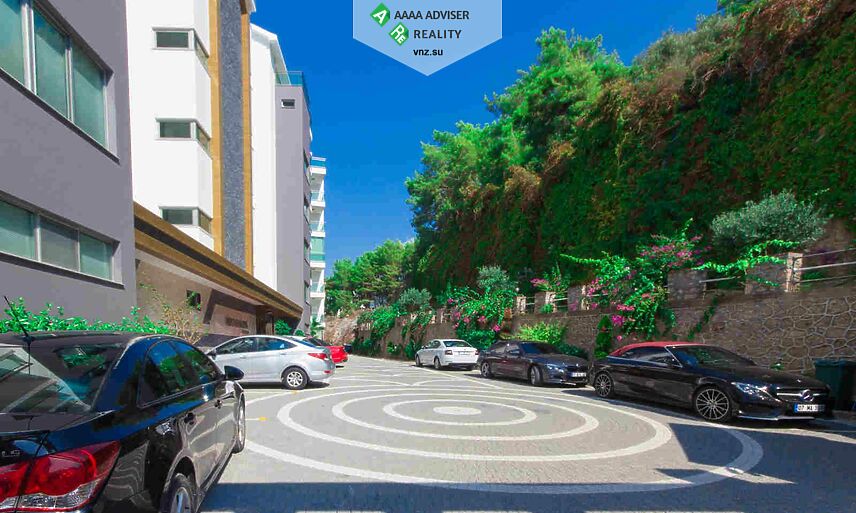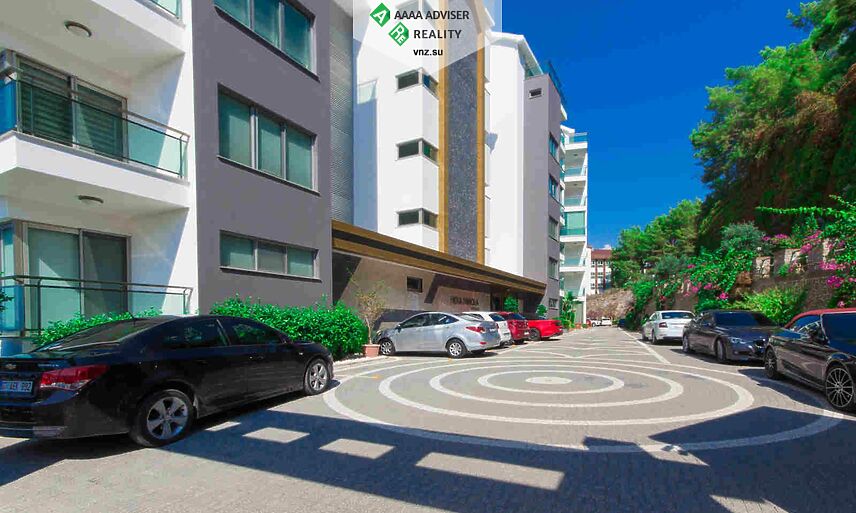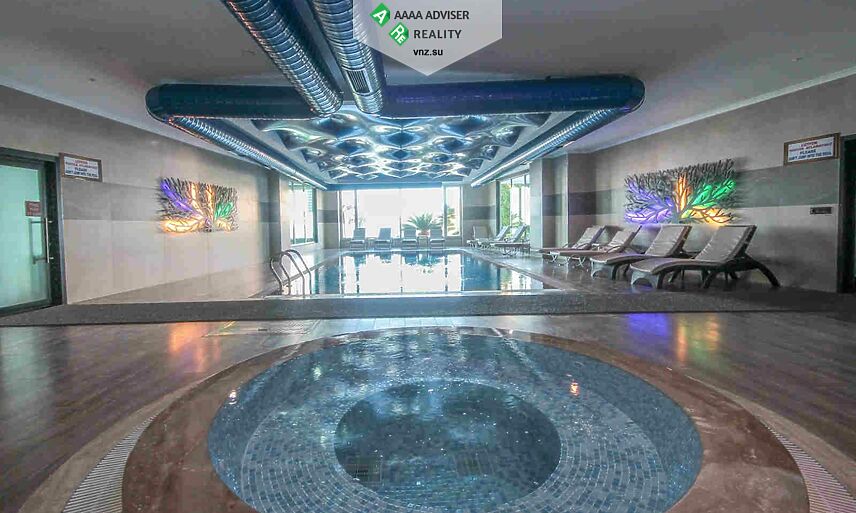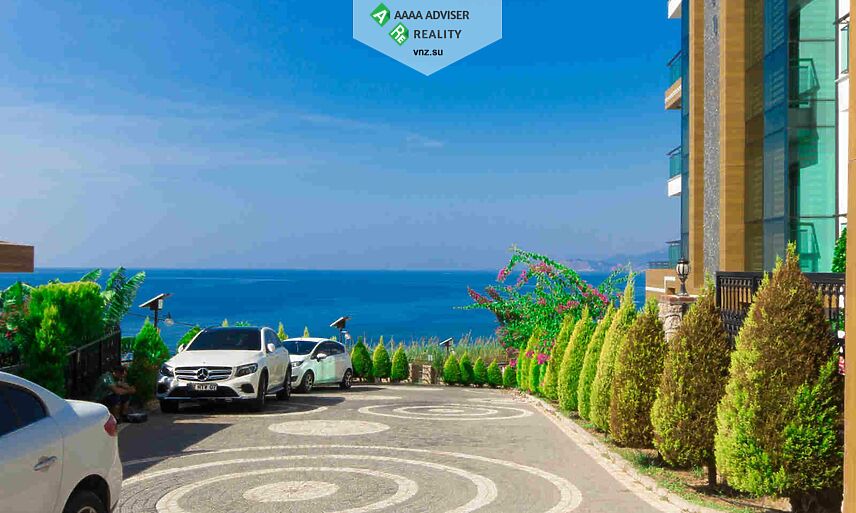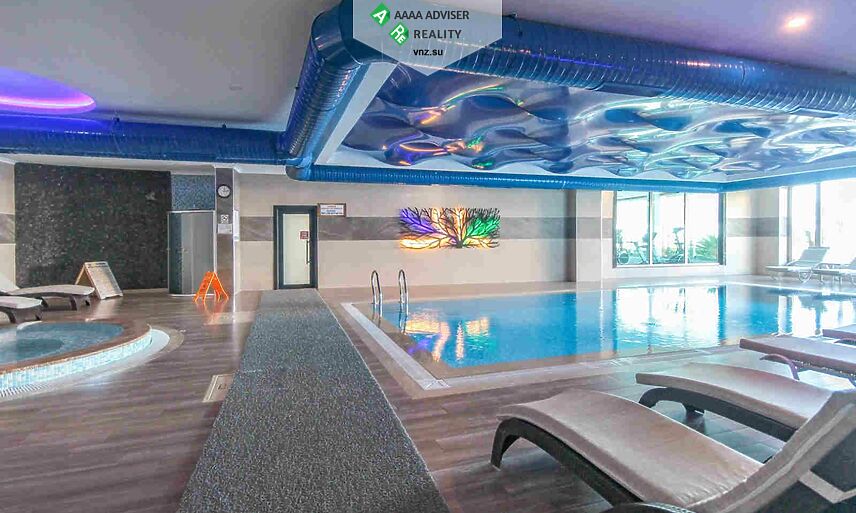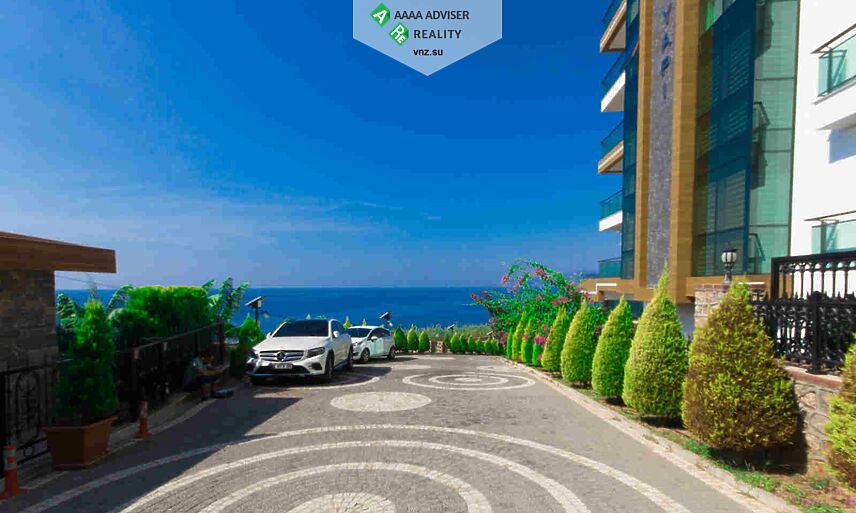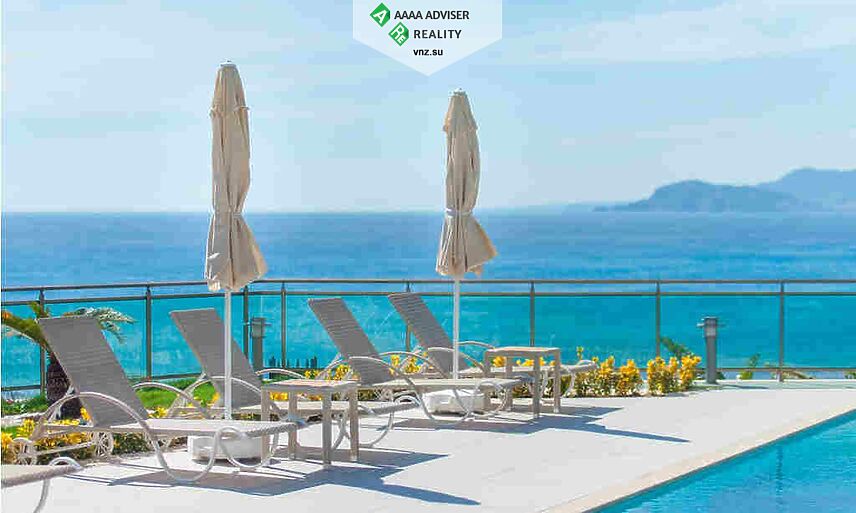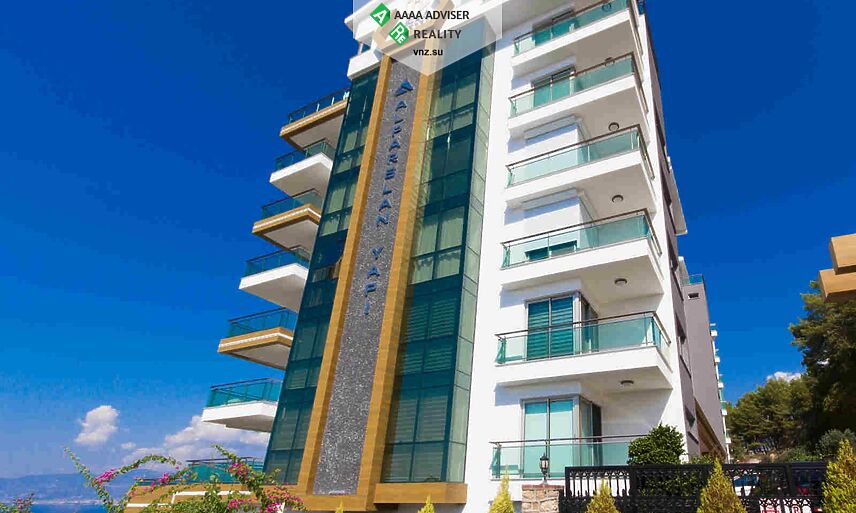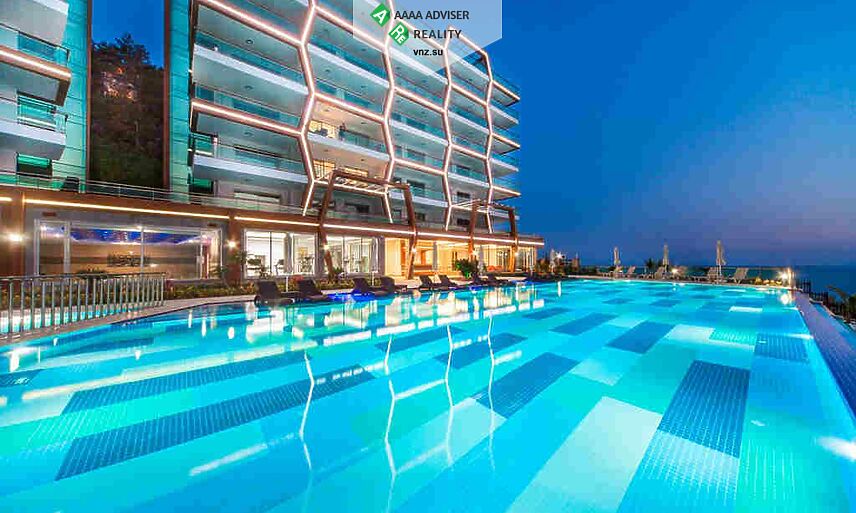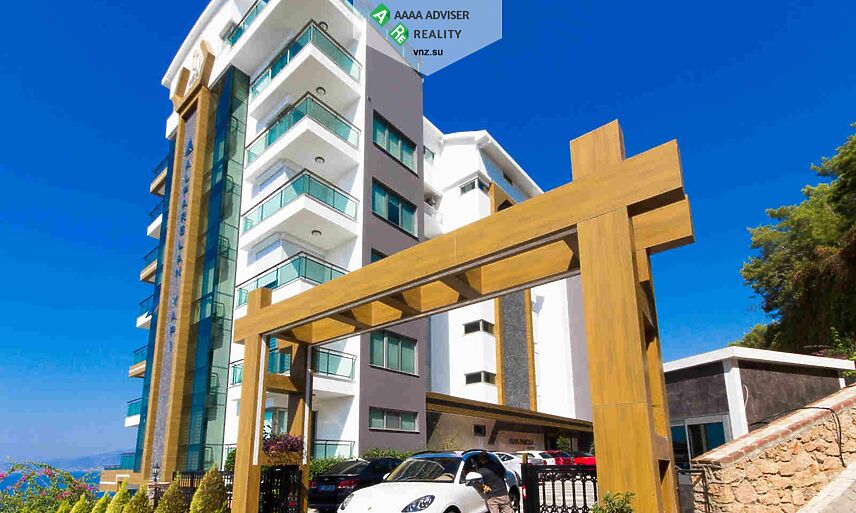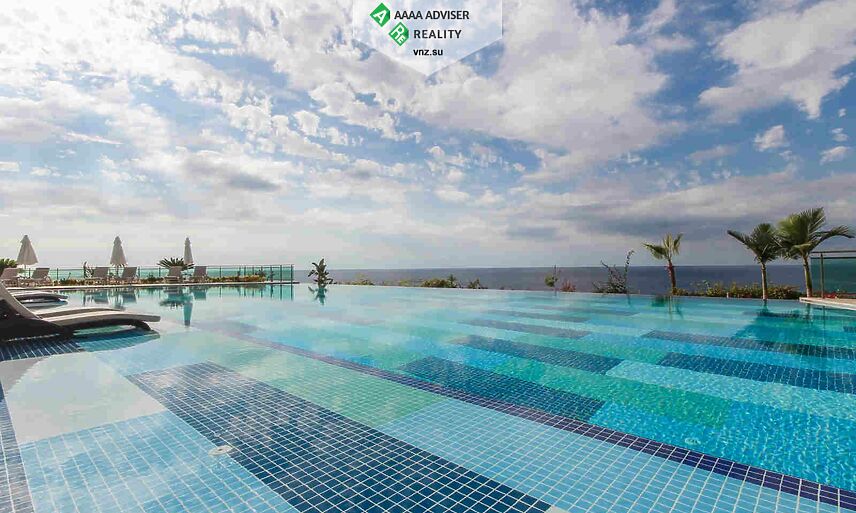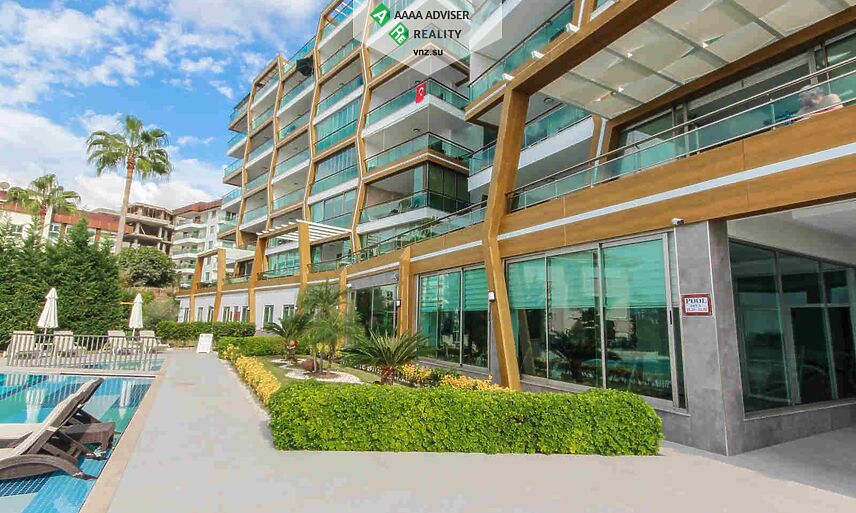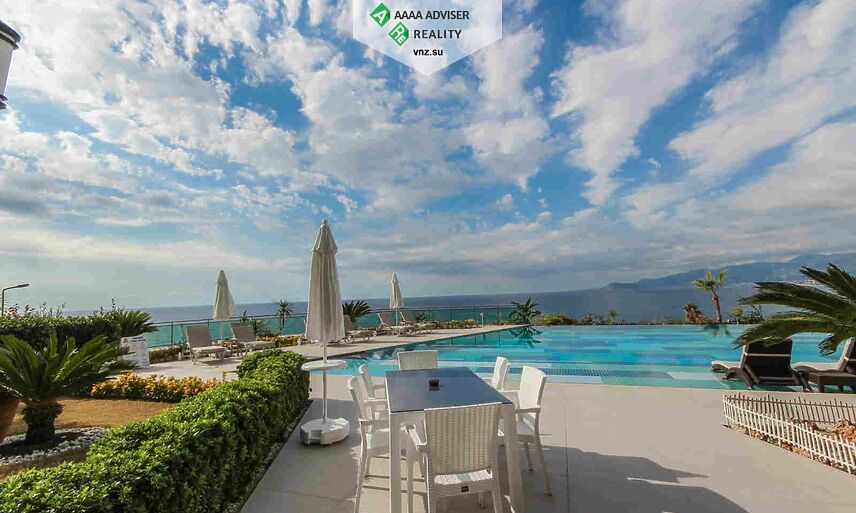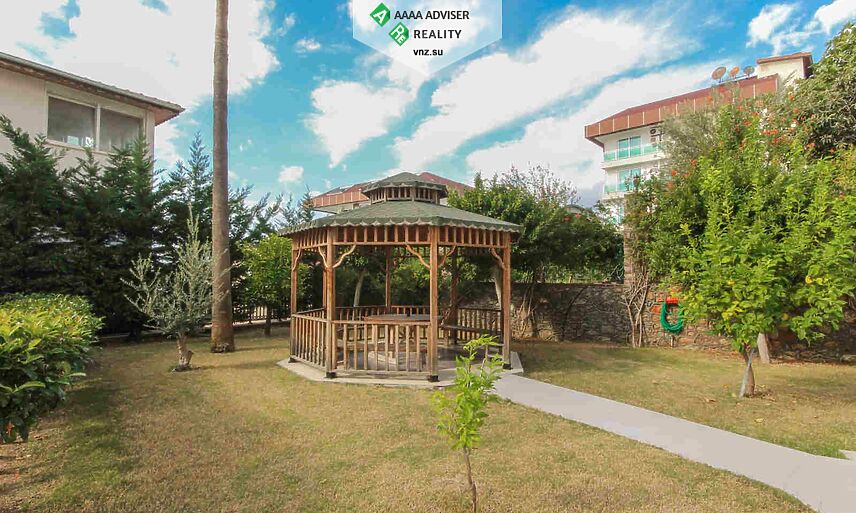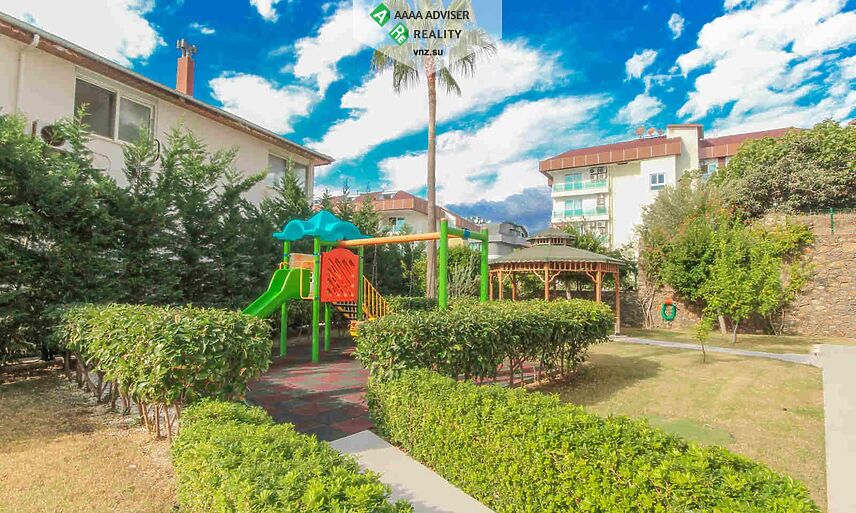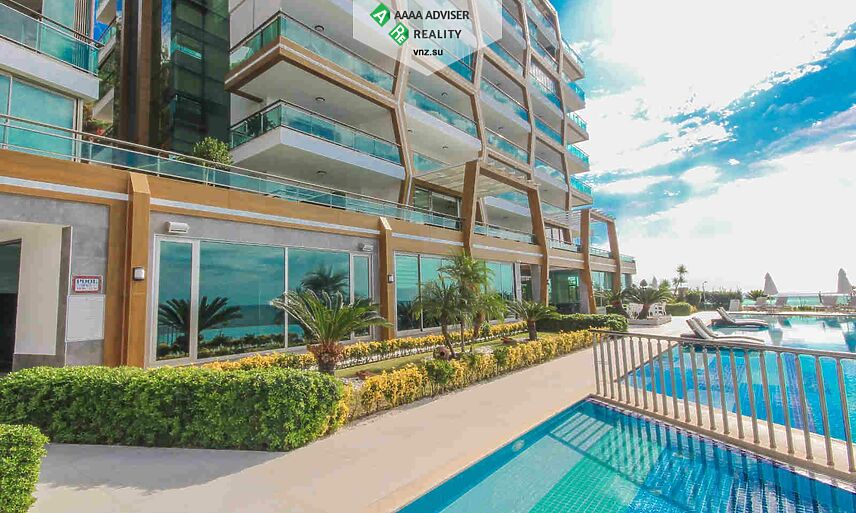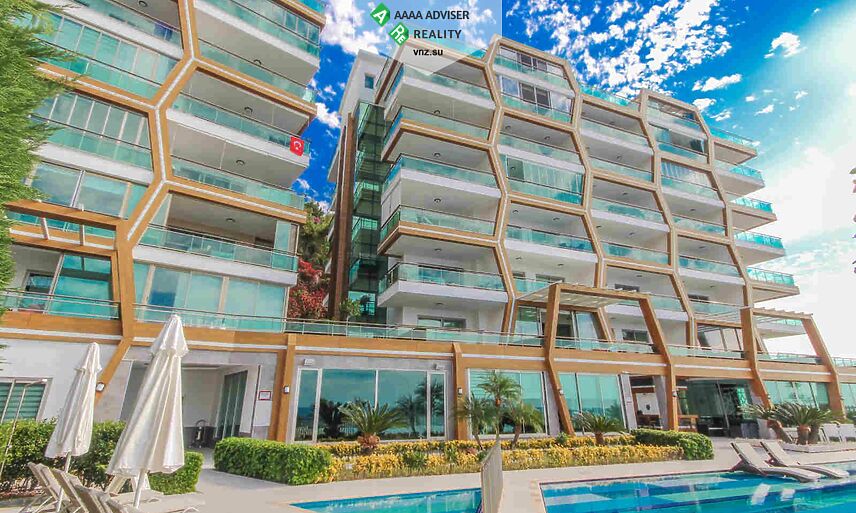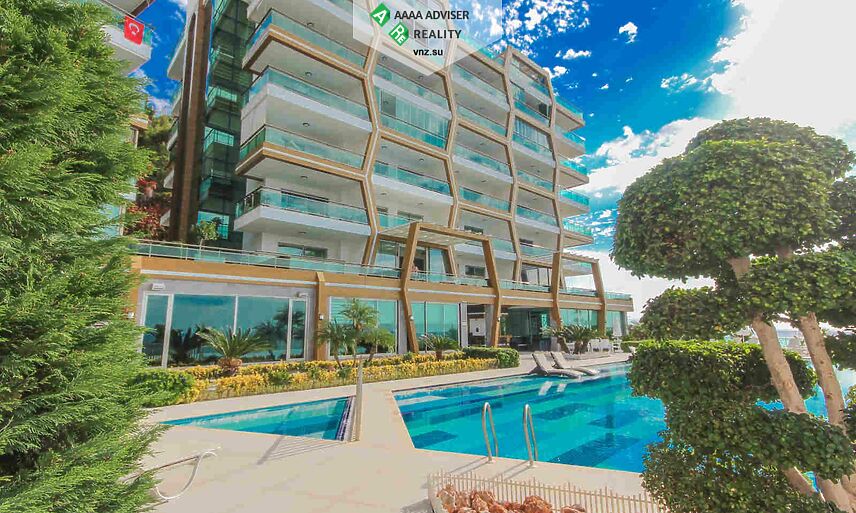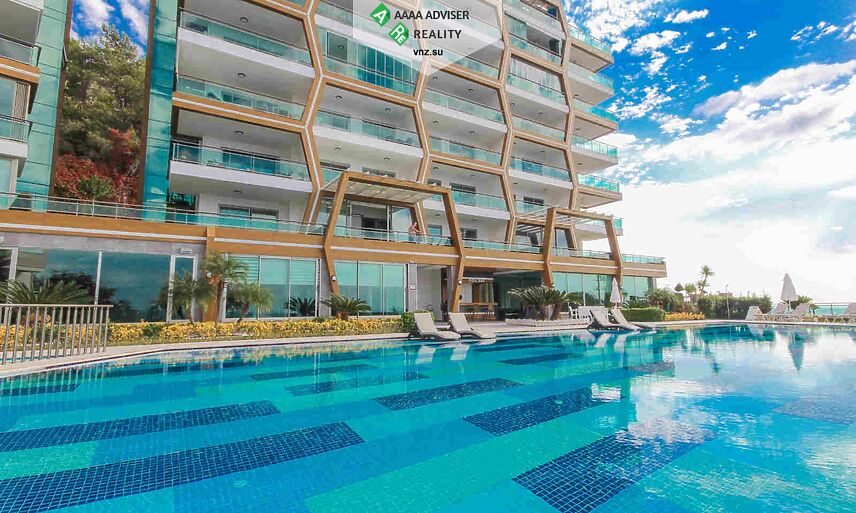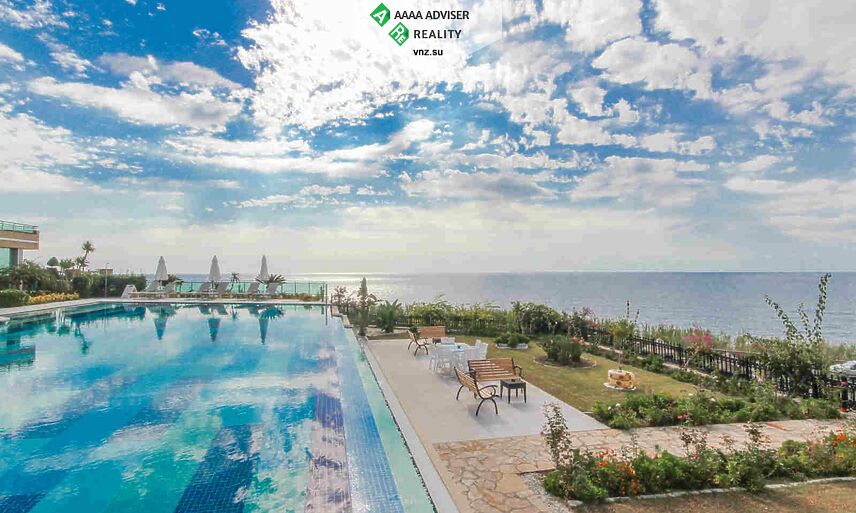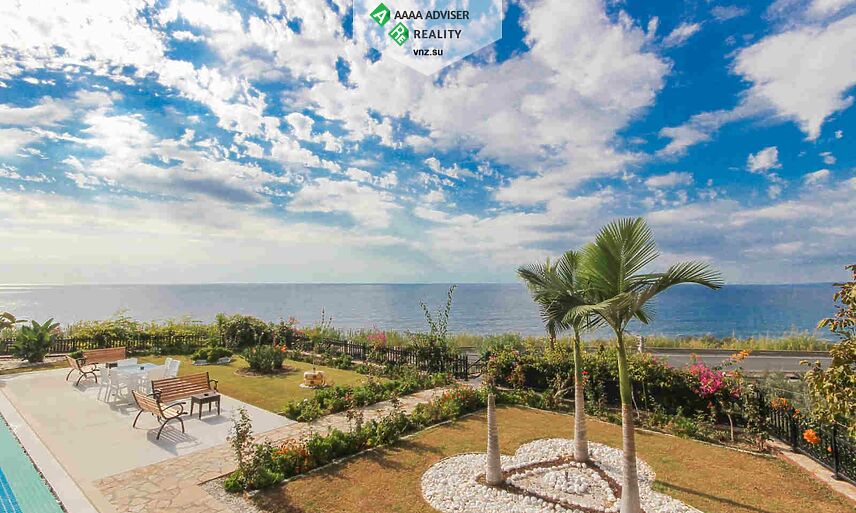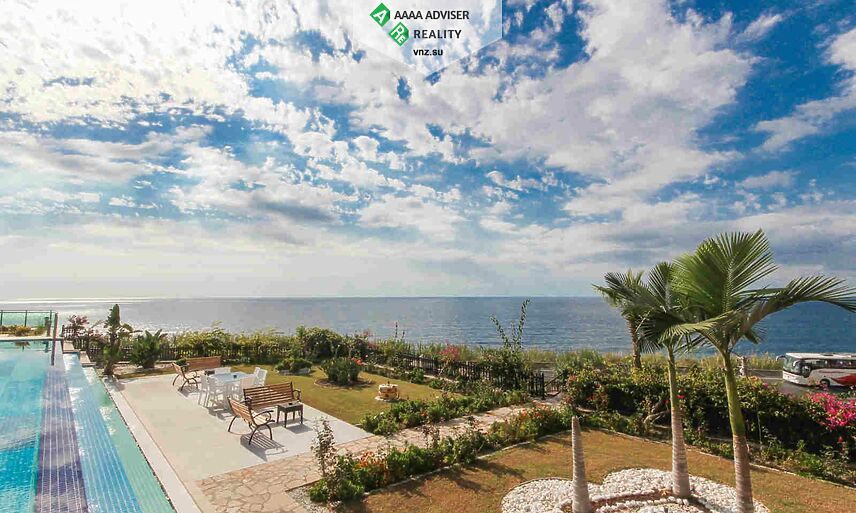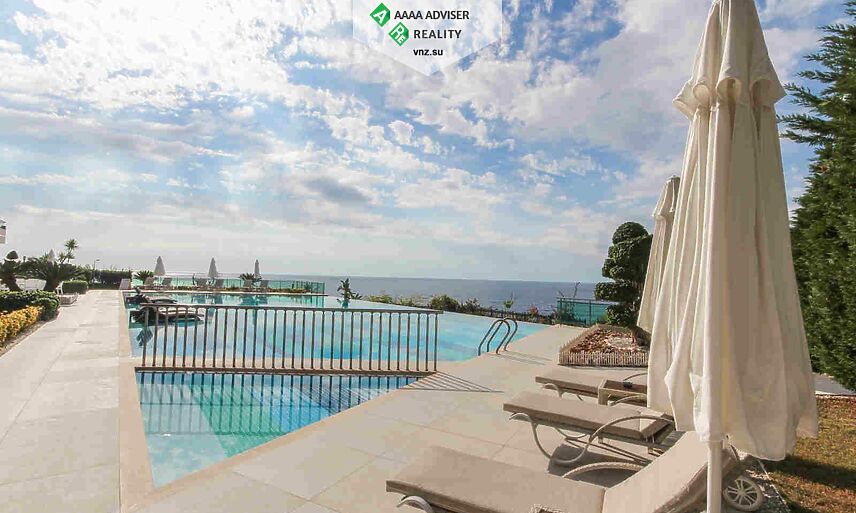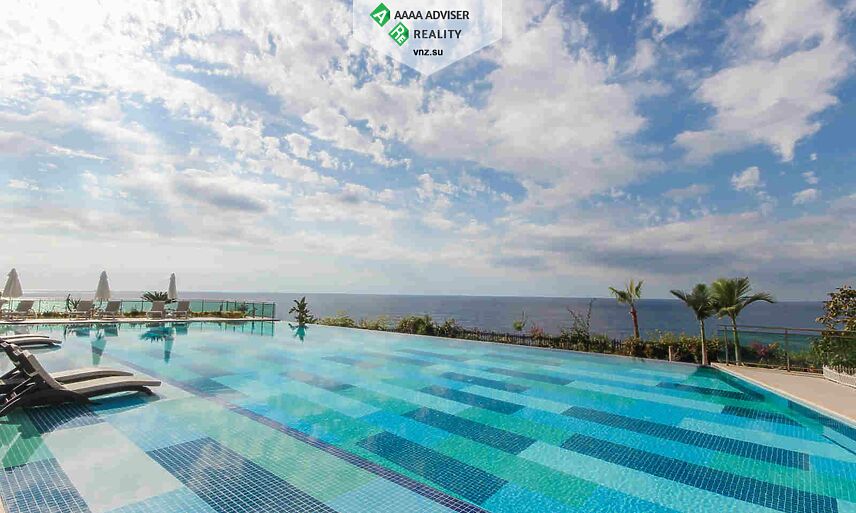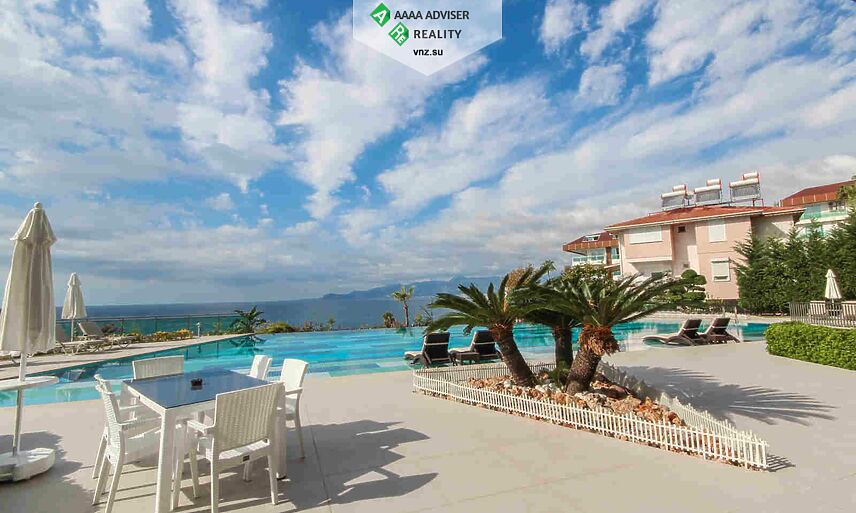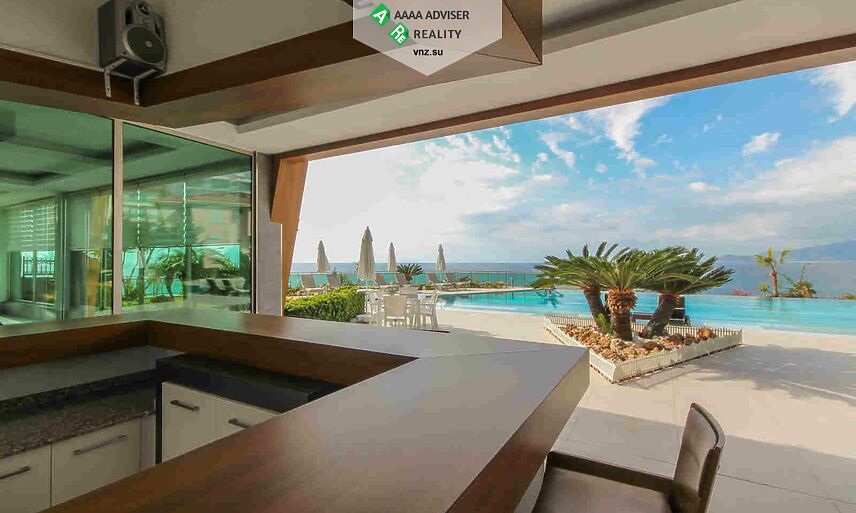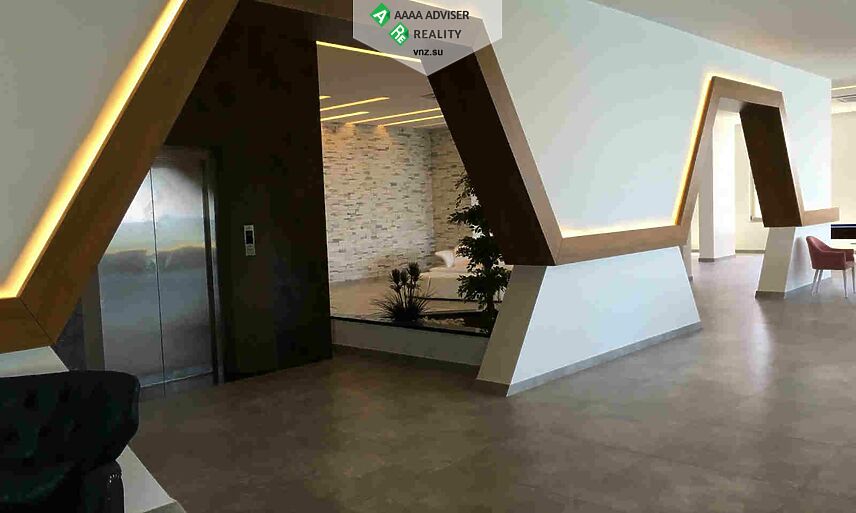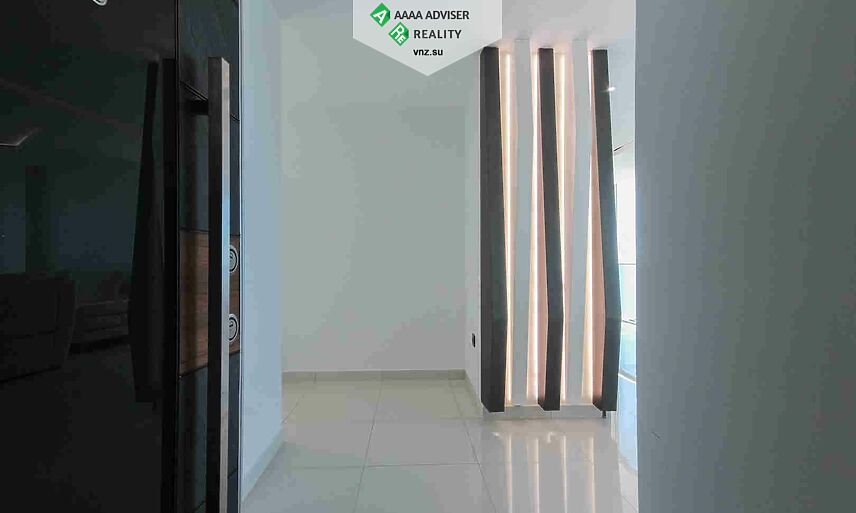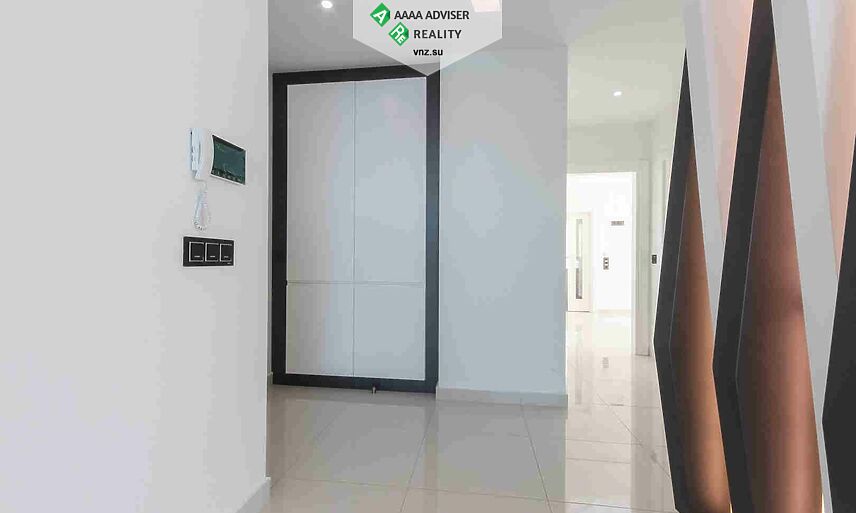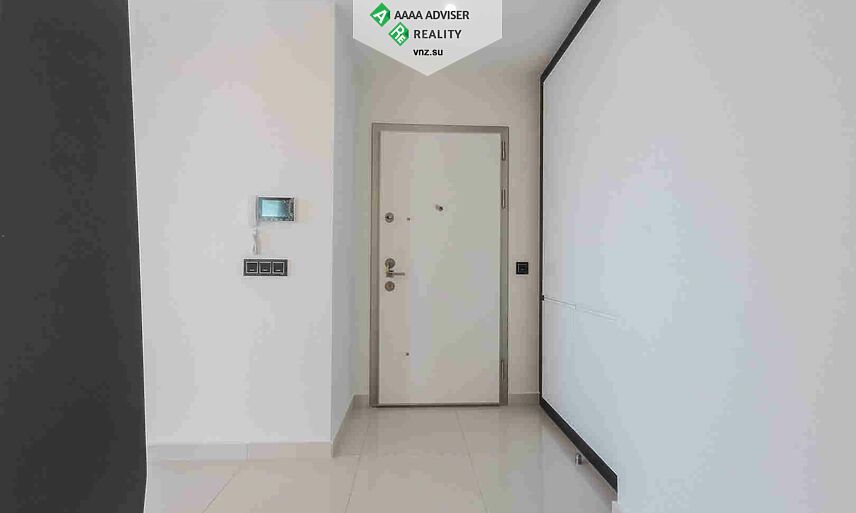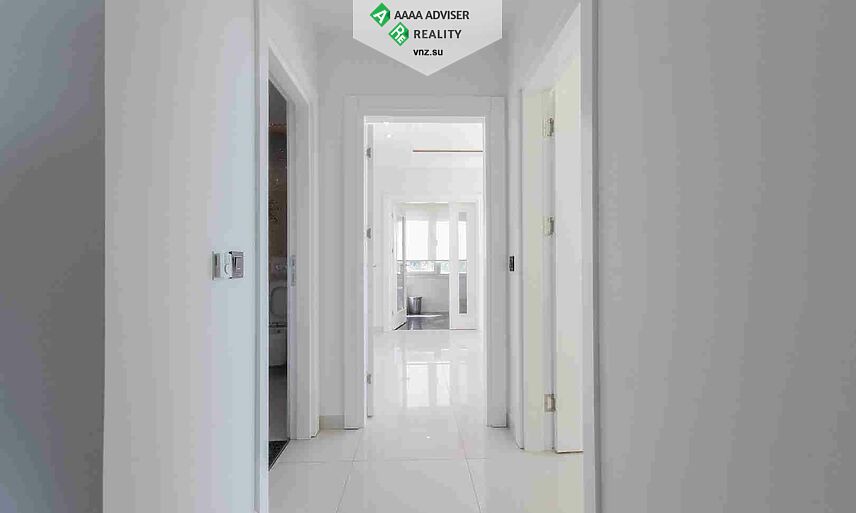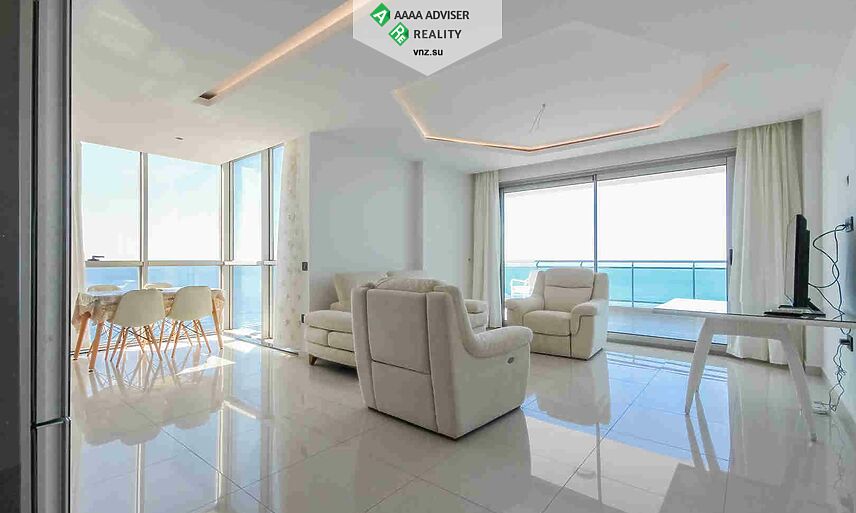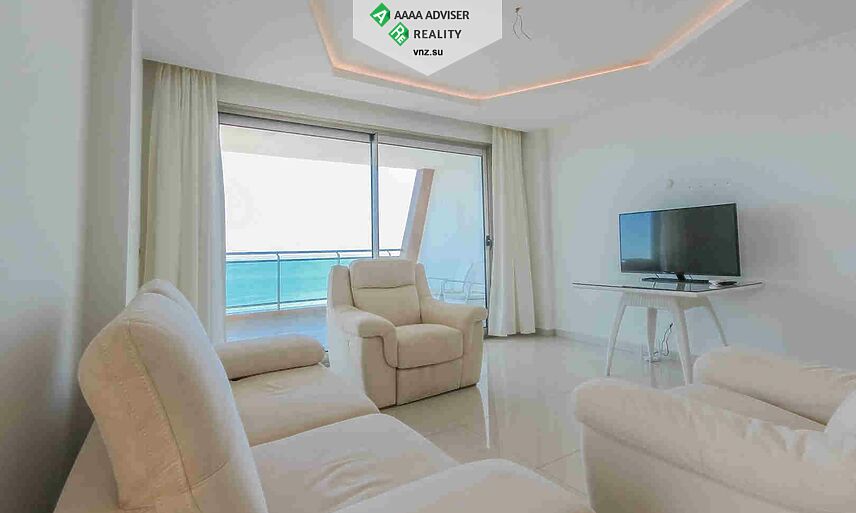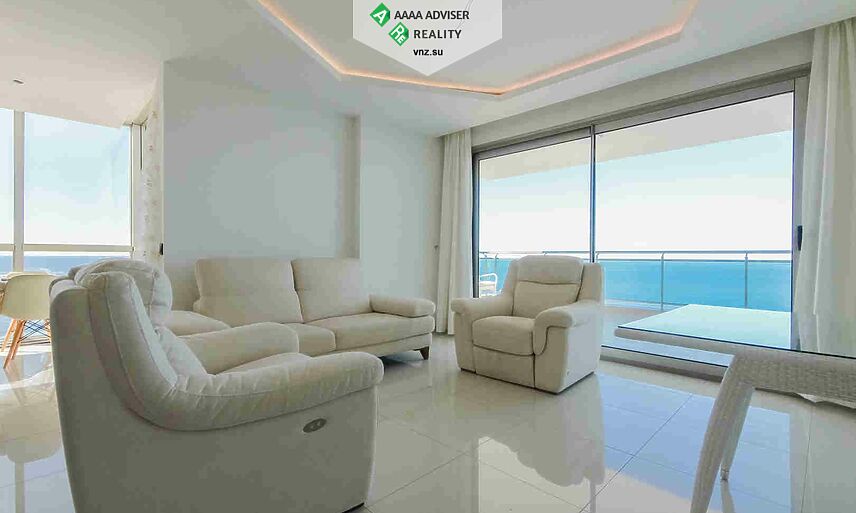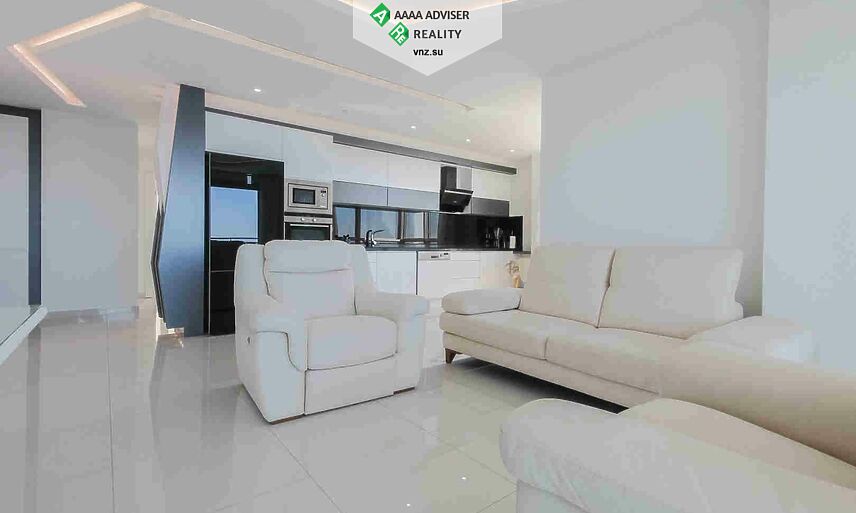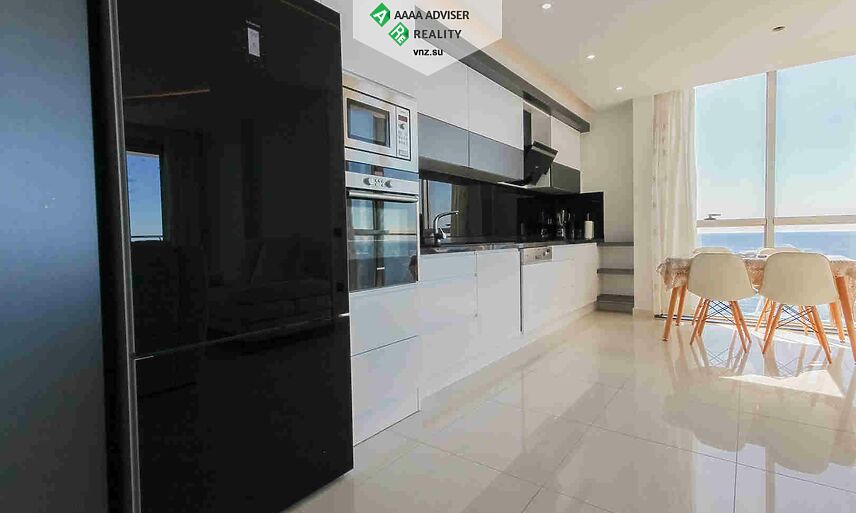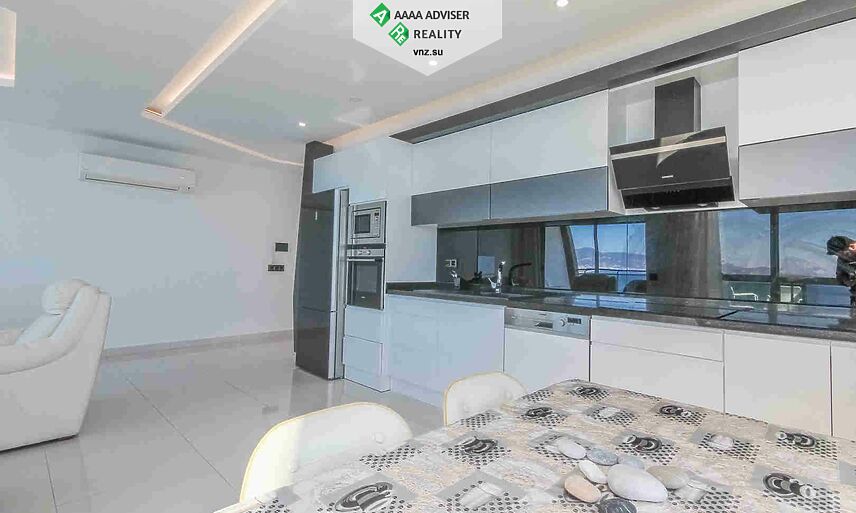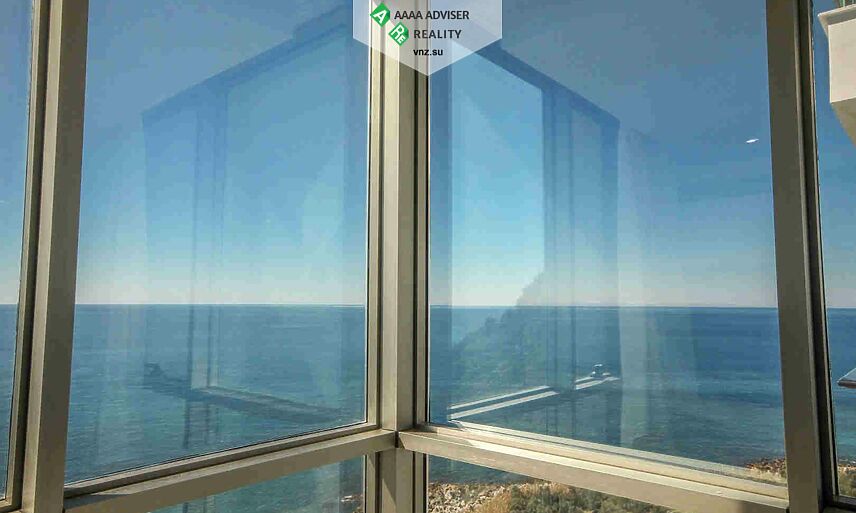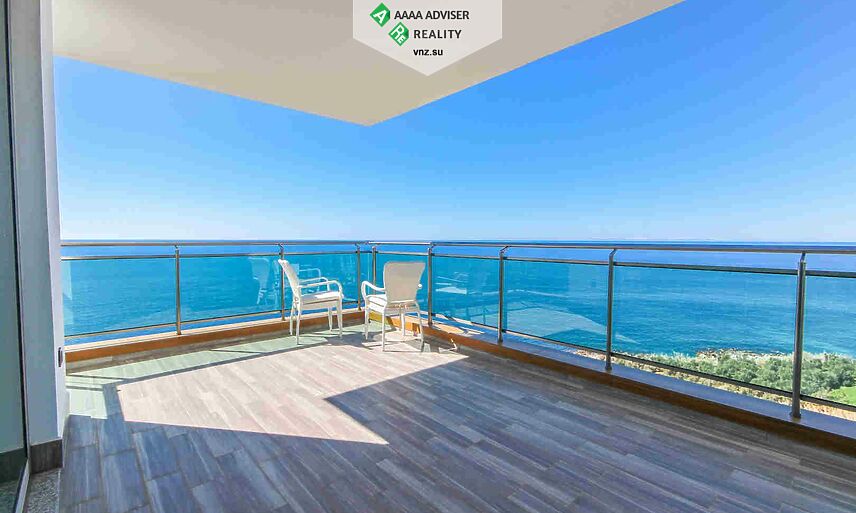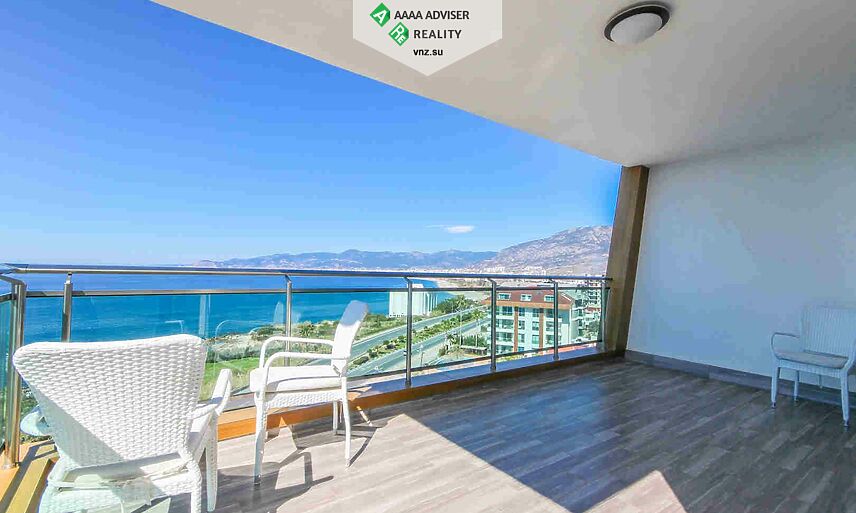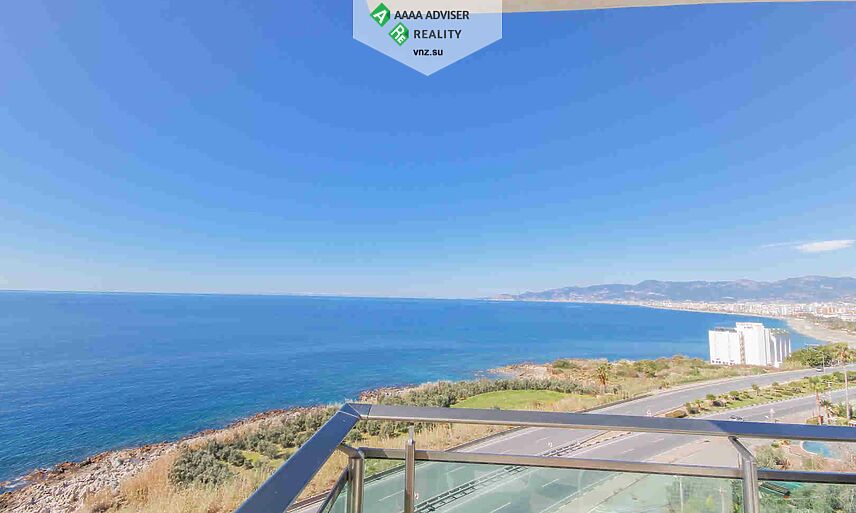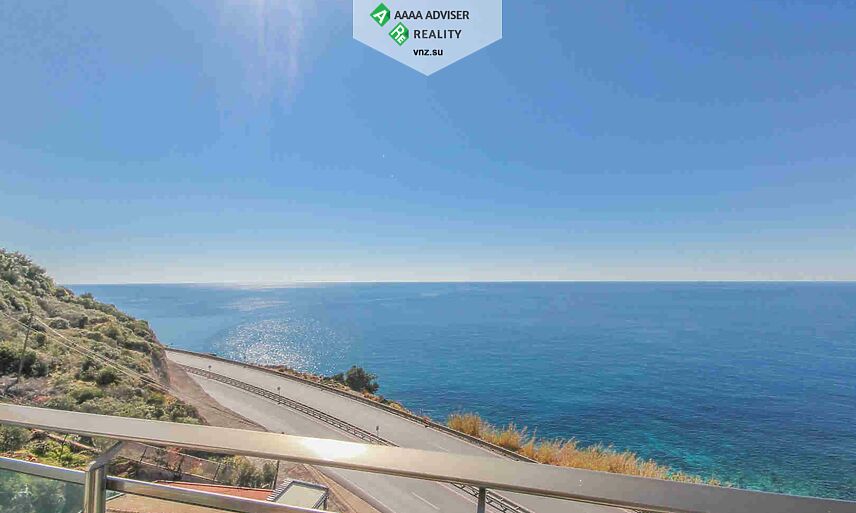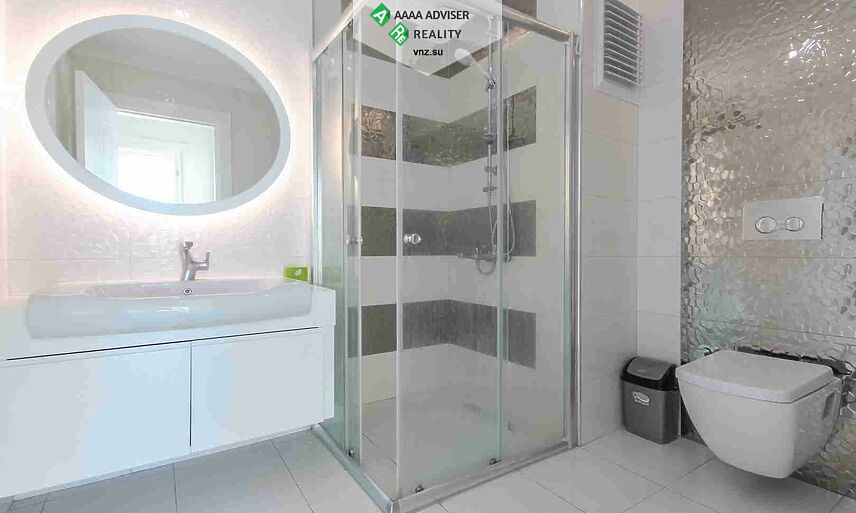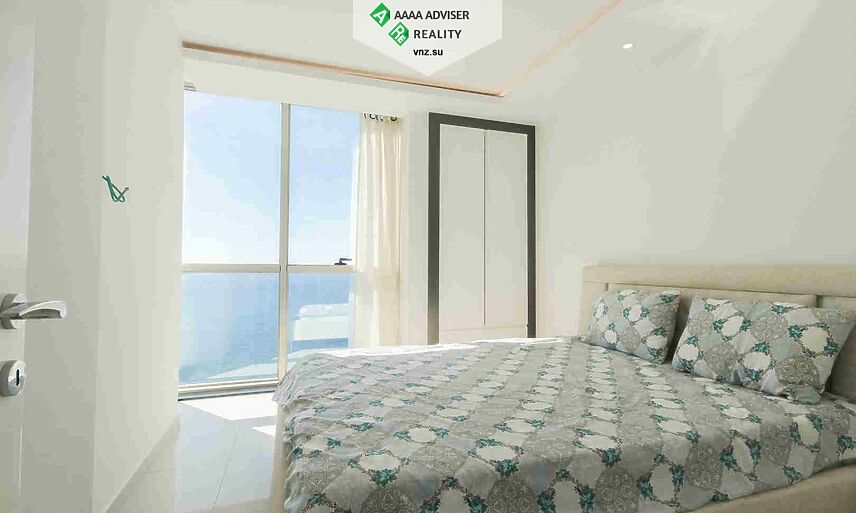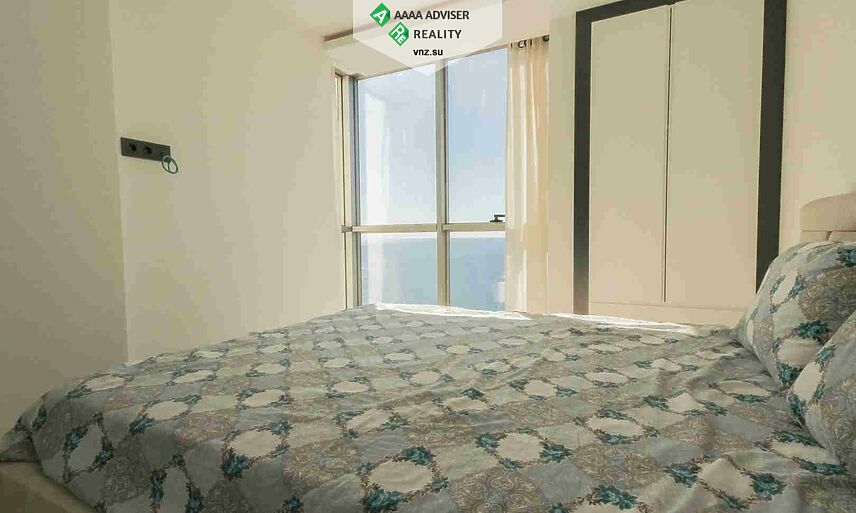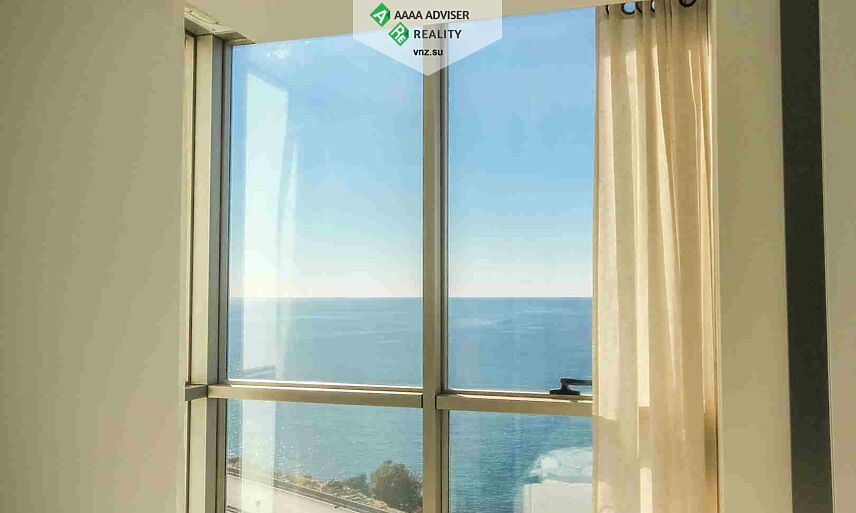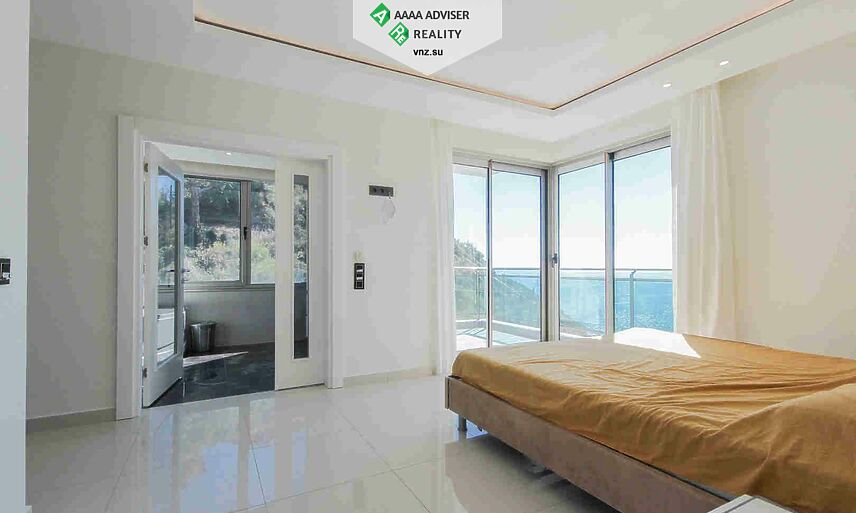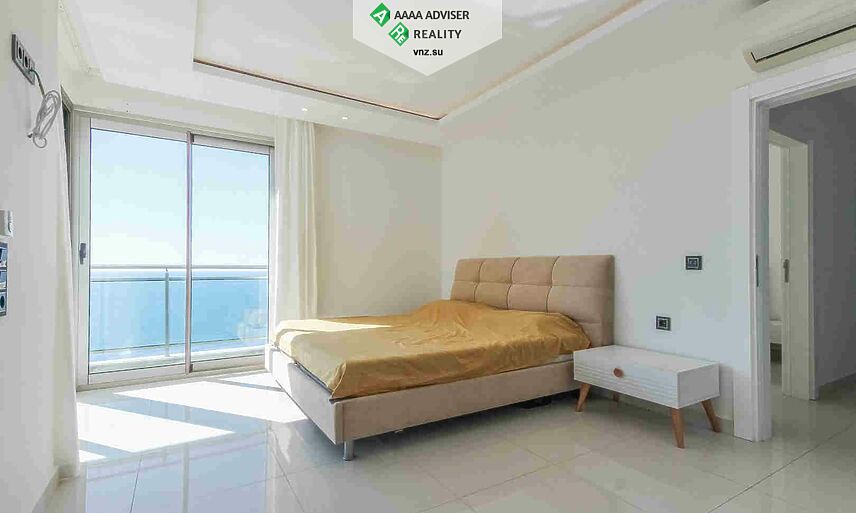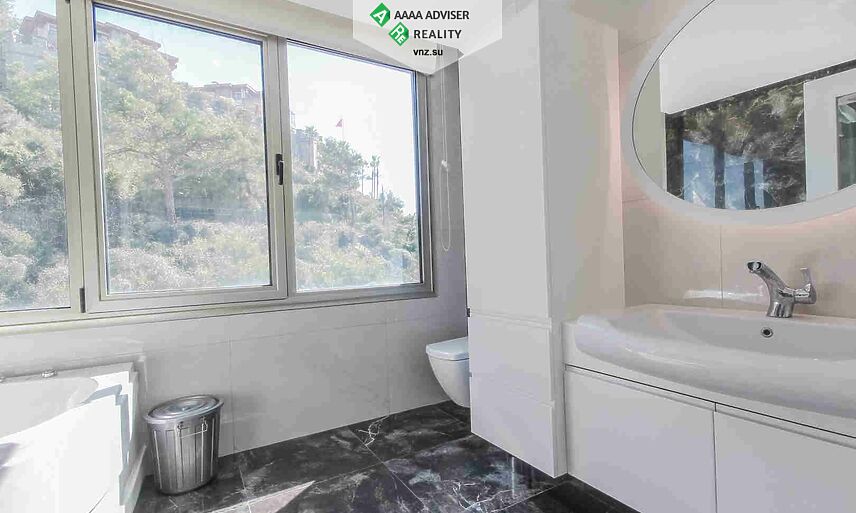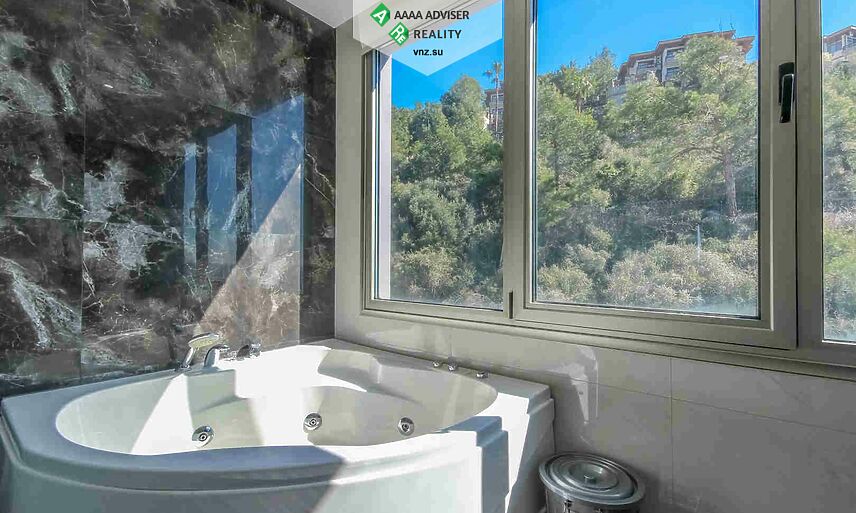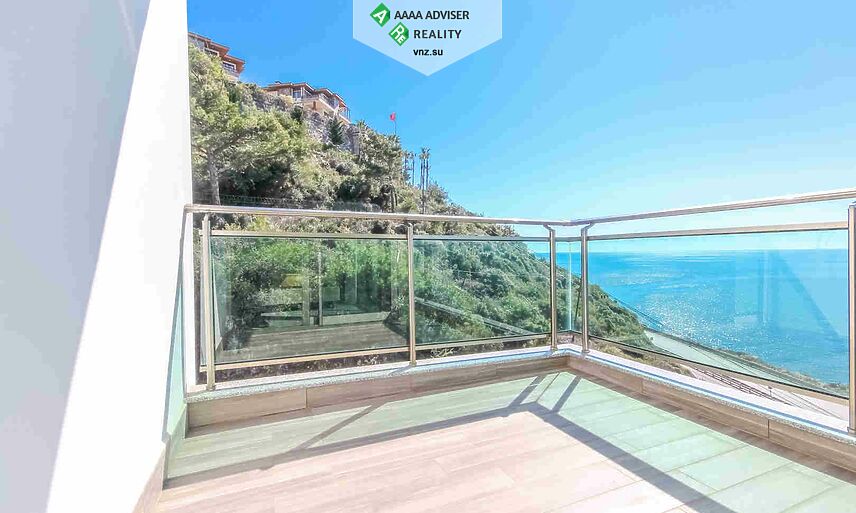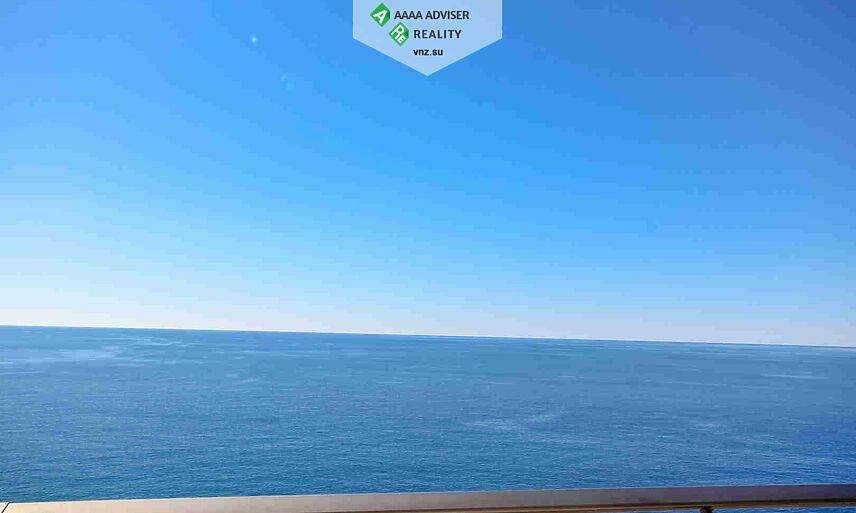 Flat Alanya, Swallow | 346 800 EUR
Location Alanya, Swallow
Rooms 2+1
Size 125 m2
Building Year 2017
Floor 5
To Sea 25 m
To Center 100 m
To Airport 25 km
---
Партнерский объект. Пожалуйста, отправьте запрос для уточнения деталей.
Luxury apartment 2+1 with direct sea views in a luxury complex, which is located at the very beginning of the Kargicak area. The apartment is located on the 5th floor, but due to the mountainous landscape, the property has a panoramic view not only of the Mediterranean Sea, but also of the surroundings of Alanya.
The area of the apartment is 125 m²: a large living room with a built-in kitchen and huge windows with a seascape, two bedrooms, two bathrooms, a balcony.
The residence has an excellent infrastructure of the hotel concept from an infinity pool to a luxury SPA class.
Kargicak is located east of Mahmutlar, while it is the closest area to the airport, only 25 km. This is a new district of Alanya, in which the new elite residential complexes that are built along the sea, as well as cottage villages that are located on the slopes of the Taurus Mountains, are maximally represented. Kargicak attracts its beach – this is one of the cleanest beaches in Alanya, coarse sand leaves the water always clean and clear. At the same time, the beaches are well-maintained and equipped with sun loungers and restaurants, and lovers of peace and solitude can also find wild beaches. The proximity of the pine forest, in turn, makes the microclimate of the area special and most useful.
In the area itself, there are all the necessary elements of urban infrastructure, in mind proximity to the Mahmutlar area, walking only 500-800 meters you will find yourself in the epicenter of the resort life.
---
Manager: +79100007020 Larisa |
Programs of residence permit, permanent residence and second citizenship
---
Send Request