Realty Turkey #162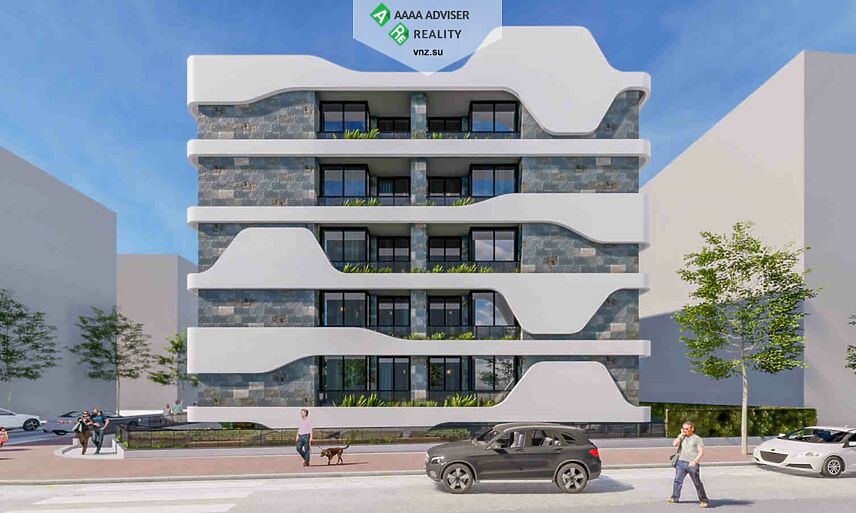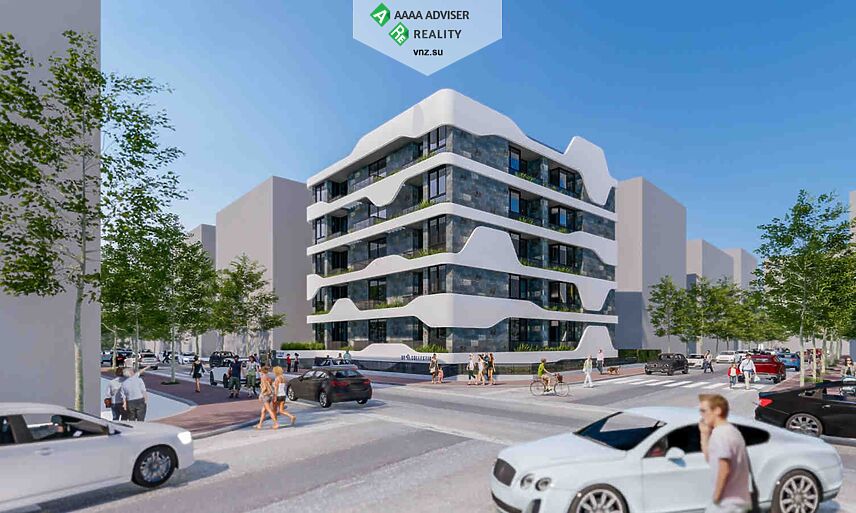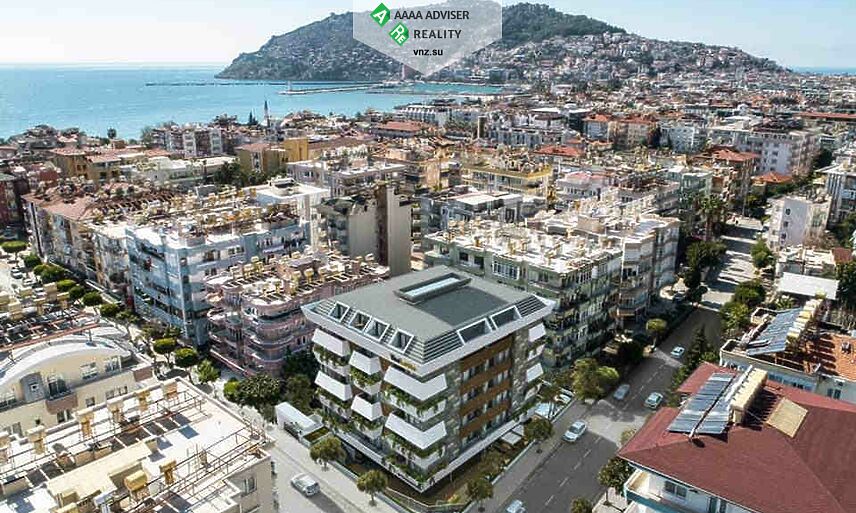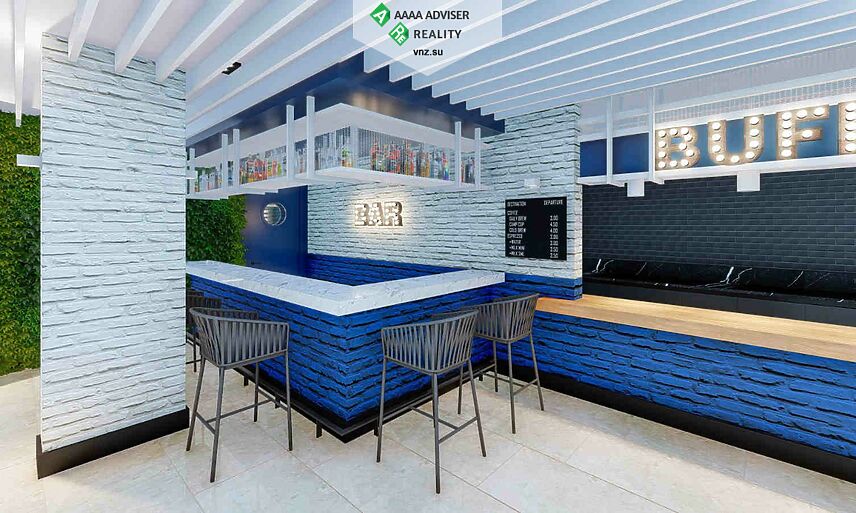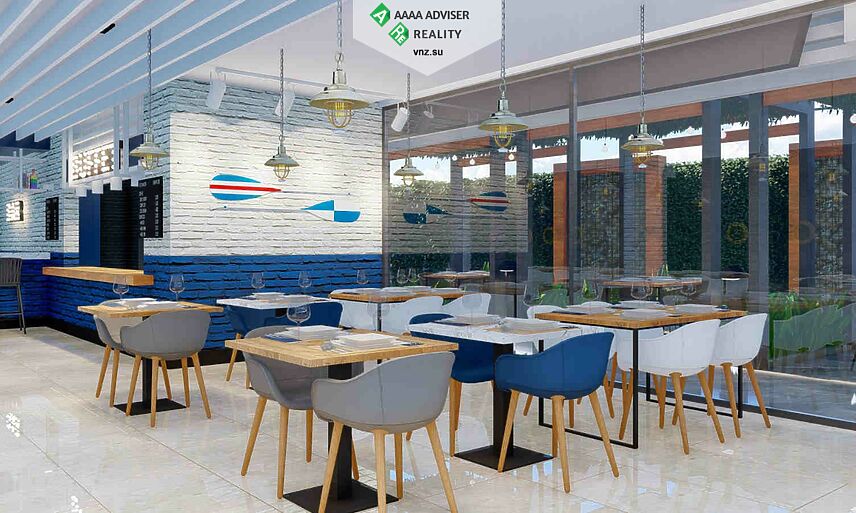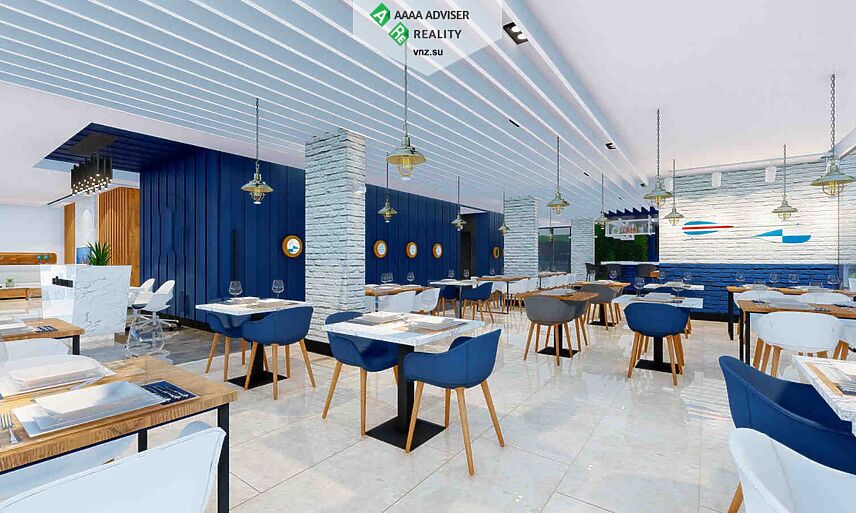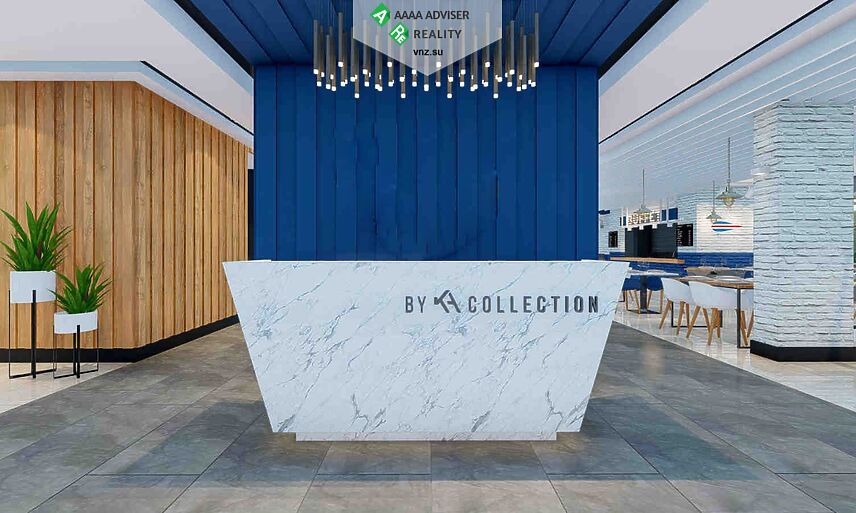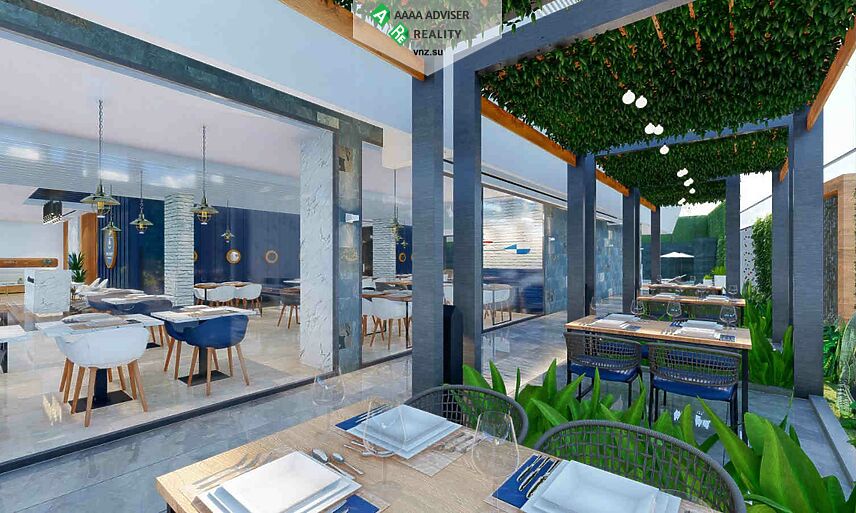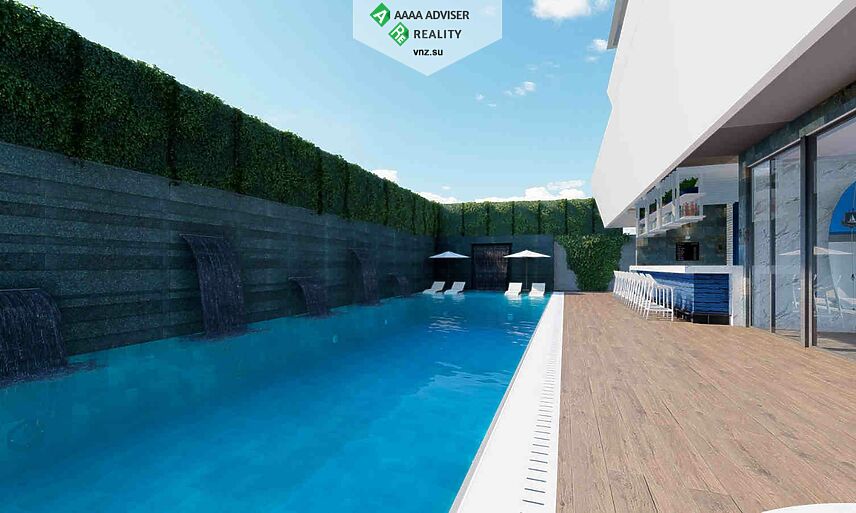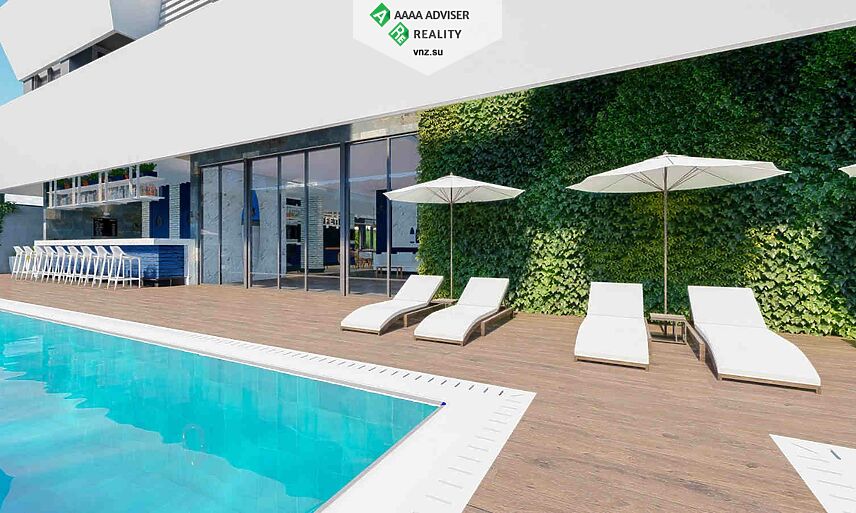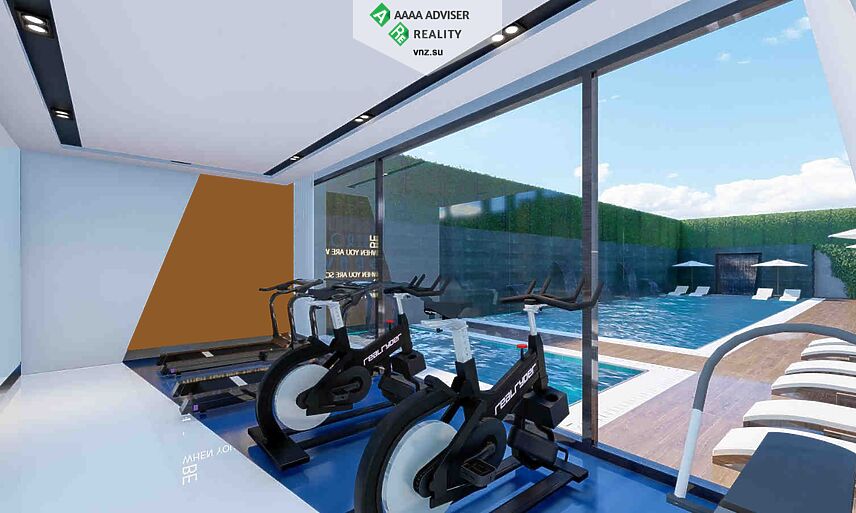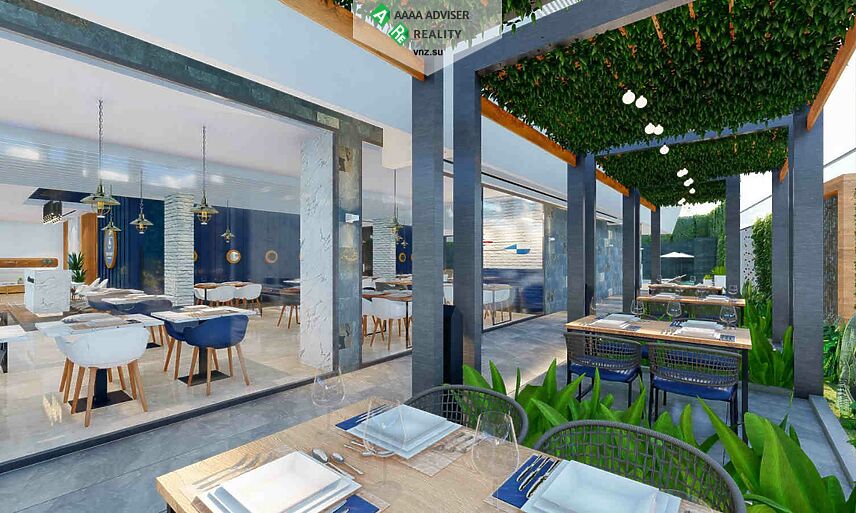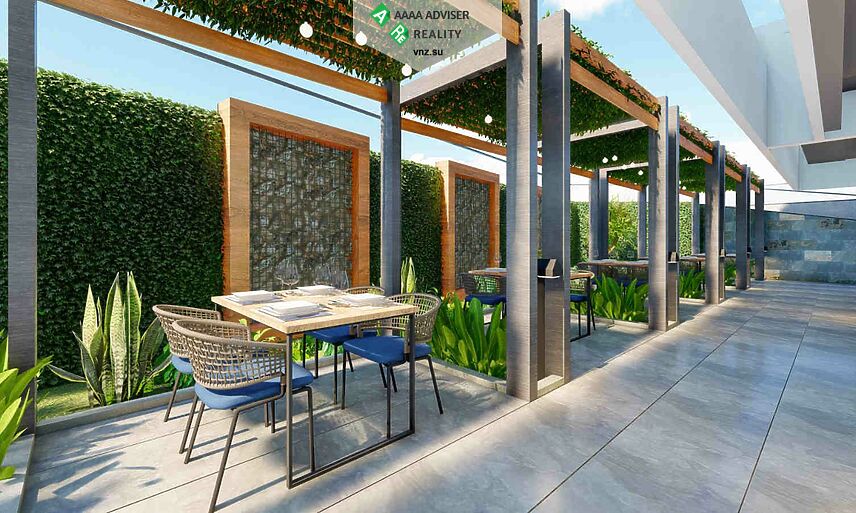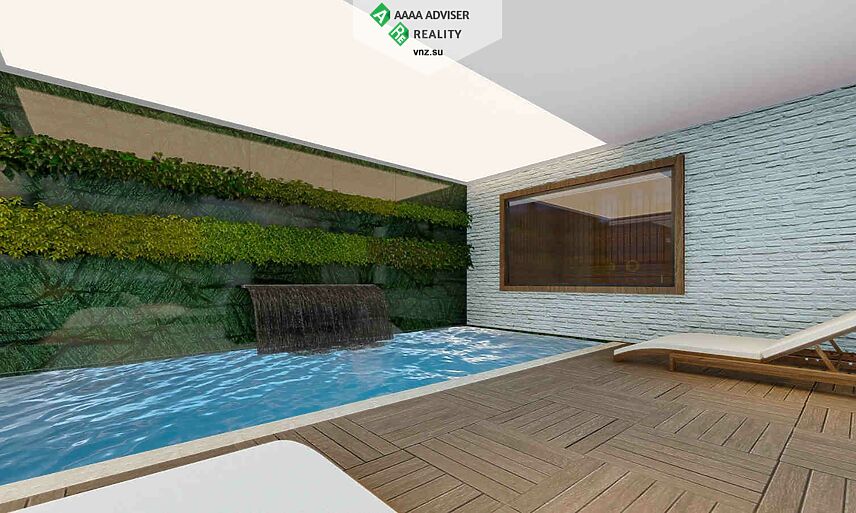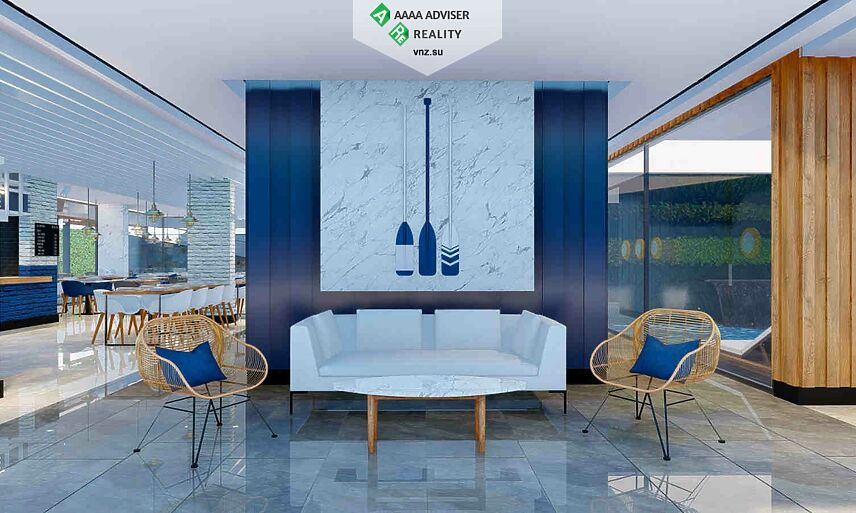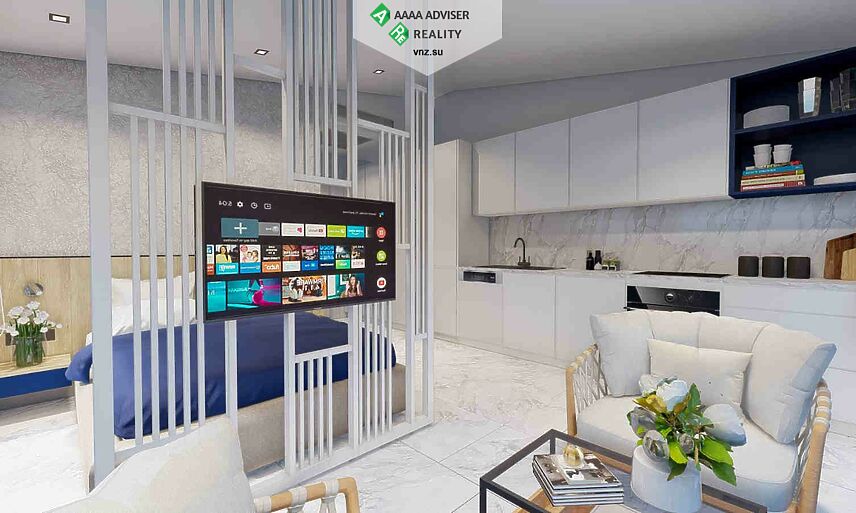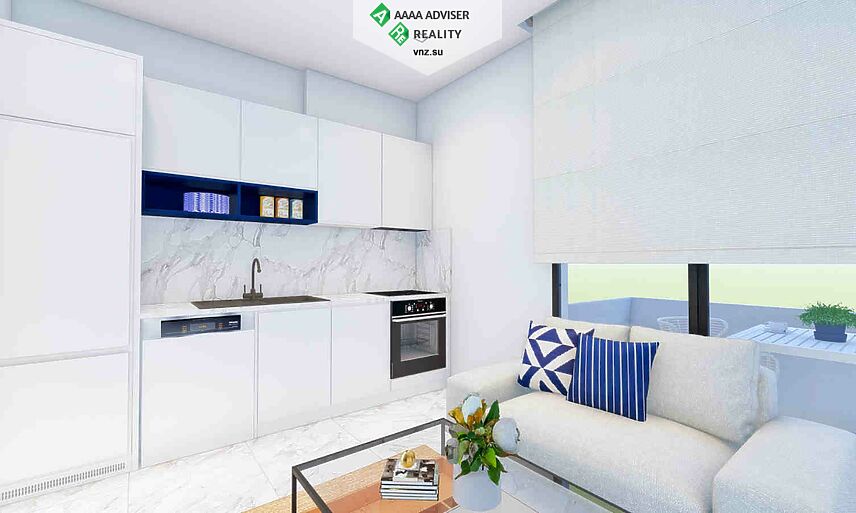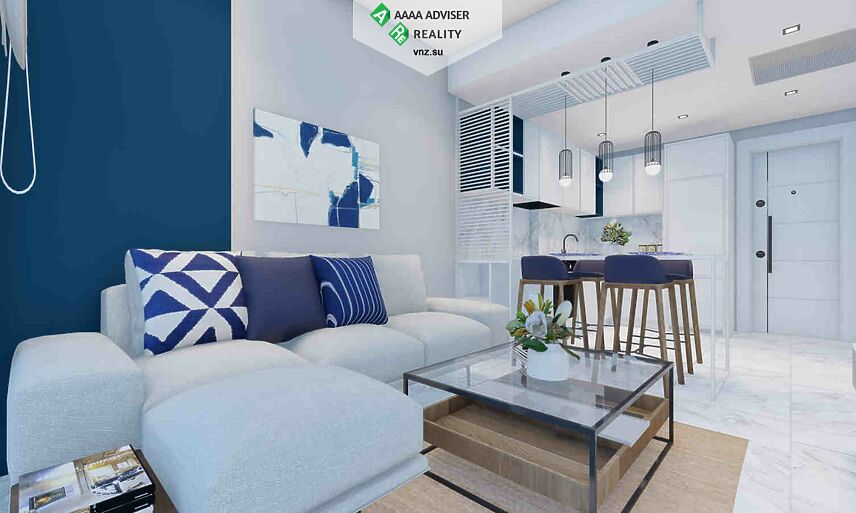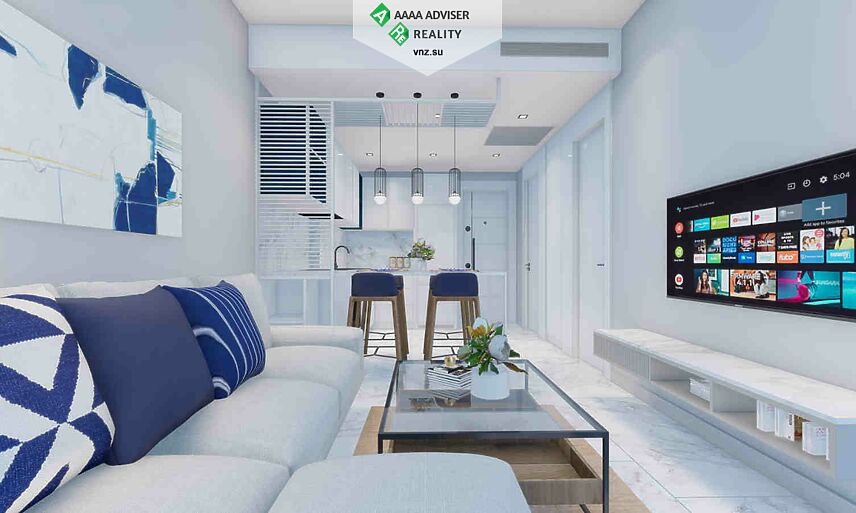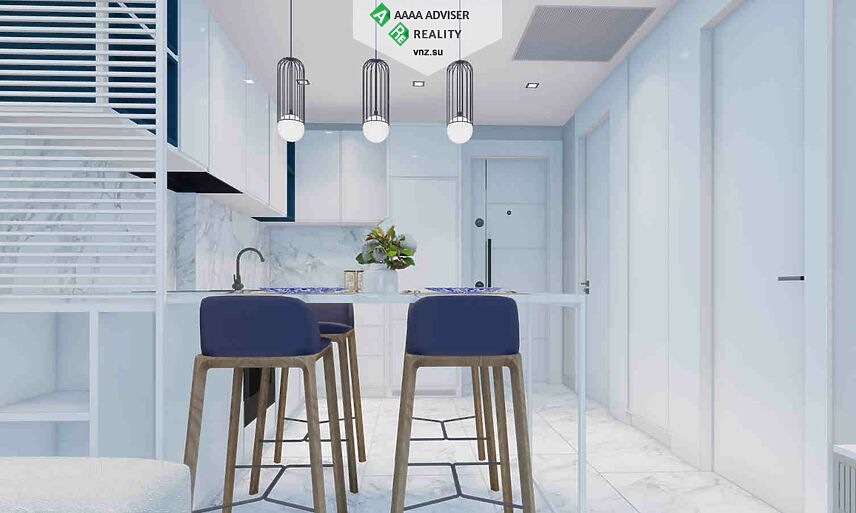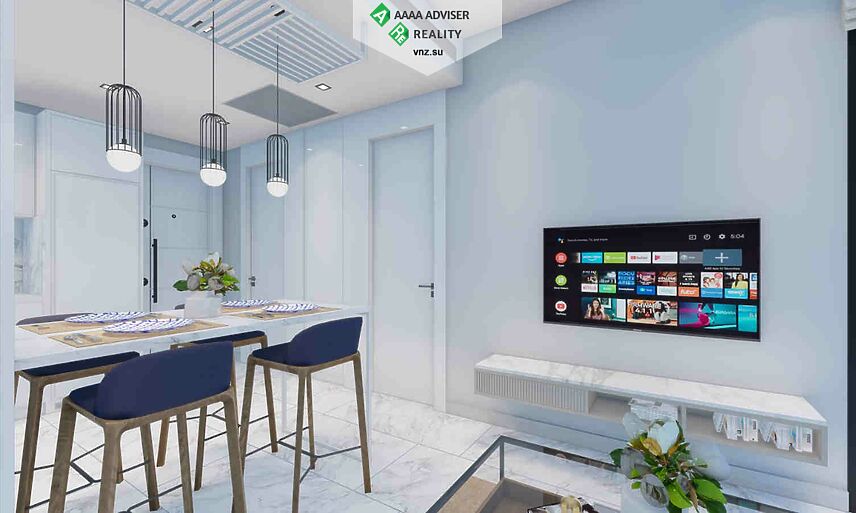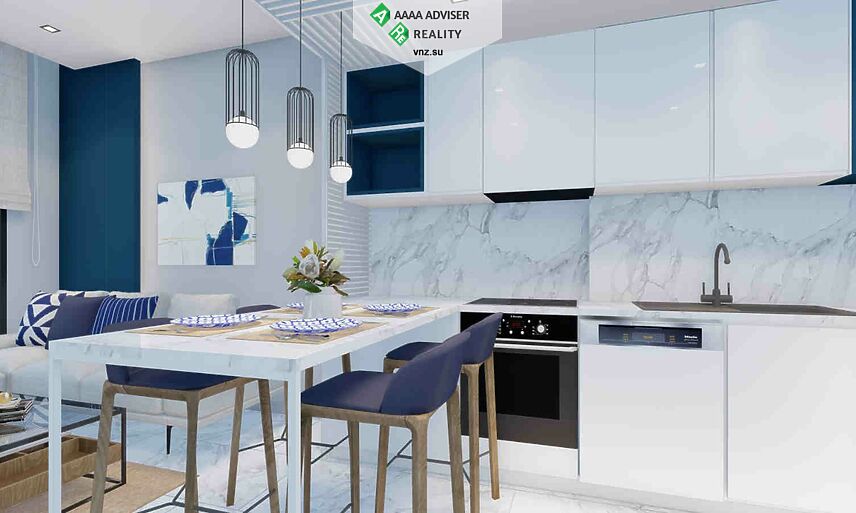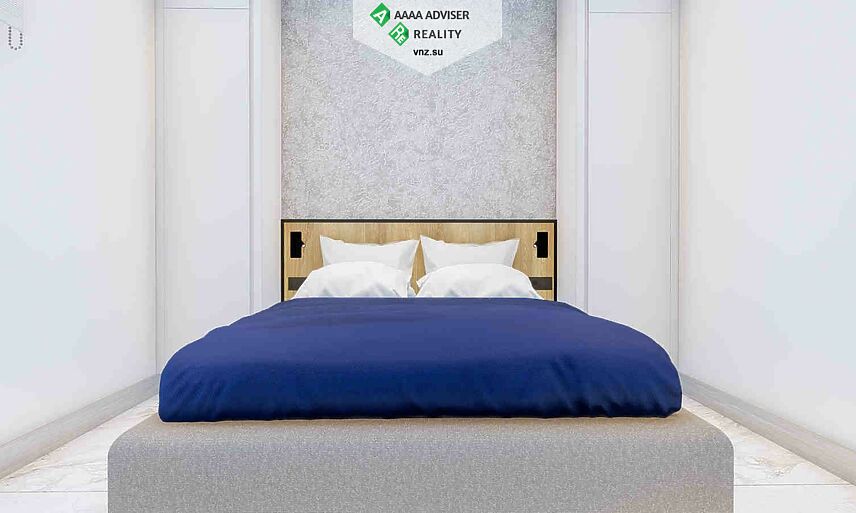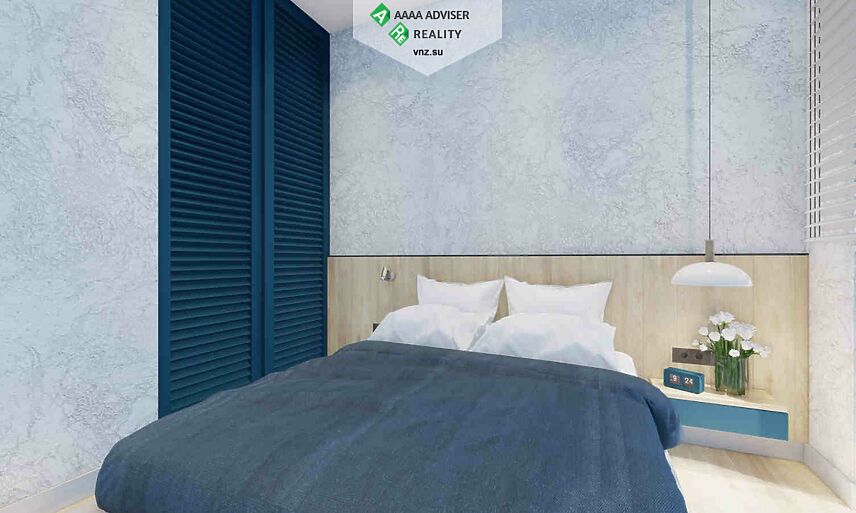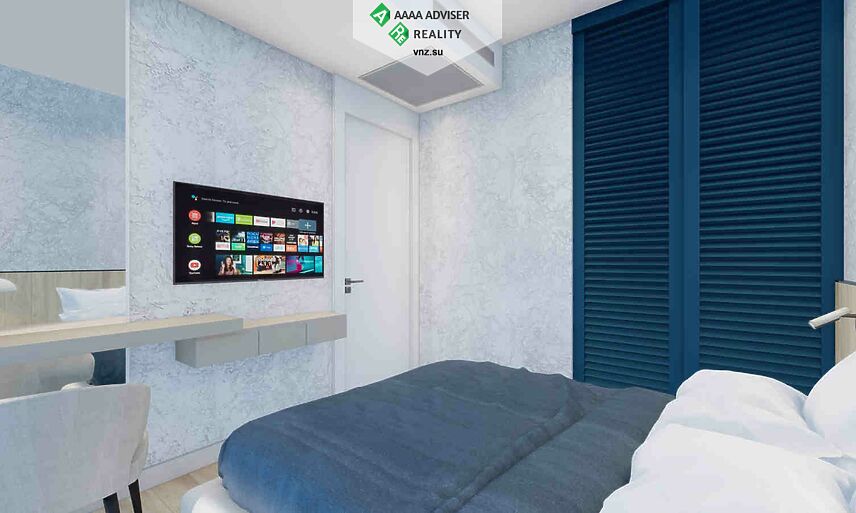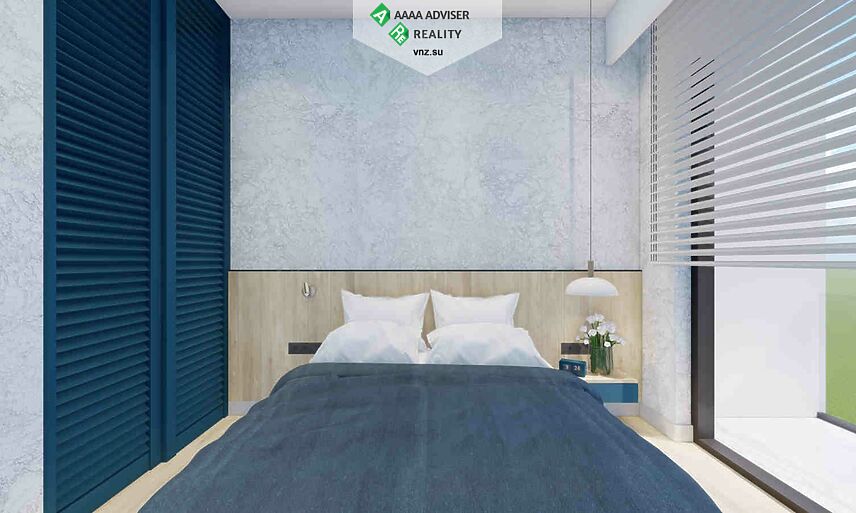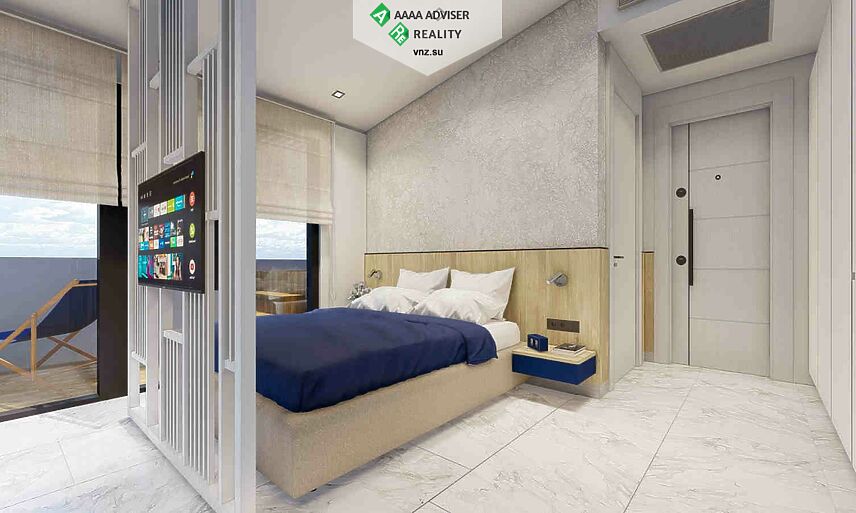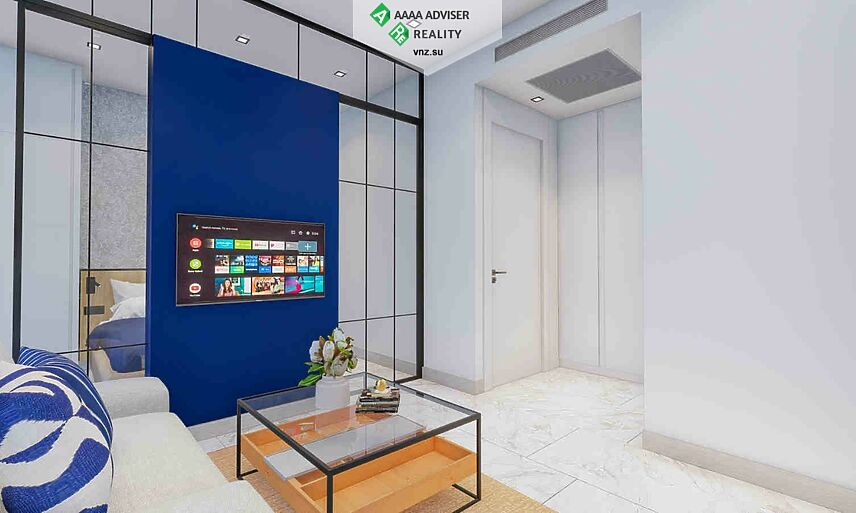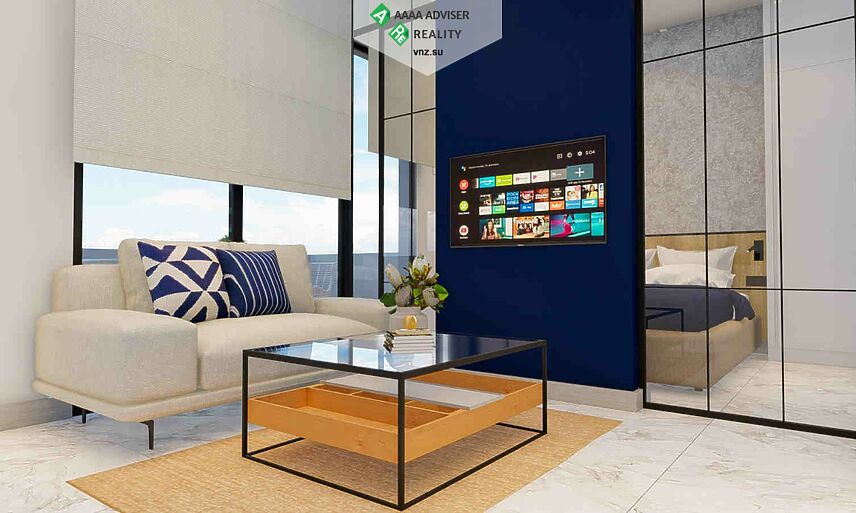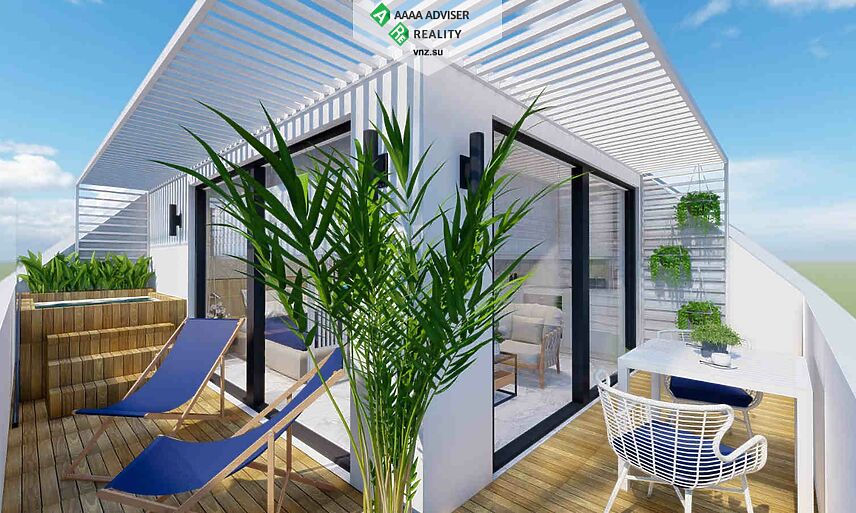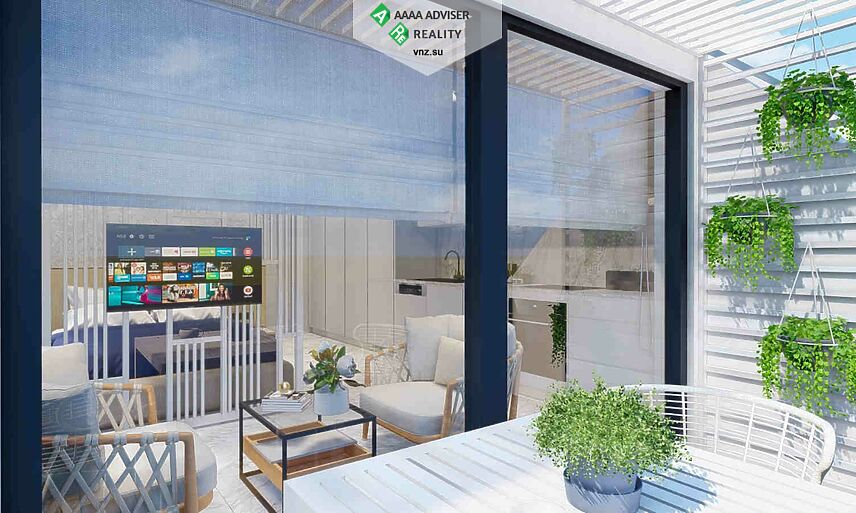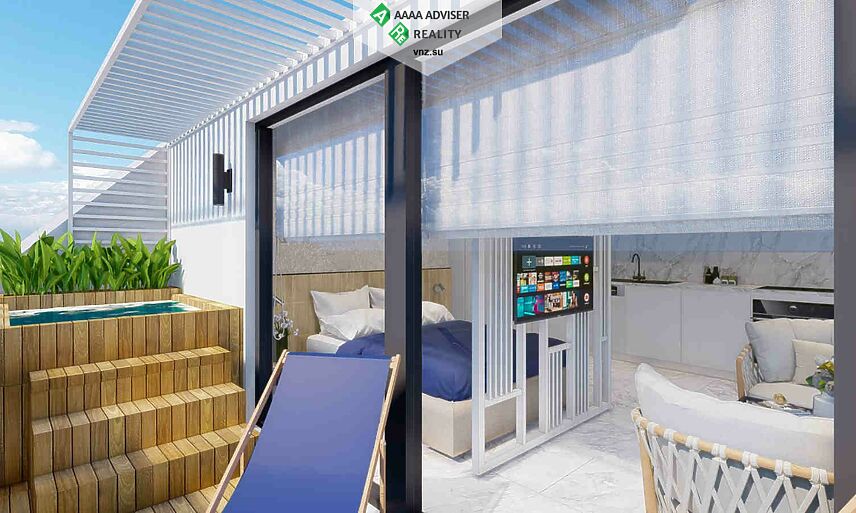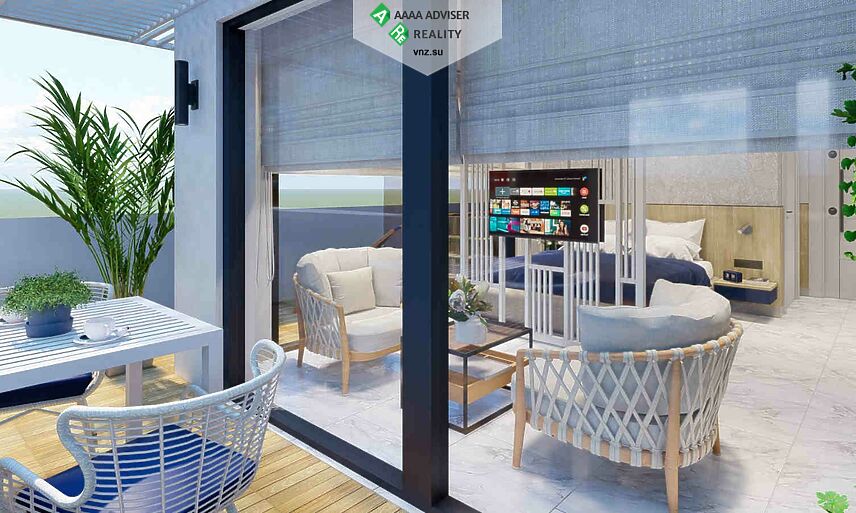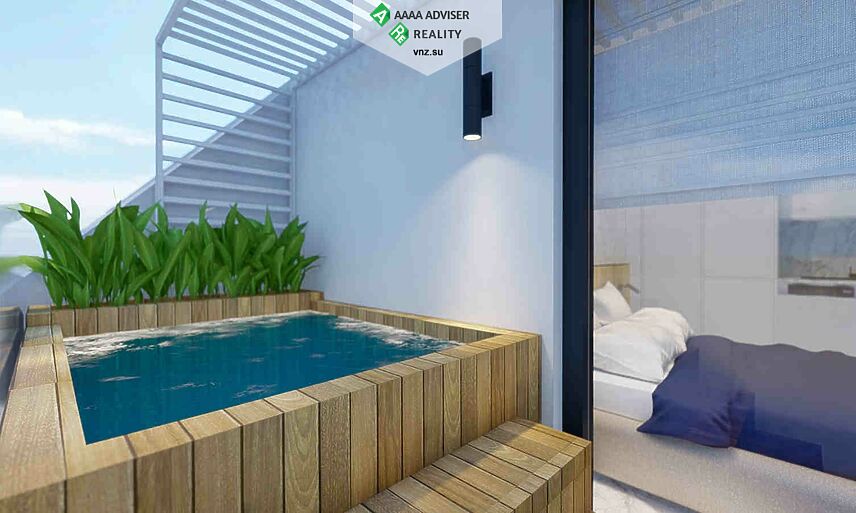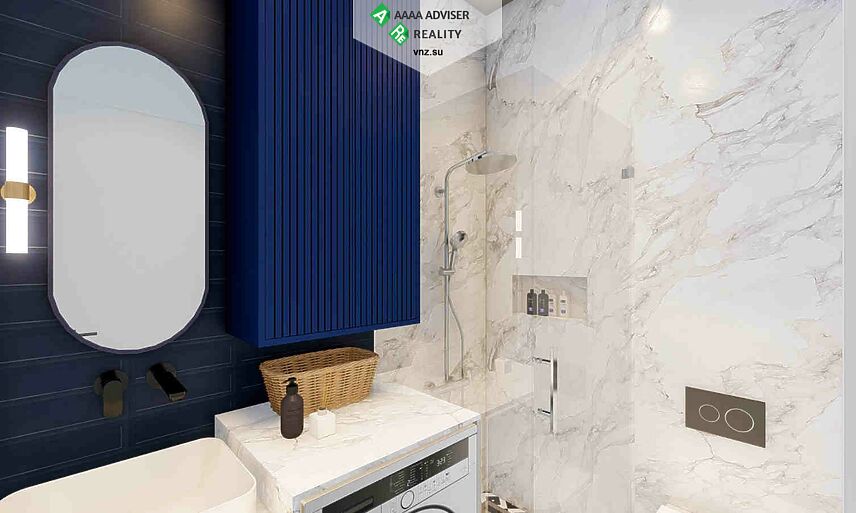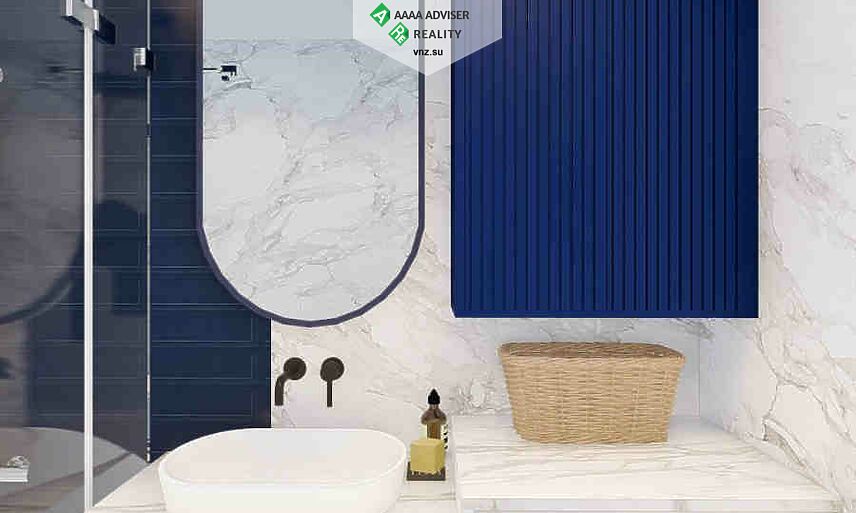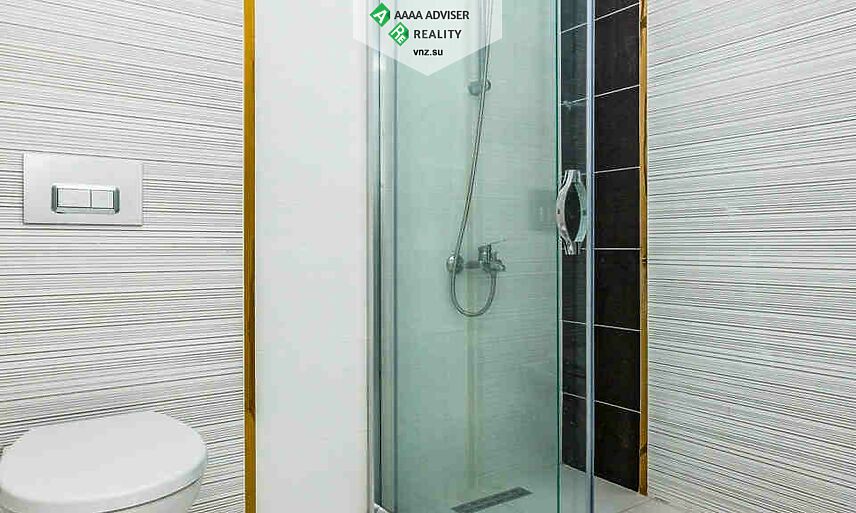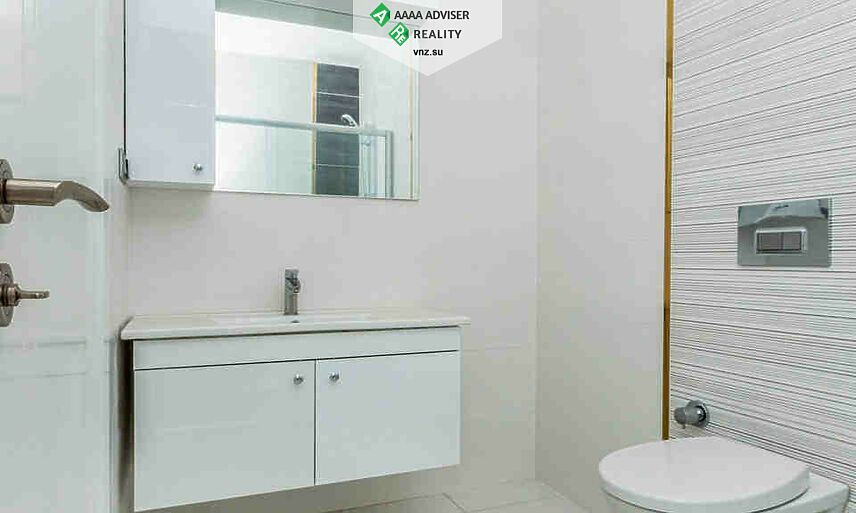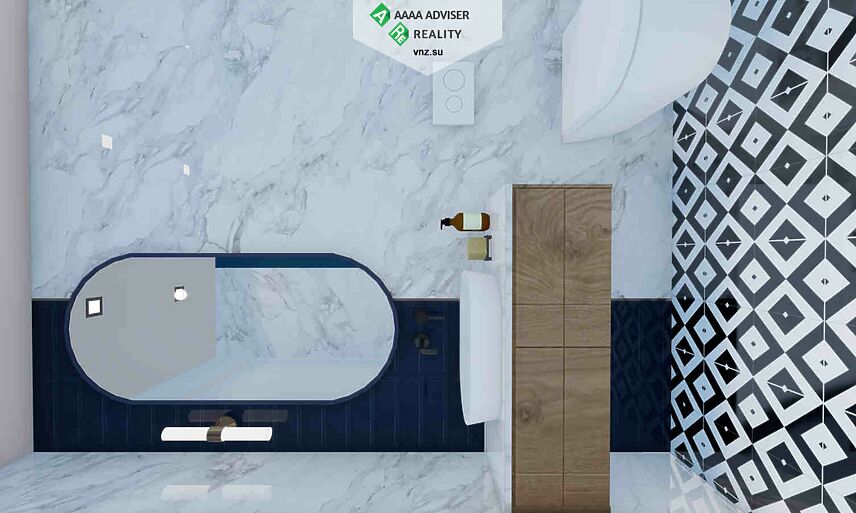 Flat Alanya, Alanya/Center | 200 000 EUR
Location Alanya, Alanya/Center
Rooms 0+1, 1+1
Size 38.5-97.5 m2
Building Year 2023
Floor on different floors
To Sea 250 m
To Airport 40 km
---
Партнерский объект. Пожалуйста, отправьте запрос для уточнения деталей.
A new residential complex under construction (complete delivery of the project is planned for May 2023). How does this complex differ in the market?
Unique Location – The residential complex is located in the very center of Alanya, while only 300 meters from the sea. The center of Alanya has been built up for a long time, so finding a plot of land for the construction of a new complex – really good luck.
Hotel infrastructure – on the territory of the residence there will be all the necessary infrastructure for recreation
Internal and external decoration of the complex – only the highest quality materials are used in the design of the residential complex, everything is thought out to the smallest detail in the interior decoration. You can see the external decoration of the complex in the photos – very stylish complex.
Guaranteed rental income – the developer guarantees rental income for 3 years when buying duplexes. The annual guaranteed rental income is 5%. During the year, you can independently come twice for 10 days. You can also use the property on your own or rent it out with the help of our agency.
Objectively low cost – with the above criteria, the cost of apartments is extremely low, while this object, of course, can be called an investment, because all 3 main principles of real estate investment in Alanya are observed here: city center, proximity to the sea, hotel infrastructure.
Payment plan – the developer offers flexible payment terms, an initial payment of 30%, the remaining payments until the end of construction -May 2022 in equal shares according to the schedule that suits you.
---
Manager: +79100007020 Larisa |
Programs of residence permit, permanent residence and second citizenship
---
Send Request