Realty Grenada #28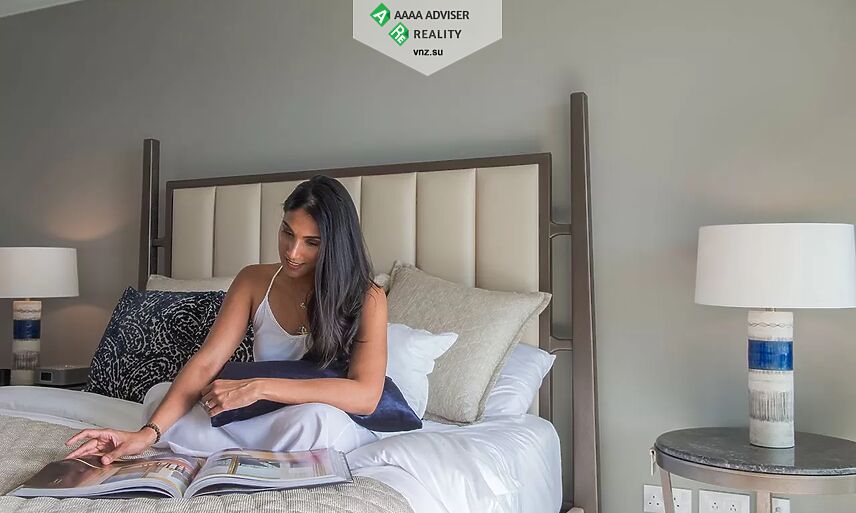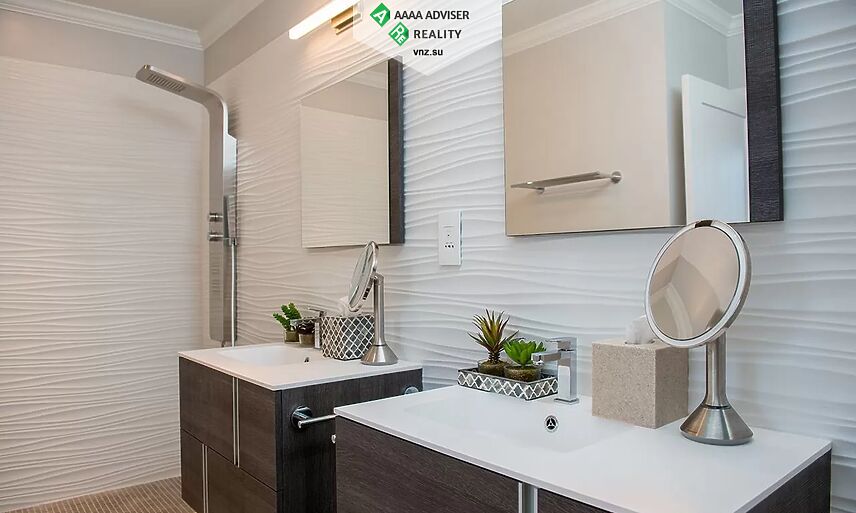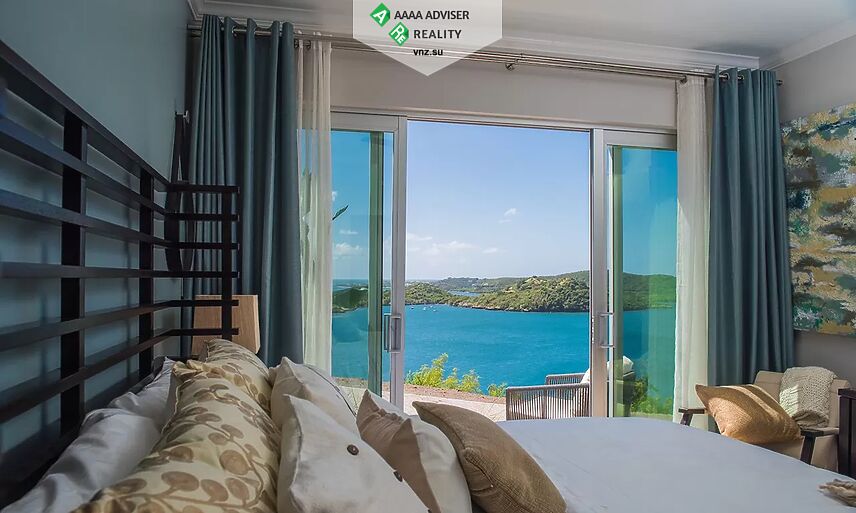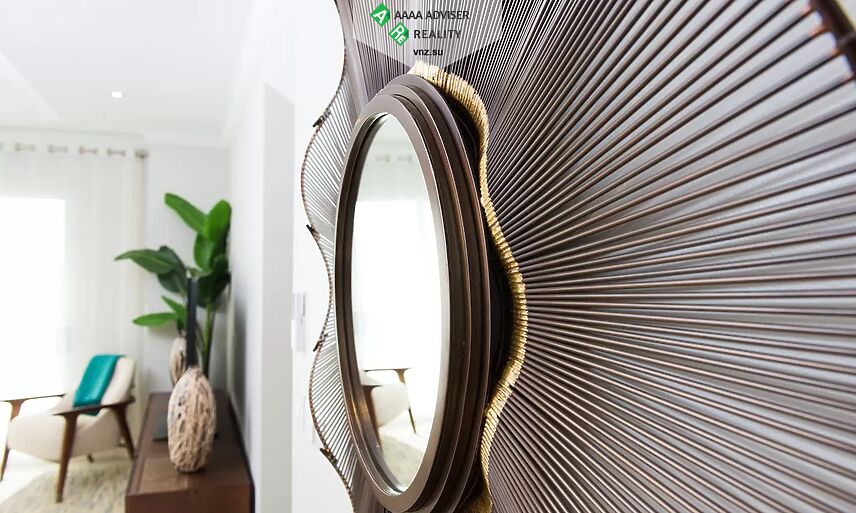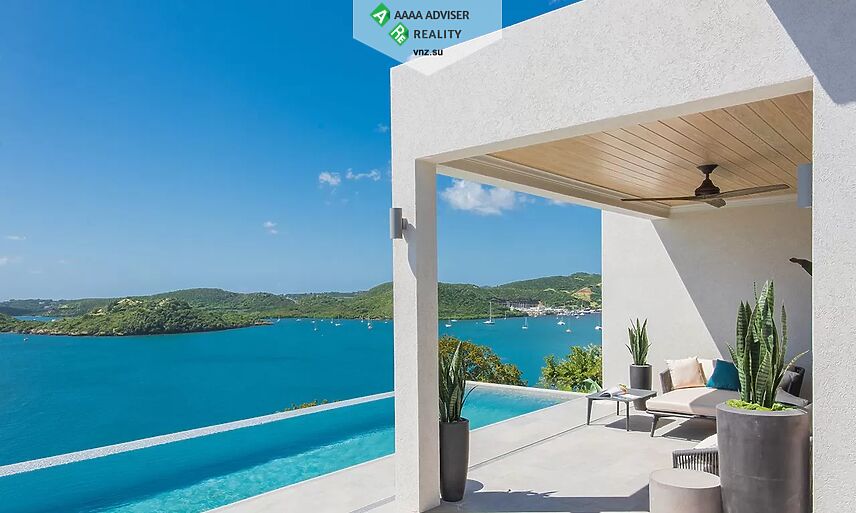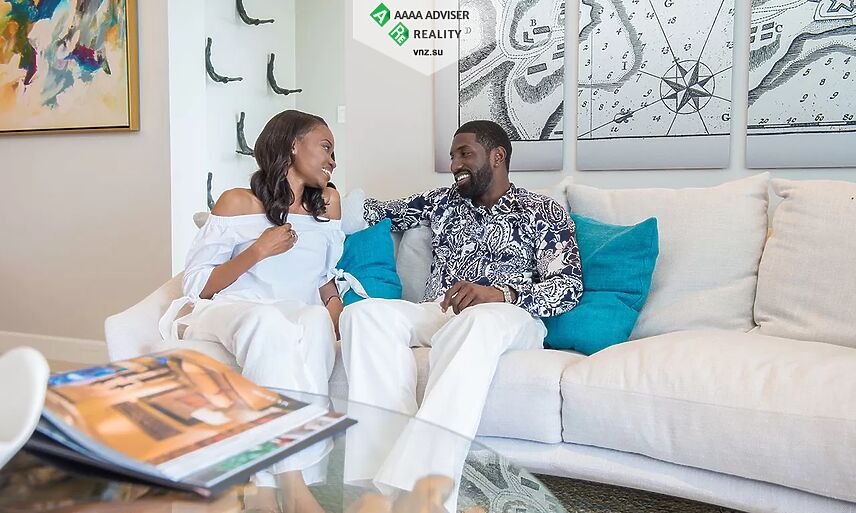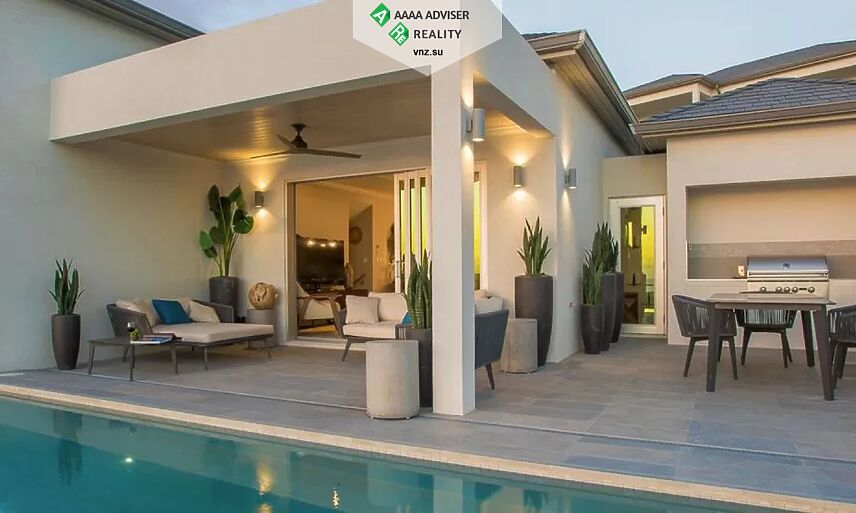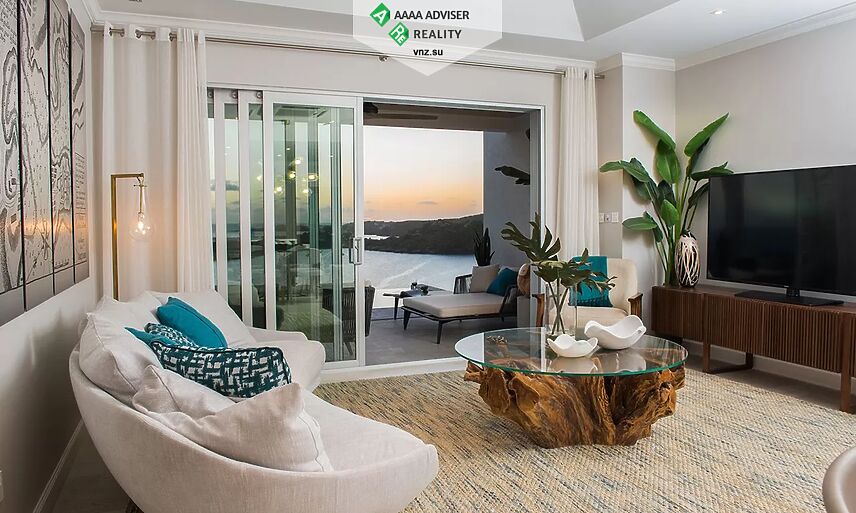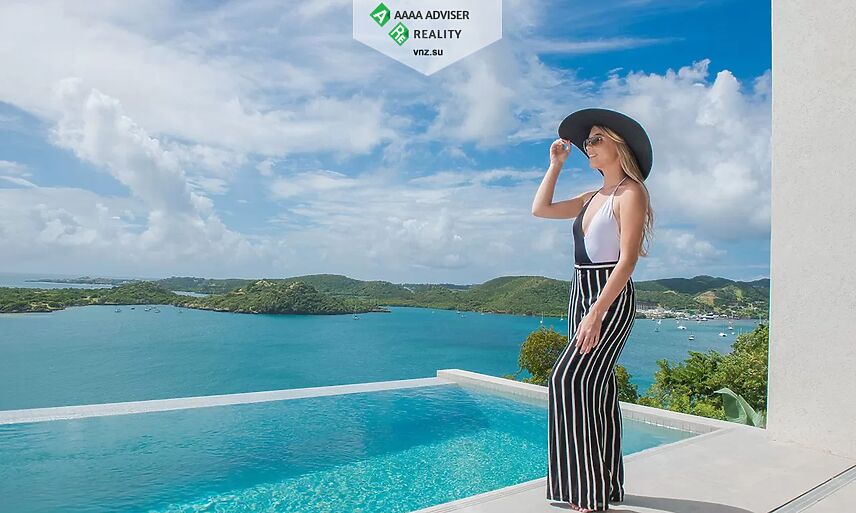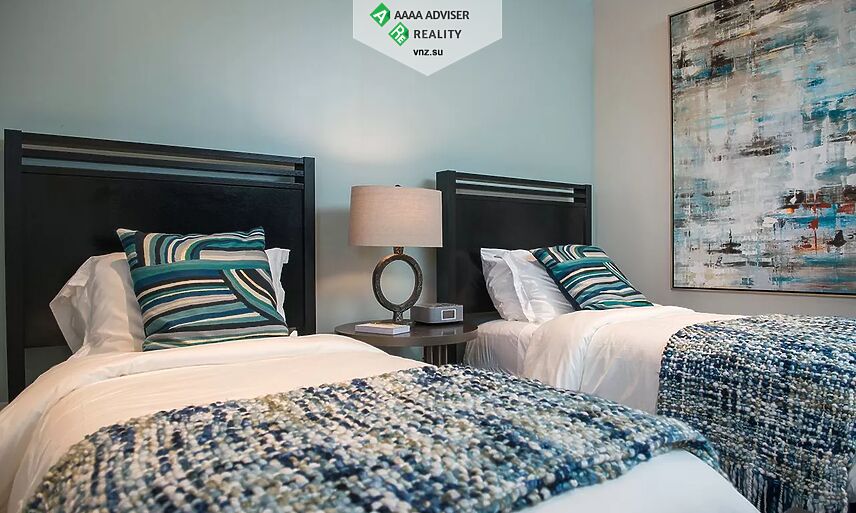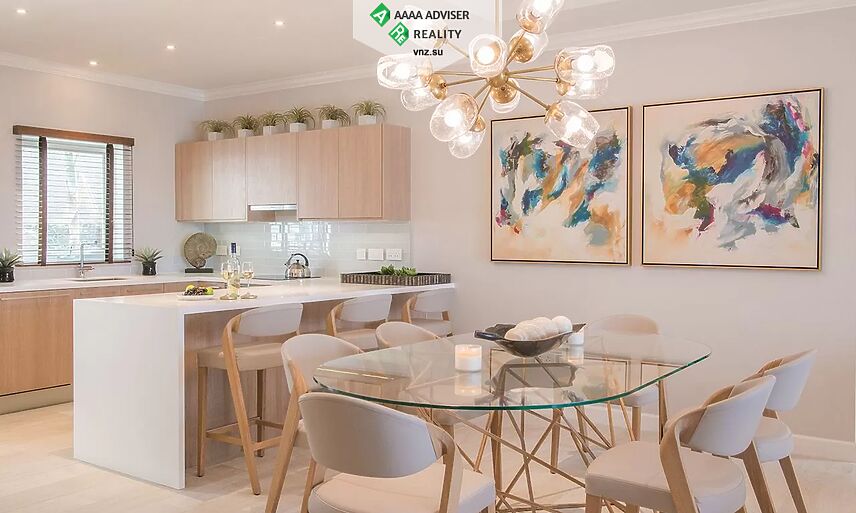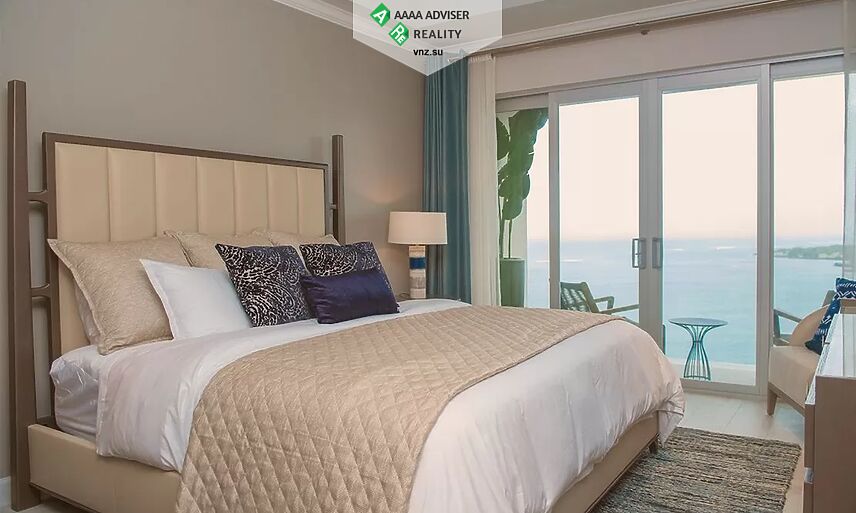 Villa Grenada The Point | Price: 1 800 000 USD
---
Villa Lux + Passport of Grenada
Villa Grenada The Point is an attractive boutique wellness club located off the south coast of Grenada. Living in this place provides investors with a good investment, as this place is in a natural environment with a small community. It is safe to invest in Grenada, and real estate in Grenada is becoming in demand among many modern investors.
The Point is in an ideal location
Grenada, as well as the adjacent islands, have already managed to gain popularity not only among investors, but also among ordinary tourists. This place is suitable for wealthy individuals who want to spend time comfortably and comfortably.
The villa is located in a small paradise, where there is a large area, as well as a secluded beach. Here you can admire the beautiful waters of Benji Bay.
If necessary, you can quickly leave this place by car, but other people are far enough away from this villa.
The resort is set up so that the casual user of the villa can enjoy the beautiful sunsets as well as the attractive views of Benji Bay. Also, from this place there is a view of other noteworthy places in the area.
The Point provides its clients with a world-class resort and also has attractive properties in Grenada. It is here that you can find:
Three amazing villas;
More than ten condominiums;
Two huge public pools;
Large and attractive gym;
Spa and more.
The Point is designed to promote healthy rejuvenation and relaxation. In this place, you can relieve the accumulated stress, feel the freedom of life, enjoy the beauties of nature and not only.
Such islands quickly gained popularity among a different contingent of people. And, according to many visitors to this place, a real paradise exists. The place makes your whole body come alive and feel the joy of being here.
A place full of safety and comfort
If you choose The Point, then you can be sure that you will receive the best services. Firstly, this place is well protected. You can get here only by boat, or through a protected entrance. Secondly, there are many private residences in this place. The list includes:
Lonely beach with private access;
Anchorage;
Huge pools for a large number of people, bar;
Sports, health centers and more.
By choosing The Point, you will be able to provide yourself with an amazing place to live in luxury. While in your residence, you have the opportunity to observe the beauty of this place, as well as enjoy luxurious megayachts on the sheltered resort island of Kalivigni. After a rejuvenating spa session, you can easily enjoy a meditative dip in your private pool.
If you are looking to buy a villa here, then you get a double advantage. First, you can easily rest here when needed. Secondly, you will be able to secure this place for your clients.
The villa is located close enough to the international airport, so every tourist from all over the world can spend time here without the slightest problem. Choose the right investment and then you can become the owner of a real resort paradise that attracts a lot of attention from ordinary vacationers!
---
Manager: +79100007020 Larisa |
Programs of residence permit, permanent residence and second citizenship
---
Send Request