Realty Grenada #30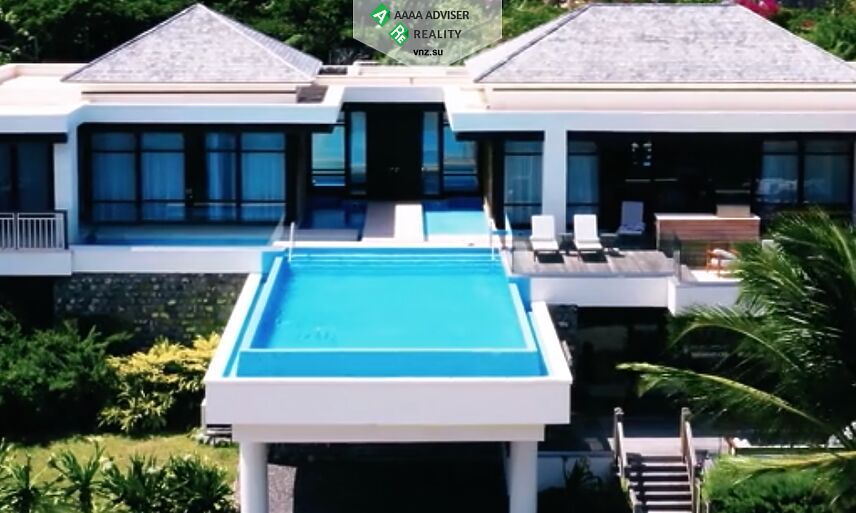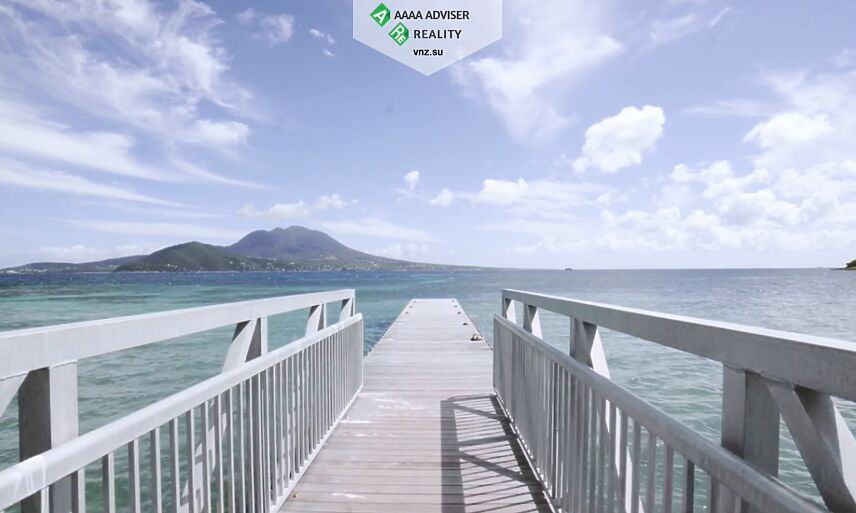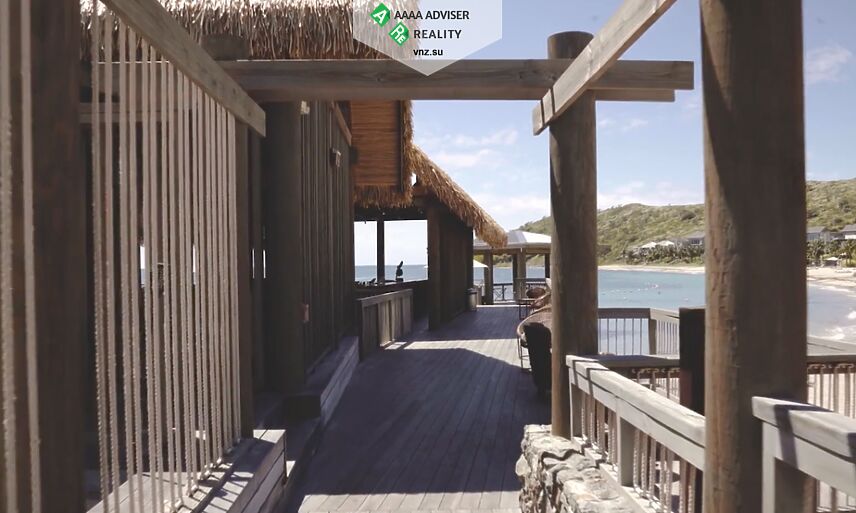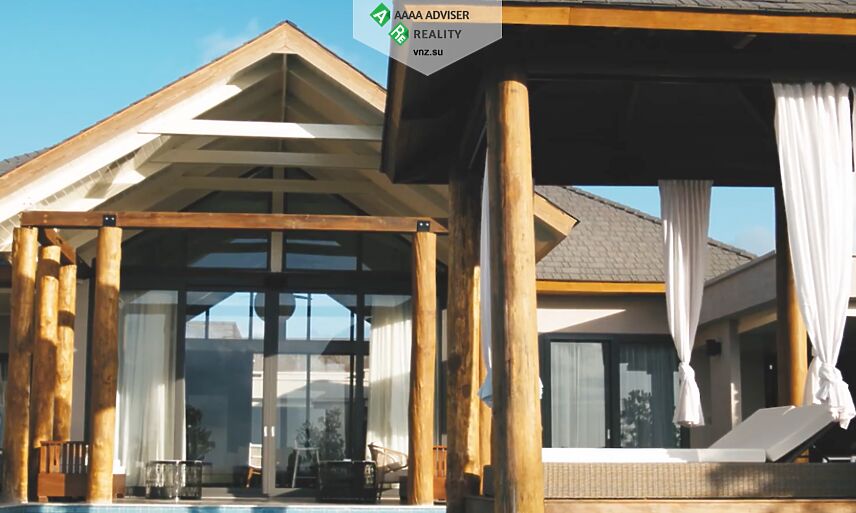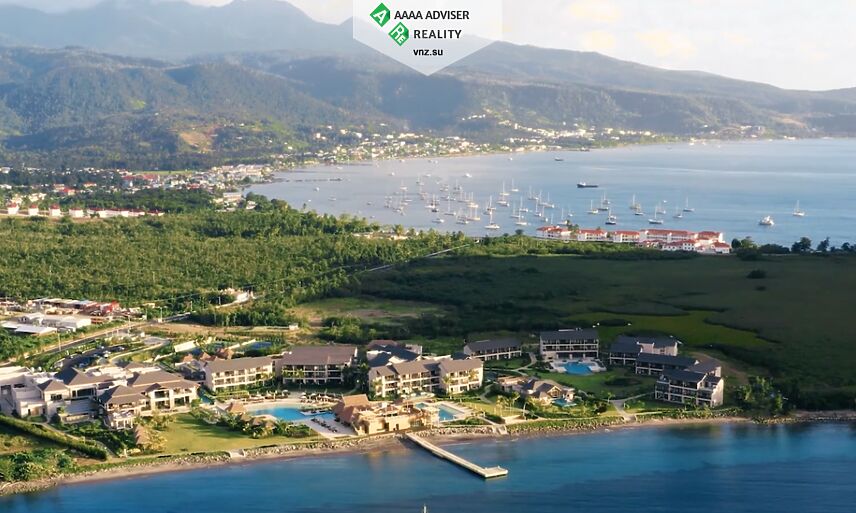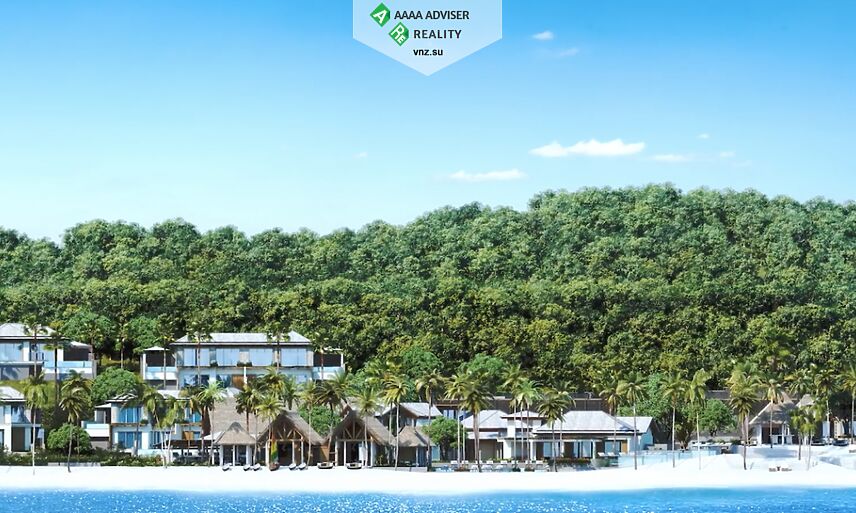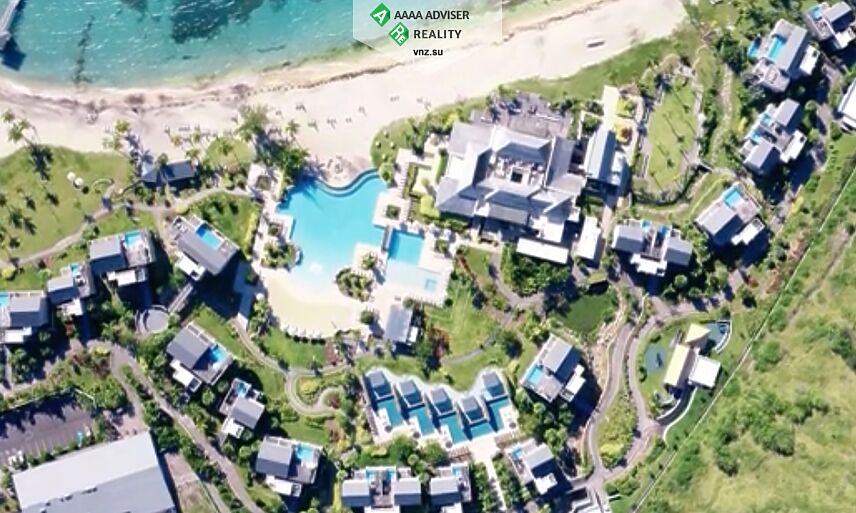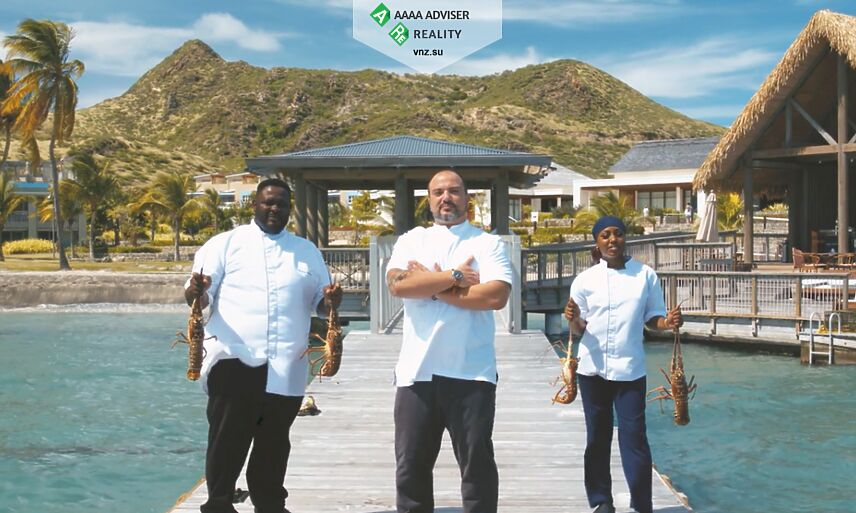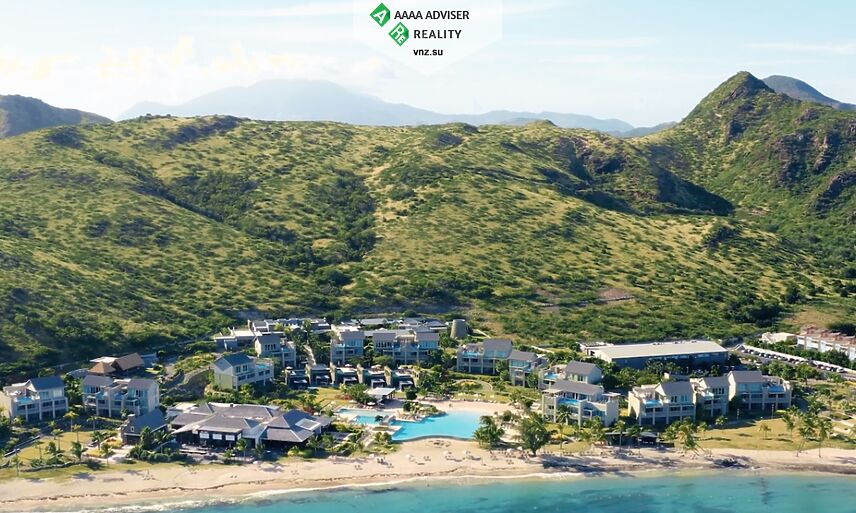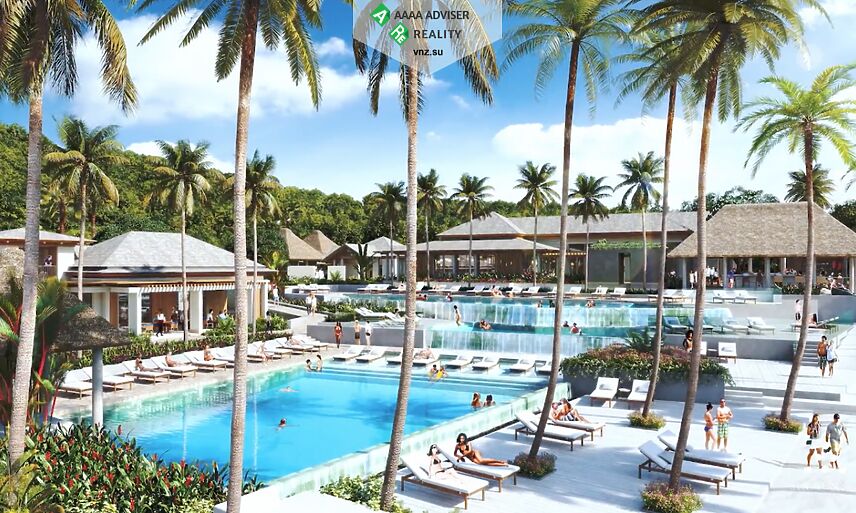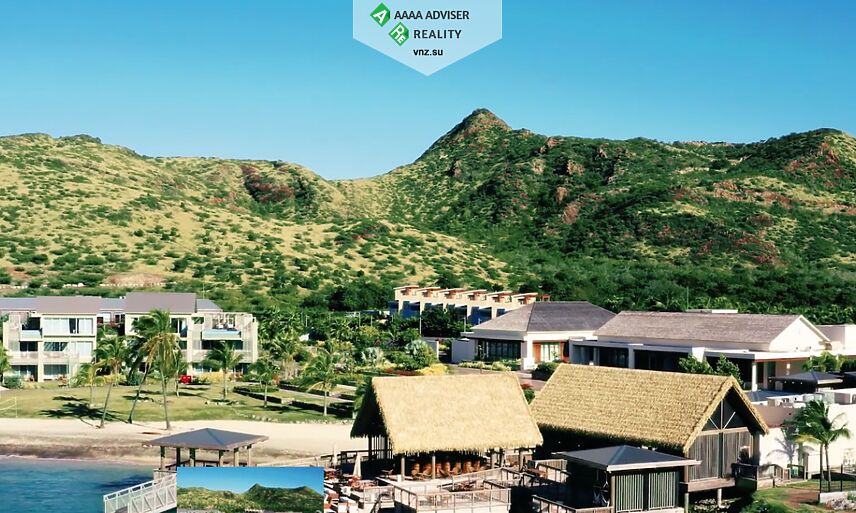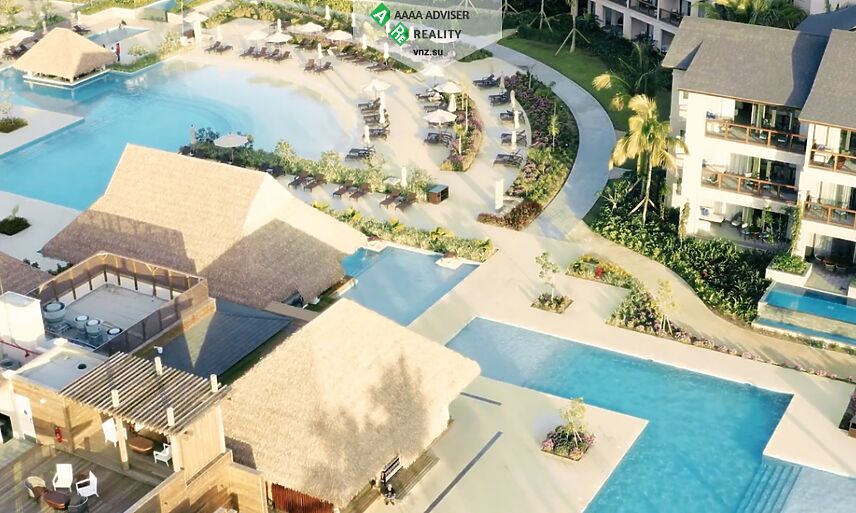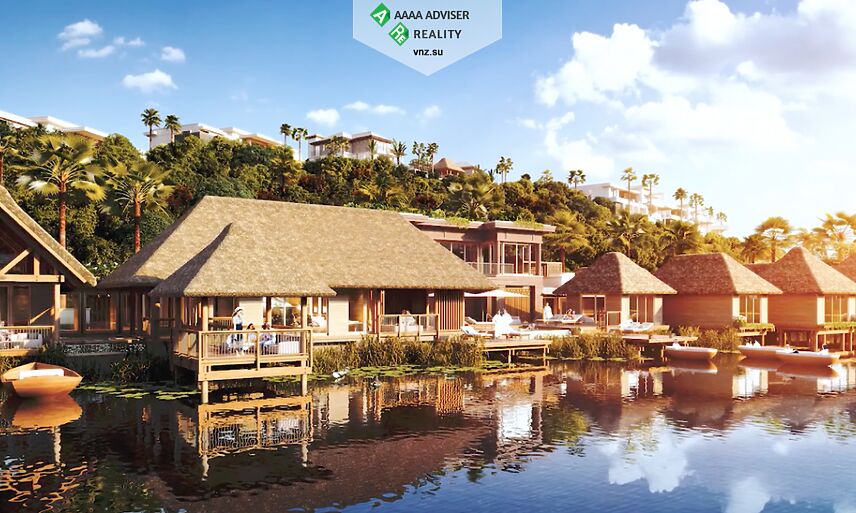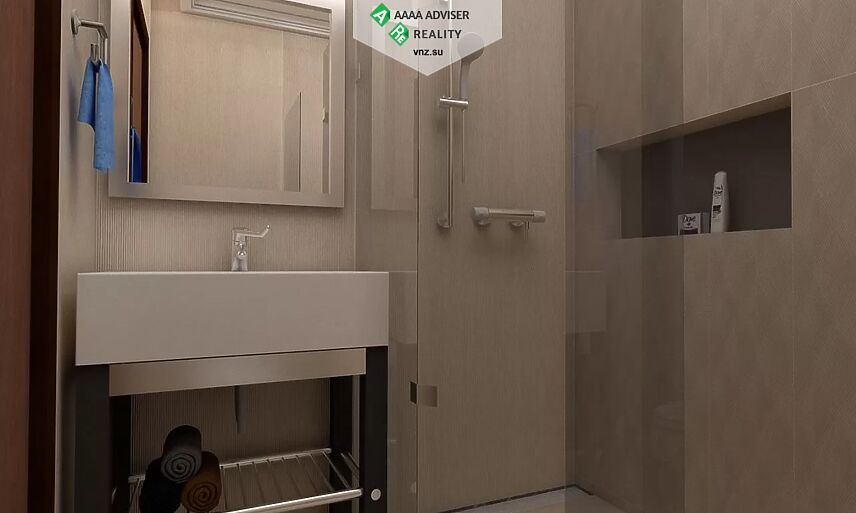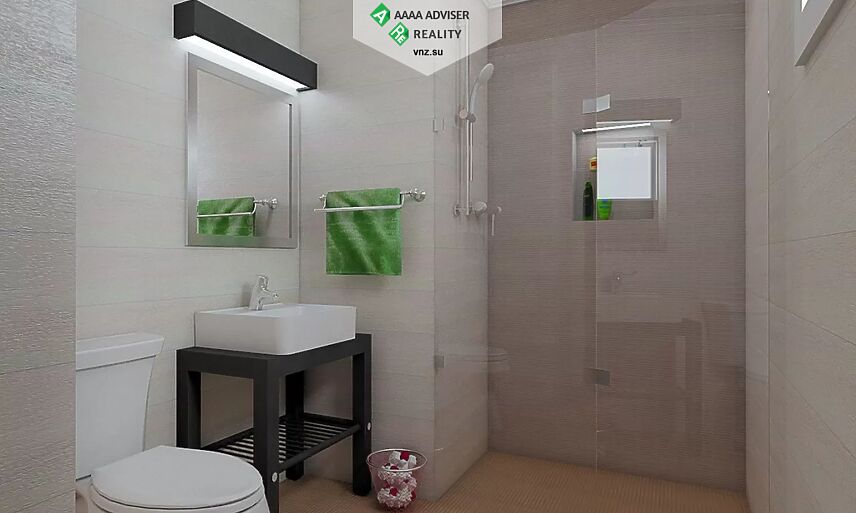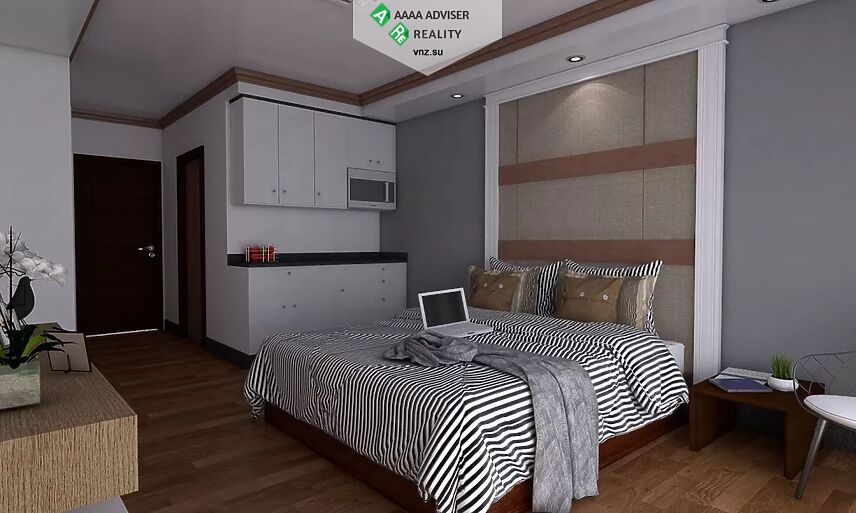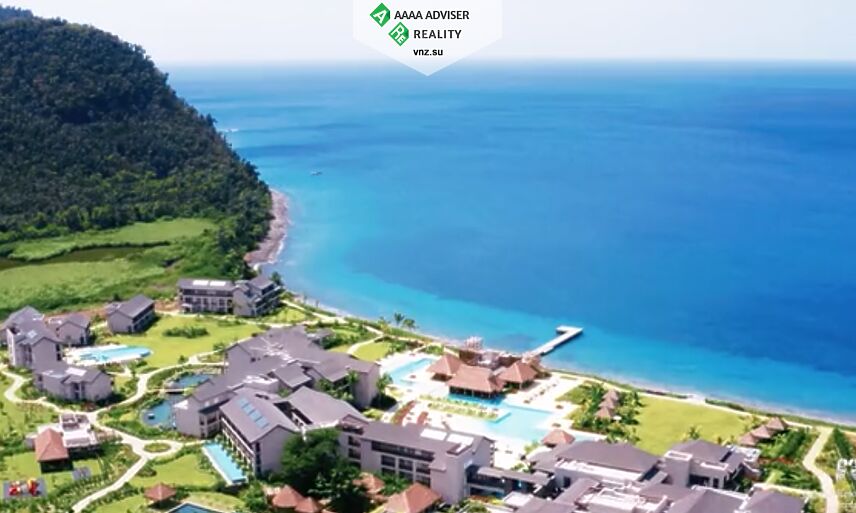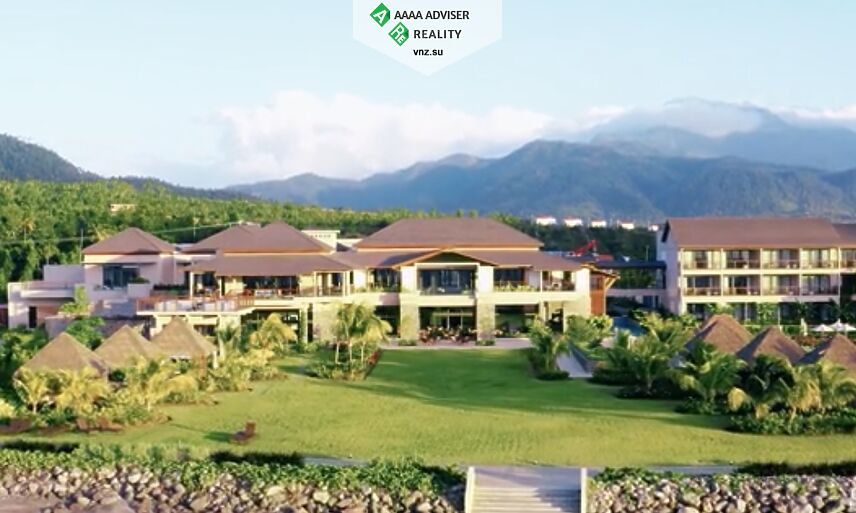 Investment in Six Senses La Sagesse | Price: 220 000 USD
---
How to become a citizen of Grenada?
Investing in Six Senses La Sagesse is a unique opportunity to become part of a successful partnership with great prospects. Buying real estate in Grenada allows you to join the affiliate program.
Great opportunities for the family
The main applicant can include family members in the application without limitation in terms of number. At the same time, applicants do not need to come to the island or live on its territory. It is also possible to transfer citizenship to your children and grandchildren.
Main advantages
First of all, we can highlight the absence of the need for a visa when entering the territory of more than 130 countries, this list includes the leading countries from around the world. Investors are also eligible to apply for an E-2 Investor visa to visit the United States.
E-2 visa
This type of visa gives investors and their family members the opportunity to live and work in the United States. Children can expect to receive educational services free of charge upon admission to public schools, spouses can be employed in any position throughout the United States, and the E2 visa can be extended indefinitely, a prerequisite for this opportunity is that the investor has his own business.
Six senses la sagesse
Six Senses is a Travel + Leisure award-winning hotel brand for two years. A distinctive feature of the brand in question is its commitment to the premium segment, an emphasis on environmental safety and design.
Grenada Citizenship by Investment Deposit
Investing in real estate in Grenada provides an opportunity to join a successful partnership. Range Developments is engaged in the development of premium properties in the Caribbean, which received the opportunity to live on the island for its contribution to the development of its infrastructure. Our flagship project is Park Hyatt St. Kitts, it was awarded the title of the best hotel according to CNN, the second project of Cabrits Resort and Spa Kempinski, opened in 2019, was recognized as a project worthy of attention.
Six Senses Hotels Resorts Spas has been recognized as the Best Hospitality Brand for three years by Travel + Leisure, and as part of its activities, it creates places where you can relax and find peace. All hotel rooms overlook the sea with their own pools and beautiful natural scenery, in such conditions everyone can relax and unwind.
Sis Senses is an industry leader in the development of eco-friendly resorts. Six Senses emphasizes the principles of sustainability and respect for nature.
---
Manager: +79100007020 Larisa |
Programs of residence permit, permanent residence and second citizenship
---
Send Request