Realty Grenada #31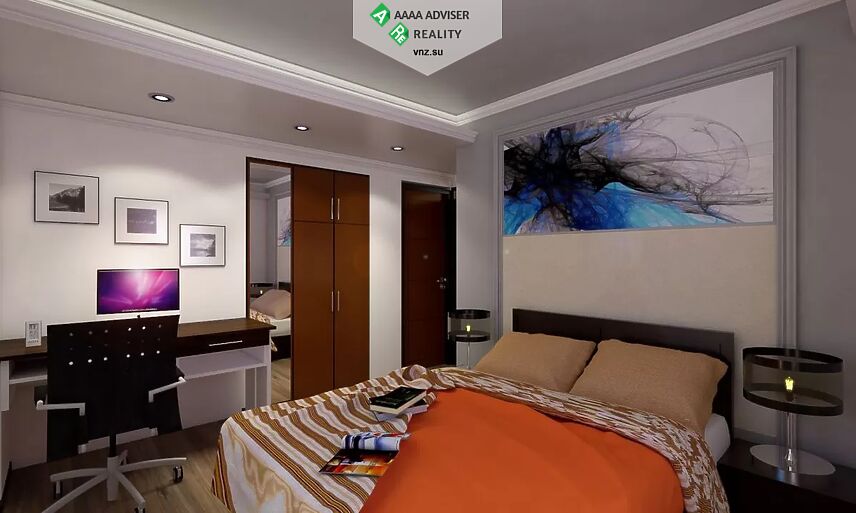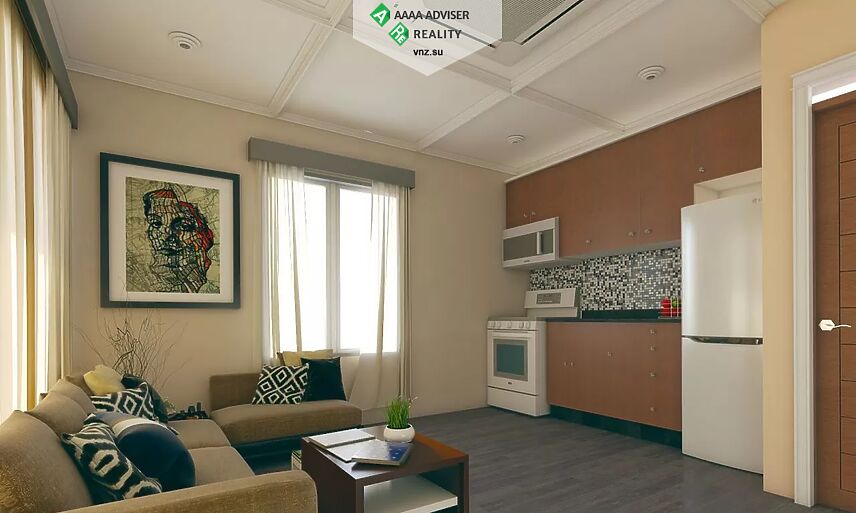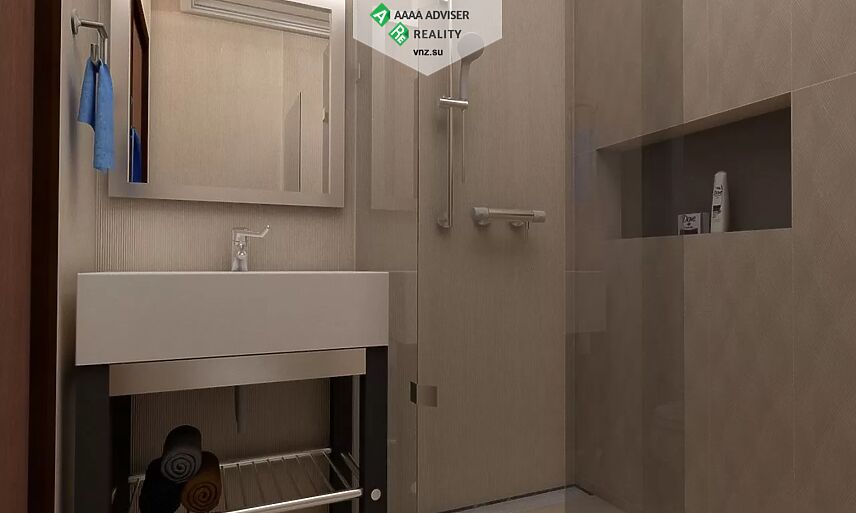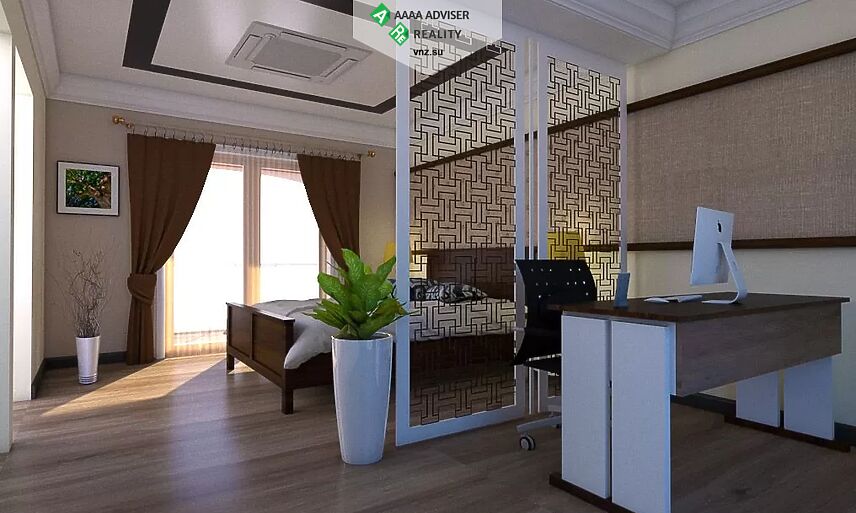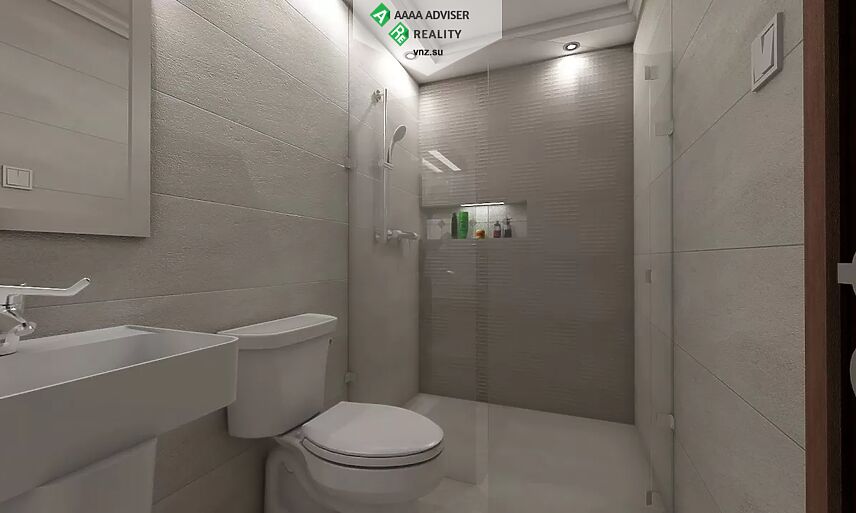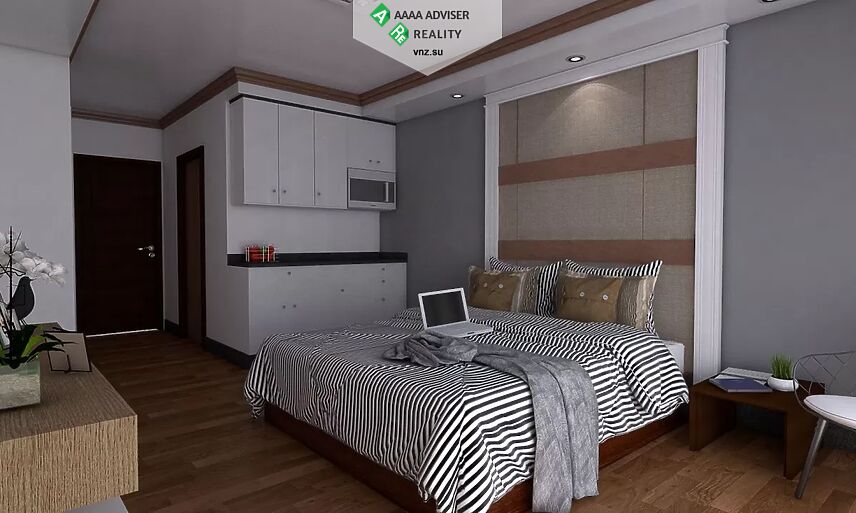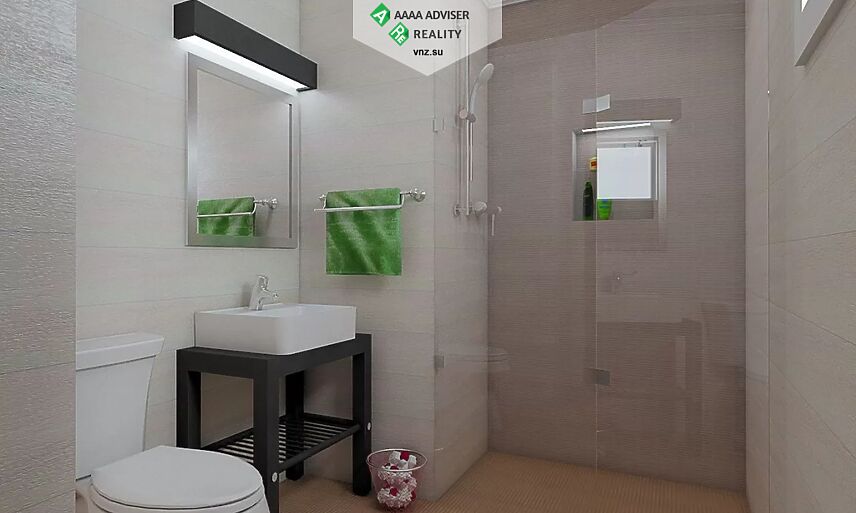 Share Emerald Suites | Price: 220 000 USD
---
Share Emerald Suites + Citizenship of Grenada
Real estate in Grenada can be purchased with the aim of finding the ideal accommodation for tourists. This complex consists of several buildings located near a convenient and comfortable resort. Perfect modern architecture makes Grenada real estate a sought-after commodity among those who want to buy a home in this place.
As for the investor, he gets the opportunity to become a citizen of Grenada when purchasing real estate. The hotel is allowed to swim, arrange various picnics and more. It is comfortable for tourists, and accommodation brings a lot of pleasure.
During your spa vacation, you can enjoy the attractive views of Grenada, as well as do your own wellness. The beaches, the scorching sun, a lot of kind and good people around - all this is about Grenada. By choosing this place, you guarantee yourself the safety and interesting people in your environment. Even if you want to invest.
---
Manager: +79100007020 Larisa |
Programs of residence permit, permanent residence and second citizenship
---
Send Request