UK Residence Permit - British Citizenship

​
3 options to get a residence permit in the UK today:
Great Britain is the cultural and economic center of Europe. This country has the best and highest living standards in the world.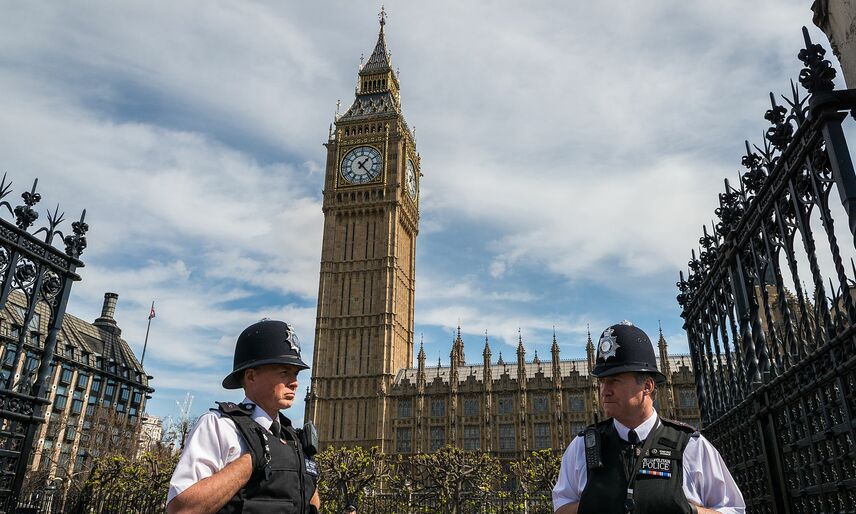 #1 Talent Visa
no knowledge of the language required
processing time up to 6 months
Registration cost:
£10,000 main applicant;
£10,000 portfolio preparation.
Attention: an ordinary "economist" cannot pass this program, you need grounds to start the formation of a dossier.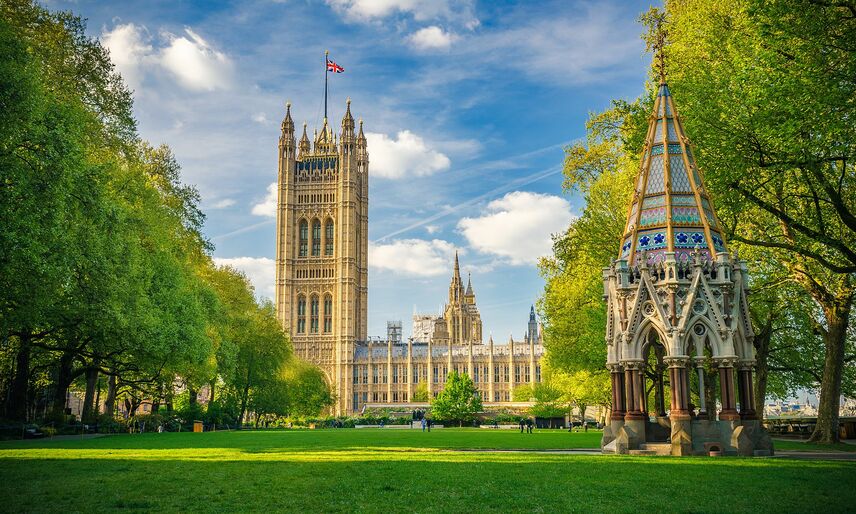 #2 Employment in England

Employment in companies with a work permit:
Registration cost:
£300,000 for 5 years;
£10,000 for the first residence permit, family reunification and all status renewals for the entire period.
Requirements and conditions:
Residence permit in England for 5 years. After 5 years, you get permanent residence and immediately apply for a passport. After 1 year you get a passport.
You receive a salary of 2000 pounds per month. Family reunification does not require a salary increase. The wife gets the right to work.
Knowledge of the B1 language is required (it is quite possible to prepare if you speak at least a little English).
A small percentage stake in a company in which the applicant has invested £300,000. Of the £300,000 contributed, £125,000 is returned over 5 years in the form of a salary, the rest is payroll taxes, basic social benefits and the interest of the company who hires you.
The client receives 2-5% of the company in which he invests this £300,000.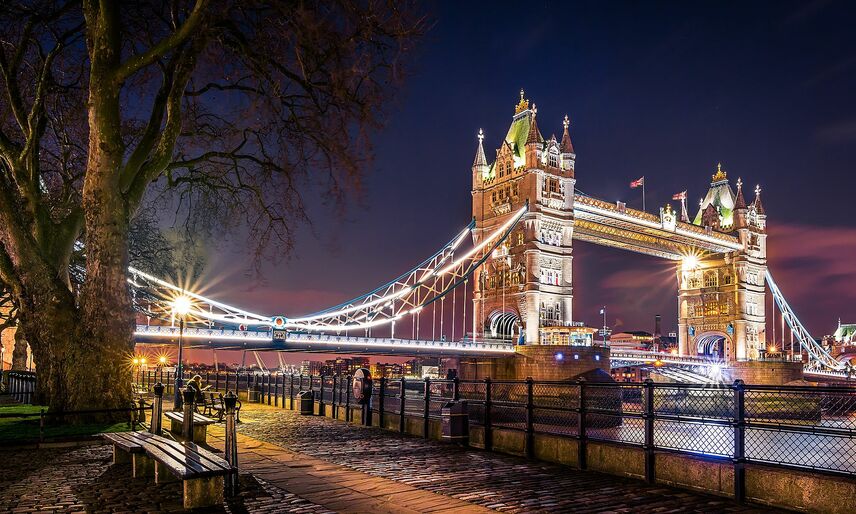 #3 Visa innovator

Registration cost:
£10,000 preparation of a business plan;
£10,000 obtaining a residence permit;
36 000 for 3 years (1000 per month) mentoring to support the residence permit.

Requirements and conditions:
£50,000 available in a bank account.
Salaries may not be charged, taxes may not be paid, but it is necessary to show activity.
After 3 years you can get permanent residence, 6 years a passport.
Language proficiency requirements B2.
Applications under this program can be considered up to 6 months.
---
---
---
Permanent residence USA
Permanent residence United Kingdom
Permanent residence Malta