Moving to another country for permanent residence. Which one to choose and why?

Quite a large number of our compatriots once think about the idea of ​​how to leave Russia. There are countless reasons for this. From dissatisfaction with the standard of living to ideological differences. It doesn't really matter. It is important that you decide to leave for permanent residence in another country and thanks to this article you will understand where to move to live, which countries should be considered, and which ones are better to be overlooked and what is needed in order to get the coveted document.
There are several criteria that are key in choosing a country. These include living standards, social benefits, security guarantees, high wages and moderate taxes. Also, one of the main questions is where to go to live from Russia without money. But not all countries that meet these criteria are ready to accept migrants. A fairly large number of developed countries that meet all or most of the above criteria have a very tough stance towards migrants. And although they are the best countries to live in according to most people, they cannot be called the best countries to emigrate. I don't want to call these countries completely inaccessible, but in 95% of cases you will not be able to move there without compelling arguments, such as, for example: studies, acquired real estate, marriage with a resident of this state. These are states such as the Netherlands, Australia, Sweden, New Zealand, Belgium, Norway, Denmark, etc. The restrictions associated with moving to these countries are almost insurmountable.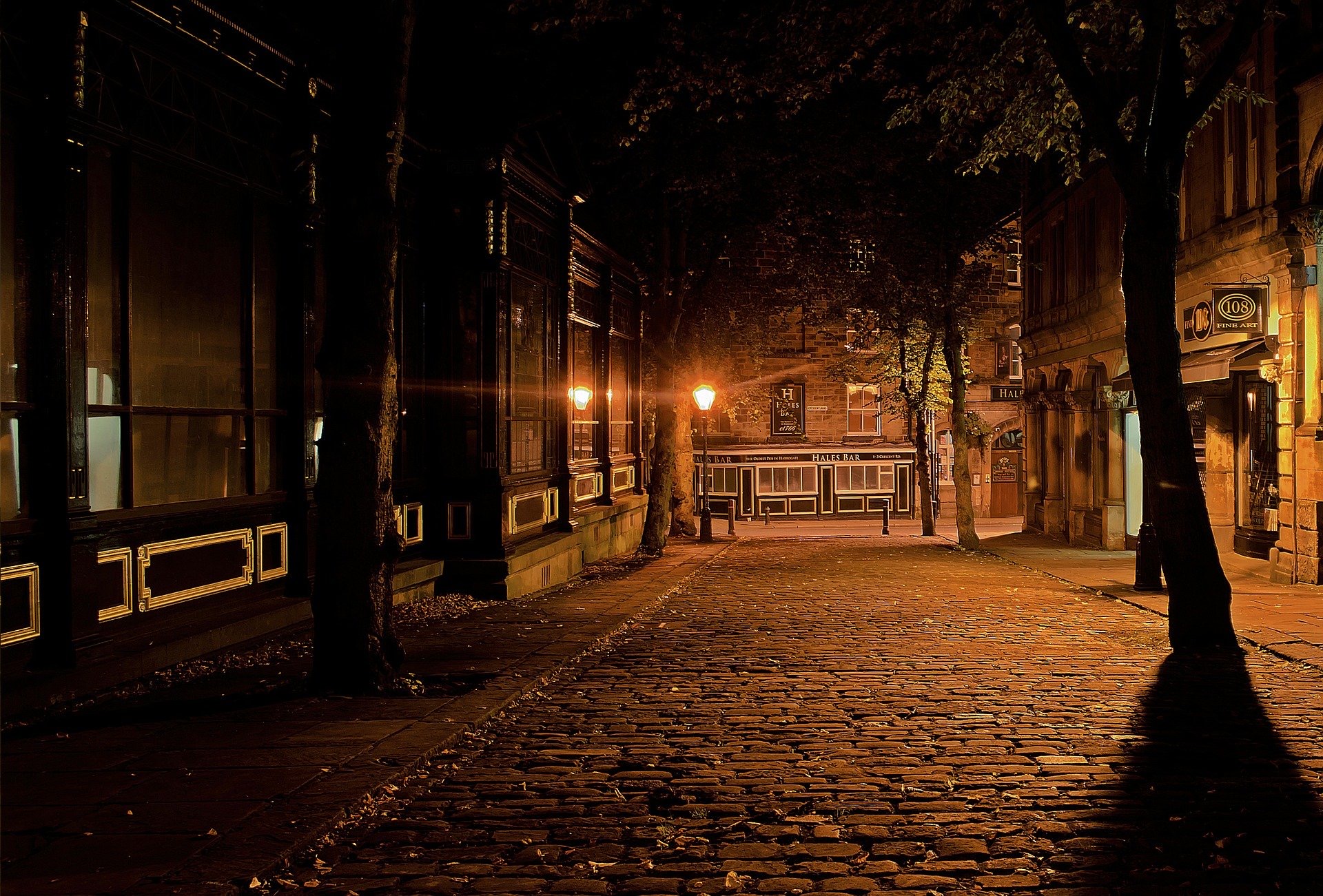 Is everything really so scary? Where can you still get permanent residence and which country to move to.

First of all, it is necessary to pay attention to the various programs that are constantly being introduced by one or another state. They are aimed at attracting new residents to their country and with their help it is much easier and less costly to obtain permanent residence. At the moment, these are the following countries:
Europe. Resort cities such as Slovenia, Spain, Croatia, Cyprus, Malta, Portugal and Hungary. In these countries, there are practically no types of income other than tourism, so the authorities are interested in the flow of new citizens. If you are wondering where to go to live from Russia without money, then for you this will be the best solution for emigration.
Also, various programs are offered by countries such as Great Britain, Austria, Switzerland. It is more difficult to get permanent residence here than in the countries described above, but it is possible.
You can also consider not only European countries. We advise you to turn your attention to the Caribbean, namely to such states as: Antigua and Barbuda, Saint Lucia, Saint Kitts and Nevis. We are sure that you have heard almost nothing about them, but in vain.
One of the main criteria for choosing a country for immigration from Russia is the simplicity of this procedure. And in this regard, Malta is indisputably superior. With investments in the state of 300 thousand euros. (add here another 60 thousand for various expenses) Permanent residence is issued within six months. It is worth noting that absolutely all members of your family receive it, regardless of the number of people.
For some countries in the Caribbean, things are even better. There, with your investment of 100 thousand dollars (add here about 50 thousand for registration for each relative), you will have the opportunity to obtain full-fledged citizenship. The deadlines are different for everyone, but they often range from three to seven months.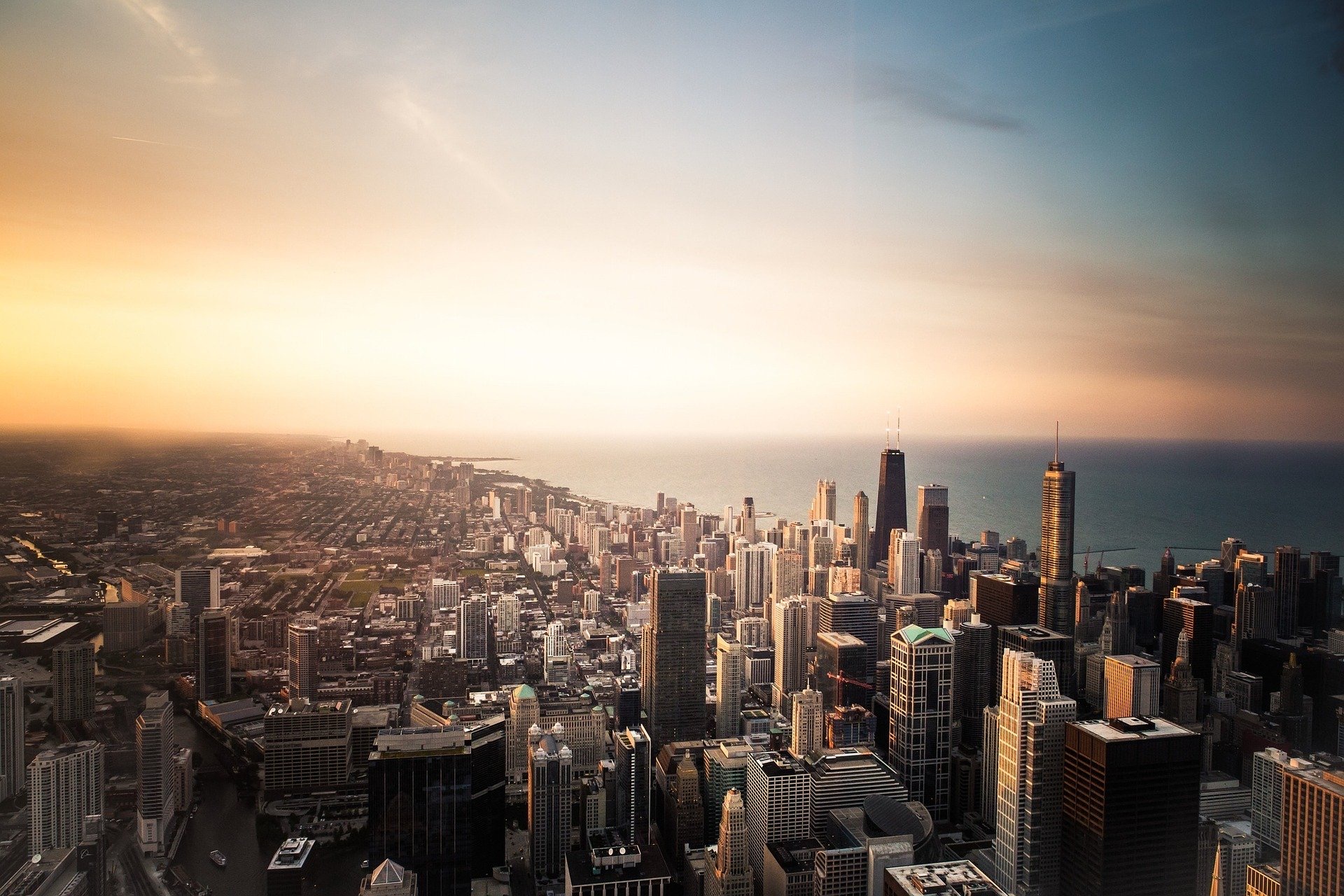 How to get permanent residence?

Each country has its own program that allows you to get permanent residence. Some countries can even issue citizenship. Everything is purely individual. Here are some ways to get permanent residence:
Acquisition of various real estate in the country of your interest.
Various investments in the economy of the country where you are planning to move.
The ability to obtain permanent residence through a residence permit. (Dates vary. Usually lasts several years).
The choice of the state will directly depend on the method of obtaining permanent residence, which were listed above. Let's say that you have decided to choose an investment option. Then Hungary will be the most successful option, since it is there that they offer the most favorable conditions associated with this option. And if here you can get permanent residence in 6 months, then in other countries it would take at least 5 years, and in more developed countries all 10 years.
If you choose the option with the acquisition of real estate, then you can consider Portugal, which offers a residence permit, after which you can get permanent residence.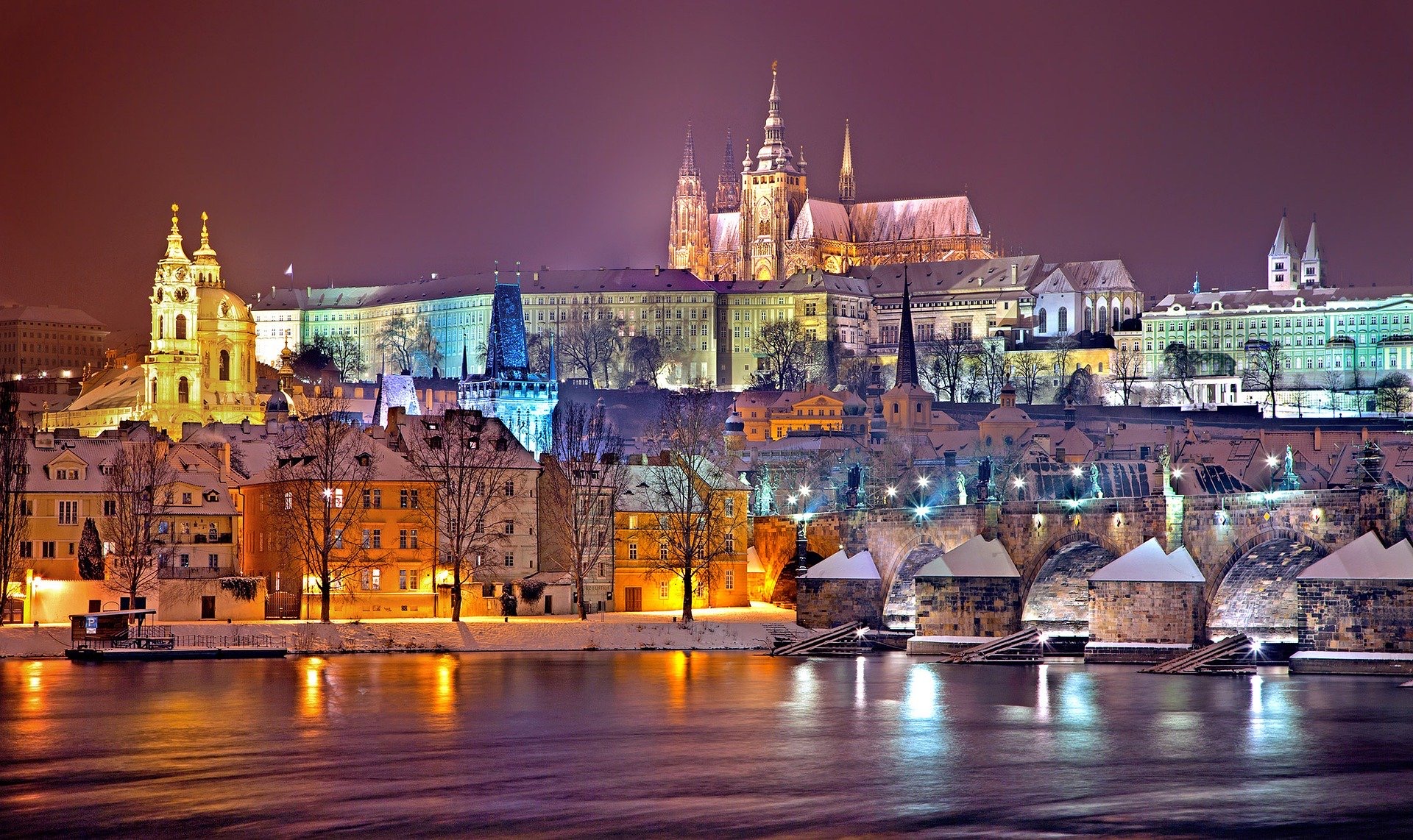 What are the best countries to live in?

We figured out that a fairly large number of countries offer loyal conditions for moving through various programs. Let's now turn to international rankings to determine the best countries to emigrate. There is a world ranking of countries according to the level of happiness, which the UN provides annually.
Finland turned out to be the happiest country in 2021. Such indicators as GDP per person, corruption, security, job security, etc. were taken into account. This is followed by Denmark and Switzerland, which share the 2nd and 3rd places. Russia in this rating is on the 76th place between Belarus and Hong Kong. For comparison, in 2015 Russia ranked 64th.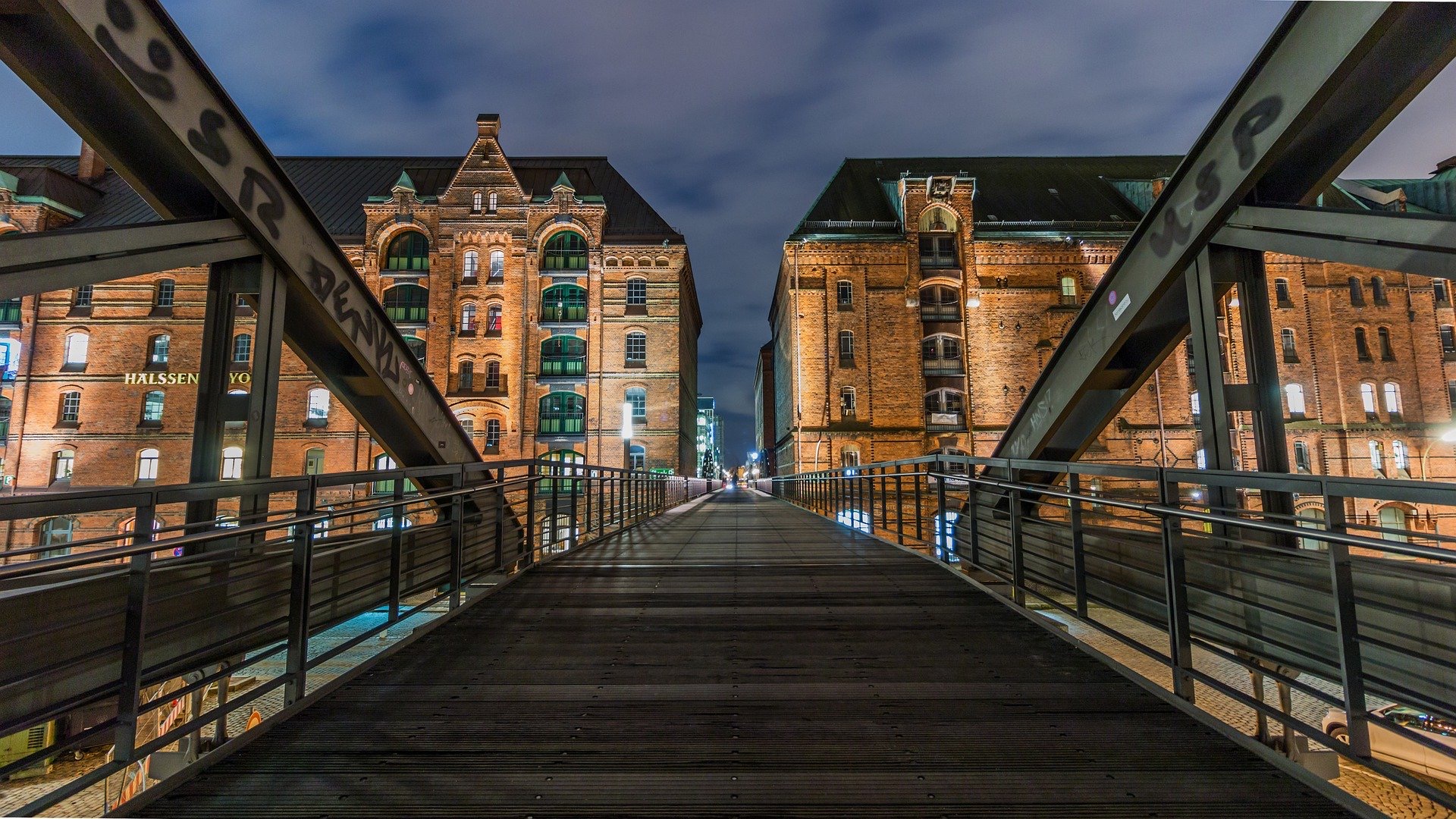 The safest countries

Thanks to the Global Peace Index, we can find out which countries are the safest to relocate and later live in.
Iceland tops the ranking for 2020. It is this country, according to authoritative researchers, is the safest in all aspects of life, such as: the presence of conflicts and their scale, the level of stability within the state, the militarization of the state, as well as the level of security. 2nd and 3rd places were taken by New Zealand and Portugal. Russia is in 154th place between Sudan and the Central African Republic.
You should pay your attention to Portugal, which is in 3rd place in the above ranking. There is almost no crime in the country, and it is easier to get permanent residence here than in many other countries. When buying real estate for 500 thousand euros, you will receive a residence permit, and after 5 years you will be given permanent residence or citizenship.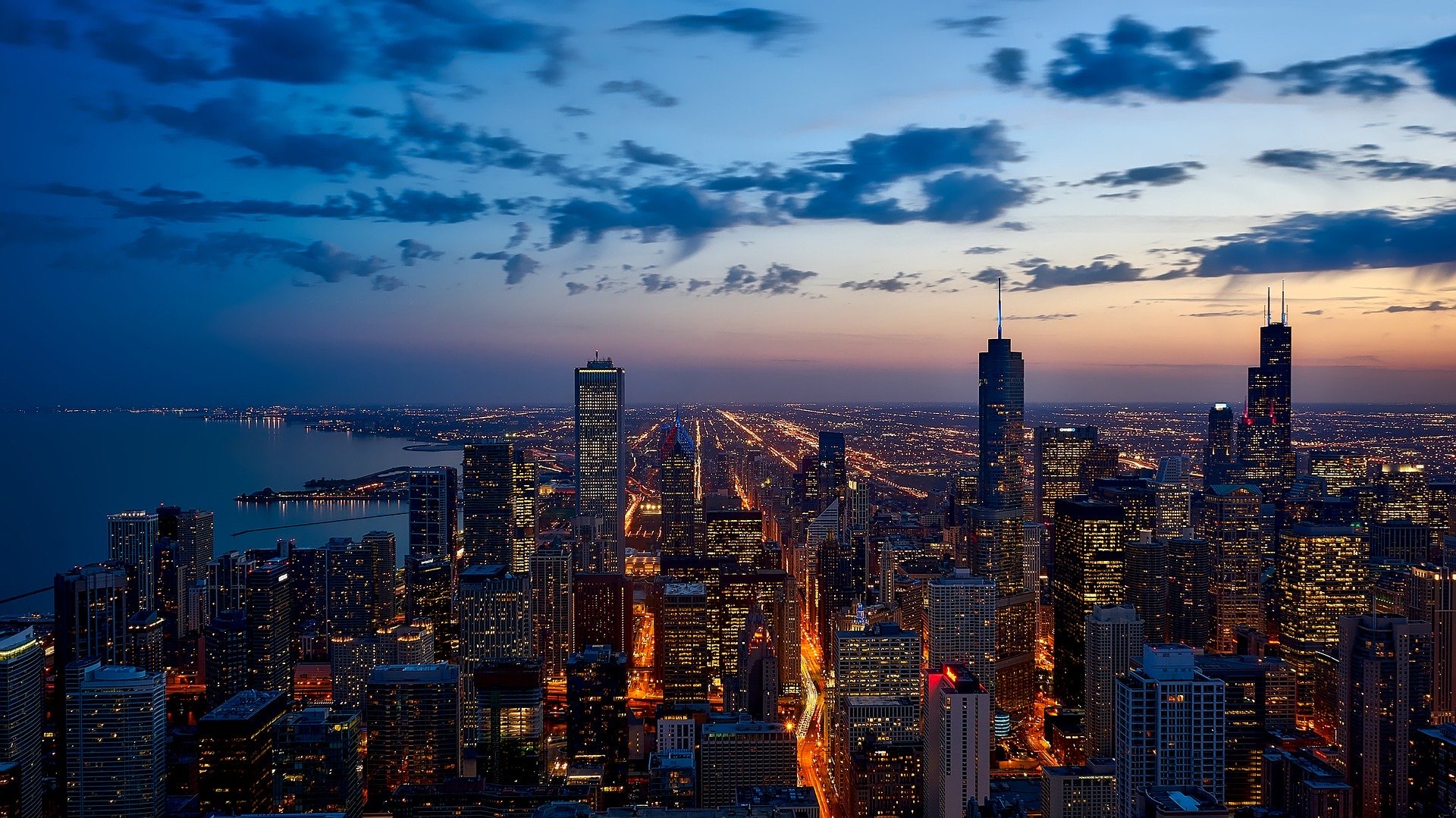 The cost of living

From various sources you can find out that Switzerland is the most expensive country to live in. It is also necessary to note for yourself that you can get permanent residence only after 10 years of residence in this country with the status of a residence permit. But that's not all. It is necessary to deduct taxes to the state in the amount of 100 thousand Swiss francs annually. If you think about it, this is not such a large number for life in a country that is considered one of the best in the whole world.
The opposite of Switzerland is Hungary. Among the countries of the European Union, it can be called one of the most accessible and inexpensive in terms of real estate acquisition. For 35-40 thousand euros you can buy quite good housing. It is also worth noting that renting in Hungary is not very expensive, and for 400 euros you can rent a whole house. When thinking about where to move to live, think about Hungary. Luxurious nature, environmental friendliness and clean air, because there are no harmful industries that pollute the atmosphere, environmentally friendly products and low prices - all this can be a key factor for moving.
It is also worth noting Portugal, which has already distinguished itself for its safety of life. The prices here are also as loyal as possible, and for two adults, 2 thousand euros a month will be enough to pay for housing and living needs.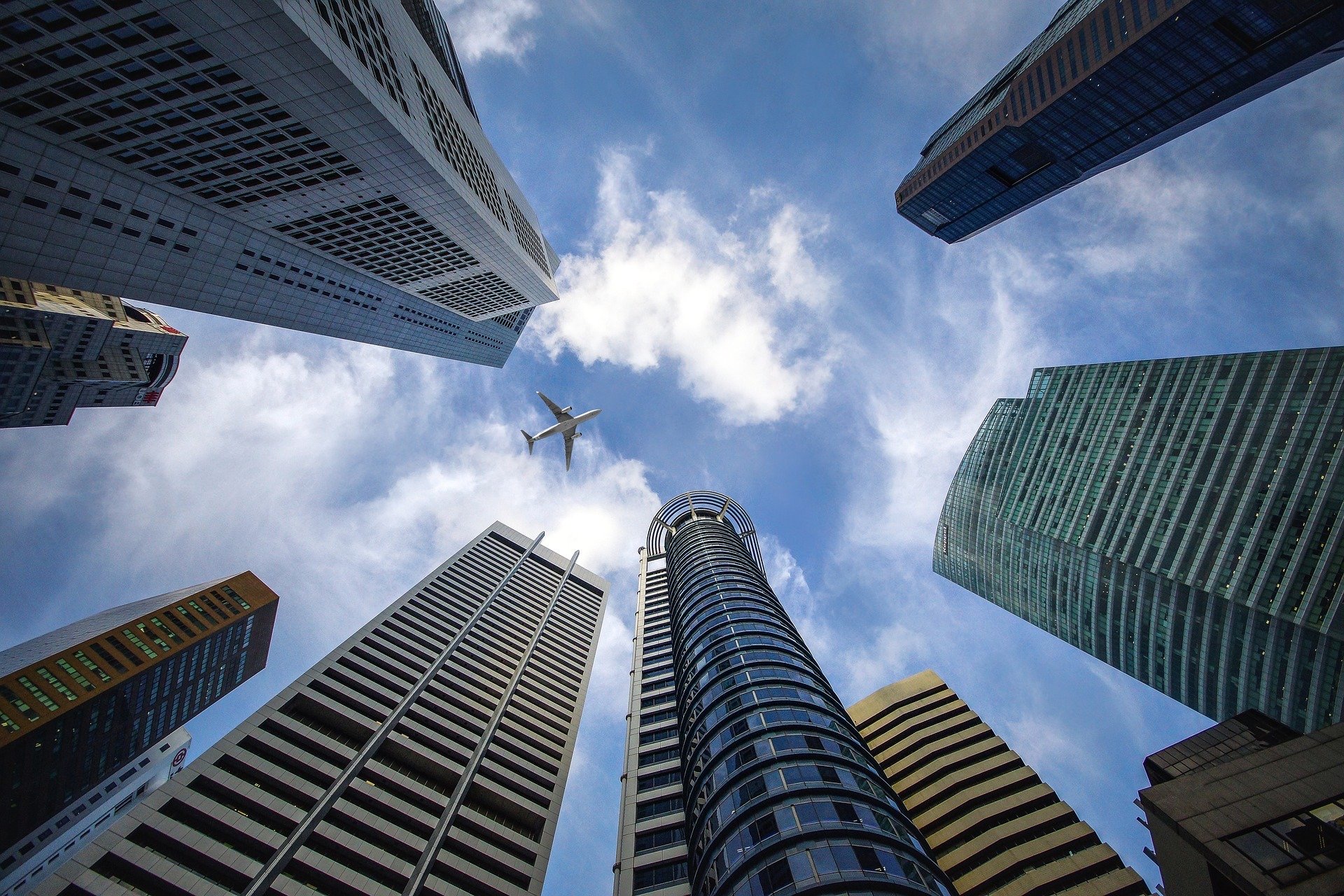 Business abroad. Where is it easier to open?

According to the rating, which is published annually by "Doing Business", the United Kingdom is considered the state with the most convenient and loyal ways of starting a business. But it is also worth considering the disadvantages, the most important and the most important of which can be called high taxes, which are among the largest in all of Europe.
And again Portugal, which offers its residents much more loyal conditions for starting their own business. Of all the countries, the easiest registration of commercial real estate is in Portugal.
It is also necessary to mark a country like Spain. It is there that the most flexible conditions for regulating your own business.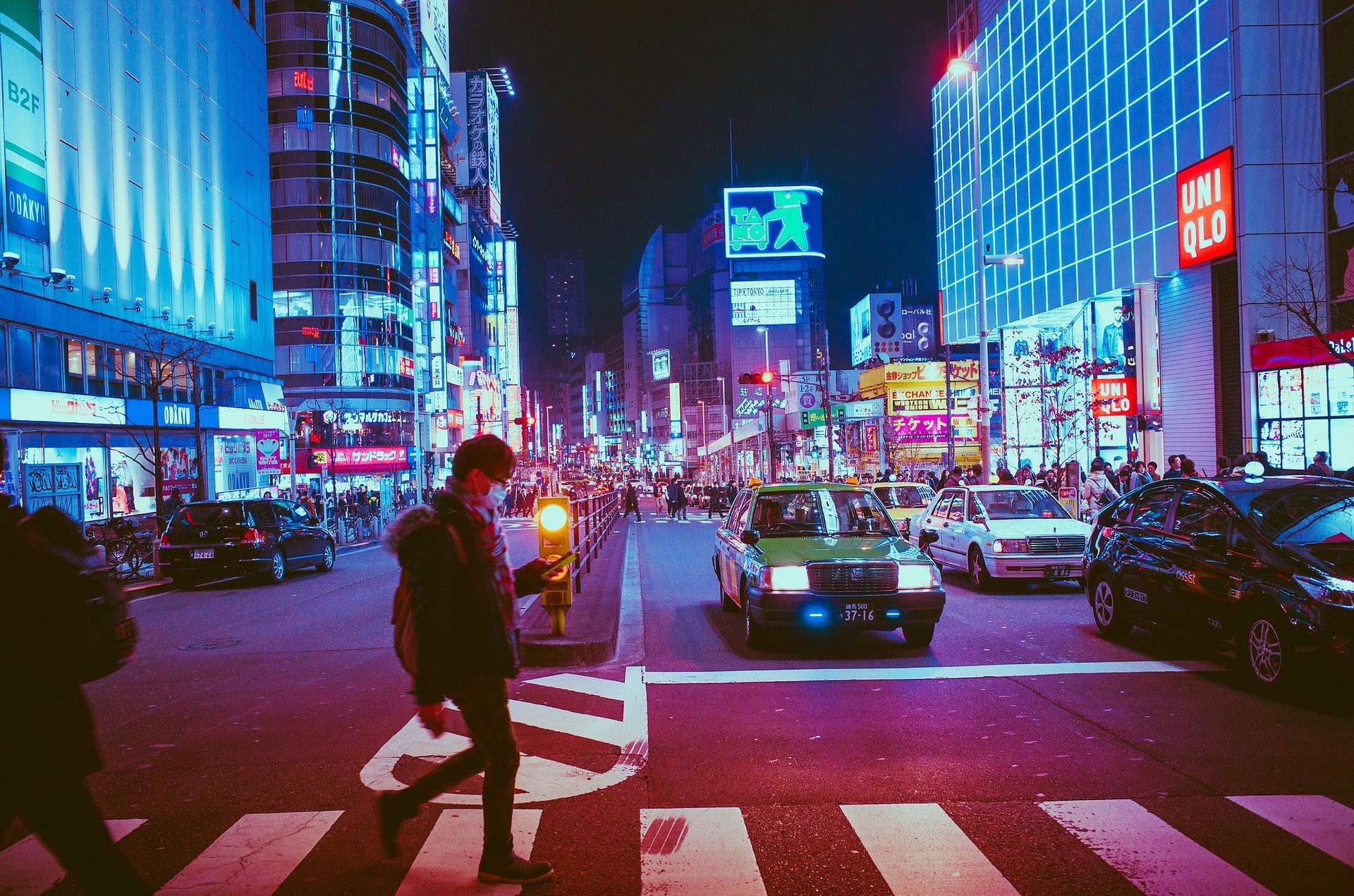 Getting used to a foreign country

This can be called one of the most important indicators that cannot be ignored, because moving to a foreign state can turn into both heaven and hell. The level of comfort depends on many factors, such as the adaptability of your family to new realities, the ability to make new acquaintances, knowledge of the language, etc. Here you can add a change in climatic zones, a change in mentality, possibly a change in religion. Consider learning the language in advance so that you feel less uncomfortable when you move.
It is worth remembering that countries for immigration from Russia are as diverse as possible, and only you are free to decide which country to move to.
If you are not ready to radically change your way of life, then you should think about those countries whose mentality is as close as possible to ours. On this basis, countries such as the Czech Republic, Slovakia, Bulgaria and Hungary can be distinguished. As you can see, most of them were in the USSR, so the mentality of these countries and their inhabitants is as similar as possible to ours. It will be much easier to adapt to the new realities in these countries than in Western Europe, but it is worth remembering that countries such as the Czech Republic and Slovakia are quite difficult in terms of permanent residence and it is very difficult to obtain this status in these countries. On the contrary, Bulgaria is much more loyal in terms of granting permanent residence, but the standard of living in this state leaves much to be desired and does not exceed the national average and there is a risk that you will only get disappointment from moving there.
Let's put all the information together in order for you to decide exactly and figure out where to leave Russia.
Spain. A country with a high life expectancy and standard of living. (Average age 82). The most free and loyal conditions for doing business, a high level of medicine, many medical services are often free. It is also worth adding here the chic nature, a very high level of tourism development, the friendly local population, which will never pass by and will always help you.
Hungary. When investing in the state, there is a chance to get permanent residence no longer than 8 months, and not only to you, but to your whole family, no matter how big it is. Also, don't forget about low prices, sustainable products and chic nature. The level of adaptability to new realities is as high as possible due to the similarity of mentality.
Caribbean countries. Citizenship programs from these countries are the fastest in the world. For your investment in these countries, you will be issued a Second Citizenship as quickly as possible. Also a huge plus is that the countries of the Schengen area, which include England, Switzerland, etc. it will be possible to visit without visas. Also, a visa to America and Canada, which you will receive for as much as 10 years. Add to that the chic nature and the choice is obvious.
View the programs in detail: Saint Kitts and Nevis, Saint Lucia, Antigua and Barbuda, Grenada, Dominica.
Switzerland. The level of crime is negligible, the standard of living and happiness is almost the highest in the world. No corruption. A complete sense of your safety. The only drawback is the high cost of living. But if you are a self-sufficient person, then this country suits you very well.
Great Britain. Maximum simplicity in starting your own business, but at the same time, quite high taxes. An interesting state with a rich history.
Austria. It is also considered one of the safest countries according to various authoritative sources. The economy of this country is one of the most stable in the entire globe. The cost of living is also high.
Portugal. Easy conditions for starting and maintaining a business. Low cost of living in comparison with the nearest neighbors. Luxurious nature, minimal crime rate.
Based on the above, we can make an unambiguous conclusion: where to move is up to you, because there is no panacea in the form of an ideal country with a high standard of living and low prices. We can only push you to make your choice thanks to the information we provide. Remember that you need to listen to yourself and your heart, which will definitely tell you which country to choose and where to go to live. Of course, there are pluses and minuses everywhere, but in any case you will find your happiness.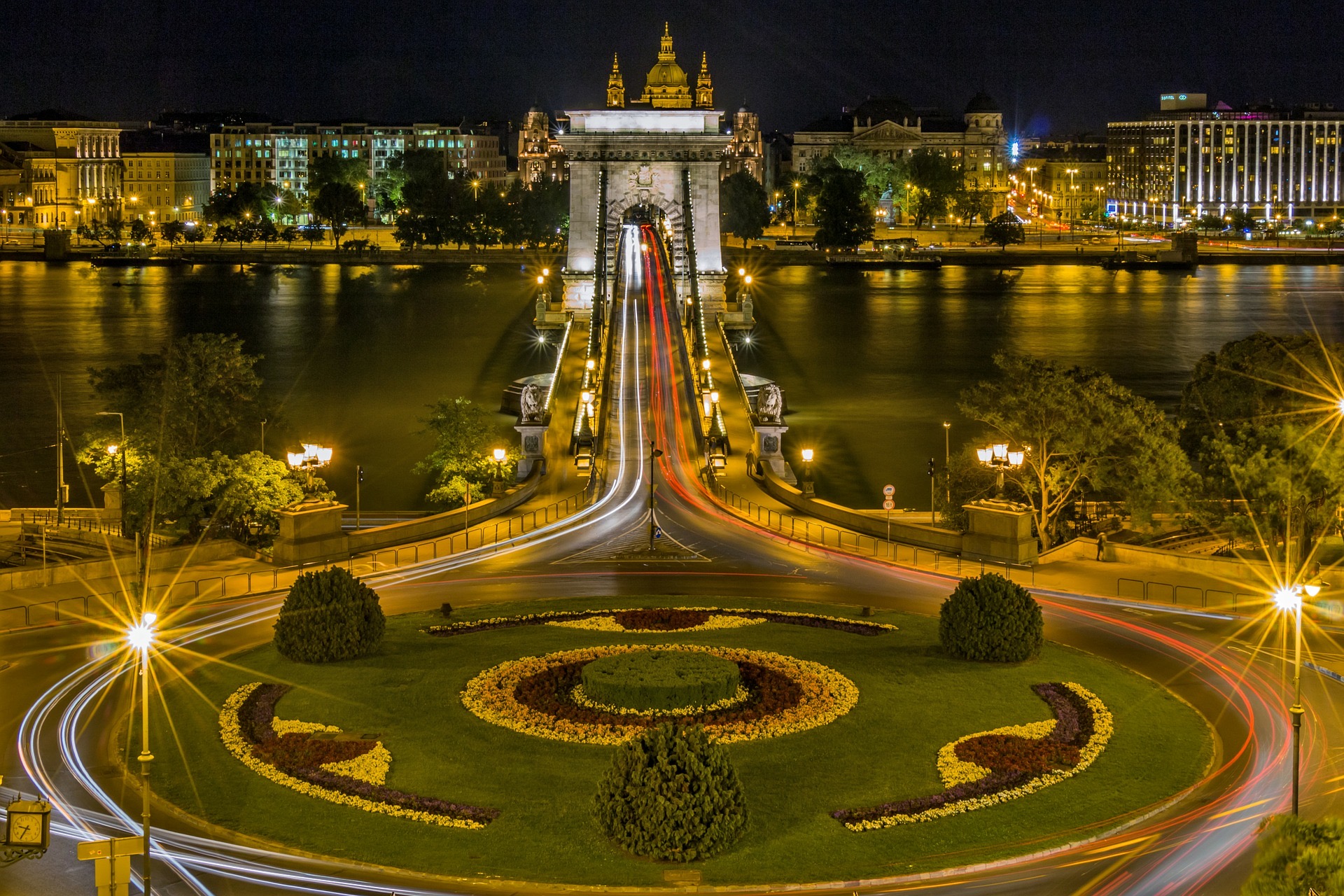 The most popular questions and answers to them

What will the permanent residence status give me?
Thanks to this status, you can permanently reside in the territory of the state without time restrictions. This practically does not differ from the status of a resident of the state, except for the right to participate in elections and hold office at the state level.
What are the ways to get permanent residence?
Purchase of real estate in the country of interest for the amount declared by the state.
Investments in the economy of the selected country (purely individually for each state).
Permanent residence can be obtained after a while through a residence permit. (It usually lasts several years).
Which countries issue permanent residence for my investments?
Permanent residence status is immediately issued at the moment only by Malta.
When receiving permanent residence for my investment, does this apply to the family?
Sure. Many countries give not only you, but all family members the status of permanent residence, regardless of how many people there are. In any case, it is necessary to find out accurate and up-to-date information, because now everything is changing as quickly as possible and you must always be aware of events.
In this article, you learned how to leave Russia and where to go to live in order to get permanent residence or permanent residence. Now you know which country to choose so that it is right for you. You know what methods of obtaining permanent residence exist, and how they differ from each other. We are confident that you will succeed and you are on the right track. Remember, a new stage in life is always good.
AAAA ADVISER will help you become a participant in investment projects in countries that are interested in the entry of financially independent persons. AAAA ADVISER is a licensed agent for official citizenship programs based on investment by migrants. Here you will receive help and expert advice on all issues of obtaining a residence permit or Citizenship by Investment.
Contact our specialist and we will advise you on all the options for obtaining a residence permit, permanent residence and Second Citizenship +79100007020
Visit our full site: VNZ.BZ