Acquiring a second passport and Citizenship has many nuances and usually comes with a cost. Therefore, when choosing a state for obtaining a second citizenship, you should carefully study the conditions and features of various programs.
Which countries provide the most favorable conditions for investing in real estate and the economy of the state?

For those who want to buy a Second Citizenship, the countries of the Caribbean region often become an option - it was in the Caribbean that the program of accelerated acquisition of citizenship by investment was first developed and implemented, which has been successfully working for quite a long time.
In particular, Antigua and Barbuda and Saint Lucia offer interesting options.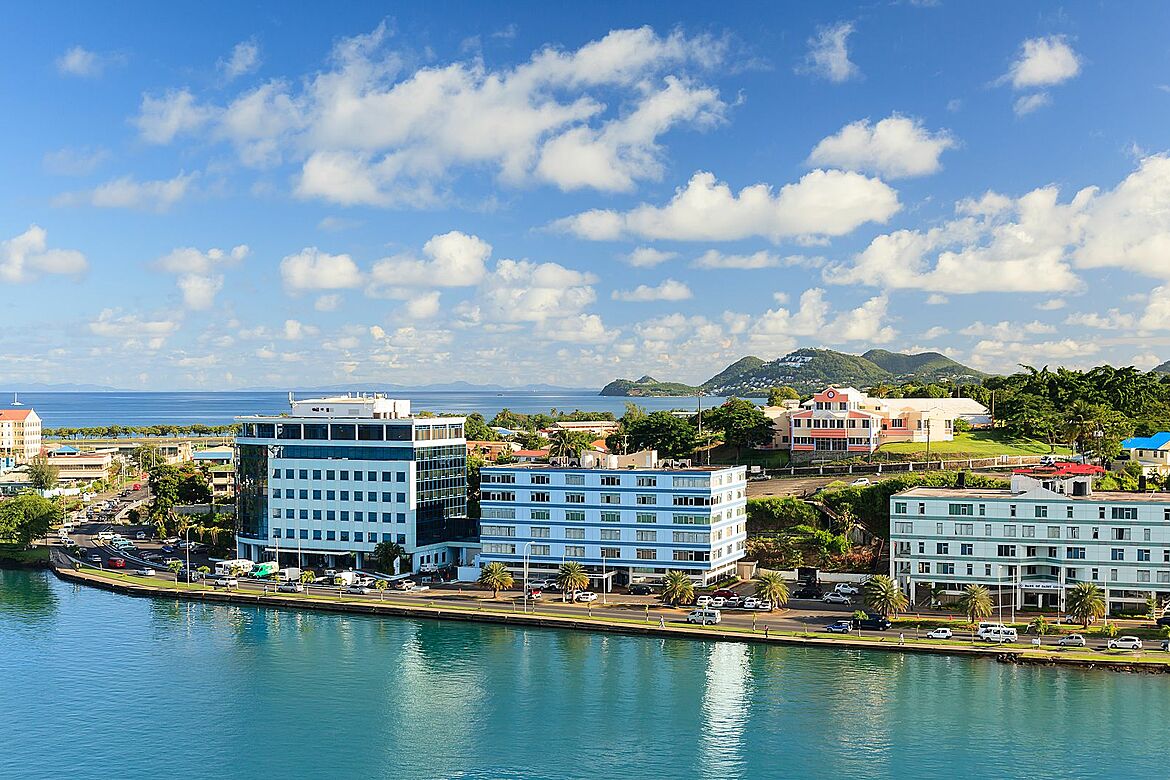 So Which Citizenship Can You Buy?

An interesting option for Acquiring Citizenship is offered by the island state of Saint Lucia. Some time ago, significant changes were made to the program for obtaining citizenship of this state, thanks to which it became possible to issue a second passport on even more favorable terms (both for individual investors and for investors with families). Amendments to the legislation, which came into force in January 2017, changed some of the previously existing provisions. So, now, applicants for obtaining citizenship are not required to testify about the availability of the necessary financial resources, as well as a personal visit to the state to take the oath. In addition, the restriction on the number of applications accepted by the state within one year was removed (previously there was a limitation of no more than 500 applications annually). And, of course, another advantage of obtaining a second passport in this particular state is the ability to permanently reside in a country with an excellent climate.
How Much Does a Second Citizenship Cost?

The option under consideration involves investing in real estate funds in the amount of at least $ 300,000. It should be noted that it is possible to acquire real estate objects only from a pre-approved list, and in order to obtain citizenship, one must own this property for a specified period of time, which is at least five years. The fee required for the main applicant is $ 50,000. In addition, for applicants with a spouse, and children (over 18 years of age) - $ 35,000. The fee for children under the age of majority is $ 25,000. The service of checking the criminal history of the applicant is paid additionally. It is impossible not to note one more fact that testifies in favor of acquiring the citizenship of Saint Lucia: this is a member state of CARICOM, therefore, obtaining a passport of Saint Lucia allows you to reside in any state that is a member of this organization (there are 15 such countries in total).
One of the Best Second Citizenship Programs

The second, no less attractive option for obtaining citizenship for real estate 2017 is the Antigua and Barbuda program. What is the uniqueness of this island nation? Its territory is represented by two islands located in the Caribbean Sea. It is no secret that the majority considers this island state as a tourist destination, but the program for acquiring a second citizenship of Antigua and Barbuda is of significant interest to those who are thinking about obtaining a second passport. Majestic nature, tropical climate, plenty of entertainment for every taste and interesting cuisine - all these and many other pleasant moments await visitors to Antigua and Barbuda. The islands attract with magnificent views and excellent beaches - it is no coincidence that this place is loved by many celebrities who choose Antigua and Barbuda as their winter residence. In addition, it is English that is the official language, so the issue of the language barrier is not urgent.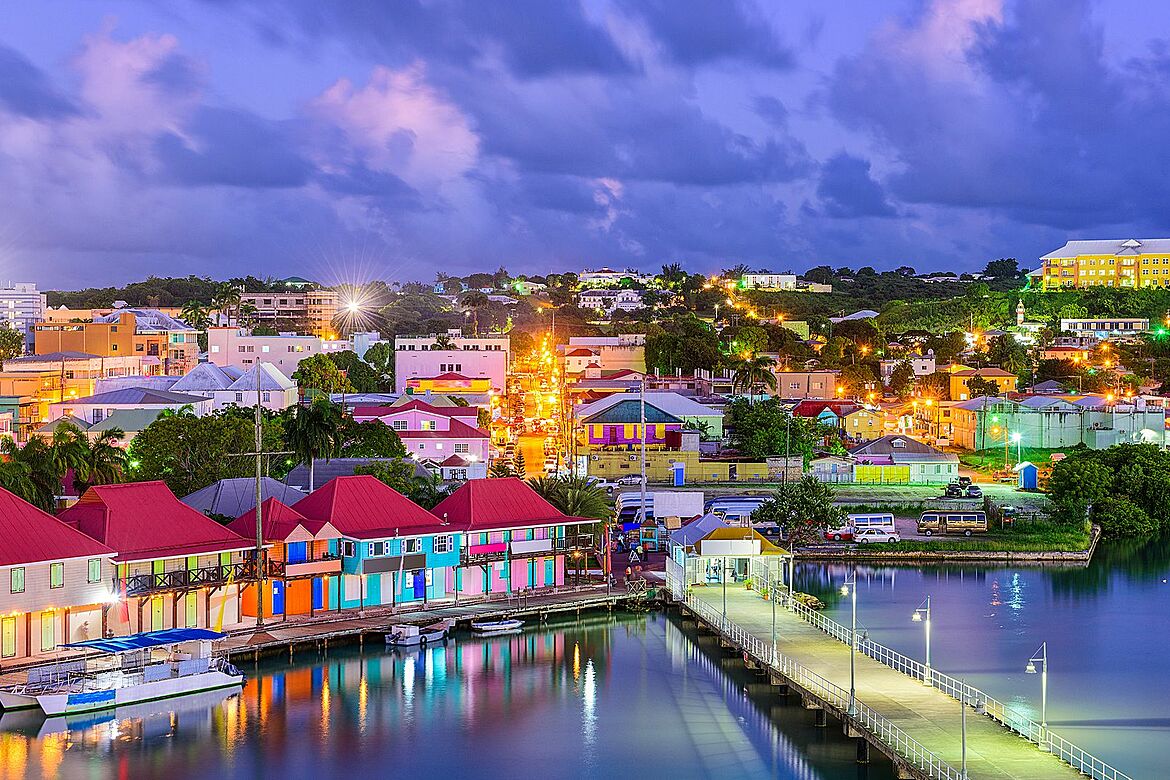 But it is not only the beaches and climate that attracts potential citizens to this island state: the Antigua and Barbuda program provides a whole range of advantages. Firstly, the existence of citizenship does not provide for the need for permanent residence (in comparison with some other states). Secondly, citizenship of Antigua and Barbuda presupposes no taxes on income earned outside of it. Thirdly, the paperwork process takes only three months. Fourthly, citizenship gives the opportunity to freely visit more than 100 countries, including the Schengen countries, as well as a number of other states. In addition to many other advantages, another unique opportunity is provided - a simplified procedure for admission to educational institutions in the UK and other states of the British Commonwealth.
Obtaining citizenship for real estate involves the acquisition of real estate for an amount of at least $ 400,000. Moreover, these must be objects from the list approved by the government. What are the steps involved in obtaining a second passport? First of all, the preparation and provision of the established package of documents takes place. Next, you need to pay for the state due diligence, as well as make an advance payment to the developer. After approval, the residual subsidy is paid and the property is acquired. It is also necessary to pay the established fees and charges.
Thus, the acquisition of a second citizenship in the Caribbean region, in particular, Citizenship of Saint Lucia and Citizenship of Antigua and Barbuda, allows you to get truly unique opportunities: from smooth travel to the benefits of doing business in countries with an attractive investment climate.
AAAA ADVISER will help you become a participant in investment projects in countries that are interested in the entry of financially independent persons. AAAA ADVISER is a licensed agent for official citizenship programs based on investment by migrants. Here you will receive help and expert advice on all issues of obtaining a residence permit or Citizenship by Investment.
Contact our specialist and we will advise you on all the options for obtaining a residence permit, permanent residence and Second Citizenship +79100007020
Visit our full site: VNZ.BZ