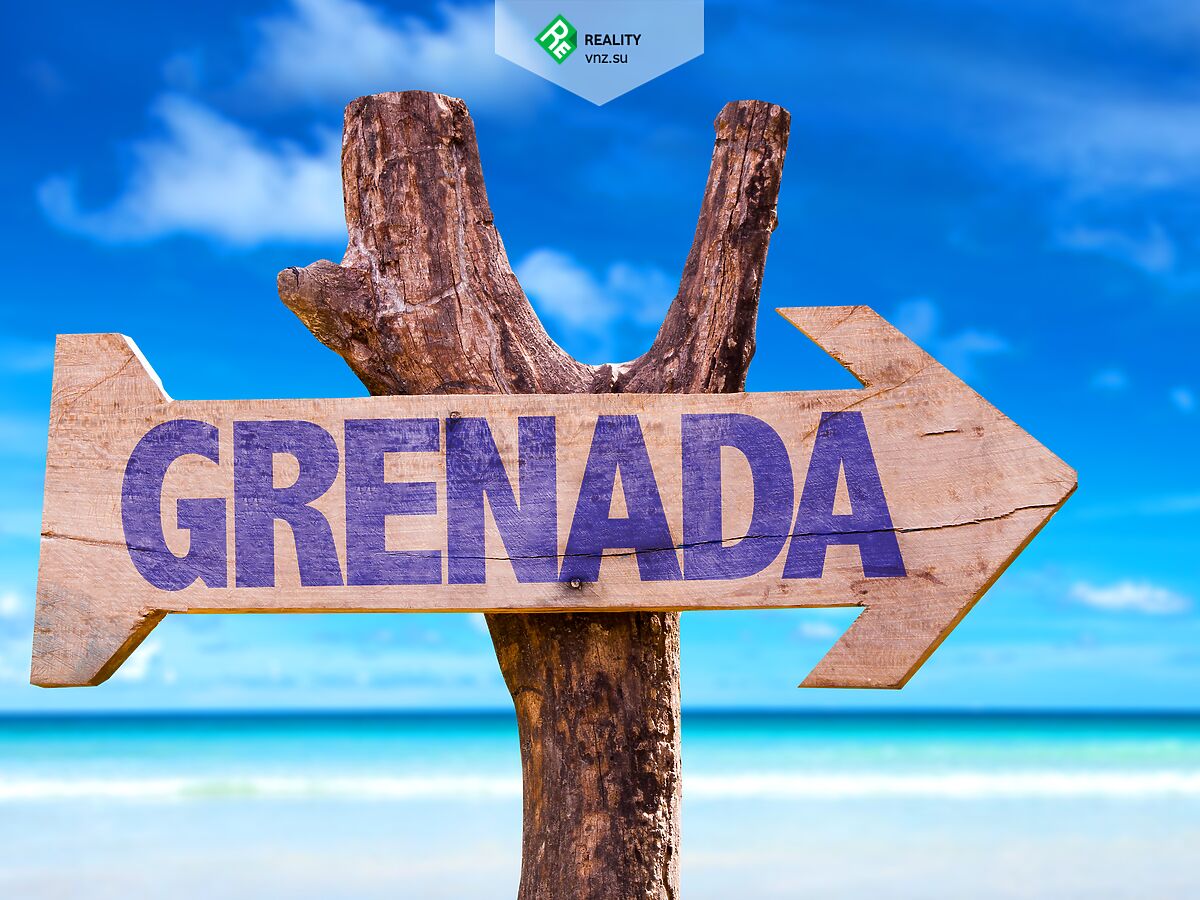 Grenada's passport becomes the "most valuable" CBI passport in the Caribbean after Grenada recently signed a visa waiver agreement with Russia and the United Arab Emirates.
September 20, 2017 between the Grenada and the Russian Federation signed an agreement on the refusal of a visa, which entered into force on December 24, 2017, which allows citizens of each country to enter without a visa for 90 days within 180 days.
The UAE and Grenada have signed a Memorandum of Understanding to release the citizens of the Emirate and Grenada, who have regular passports from obtaining visas to entry.
The passport of Grenada is unique for these reasons:
The Grenada passport is the only CBI passport that already has a no-visa agreement with China.
Grenada passport holders can apply for an E-2 visa in the United States.
In the recent global ranking of passports in 2018, the Grenada passport currently has visa-free access to 127 countries around the world. Global rating of Grenada passport - 36th place.
The citizenship of Grenada under the investment program is considered the "gold" standard in the region. The Citizenship in Investments program appeared in August 2013, when the Parliament of Grenada adopted Law No. 15 of 2013, otherwise referred to as the Grenada Citizenship Act through Investments, 2013.
Currently, investment requirements for accelerated citizenship are:
Contribution of $ 150,000 to the National Transformation Fund
Buying a property in Grenada worth $ 350,000
The Chief Executive Officer of the Citizenship Investment Division, recently announced at the Henley conference in Hong Kong, contributes to the NTF fund of up to $ 150,000 for one applicant.
Processing time is about 2 months. All Grenada passports are valid for 5 years, which can be renewed at the Grenada Embassy in London or at a passport office in Grenada. Citizenship of Grenada, once approved by the CBI, is lifelong, extending to family investors, spouses and children, and their generations. Grenada allows dual citizenship, and you don't need to give up your previous citizenship or passport.
When purchasing property through the CBI program, you can get a permanent residence card in Grenada along with a passport. Becoming a permanent resident and citizen of Grenada, you have many advantages, and you can prove that you can have a second home. There are some exciting facilities, such as resorts, hotels available for investment.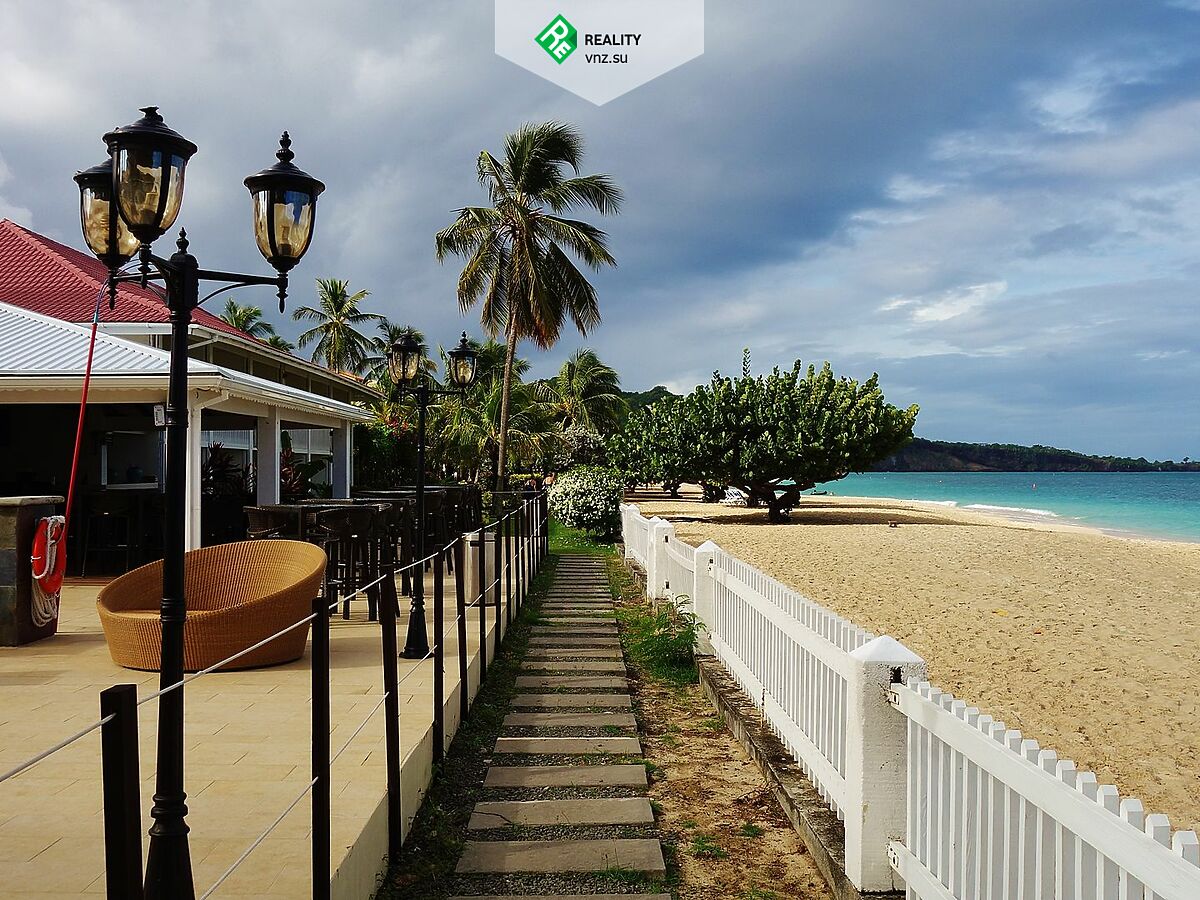 Bacolet Bay Resort & Spa
Grenada Sustainable Aquaculture
Hideaway True Blue
Kawana Bay Resort
Levera Beach Resort
Mariposa Residence
Mount Cinnamon
Port Louis
Silver Sands
The Point at Petite Calivigny
The Sanctuary at Fiji Beach
Grenada, known as Spice Island, consists of three key islands: Grenada and its sister islands, Carriacou and Petite Martinique. Grenada attracts thousands of visitors with its jagged mountain peaks, hidden coves, spice plantations and lush green rainforests. Its beaches are idyllic, with white or golden sand, palm trees and the delicate aroma of the island's local spices. Grenada is home to 100,000 people. The proximity of Grenada to the Equator provides a year-round tropical climate with an average temperature of 23 to 28 ° C. Grenada is also part of the Commonwealth of Nations.
CBI statistics show that since the beginning of the year Grenada has received income of $ 150 million, and the number of applications has tripled.
Grenada does not accept cryptocurrency payments, for example, in Bitcoin for citizenship under an investment program. Some agents accept bitcoins as their agent fee for CBI programs.
The Grenada Citizenship through Investments program, the first in the world in terms of residence requirements, investment requirements and physical requirements in the Global Residency and Citizenship report 2017-2018.