In addition, of course, another indisputable argument in favor of moving to Italy is the possibility of obtaining citizenship of a European state. Regardless of the purpose of the visit to the country, a border permit will be required to have a visa permit, which everyone who arrives must obtain in advance.
There are several types of visas. So, if you plan to transit through the country, you need to get a transit visa. Those who are going on a short trip (the length of stay in the state should not exceed 180 days within one year) can apply for a regular tourist visa or a visa for business trips.
IN WHAT CASES A NATIONAL VISA IS REGISTRED?
A national visa category D is needed in situations where there is a need to stay in Italy for more than 180 days. Registration of such a visa is possible if there is evidence of the need for a long stay in Italy (supporting documentation is attached to the main package of documents).
Such reasons may include studying in Italian schools, undergoing treatment, work, etc. It should be noted that a visa of this category is divided into several types: for example, if its registration occurs in connection with admission to an educational institution, it will be a student one (a residence permit issued later will also apply to this type).
Since the issuance of a D visa confirms Italy's willingness to accept a citizen of another state for a long period with the provision of various guarantees (including social guarantees), the procedure for obtaining a visa permit is somewhat more complicated than obtaining a regular visa (for example, a tourist visa).
After issuing a visa D, the holder must visit the country, and this must be done no later than 180 days from the date of receipt of the visa permit. The request for a residence permit is made within eight days from the moment of crossing the Italian border on a visa D.
FEATURES OF RESIDENCE IN ITALY
So, the type of residence permit issued to the visa holder is identical to the type of visa authorization. Initially, the visa holder receives a temporary residence permit, in most cases valid for 1 year, after which it is renewed.
Replacement of a temporary residence permit with a permanent one becomes possible only after 5 years of residence in the territory of the state (changing the status of a document after a five-year period is not mandatory).
One of the most common reasons for obtaining a residence permit is to move to Italy for permanent residence and then obtain the citizenship of this country. Since the type of permanent residence is also consistent with the issued residence permit, you need to take the most responsible approach to its registration.
The reasons for obtaining a residence permit include:
business immigration;
professional activities in Italy;
learning; family reunion;
request status on the selected place of residence;
adoption or guardianship;
obtaining refugee status.
If a residence permit is issued on such a basis as training, its replacement with permanent residence after the end of the training period becomes possible only in the event of subsequent employment or marriage with a person who is an Italian citizen.
That is why those who are planning to move to Italy and then receive permanent residence, and undertaking citizenship, it is recommended to immediately issue a national visa and residence permit for carrying out professional activities or doing business (with replacement of temporary residence with permanent in this case, as a rule, problems arises).
WHAT DOES THE PRESENCE OF RESIDENCE PERMIT GIVE?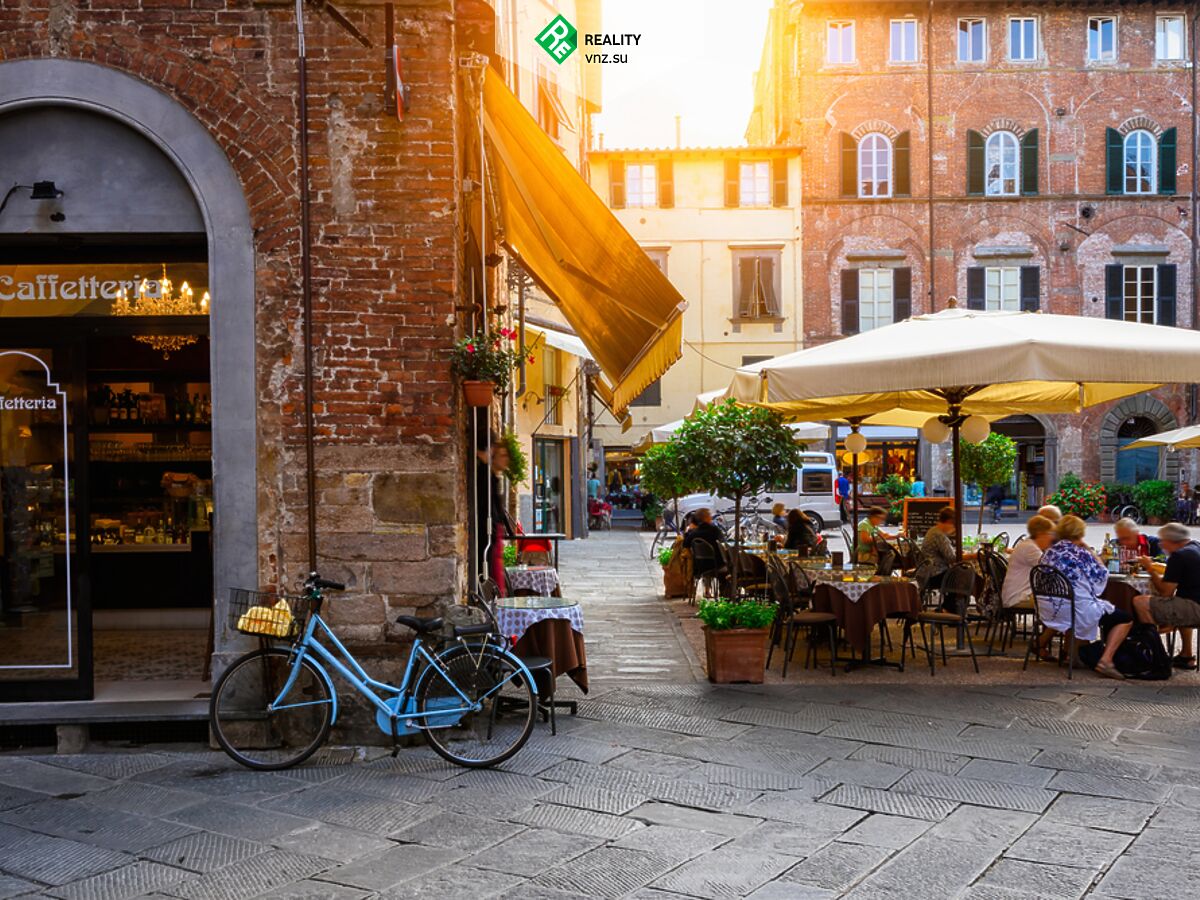 The main advantages of this status include:
obtaining EU resident status;
free movement in the Schengen zone;
opportunity to study in Italian schools;
access to medical care;
the possibility of obtaining citizenship, etc.
In order to issue a residence permit, the applicant must fulfill a number of requirements, among which is proof of income and passing a language test.
IS IT POSSIBLE TO REFUSAL IN TERMINATION OF A TEMPORAL RESIDENCE PERMIT?
Such a situation is permissible if non-compliance with the established duration of stay in the country (for example, if a residence permit is issued for a year, and its owner was in Italy for less than six months).
However, there are exceptions: if the holder of a residence permit cannot be in the country due to valid reasons, the extension of the residence permit is allowed (the reasons for the absence must be documented).
Recall of a residence permit is carried out in cases where its holder was absent in the country for 12 months.
THE RESIDENCE PERMIT FOR ENTREPRENEURS
Business emigration is a suitable option for businessmen, investors, heads of branches of foreign companies, etc.
Least of all difficulties arise from the heads of representative offices of foreign companies: they are not subject to quotas, and there are no special requirements.
Owners of their own businesses who wish to obtain a residence permit should pay attention to the fact that entrepreneurship itself is not among the grounds for obtaining status (that is, simply registering a company will not be enough).
To obtain a residence permit, it will be necessary to invest funds, and investments are possible both in a new company and in an existing one.
THE RESIDENCE PERMIT ON THE BASIS OF WORK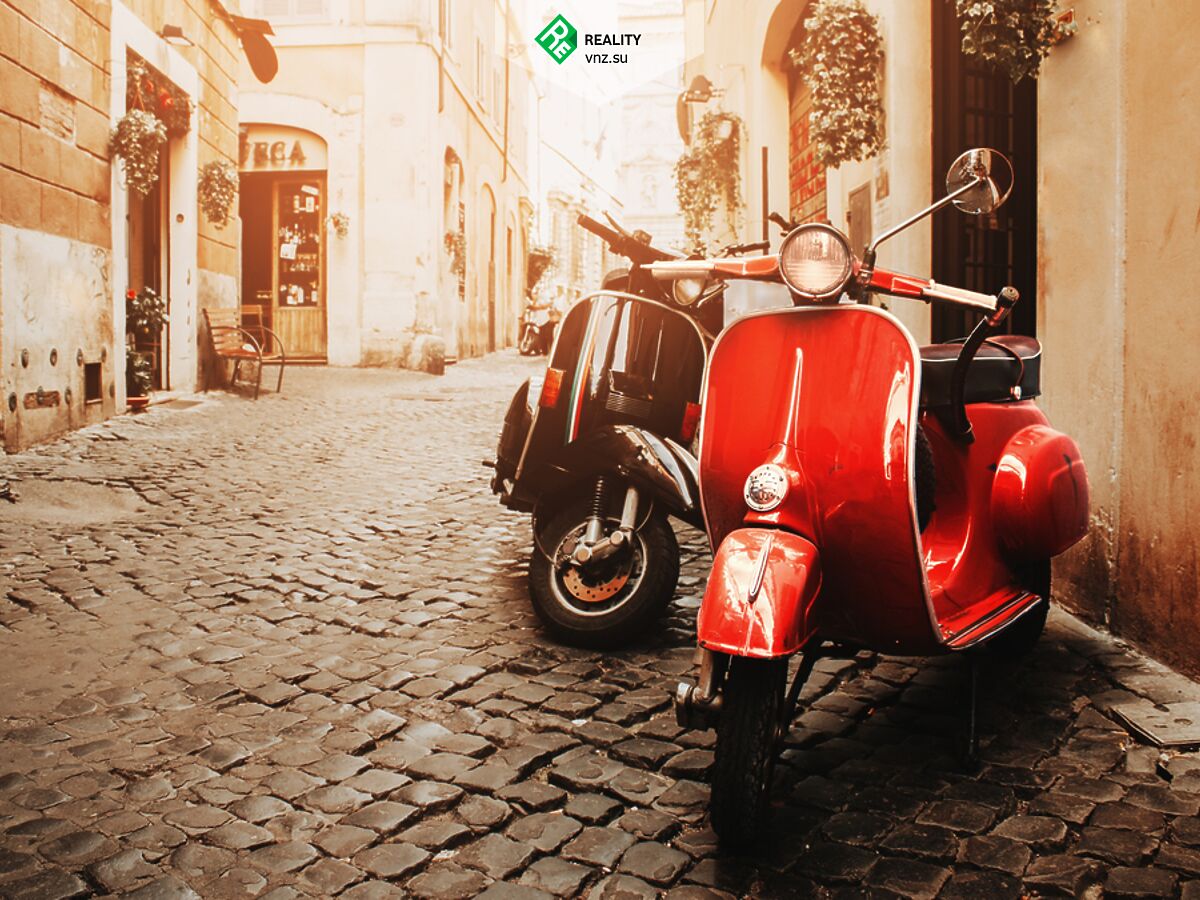 The possibility of obtaining a residence permit on this basis extends to two categories of persons - employees and free professionals (designers, journalists, etc.). For hired employees, it is obligatory to have an employer who will enter into a formal contract with an employee.
Employment of foreign citizens is limited to government quotas, however, there are exceptions: for example, researchers, university professors, outstanding professionals (athletes, representatives of creative professions), as well as some other categories, can exercise their professional activities outside of quotas.
An important factor in deciding on the status is the availability of appropriate education and work experience, as well as membership in professional associations (for applicants belonging to the "free professionals" category).
Thus, the status of a residence permit is possible for several reasons, but the most preferable for those who plan to move to Italy and obtain citizenship of this state are business immigration and employment.
A comfortable social environment, a developed economy, a mild climate, a country's membership in the EU, and the possibility of unimpeded movement throughout the Schengen zone make Italy one of the best countries for permanent residence in Europe.