The advantages of obtaining a second citizenship for each applicant are subjective. The most frequent goals of people applying for a second passport:
the possibility of visa-free travel;
personal tax optimization;
employment or education;
personal situation.
Second citizenship can be obtained both for permanent residence in a selected country, and for residence in your country.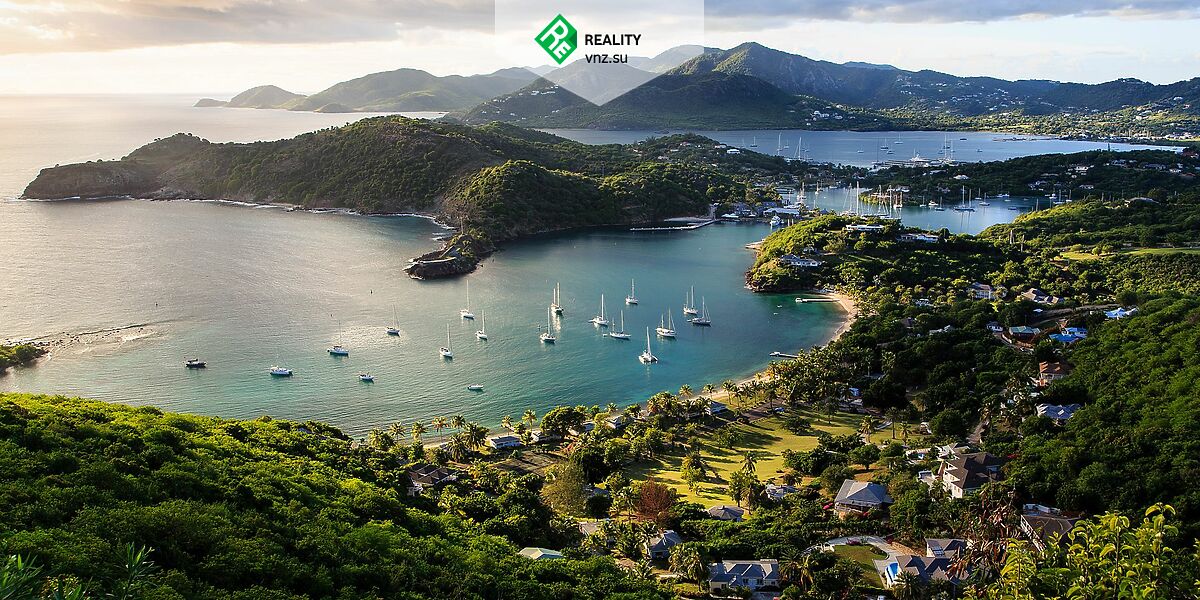 In the first case, it is preferable to Canada, Great Britain, and Latvia, whose programs for obtaining second citizenship provide for mandatory residence in the country. In other words, we are talking about naturalization. This is a process that takes from 7 to 10 years: the first step for a visiting foreigner is getting a residence permit, the second - permanent residence.
How to get a second citizenship in a short time (from 3 to 8 months)? In order to get a second passport for the sake of visa-free travel and building a favorable tax scheme, you can apply for citizenship of the Caribbean countries - Antigua and Barbuda, Saint Kitts and Nevis, Dominica, Saint Lucia, and Malta.
In this case, we are talking about a citizenship program for investments - returnable or non-refundable.