It is necessary to appeal to accredit agent, which apply on behalf of applicant for the citizenship. If all conditions will compliance, the process of registration of the citizenship will take from 3 to 5 months.
How much do you need to pay to become a citizen of this amazing country?
INVESTMENTS IN EXCHANGE FOR PASSPORT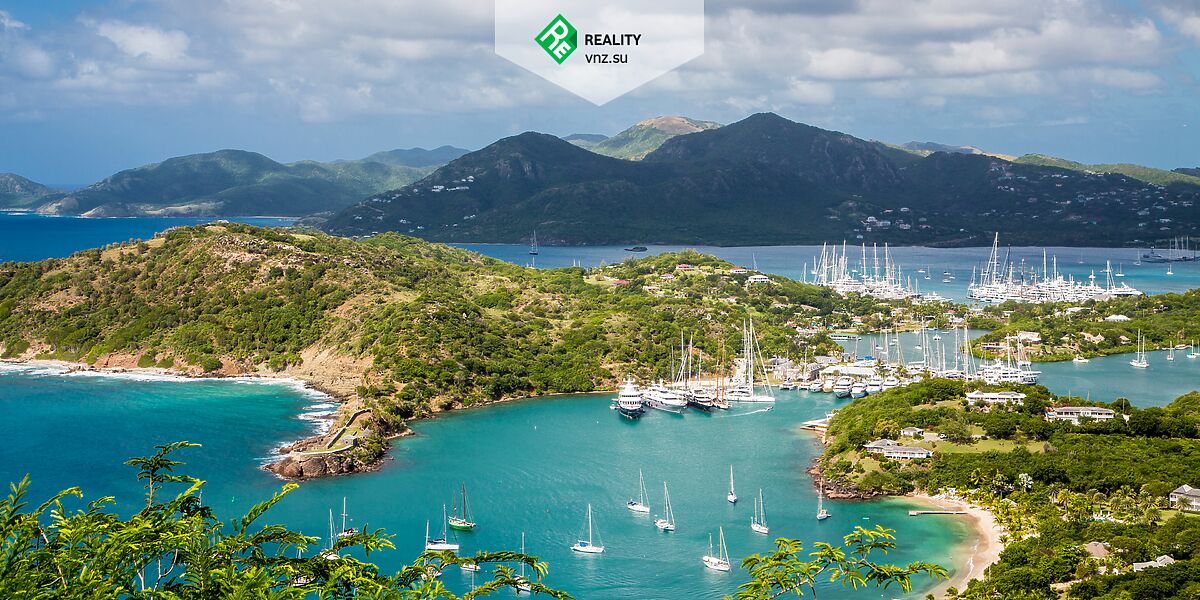 You need to invest in one of three options to become a holder of passport:
To donate in National Development Fund of the country no less than 100 000$. This is the least investment in exchange for the citizenship, but it is irretrievable.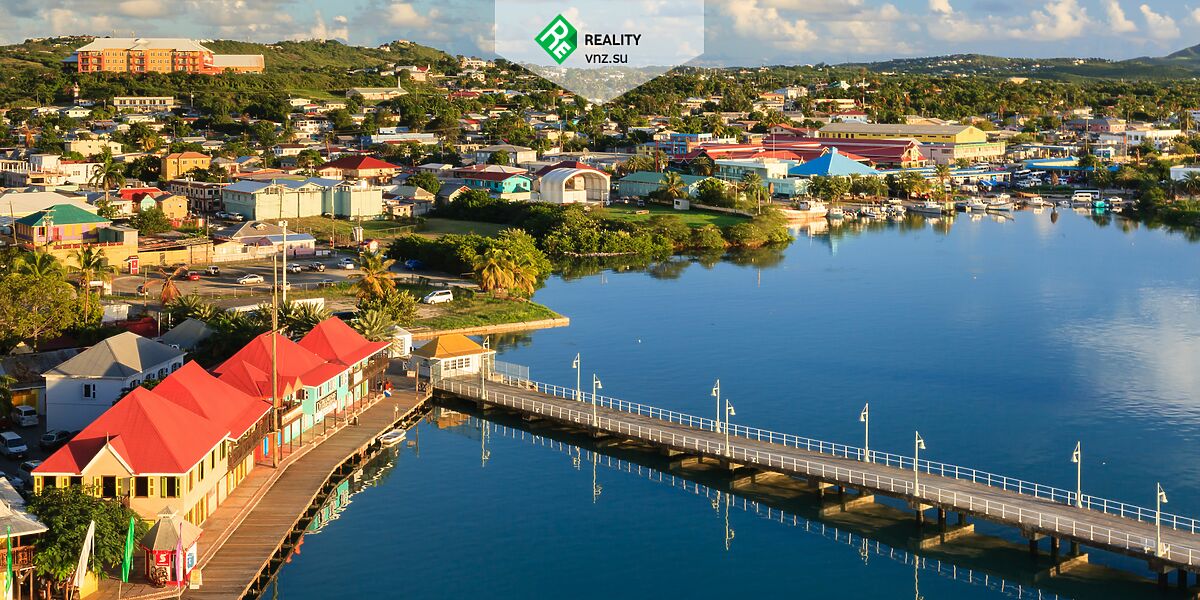 To buy a real estate, not cheaper than 400 thousand US dollars. In this case, you will have to spend 4 times more, but after 5 years of ownership of the object, this money can be returned or increased by selling or leasing it.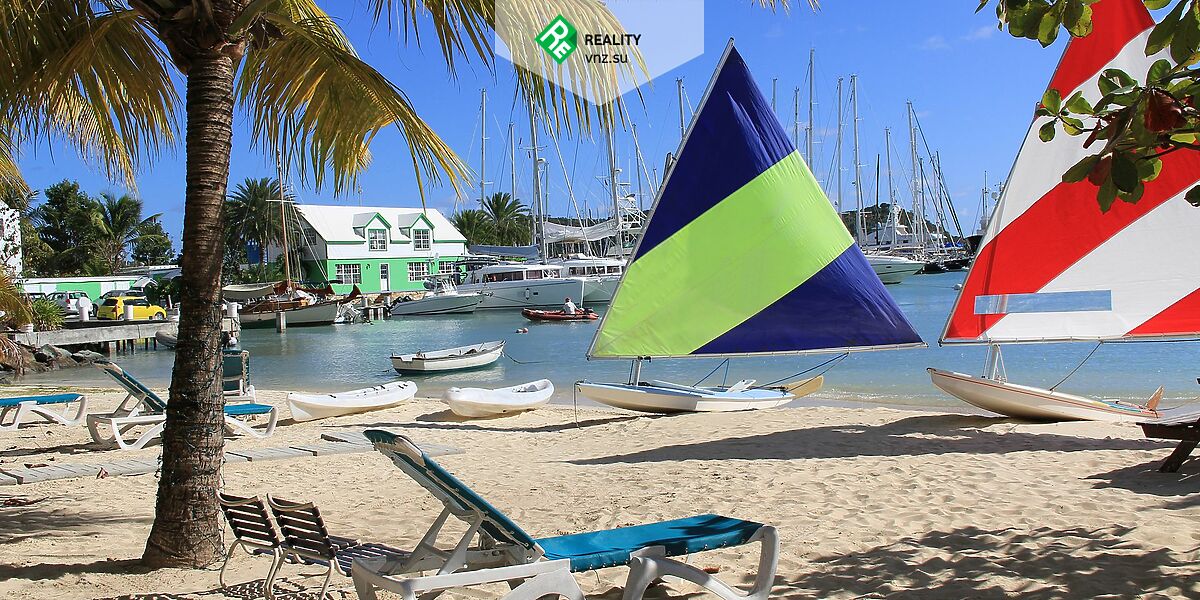 Invest in a business of 1.5 million dollars for one person. With a larger number of investors, the entire amount should be five million, of which each investor must own at least 400,000 dollars.
Investment in real estate - the most popular option, in which the applicant can be confident in the reliability of their investments. The fact is that you can only buy from state-accredited vendors, which protects against fraud. In addition to direct investment costs, you must take into account such mandatory costs as passport and government fees, as well as the application processing fee and verification of the applicant's reliability.