After two years, when the passports of St. Kitts and Nevis were withdrawn due to the removal of the place of birth during the previous administration, the official travel document returns with high praise, as it now occupies 1st place in the Organization of Eastern Caribbean States (OECS), 2nd place CARICOM is right behind the Bahamas and 50th in the world from 199 countries and territories.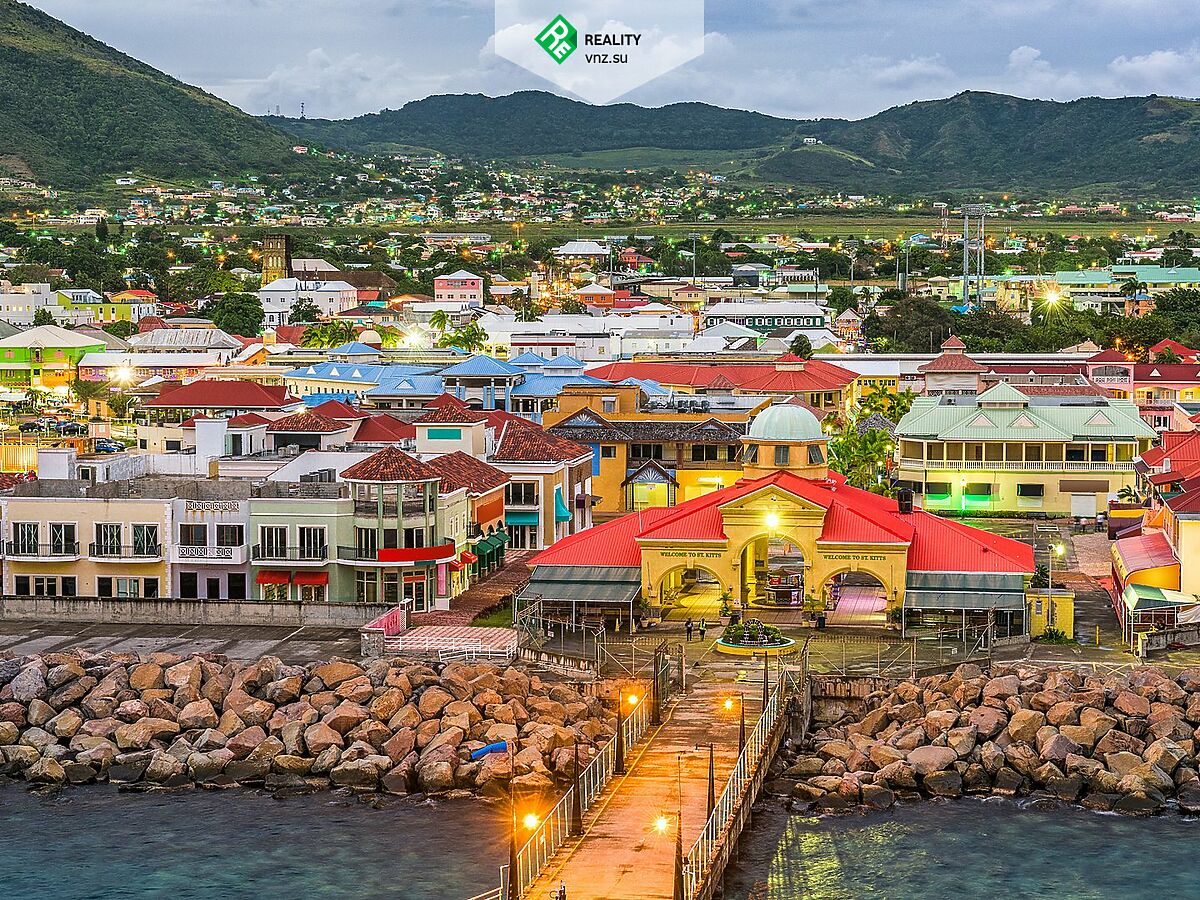 This was announced by the Prime Minister the Honorable Timothy Harris, who at that time quoted the Nomad-2017 Passport Rating. Dr. Harris also noted that Saint Kitts and Nevis now has the sixth strongest passport in the hemisphere and the fourth in Latin America and the Caribbean.
"The methodology used in this latest passport rating considered, among other factors, a visa-free regime, with which they set a high score of 50%, taxation policies, issues related to freedom, and the possibilities by which individuals can have more than one citizenship among other things ", Said Prime Minister Harris. "It's amazing that in two years, international confidence in our passports is now at an all-time high."
Dr. Harris said political activities such as removing the place of birth made St. Kitts and Nevis's passports vulnerable to attack. He added that, against this background, the government is extremely important to ensure that this is corrected.
"My government's specific initiatives, such as increasing our diplomatic footprint and the number of countries with which we now have visa-free entry, have helped. Similarly, our competitive tax policy, the high level of democratic freedoms, including the press freedoms enjoyed here, and our country's enhanced reputation, in particular, are linked to the platinum status of our recognized Citizenship through Investment (CBI) program, with the result that we got our prestigious reputation, " the Prime Minister said. "International recognition of St. Kitts and Nevis as a tourist destination, as well as our exceptionally high rating among the most dynamic countries investing in ICT, our budget surpluses and non-tax budgets, undoubtedly, also positively influenced the perception of our beloved country."
Prime Minister Harris said the reports provided by the Canadian Bank Note (CBN) indicated that about 15,197 ordinary passports, 91 diplomatic and 39 official passports were issued by the former regime without the country of birth. He said the government acted promptly to ensure that the use of these passports was discontinued.
"My government decided to deactivate all passports issued by a former government without a country of birth. All such owners will have to re-apply for a new passport with the respective country of birth, and they will pay the cost of a new passport,"he said. "This is necessary to ensure the integrity of our passport, adhere to international best practice and satisfy our commitment to be a responsible member of the international community."