Second citizenship and dual citizenship: differences between the two concepts

These two concepts sound similar, but in fact have different meanings and differ from a formal point of view.
When a person chooses dual citizenship (DG), the two countries enter into a special agreement. The peculiarity is that a person with dual citizenship has the right to choose the country in which he will live, pay taxes and do military service. When a given person has a child, he also receives two citizenships. Russia can offer to issue dual citizenship with the state of Tajikistan, since an agreement has been signed with Tajikistan, which has been in effect since 1995. Earlier, an agreement was signed with Turkey, but its validity period ended in 2015 and it was not extended.
A person who has dual citizenship can obtain a passport from two countries. Its rights and obligations to each of these countries are officially recognized by the authorities.
Second Citizenship (Second Citizenship) means that a person has passports from different countries. But in this case, his rights and obligations are not recognized by the authorities of these countries. Each side perceives such a person as its subject. There are countries where disclosure of second citizenship is not required, and countries where it is required. Failure to comply with this requirement may incur penalties.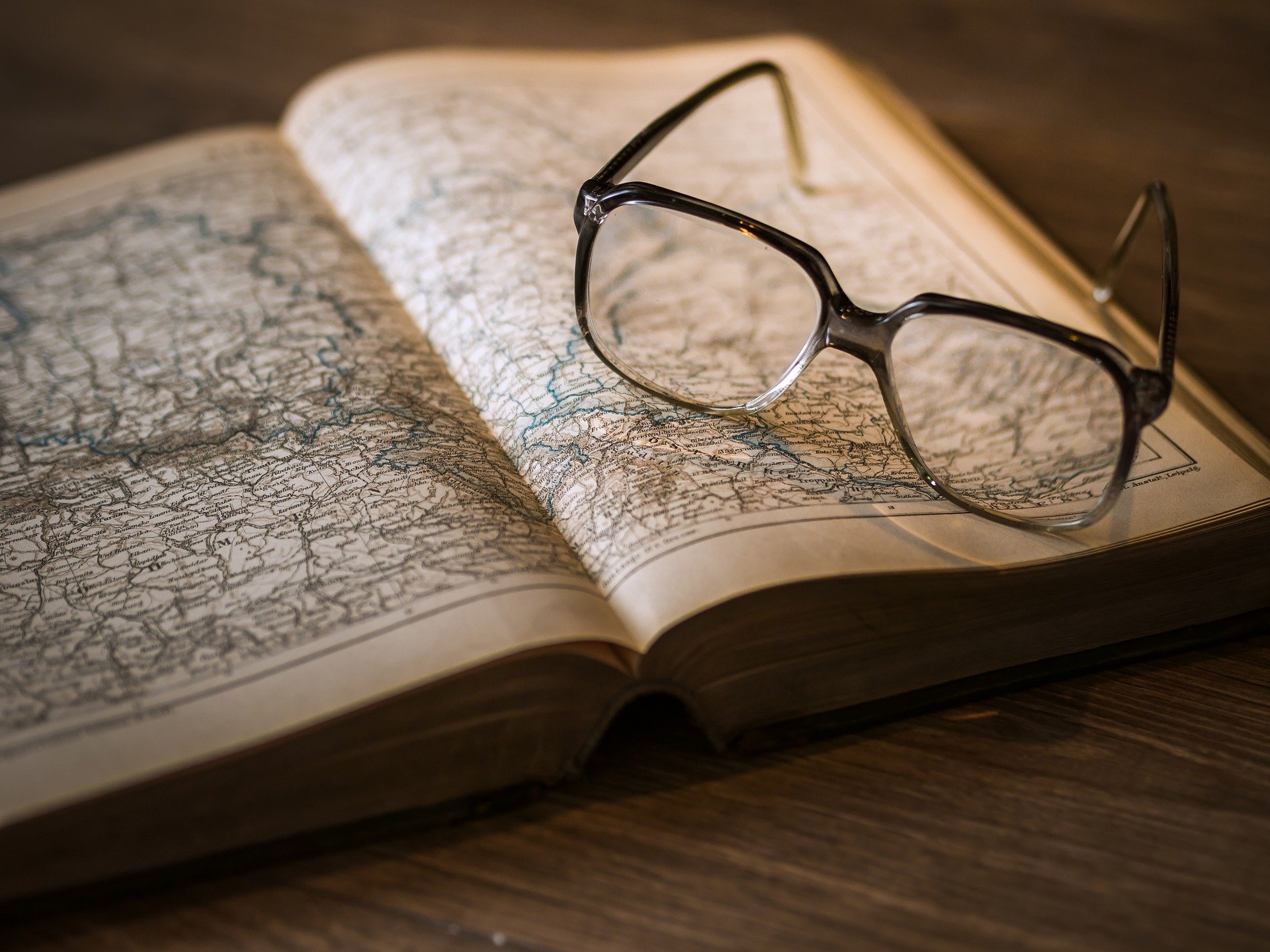 We will tell you how to get a second citizenship below.

First, let's look at how to obtain dual citizenship.
Conditions:
1. The parents of the child are citizens of different countries.
2. The borders of the state were changed.
3. Migration (in this situation, you can save the passport of both countries).
4. Adoption of a child by foreign citizens.
5. Naturalization.
6. Repatriation.
Since the DG is based on an agreement among two specific states, Russian citizens have the right to fix it only in the state of Tajikistan (information from 2020).
Benefits of Dual Citizenship

A person who has dual citizenship is called a "bipatrid". He has rights in both states. But, in parallel, he does not have the opportunity to use his rights - the rights are valid in the country where the person lives. For example, if a person has dual citizenship (of Russia and Tajikistan), he is not able to apply Russian benefits if he is currently living in Tajikistan. But there is an exception. This person, living in Tajikistan, can participate in elections in the Russian Federation. At the same time, he is not allowed to work as a judge, be elected in parliament, or serve in law enforcement agencies.
A citizen has the right to travel in two countries without providing special documents. Also, it is allowed to do business in two countries, apply for diplomatic assistance while in another, third country.
Obligations, like rights, are valid in two countries and are valid in the country where the person lives. He pays taxes in the country where he currently lives. When he travels to another country, he only pays taxes in the new country. The situation is different with military service. If a person serves in the army in one country, he is exempt from service in another country. An exception may be if this person has decided to serve under a contract (in both countries).
Distinctive features of the second citizenship

A second citizenship has many benefits, which is why many people aspire to have two passports. This advantage allows:
Use the social programs of the two countries. Open an account and start a new business in other countries. Invest in overseas industry. Choose citizenship for your children. Travel freely around the world without a visa. Work and study in many countries.
Second citizenship also has disadvantages. Maybe you will have to serve in the army, in two countries, and not in one. Restrictions in the work of the state sector are possible.
Which countries recognize the second citizenship

Russian citizens have the right to obtain a second citizenship in many states.
Three groups of countries are divided:
1. Countries that, without exception, recognize the second citizenship;
2. Countries that recognize second citizenship in exceptional cases;
3. Countries that do not recognize second citizenship.
What rights and obligations does a citizen have after receiving a second passport?

Citizens of Russia must indicate in the state that they have a second citizenship. This requirement is established by the law that entered into force on 04.08.2014. It is important to note that you have to do this yourself. The country where the citizen received the second citizenship does not provide information about this to the second country. If the executive bodies of Russia find out about the violation, the person receives a fine or a criminal penalty is imposed on him.
When a person acquires a second citizenship, he is obliged to comply with the laws of the state and regularly pay taxes.
In order to avoid double taxes, it is necessary to take a number of steps. The first step is to select the jurisdiction for paying the tax, the second step is to register. In the third step, you need to submit the facts that you have re-registered the fiscal service of your country. And at the end, you need to exit the registry.
Let's move on to considering the rights. After obtaining a second citizenship, a person receives almost all the rights of citizens of this state: the right to work, the right to identify a child in kindergarten and school, the right to receive insurance, etc. One of the main advantages is the right of visa-free travel among the EU countries.
How and which countries grant second citizenship?

There are several ways to obtain a second citizenship. The first of them is to live in one country for several years, having a residence permit. Then about six years in this country to have a permanent residence. After that, you need to take an exam and you can apply for citizenship.
There is also a faster way. A person invests his money in the development of the economy of a given country and due to this he is given citizenship. There are countries where you can return your investment after a certain time. Quite a few countries offer to use this method to obtain citizenship.
The most attractive offers are offered by the Caribbean countries: they apply for citizenship quickly, provided that a citizen invests from $ 100,000.
Pros of obtaining a second citizenship in the Caribbean:

1. Return on investment (in the event that a person has invested in real estate and has a constant income;
2. Registration of the application is quick and easy;
3. Ability to visit more than 120 countries without a visa
4. Possibility to obtain a visa to the United States of America for up to ten years;
5. Favorable conditions of taxation;
6. Benefits for opening a foreign exchange account and registering shares;
7. Pleasant weather conditions for life.
What conditions does Malta offer for obtaining a second citizenship?

Malta is also an attractive country for obtaining a second citizenship. But this country is strictly related to paperwork, and the verification process takes a long time. Authorities must make sure that the person has no criminal record, that he is not a member of a criminal gang, and that all his money was received in an honest way.
Malta's Investment Program requires the following: to invest in government industries and real estate, and to provide a non-refundable contribution to the government. Investment amount from $ 800,000. There is an opportunity to partially return the money after five years.
Pros of the Maltese program:

1. The ability to obtain citizenship as soon as possible. You can become a citizen in 1 year, and there is no need to stay and live in this country.
2. The opportunity to obtain citizenship not only for yourself, but also for your family.
3. Ability to travel to about 150 countries without a visa;
4. Ability to live in the countries of the European Union.
Despite the similarity of the two terms, the concepts themselves have different legal elements, so it is necessary to distinguish between them. We hope this article will help you with that.
It is important to know that the investment programs of the European Union countries offer only a second citizenship. If you do not know how to obtain a second citizenship and want to be a citizen of the countries of the European Union (that is, obtain two citizenships), please contact us and we will help you in this matter. We will select a country that is convenient for you, an investment program and will show you how to properly draw up the documents, and we will also be with you until the end of the whole process. In addition, we can additionally advise you and advise you on how to obtain dual citizenship.
AAAA ADVISER will help you become a participant in investment projects in countries that are interested in the entry of financially independent persons. AAAA ADVISER is a licensed agent for official citizenship programs based on investment by migrants. Here you will receive help and expert advice on all issues of obtaining a residence permit or Citizenship by Investment.
Contact our specialist and we will advise you on all the options for obtaining a residence permit, permanent residence and Second Citizenship +79100007020
Visit our full site: VNZ.BZ