However, obtaining it is not always simple, and in order to issue a passport of another state, it is necessary to make significant efforts. First of all, it should be noted that there are two terms in the legislation that are quite similar to each other, but at the same time have a number of important differences.
THE SECOND OR DUAL CITIZENHIP?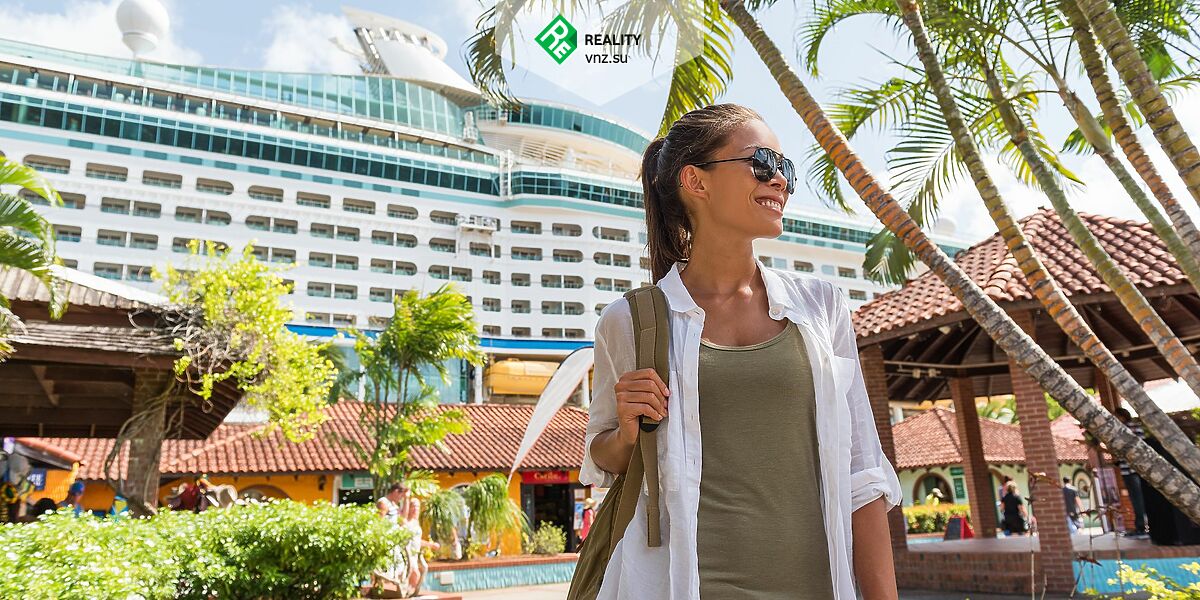 We are talking about concepts such as "dual citizenship" and "second citizenship." In the first case, the holder of a passport of another country determines which state will serve in the armed forces and what citizenship his children will have. The relevant agreement on dual citizenship with Russia was concluded with Tajikistan and Turkmenistan.
Many people would like to have such privileges in European states, however, the existing legal norms do not provide for such a possibility.
Second citizenship, in turn, means that its owner, living in Russia, must pay taxes to the Russian treasury, obey the laws in force in the territory of the Russian Federation, and if he lives and works, or does business, in another country - taxes will go into her budget. But during the passage of military service, problems may well arise, since both Russia and the second country have the right to demand to serve in the ranks of their army. In addition, holders of second citizenship, as a rule, are not allowed to occupy high government positions and get a job in the special services.
Besides these inconveniences, the second citizenship gives a huge number of advantages:
residence in any of the countries and unhindered crossing of the state border;
the right to visa-free entry to the states with which the countries whose citizenship the person possesses have such an agreement;
the right to work in any of the countries with which the states that issued the passport have an agreement on this;
the right to education, medical care, various social guarantees, business activities in Russia and the country that issued the second citizenship.
THE CITIZENSHIP OF WHAT COUNTRIES CAN RUSSIANS GET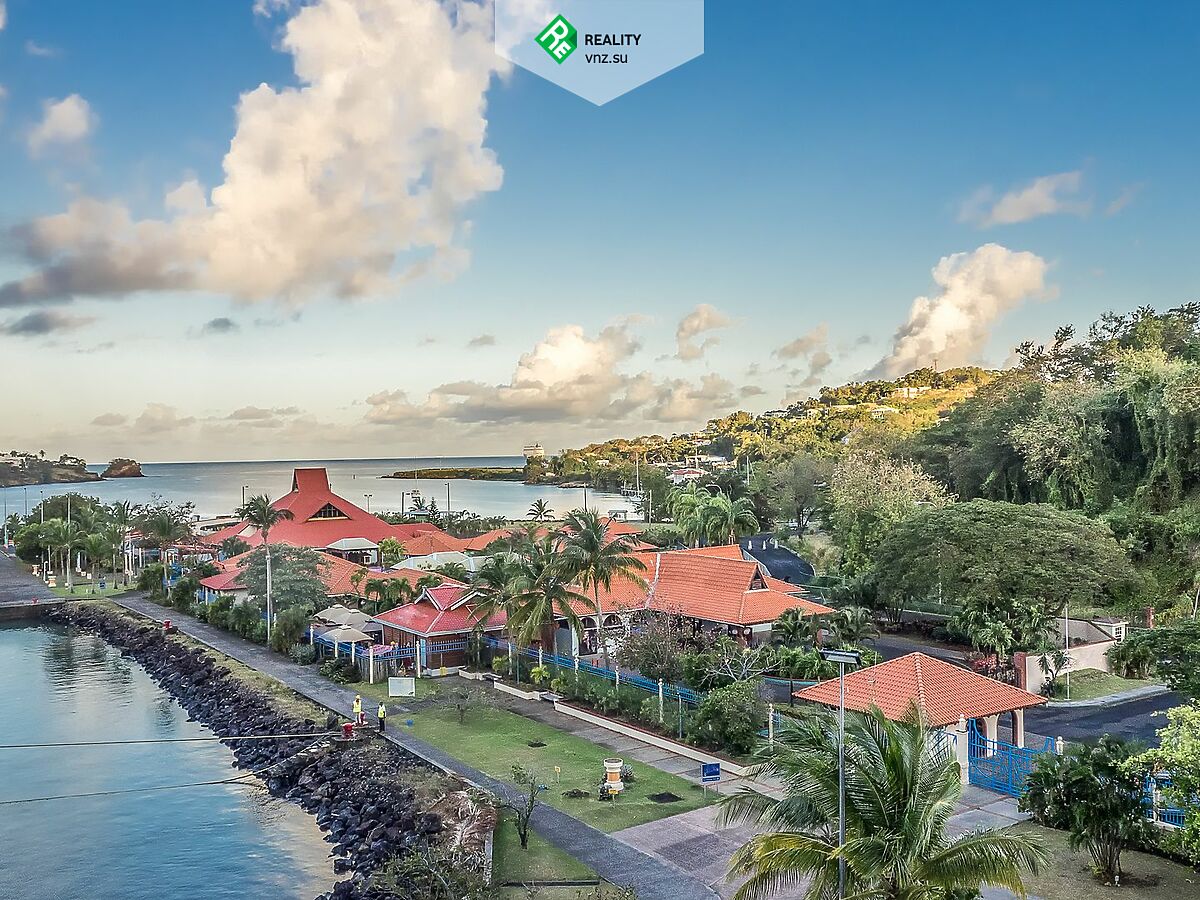 As a rule, most states allow citizens of the Russian Federation to obtain their citizenship as a second, without renouncing a Russian passport. Among the countries that allow the procedure for obtaining a second citizenship under such conditions are, for example, Belgium, Greece, France, Malta, Finland, Sweden, Canada, the Dominican Republic, Jamaica and some others.
Technically, the legislation of a number of countries, such as, for example, Austria and Switzerland, also states that their citizenship can be granted to Russians as a second, however, when trying to formalize it, many difficulties and costs arise, therefore these countries are not the best choice. for those who set out to get a second passport.
It is necessary to take into account that not all countries show loyalty in this matter, and it's impossible to register the second citizenship of Luxembourg, the Netherlands, Denmark, Germany and Spain - this is prohibited by law.
HOW DO THE RUSSIAN CITIZEN CAN OBTAIN THE SECOND PASSPORT
In order to become the owner of citizenship of another country, in addition to the Russian Federation, a citizen of Russia must meet several conditions:
for a long time to live in the territory of the state whose citizenship is willing to receive;
do not commit offenses;
know the legislation of the country, its language and cultural characteristics;
get good recommendations.
Of course, the easiest way to get a second passport is to buy citizenship of another country. Large-scale businessmen readily resort to this method: according to the media, since 2004 more than 700 large-scale businessmen from the Russian Federation, as well as members of their families, have thus acquired Malta citizenship.
By September 2017, the Malta authorities have approved statements from 1,500 investors. Interest in obtaining a Maltese passport from representatives of business circles is due to the possibility of traveling to European countries in a visa-free regime, as well as fairly soft tax conditions, which is important for owners of large capitals.
THE CITIZENSHIP OF MALTA
The opportunity to buy Malta citizenship for investment opened in 2013. The corresponding program was approved by the European Union. According to its terms, any private investor who makes a donation of 650 euros is eligible for a passport from this European country.
About 70% of this amount goes to the National Development and Social Policy Fund, the remaining 30 go to the state budget. Another prerequisite is the purchase on the island of real estate in the amount of not less than 350 thousand euros, or registration of a long-term lease agreement for five years.
Registration of passports for adult family members will cost 50 thousand euros per person, and for children - 25 thousand euros.
What does Maltese citizenship give?
With the passport of Malta, visa-free entry to 167 countries is possible, including the US and EU countries attractive for business, the resort Maldives and Thailand and many other states. By the way, Malta does not have a visa-free agreement with Russia, but, having kept the Russian passport, you need not worry about it.
THE CITIZENSHIP OF CYPRUS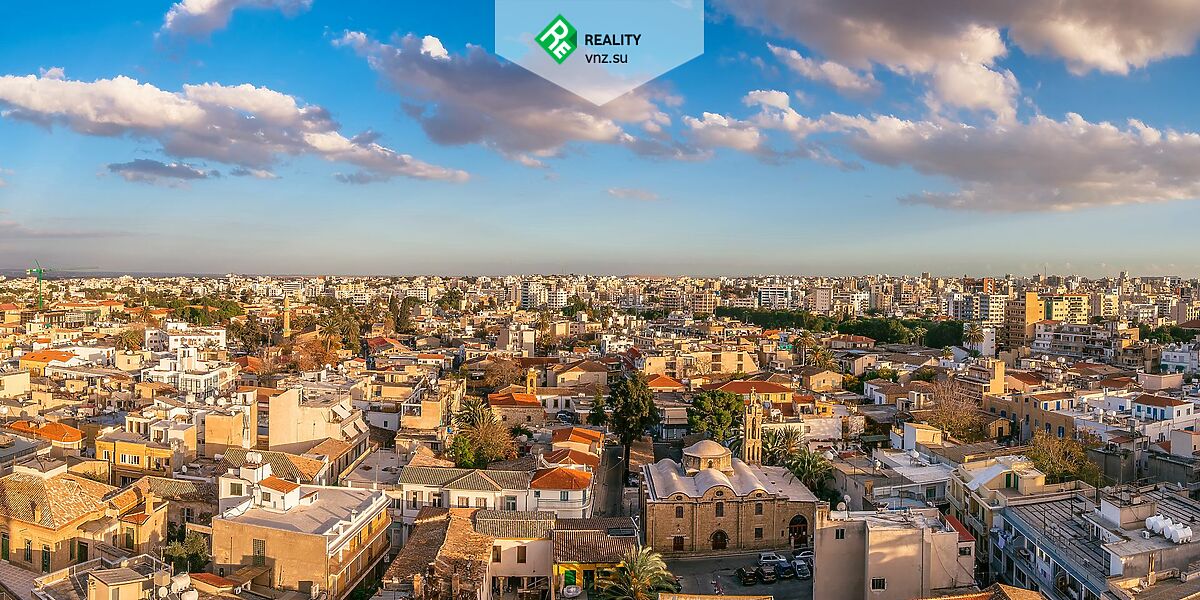 Another attractive country for those wishing to apply for a second citizenship is Cyprus. To obtain her passport, it is not even necessary to reside there permanently: it is enough to show up in the "second homeland" for one day every 7 years.
Learning a language is also not necessary, and the procedure for obtaining citizenship will take about 6 months. In return, the holder of a second citizenship of Cyprus receives favorable tax conditions, the opportunity to enjoy all the benefits of European civilization, including medicine, education, residence in the EU, the acquisition of real estate and so on.
Cyprus is a great place to relax, a high standard of living, minimal crime and the ability to do business not only in Europe, but also in the Asian direction. You can get citizenship by investing at least 2 million euros in local real estate, or in a business - 2.5 million euros. In return, visa-free entry is granted to 157 countries (including the Schengen states) - indefinitely or for a period of 90 to 7 days.
All this makes the citizenship of Cyprus one of the most profitable, and many Russians have already managed to evaluate it - during the period of the passport issuance program for foreign investors, more than 2500 people received documents, and about half of them were Russians.
THE CITIZENSHIP OF BULGARIA
Bulgaria is a beautiful and warm resort European country, attractive for tourists. Many Russians seek to buy real estate here, as prices are more profitable here than in Russia. The Bulgarian passport opens up a visa-free visa to 135 states, and also gives the right to free movement in the Schengen zone. You do not need to give up your current citizenship, permanently reside in Bulgaria, take the exam on language skills.
When choosing to obtain citizenship through the full investment package, it is necessary to deposit 511 thousand euros in the portfolio of government bonds for an investment period of five years. The accelerated option involves a doubling of investment.
THE CITIZENSHIP OF ANTIGUA AND BARBUDA
Paradise with azure sea and white sand attracts tourists and applicants for a second citizenship, like a magnet. In addition, having in your pocket a passport of this country, you can enjoy the right to visa-free entry to more than 135 countries.
A citizenship program is a ratio of price, quality, and opportunities that attract potential investors. According to statistics, the most active are investors from China, but the Russians are not in a hurry to acquire citizenship of Antigua and Barbuda.
THE CITIZENSHIP OF DOMINICA
Another exotic island located in the Caribbean is Dominica. It has a high standard of living and untouched nature. Dominica citizenship can be obtained on very loyal conditions - neither the level of education nor the knowledge of the language plays a role.
It is not necessary to live in this country, there are no taxes for non-residents, and there is also a visa-free entry to 95 countries, including the EU countries, Turkey, Malaysia and others. The amount of investment to obtain a passport starts from 100 000 dollars.
THE CITIZENSHIP OF GRENADA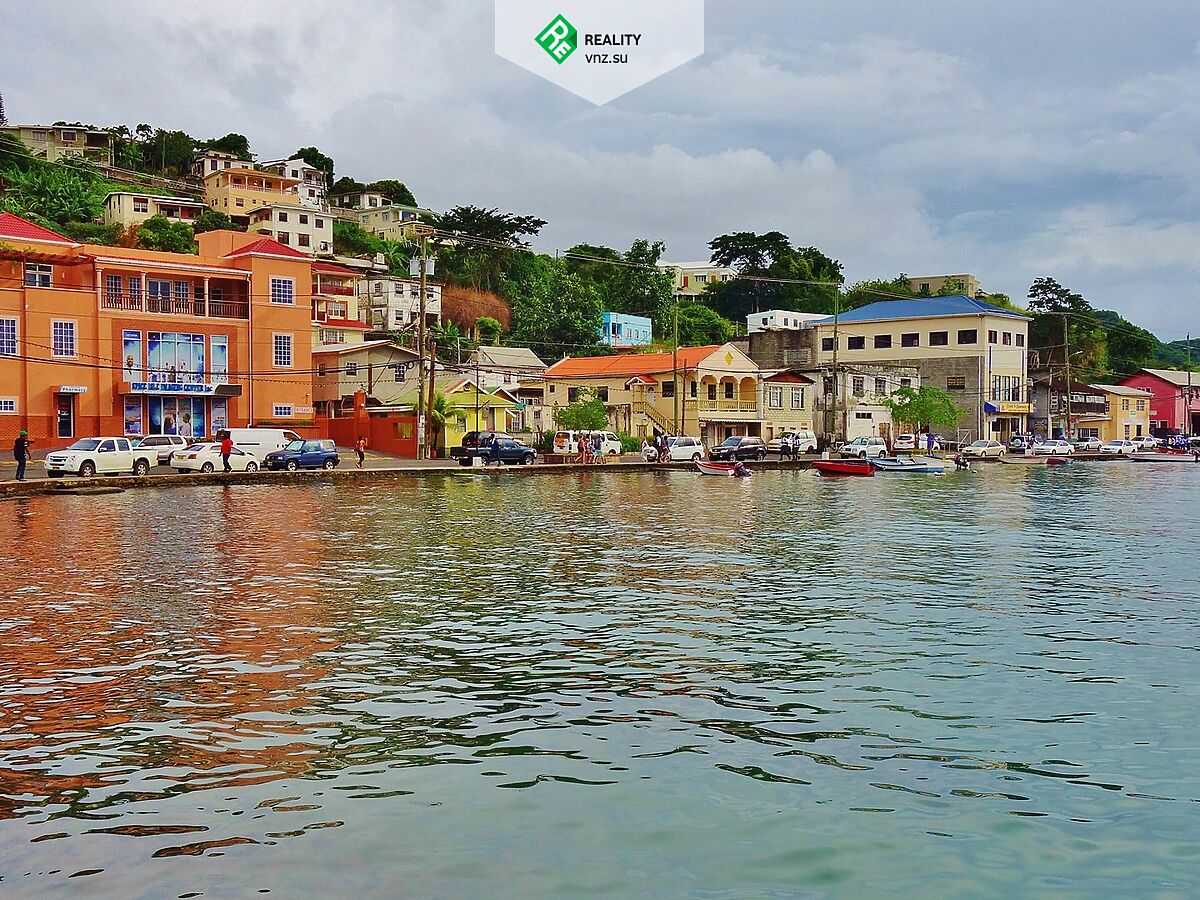 Grenada is an incredibly beautiful island nation attracting wealthy investors from around the world. To obtain his citizenship, it is not even necessary to come to this country to apply.
Citizens of Grenada can enter 145 states without a visa, and, in accordance with an agreement with Washington, live and work or engage in business activities in the United States. In addition, they do not need to pay taxes on their income worldwide.
The amount of irrevocable investments that open up such interesting opportunities is 200 thousand dollars. Alternatively, you can make a return on investment in the business.
THE CITIZENSHIP OF SAINT LUCIA
Another state located in the Caribbean is Saint Lucia. Citizenship of this country allows you to attend more than 100 countries, including EU countries, without a visa, exempts from world taxes, is issued without a language test and an interview.
In addition, Saint Lucia is perfect for living. In 2017 alone, about 100 Russian citizens received her citizenship. To do this, you only need to make investments in real estate, government bonds or the National Economic Fund (from 100 000 dollars to 3.5 million dollars).
THE CITIZENSHIP OF SAINT KITTS AND NEVIS
Saint Kitts and Nevis is a country located on tropical islands in the Caribbean. The tourist sphere is developed here, the transport communication with the USA and Europe is perfectly functioning, and all this makes the state particularly attractive in the eyes of those who are thinking about obtaining a second citizenship.
More than 150 countries have an agreement on visa-free travel with Saint Kitts and Nevis, and this applies to the European Union and the United Kingdom, as well as a number of Asian countries. Another significant advantage - long-term visas to the United States and Canada.
If you are considering the option of obtaining citizenship through an investment, you can invest in an investment contribution to the Hurricane Relief Fund (HRFIC), the Sugar Fund or real estate.
More than 11 thousand people around the world have already received citizenship of St. Kitts and Nevis, and many of them are big businessmen and media people.
The shortcomings of St. Kitts and Nevis citizenship are felt only when compared with the passport programs of Cyprus and Malta, whose citizens can not only be in the EU without a visa, but also live in the EU and England without restrictions. Plus, Malta has a visa-free regime with the United States.