Today it is relatively easy to immigrate to any country, provided that it is a correct idea of its programs for visitors and an objective assessment of its professional qualifications.
Marriage, family reunification - the reasons that accelerate the receipt of a residence permit in any country.
Spain is a country where it is easy to get a residence permit, with the opportunity to buy real estate.
Italy is favorable for people who want to live with relatives or relatives.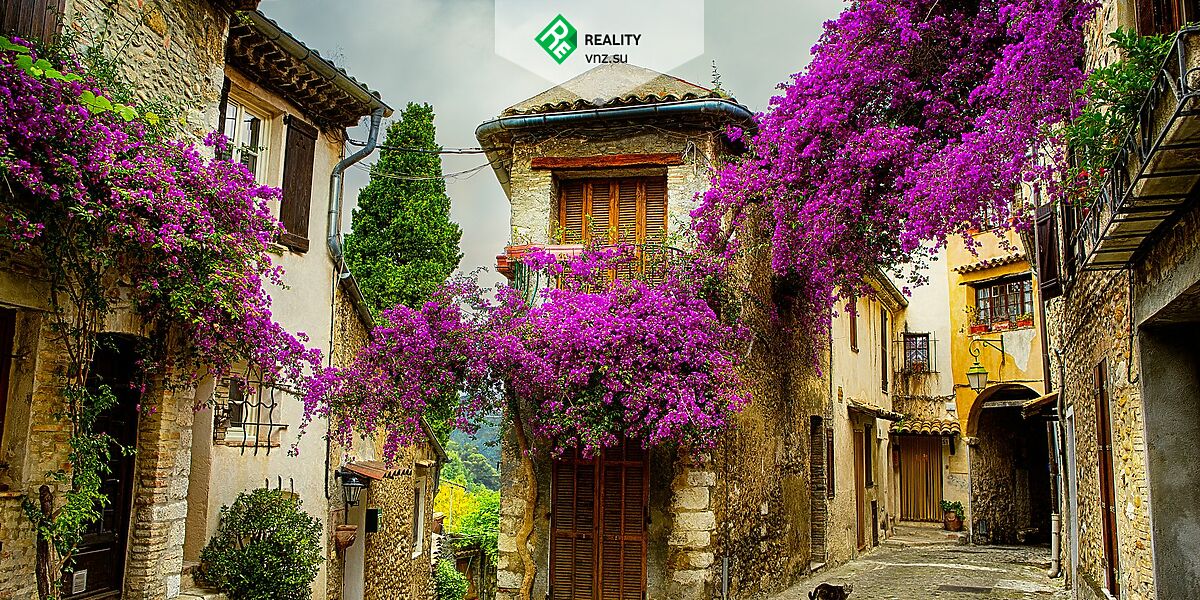 Slovenia, Belgium, Croatia, Romania, Montenegro, and the Czech Republic are countries that are convenient to relocate with starting their own business. Slovenia deserves attention - it is easy to open a company here and in the future to receive permanent residence in the country without the requirements for passing the Slovenian exam.
Montenegro also offers simple conditions for obtaining legal status - it is optimal to find a job in this country by providing a package of documents including employer's consent and medical certificates and insurance.
Germany and Israel are traditionally open to people who can prove their national roots.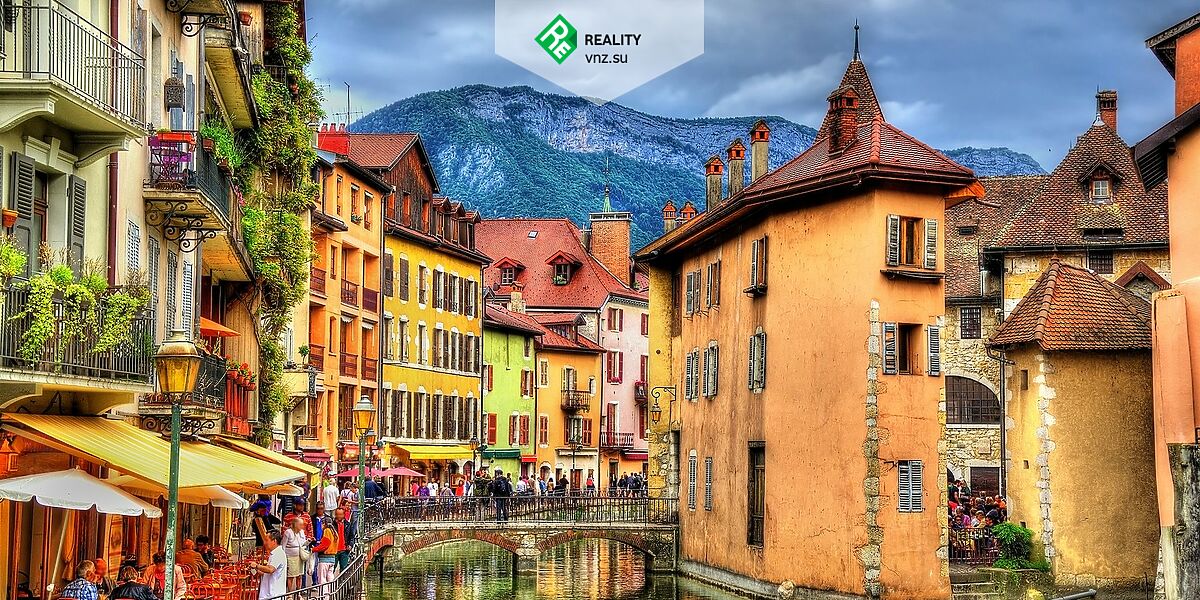 France and the United Kingdom do not obstruct the legalization of people traveling for education or advanced training.
Latvia, Malta, Greece, Portugal are countries in which it is easy to move. It will be about the acquisition of real estate under the conditions stipulated by the laws of these countries.