Realty Turkey #1011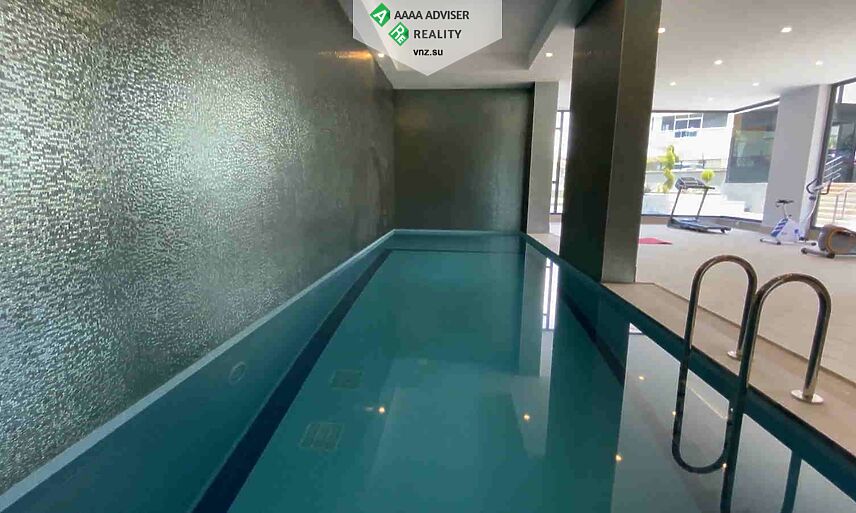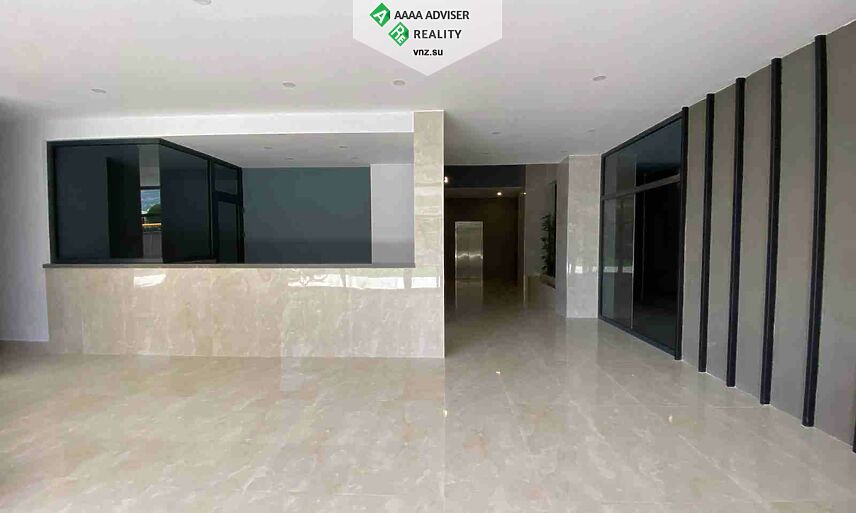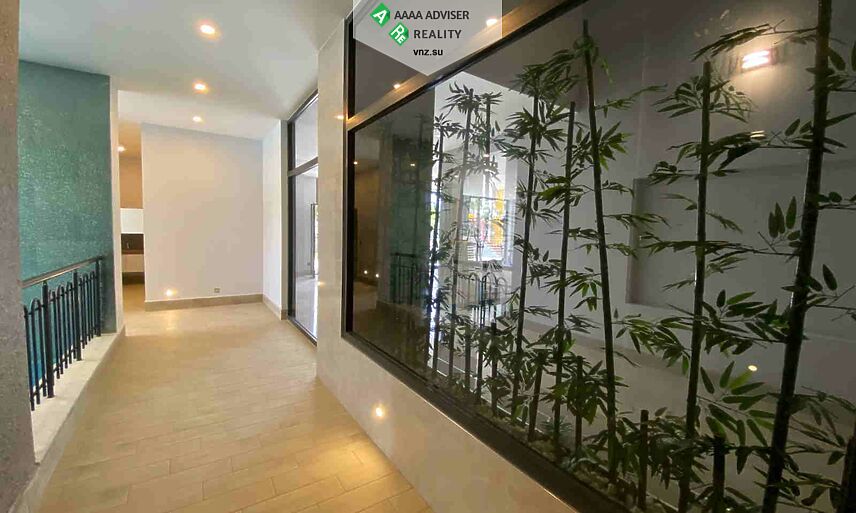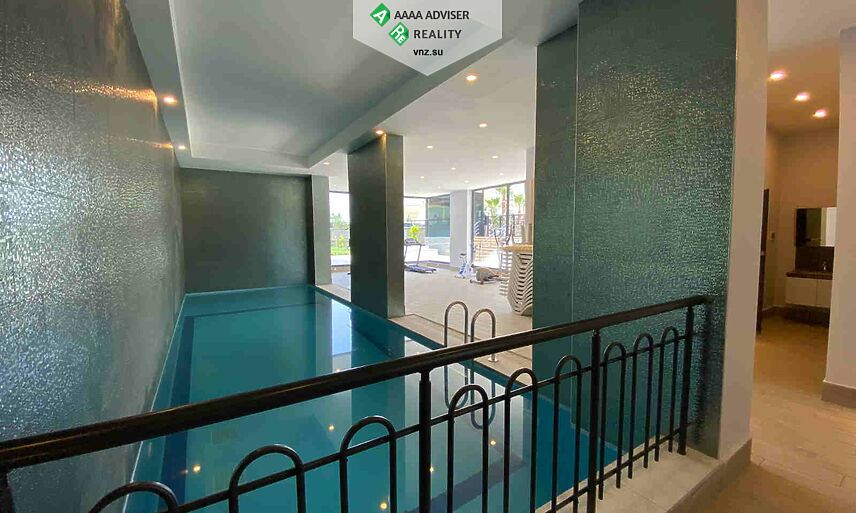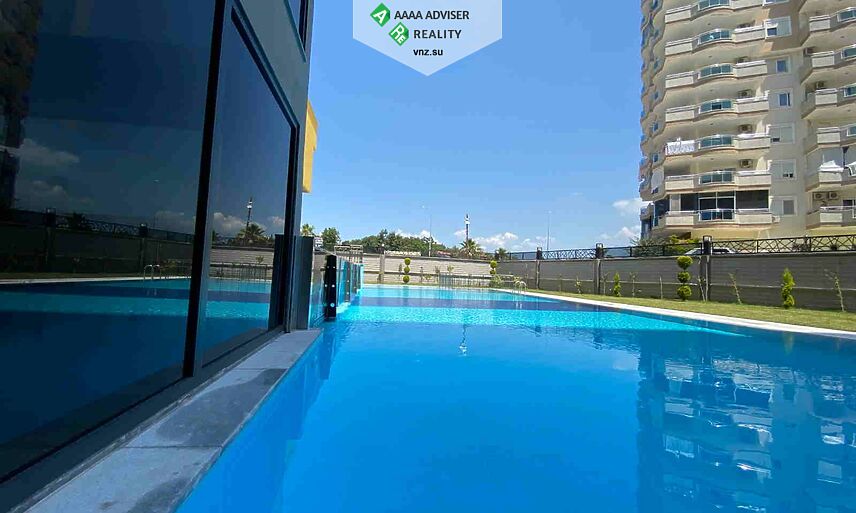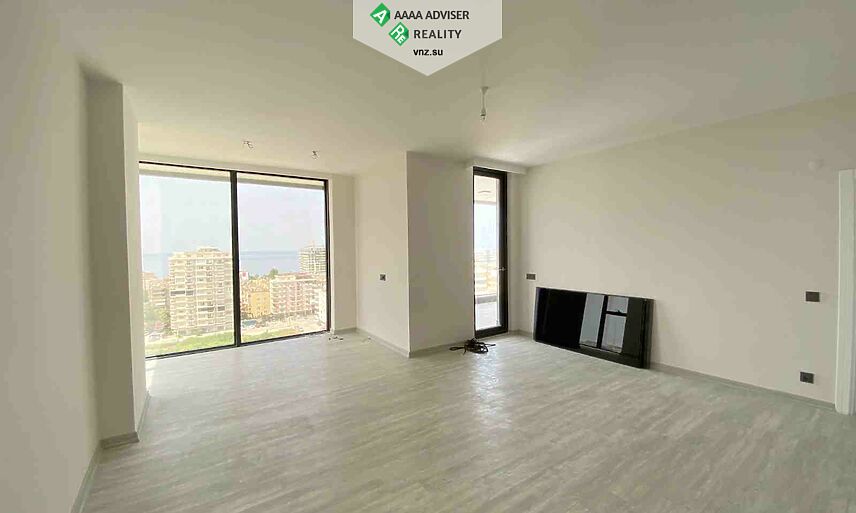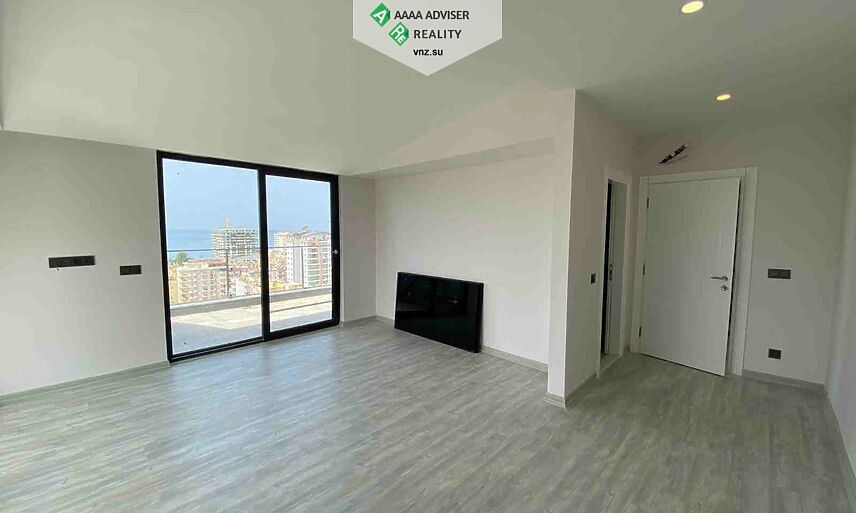 Flat Alanya, Mahmutlar | 171 600 EUR
Location Alanya, Mahmutlar
Rooms 2+1, 3+1, 4+1, 5+1
Size 154 m2
Building Year 2019
Floor on different floors
To Sea 530 m
To Center 400 m
To Airport 35 km
---
Партнерский объект. Пожалуйста, отправьте запрос для уточнения деталей.
Seven apartments on different floors are offered for sale directly from the developer, which are located in a new modern complex on Ataturk Avenue in Mahmutlar.
Apartment prices start from 132,000 Euros: this is a spacious apartment with 3 bedrooms 3+1 on the 7th floor, from the balcony offers a beautiful view of the Mediterranean Sea and the city's surroundings. The apartment has a two-sided orientation to the North-West, a large area of 152 m², has a separate kitchen, living room, two bedrooms, two bathrooms, two spacious balconies.
Very high-quality materials were used in the construction, laminate flooring, very high-quality plumbing in the bathroom. Due to the large number of panoramic windows, the apartment looks very large.
The complex has an interesting infrastructure with an outdoor and indoor swimming pool, a sauna, a gym for sports. Perfect for permanent residence of a large family with children.
Mahmutlar is one of the most popular and highly demanded areas of Alanya. It is here that most of the Russian-speaking population of the coast of Antalya lives and rests. Let's see why buyers choose this area and what makes it different.
Like all new areas, recently Mahmutlar has been growing and developing very rapidly. Even over the past 10 years, the village has changed beyond recognition. All the largest developers of the city have built their residential complexes here, which in itself speaks of the quality of the offered real estate. While here you can still find plots of land on the first line from the sea, or in close proximity, which is very much appreciated by the apartment owners. And also, the renovation program of the old housing stock is actively underway, and large development companies are happy to buy out old housing by the sea.
Buyers who are considering buying property in Turkey, the first thing they ask is How many meters from the house to the beach? Sometimes this is the only requirement – beautiful view from the window to the Mediterranean Sea!
Given that the village is growing rapidly, the urban infrastructure is also increasing. Only in Mahmutlar is there such an abundance of shops, restaurants, cafes and pastry shops for every taste. Life here does not stop even in winter, when hotels are empty and most tourists leave. You will always buy fresh products at the farmer's market on Tuesdays and Saturdays, you can go shopping in large chain supermarkets such as Migros, Şok, BİM, A 101, Seç Market (they are always within walking distance of your home). On the central avenue of Barbarossa there is a large selection of clothing stores, furniture, household appliances, shops with natural cosmetics and spices. And, of course, a lot of hairdressers from elite beauty salons to simple shops for men where you can shave, this is very important for the local population.
Most importantly, you can choose a property for any budget, and this is very appreciated by buyers. Even if you have a modest amount, you will definitely buy yourself an apartment in Mahmutlar, even if it is an old housing fund. And, at the same time, it is here that the most luxurious and expensive residences are built, with the presence of a hotel infrastructure, on large plots of land, which is almost impossible in the center of Alanya.
---
Manager: +79160007020 Svetlana |
Programs of residence permit, permanent residence and second citizenship
---
Send Request