Realty Saint Kitts & Nevis #12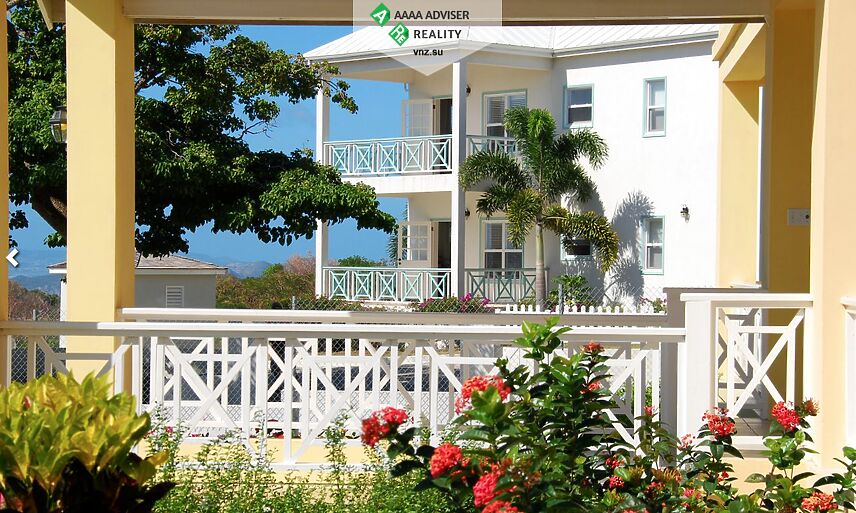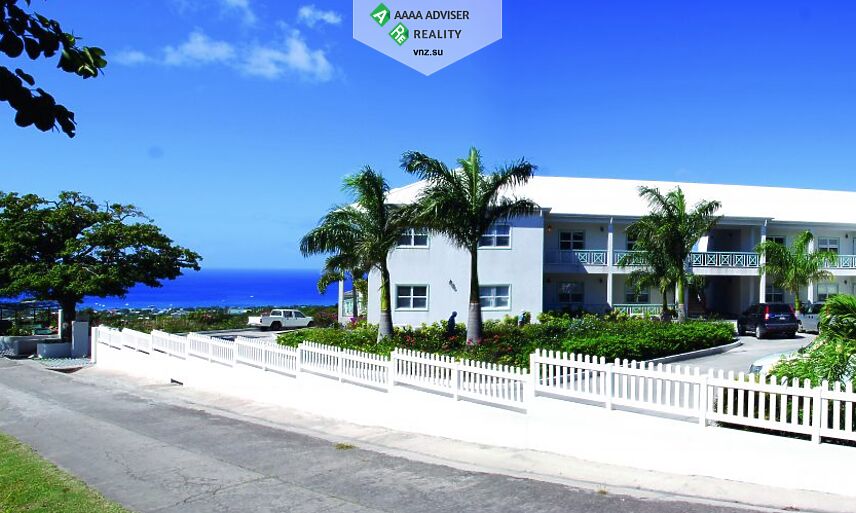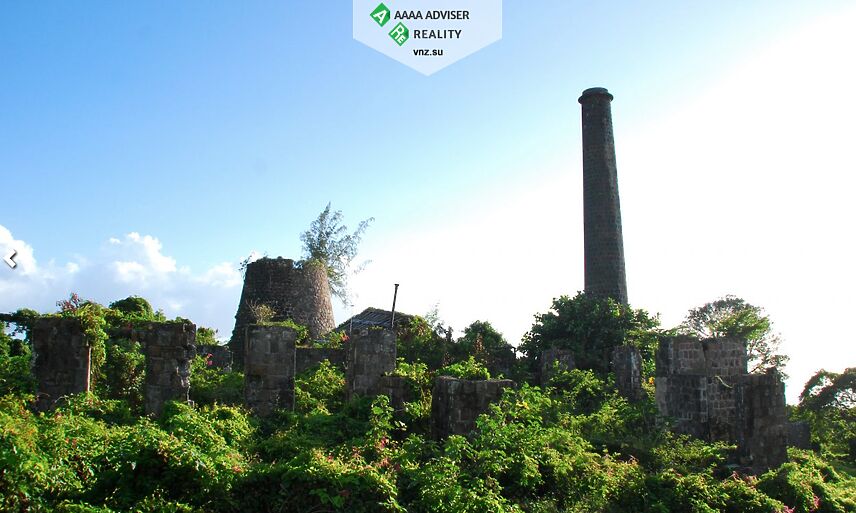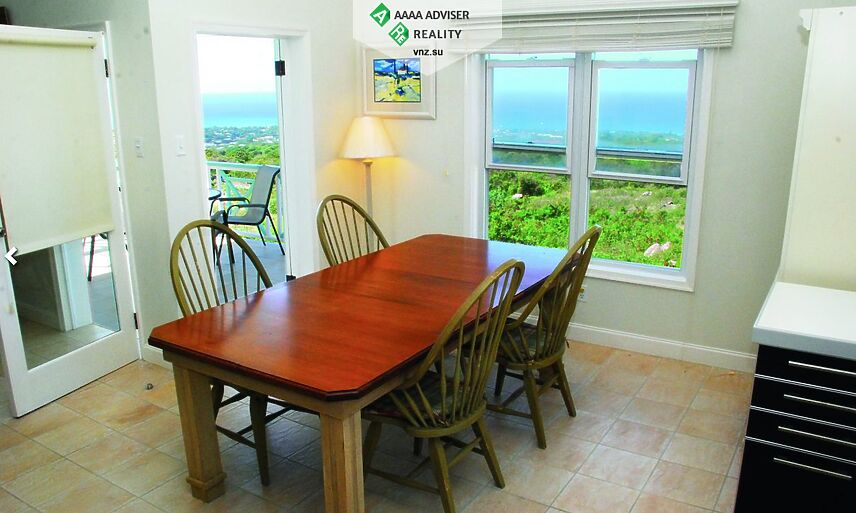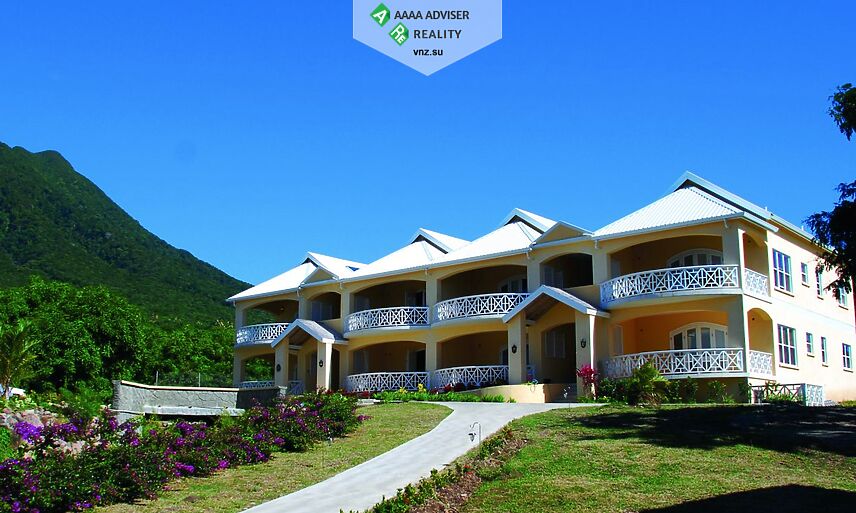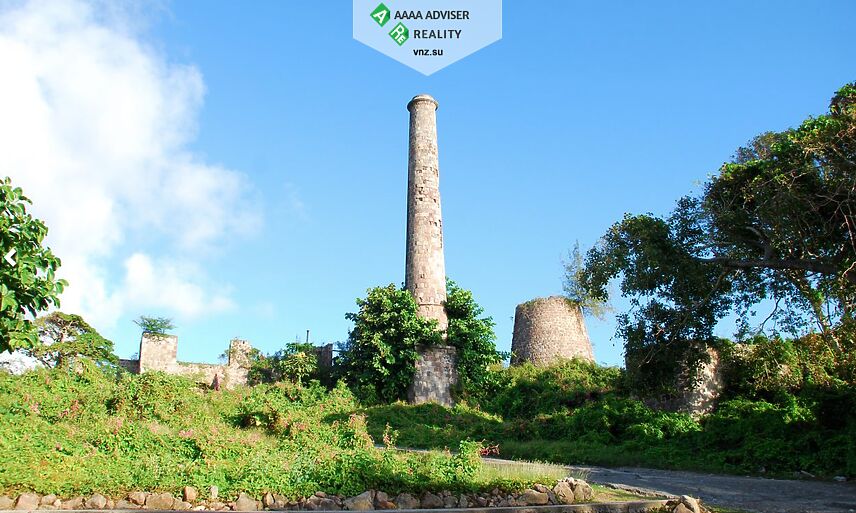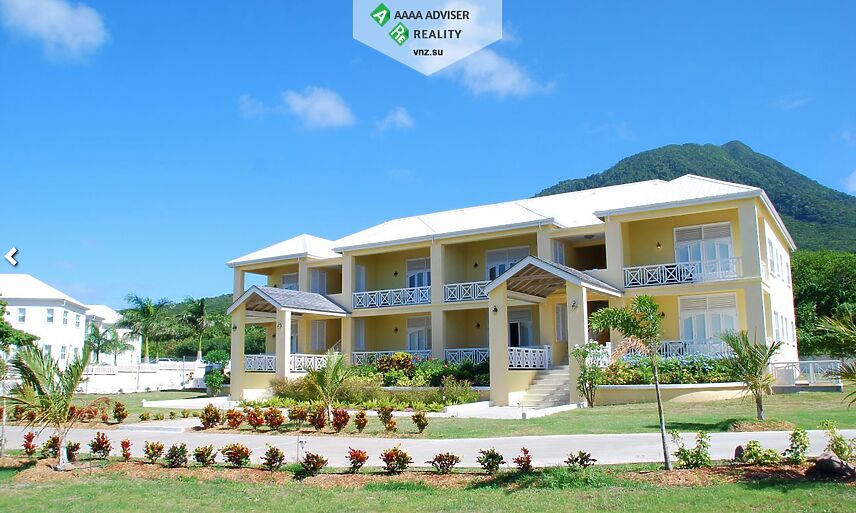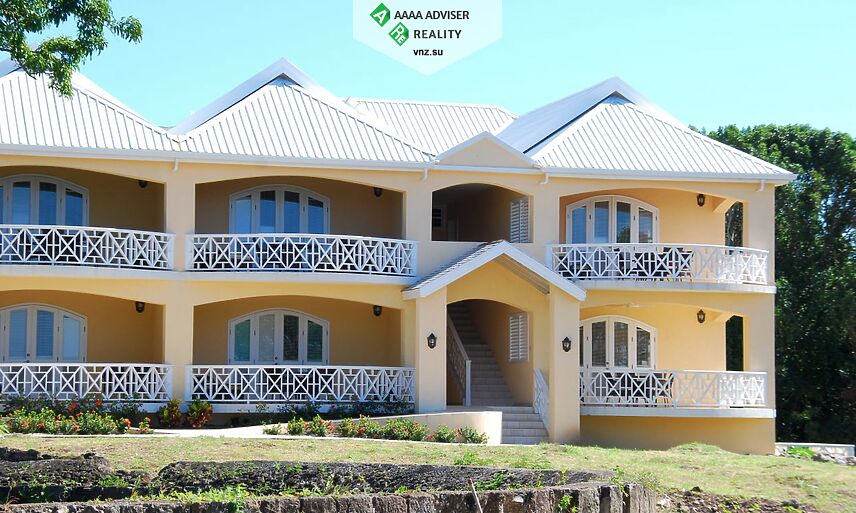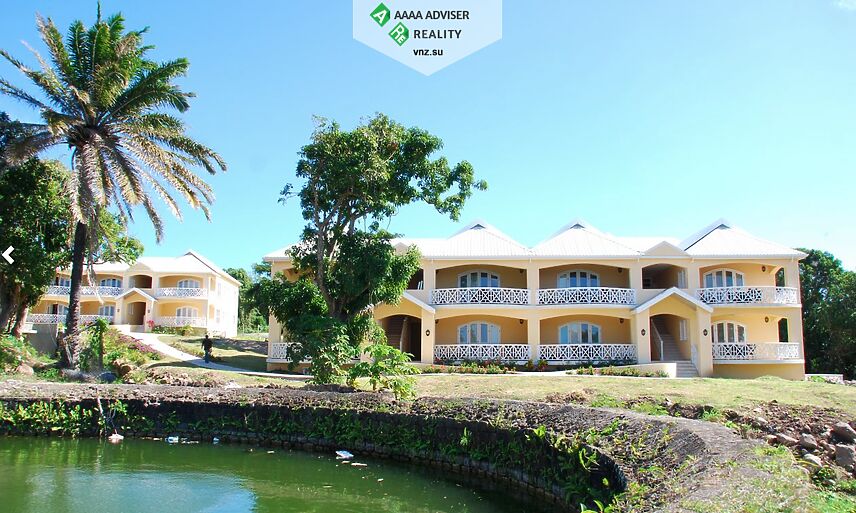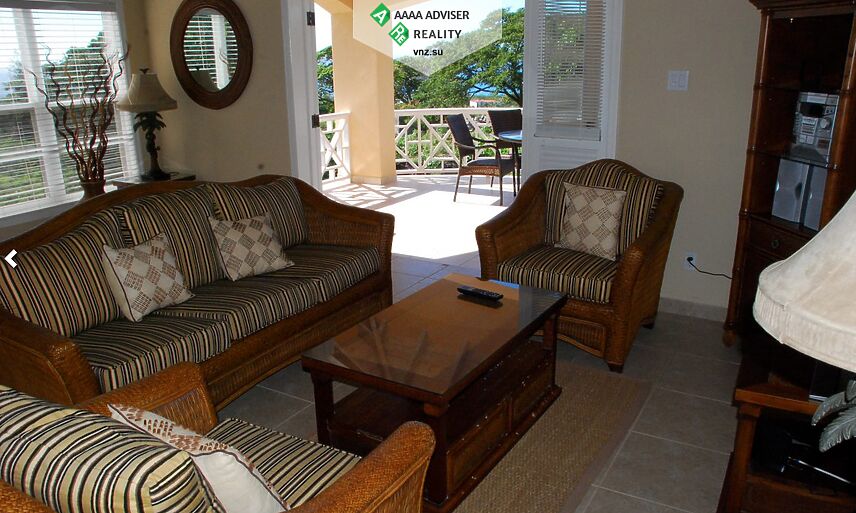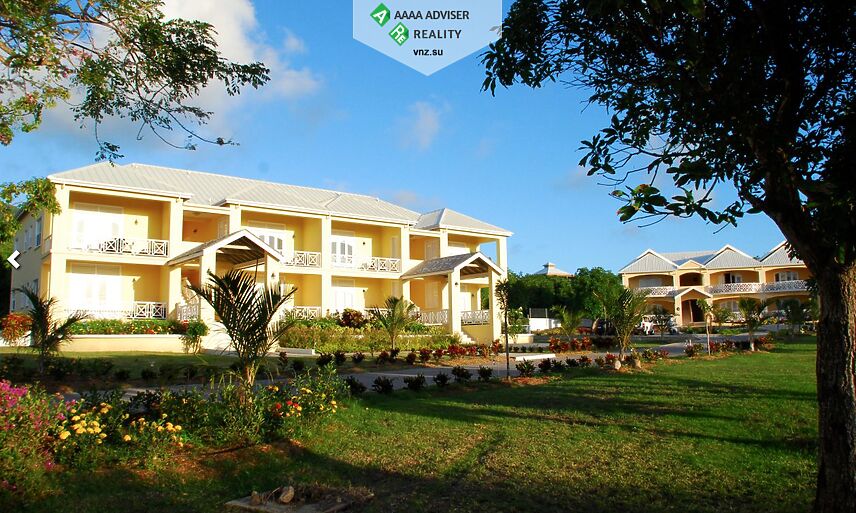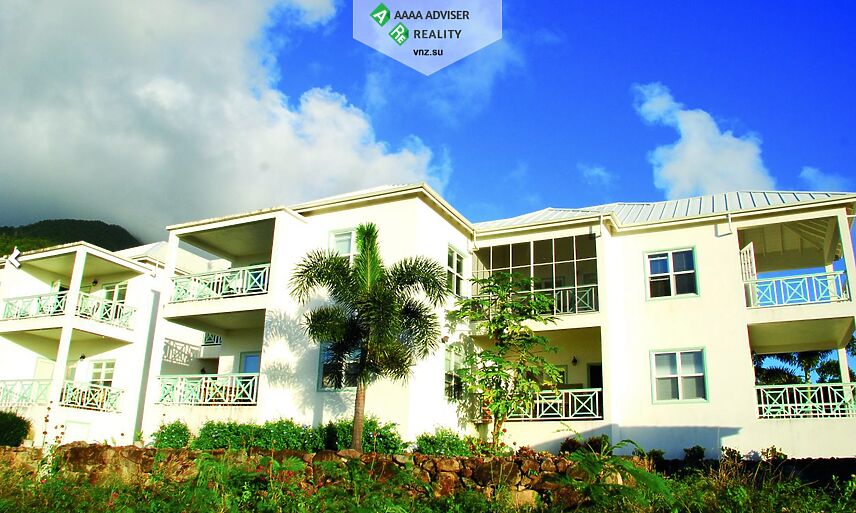 Share Carino Hamilton | Price: 220 000 USD
---
Share in Carino Hamilton Hotel for Saint Kitts and Nevis Citizenship
When looking at luxury real estate in Saint Kitts and Nevis, it is impossible to miss the Carino Hamilton Hotel. In addition to a successful acquisition, the investor gets the opportunity to become a citizen of Saint Kitts and Nevis, this will allow him to travel the world without a visa, an independent state is a member of the Commonwealth of Nations. Among the positive aspects, it is worth highlighting:
Pleasant warm climate.
Lack of rainy season.
Beautiful nature.
Clean ocean.

There is an extinct volcano on Saint Kitts and Nevis, which is considered a tourist attraction, visiting the entire territory, visitors will be able to see small mountains.
The Carino Hamilton Hotel is well located with views of the Caribbean Sea, the lower slopes of Nevis and Charlestown. Having decided to purchase real estate in Saint Kitts and Nevis, investors will enjoy the clean air and beautiful views from the windows of the apartments. The object was developed by the administration together with an elite Developer, as the work progressed, all the advantages of the Caribbean paradise were preserved. The property for sale in Saint Kitts and Nevis can be found on the map when viewed 200 miles south of Puerto Rico or west of Antigua.
The warm climate helps to get rid of stress and get peace of mind. Each owner will be able to personally see the charming nature, appreciating its diversity. Life on the island cannot be fully described in words, these emotions must be experienced personally. The infrastructure of Saint Kitts and Nevis is quite developed, although tourists perceive the area as a pristine tropical paradise.
---
Manager: +79100007020 Larisa |
Programs of residence permit, permanent residence and second citizenship
---
Send Request