Realty Saint Kitts & Nevis #14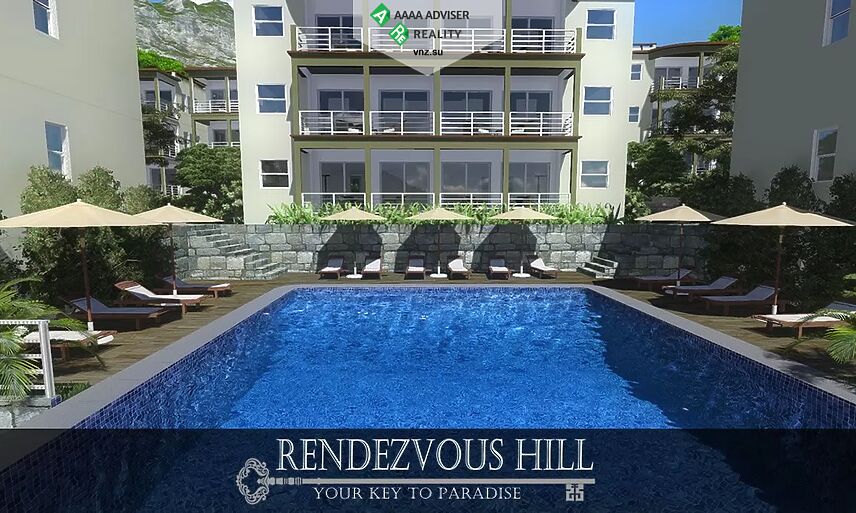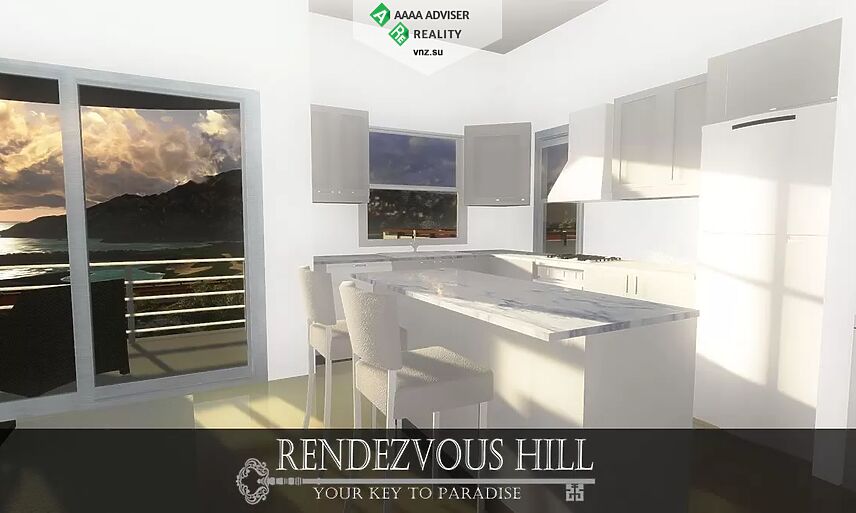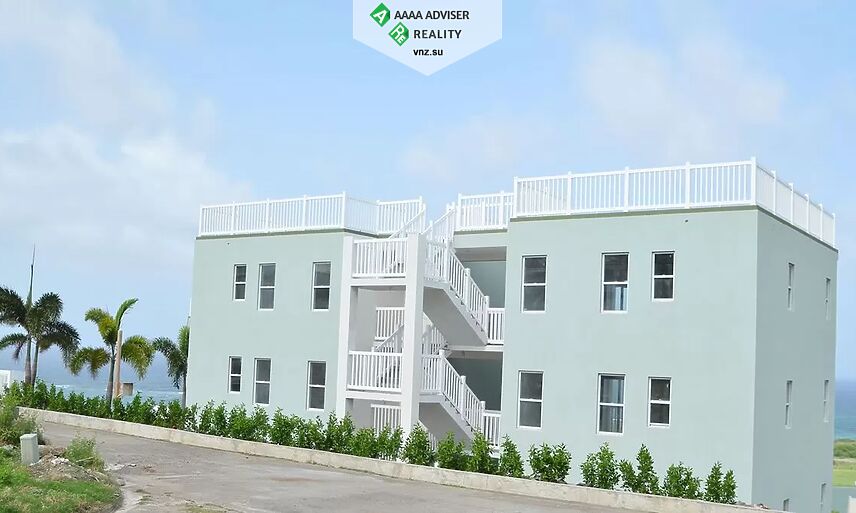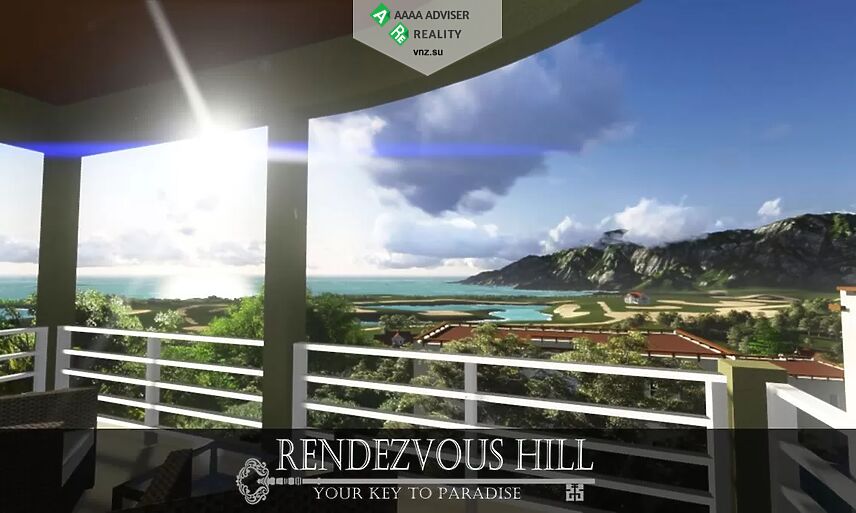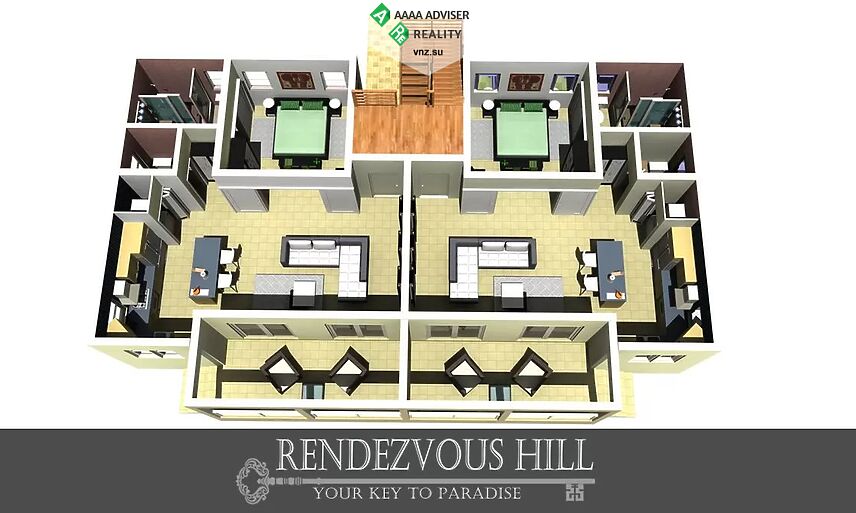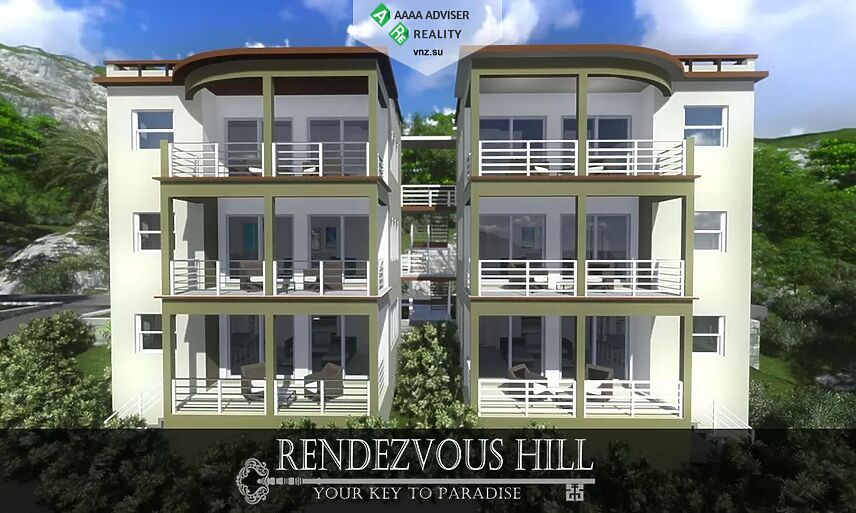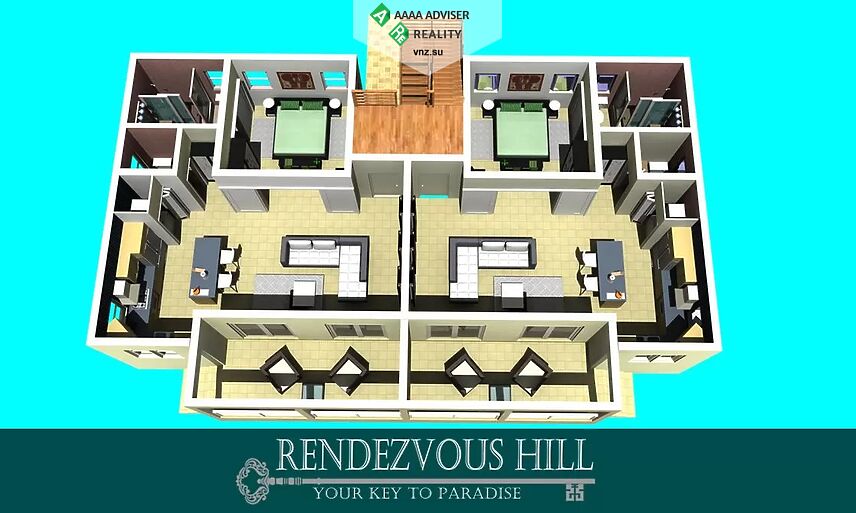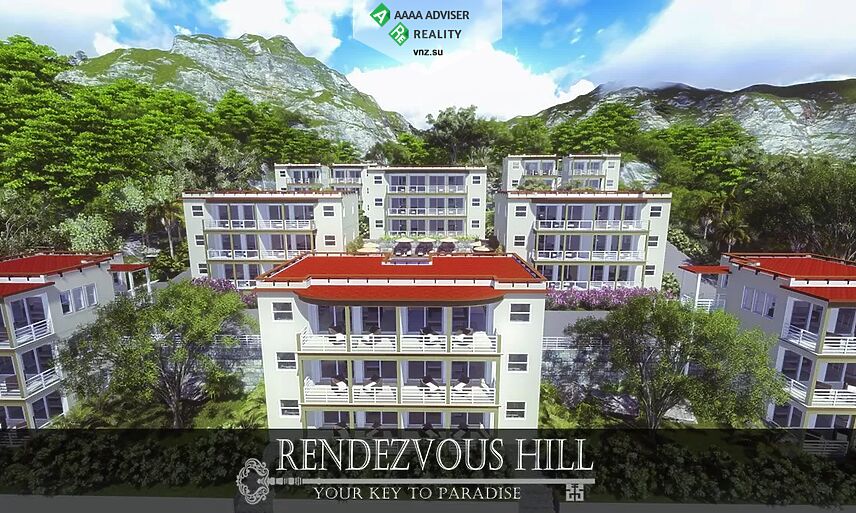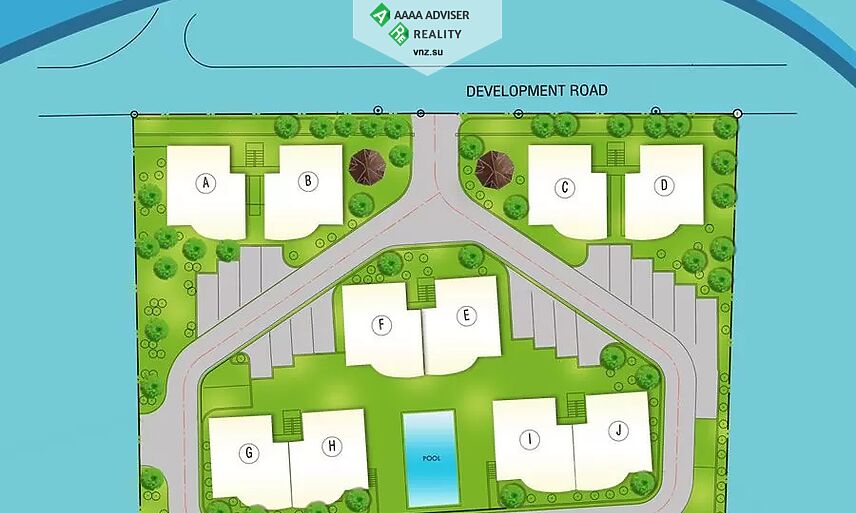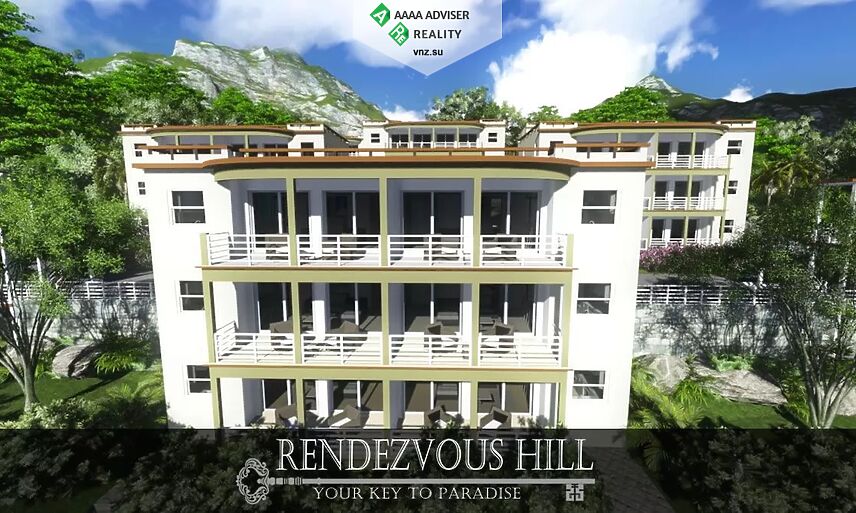 Rendezvous Hill Apartments | Price: 220 000 USD
---
The purchase of luxury real estate in Saint Kitts and Nevis opens up many other equally attractive prospects for owners of luxury housing. Buying a share or an entire property is a unique way to become a citizen of this developed island state, seeking to further strengthen its economic potential thanks to investors. By renting out a comfortable apartment, you can get a good income without unnecessary effort and time.
Why invest in Rendezvous Hill?

The five-star hotel Rendezvous Hill in the Caribbean consists of 40 luxury apartments with stunning panoramic views of the vast Atlantic Ocean and the azure Caribbean Sea. The prestigious condominium is surrounded by a well-tended tropical garden with vibrant greenery and exotic flowers.
The main advantage of this property in Saint Kitts and Nevis is the ideal location, which allows you to enjoy the pristine charming beauty from the height of a gorgeous balcony around the clock, feel the light breath of the sea breeze, and smell the virgin nature. Every minute spent in these elegant rooms will fill your life with relaxing peace and joyful peace.
Rendezvous Hill is a home where all your wildest dreams come true. The apartments are furnished with exquisite taste. The thoughtful interior harmoniously combines national Caribbean decor with trendy details. The suite consists of a secluded bedroom, a large bathroom, a stylish living room and a state-of-the-art cooking area. For the maximum comfort of the residents, there is a washing machine and clothes dryer.
Investing in Rendezvous Hill will make your dreams come true. In the Caribbean, you will begin a new, happier life.
How to get Saint Kitts and Nevis citizenship by investment?

Applicants for a second passport, first, are required to purchase real estate for sale under the current Program. There are many options. You can buy both shares in hotels and secluded villas, apartments in condominiums.
The legislation of Saint Kitts and Nevis provides that the minimum investment amount will be no less than 200 thousand US dollars - with the possibility of resale of property after 7 years. An investment of 400 thousand dollars reduces the period of future resale to 5 years.
The main applicant pays for due diligence and processing of the submitted information. These fees amount to $7.5 thousand for each family member over the age of 16.
After the approval of the application, a state fee will be charged. The main applicant pays 35 thousand 50 US dollars, his spouse - 20 thousand 50. For all other family members wishing to obtain citizenship of St. Kitts and Nevis, there is a tax of 10 thousand to 50 US dollars. Compulsory expenses also include compulsory insurance contributions and official fees.
How to become a citizen of Saint Kitts and Nevis in 60 days?

The process of processing applications for citizenship of Saint Kitts and Nevis can be significantly accelerated. The maximum waiting period is 60 days.
The Fast Track Application Process (AAP) was approved by the government in 2016. Applicants who wish to take advantage of the opportunities provided by the AAP must continue to meet the established criteria and submit the required documents for review.
Citizenship by Investment staff and Saint Kitts and Nevis passport office staff will expedite your applications. Some applications will be approved in 45 days.
The AAP and Passport fees include a $25,000 fee for the main applicant and $20,000 for family members over the age of 16. In addition to these costs, there is a mandatory surcharge of $500 per person.
If you decide to use this advantageous service, please contact us - AAAA ADVISER.
Please note that applicants from the Republic of Iraq, the Republic of Yemen and the Federal Republic of Nigeria are not eligible for the AAP.
---
Manager: +79100007020 Larisa |
Programs of residence permit, permanent residence and second citizenship
---
Send Request