Realty Turkey #2195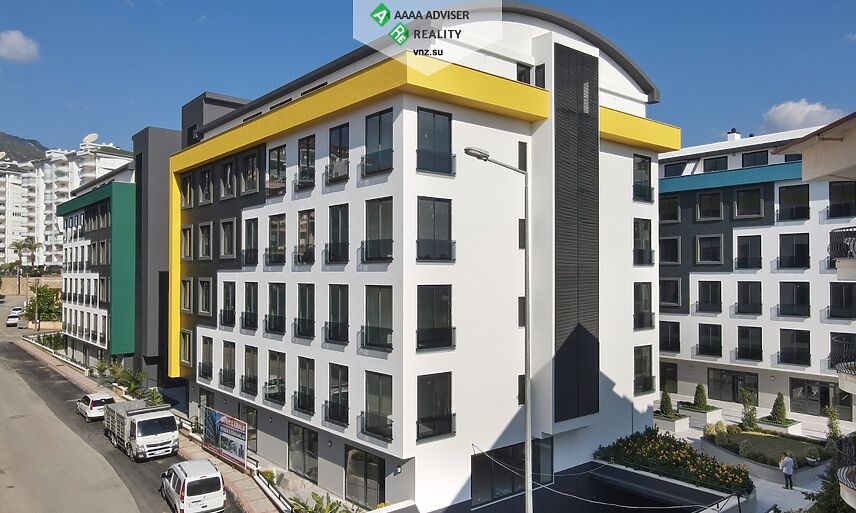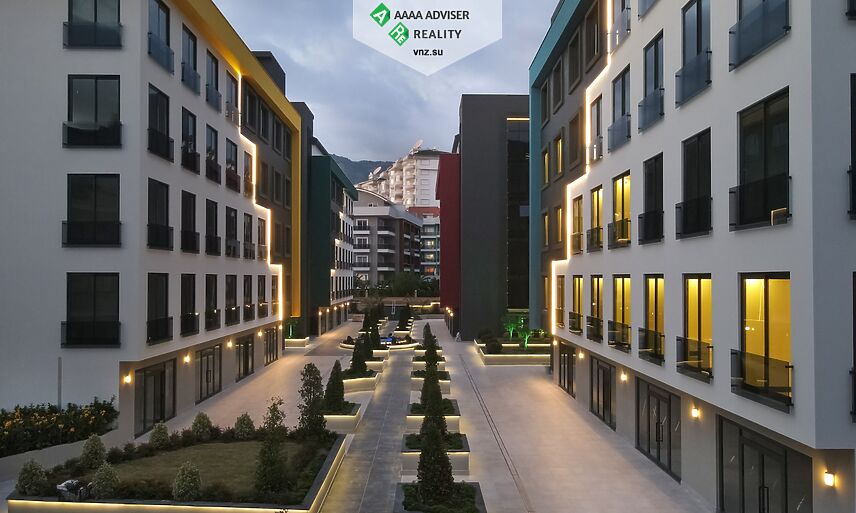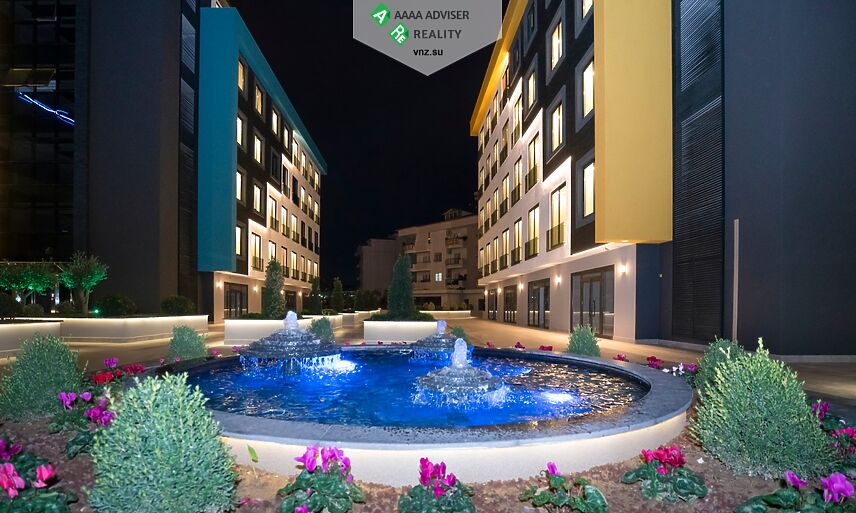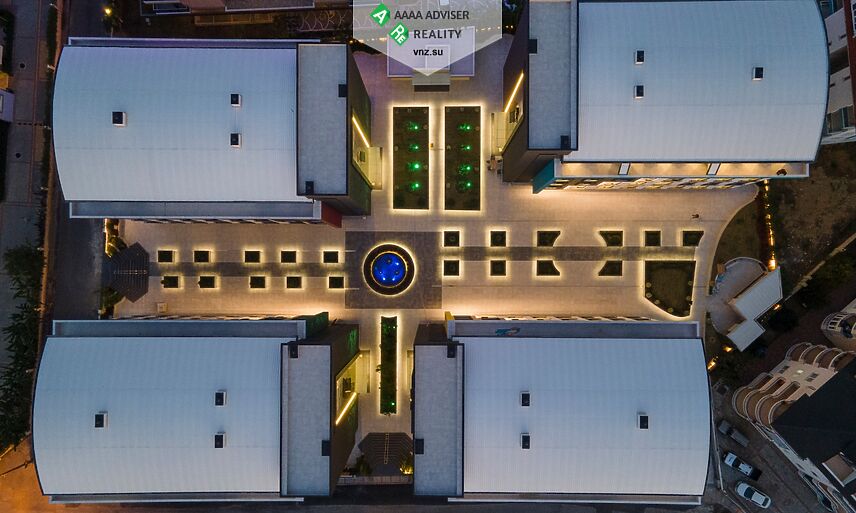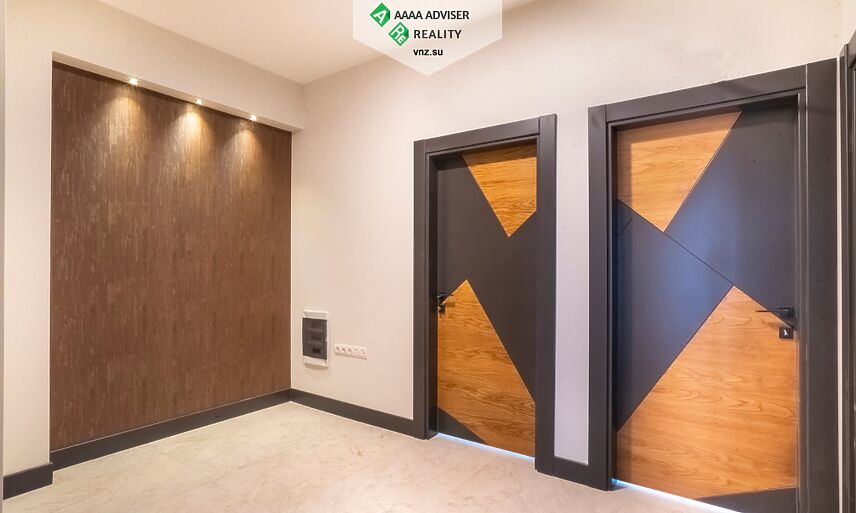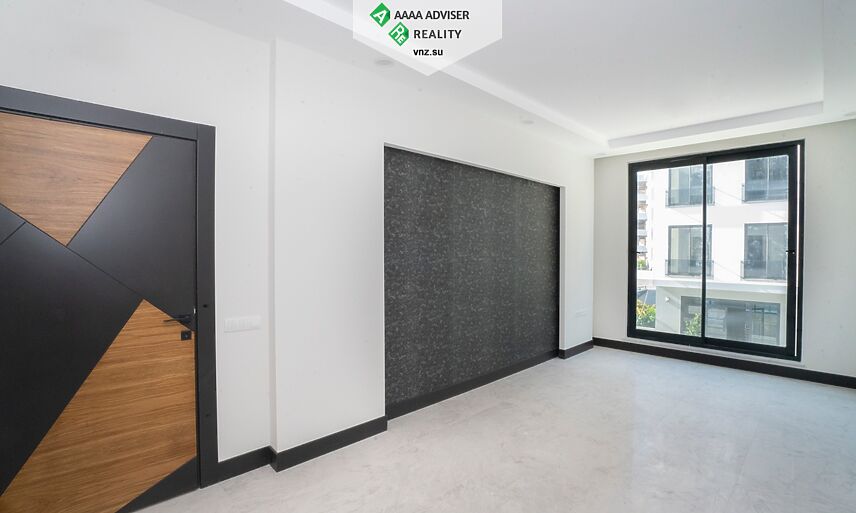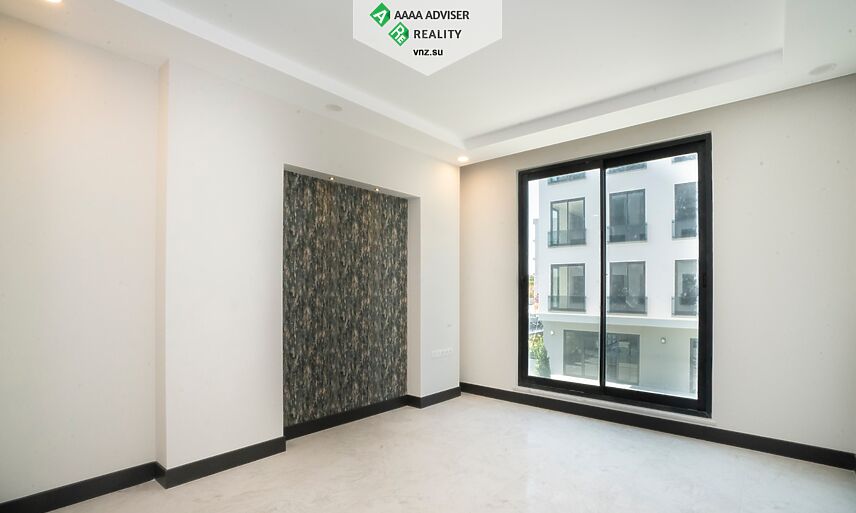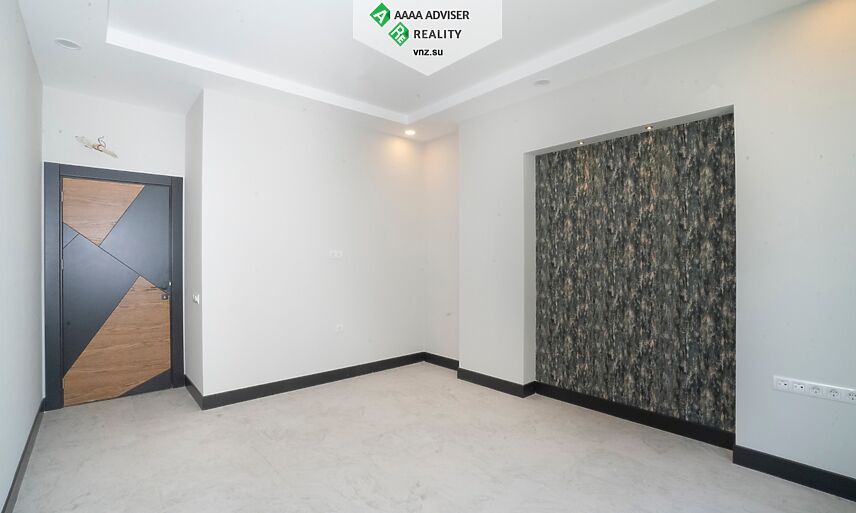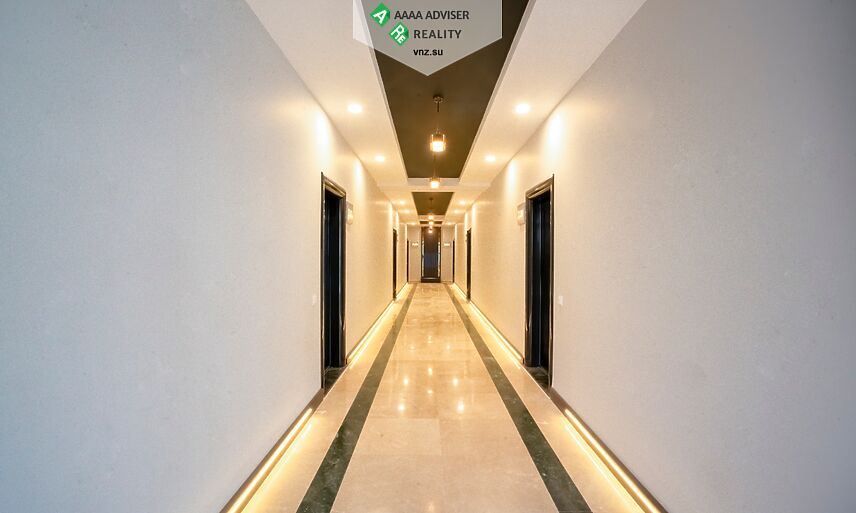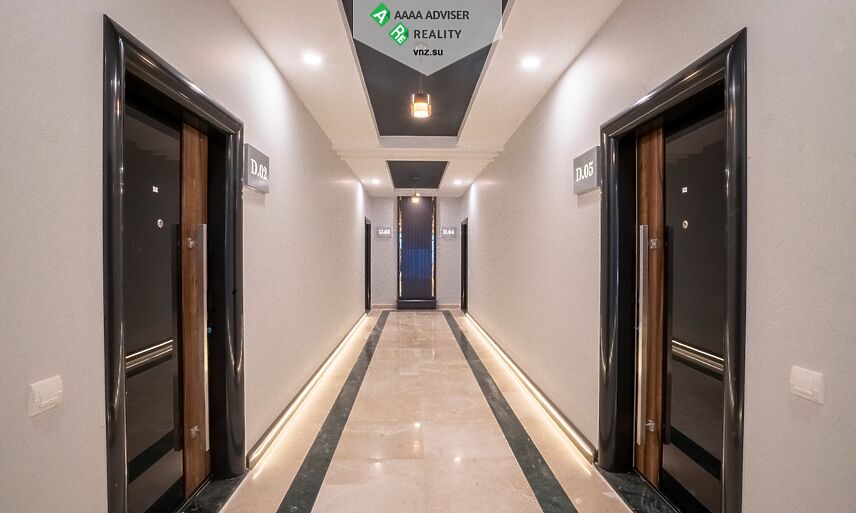 Commercial premises Alanya, Both | 175 500 EUR
Location Alanya, Both
Rooms
Size 60-300 m2
Building Year 2020
Floor on different floors
To Sea 500 m
To Center 150 m
To Airport 40 km
---
Партнерский объект. Пожалуйста, отправьте запрос для уточнения деталей.
We bring to your attention a business center located in the center of the Oba district. The center is located just a few steps from the new municipal building. The project includes 120 commercial offices ranging from 60 to 80 square meters, as well as 14 stores ranging from 80 to 180 square meters. The project was carried out in accordance with the highest quality standards, in a modern design. On a plot area of 5200 m and a building area of 4500 square meters.
For sale are offices with 3 rooms with an area of 60 m2 or more, valued at 135,000 euros, with 12 rooms with an area of 300 m2, valued at 360,000 euros, and shops from 115 m2, valued at 390,000 euros. This center is presented with a rental guarantee of at least two years.
---
Manager: +79100007020 Larisa |
Programs of residence permit, permanent residence and second citizenship
---
Send Request