Realty Turkey #71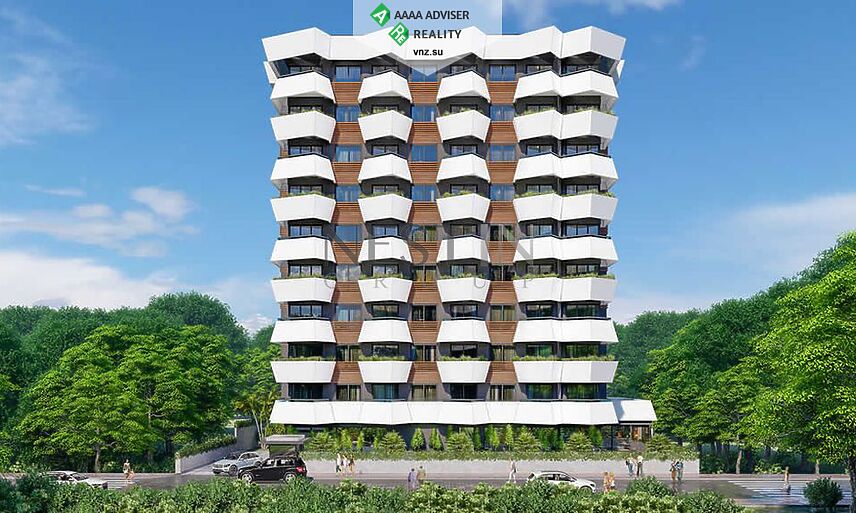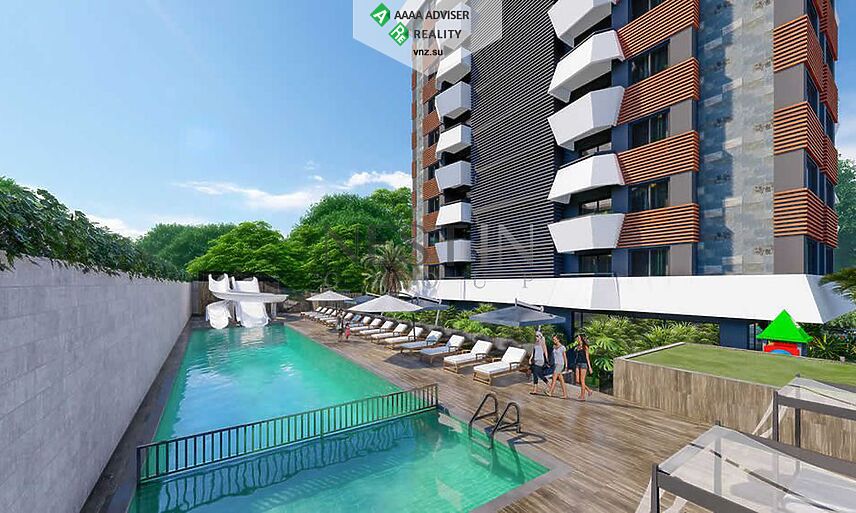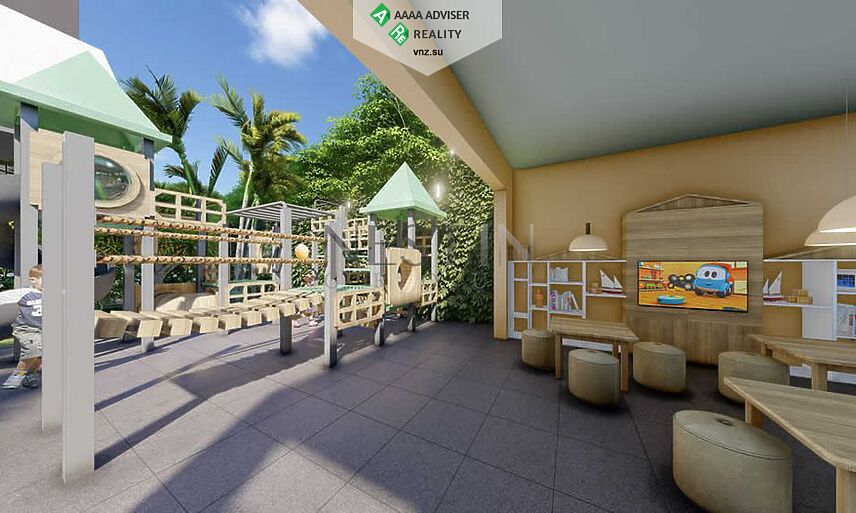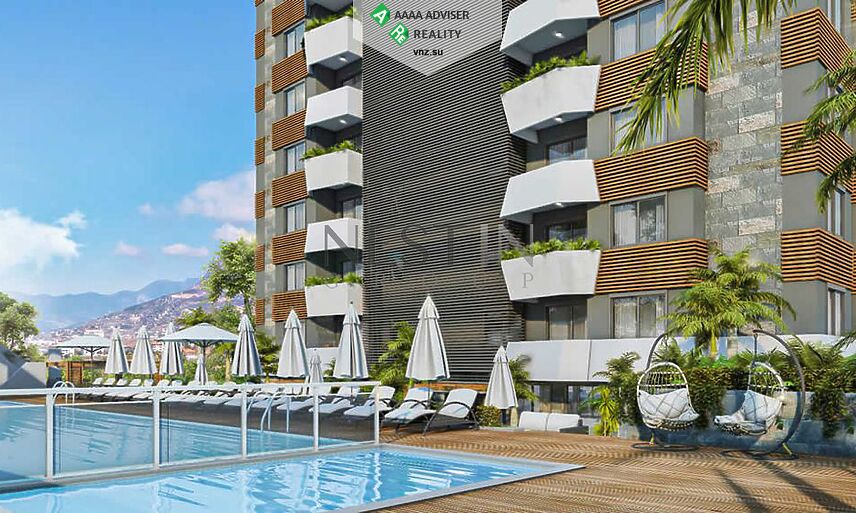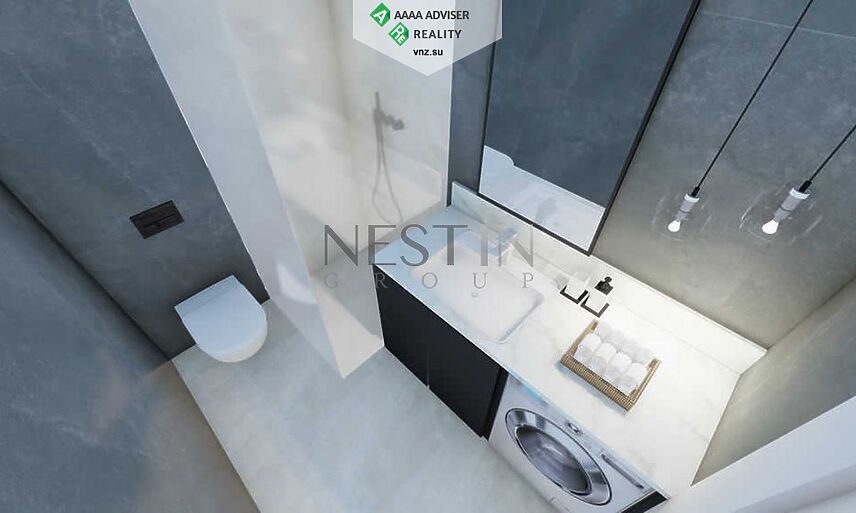 Flat,Penthouse Alanya, Mahmutlar | 175 500 EUR
Location Alanya, Mahmutlar
Rooms 2+1
Size 118 m2
Building Year 2023
Floor 9-10
To Sea 600 m
To Center 300 m
To Airport 30 km
---
Партнерский объект. Пожалуйста, отправьте запрос для уточнения деталей.
In Mahmutlar, apartments of various layouts are offered for sale in a new residential complex with a developed infrastructure. This residence is located in the center of Mahmutlar, the most popular area among the Russian-speaking population of Alanya. The complex includes 1+1 apartments with an area of 53 to 63 square meters, 2+1 apartments with an area of 94 square meters, as well as duplex 2+1 penthouse apartments with an area of 106 to 118 square meters, and two 3+1 penthouses with an area 191 square meters.
For sale are 2+1 penthouses with an area of 118 m, worth 135,000 euros.
The infrastructure of the complex will allow you to fully enjoy your stay in Alanya: swimming pools, spa, hammam, sauna, fitness center and much more -all this is at your disposal.
It is important to note that the developer offers interest-free installments until the end of construction, which is scheduled for June 2023. The down payment is only 30 percent of the property value.
---
Manager: +79160007020 Svetlana |
Programs of residence permit, permanent residence and second citizenship
---
Send Request