Our office in Saint Kitts and Nevis
Our office in Hong Kong
Our office in Singapore
Our Office in Moscow
Our Office in Turkey
Our office in Tallinn, Estonia
Our Office in Slovenia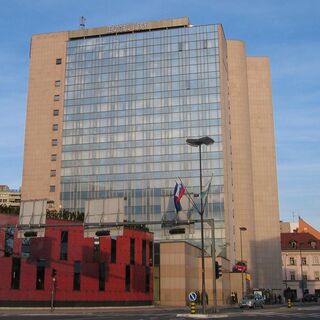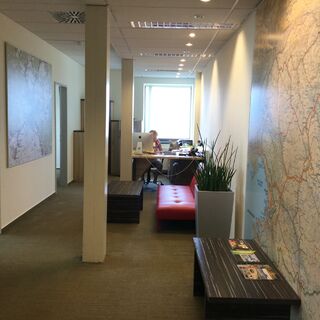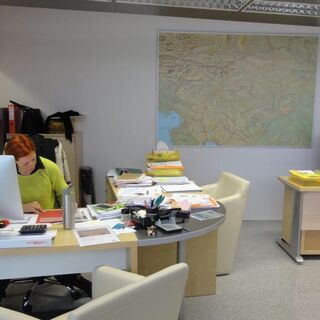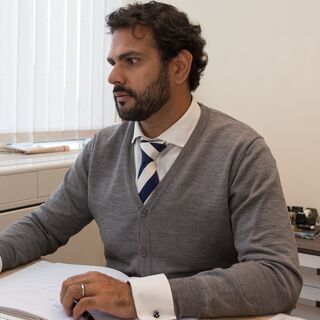 MIRAG INVEST D.O.O.
We are waiting for you in the center of Ljubljana.
Our Company occupies one of the top floors at Lev, a five-star hotel, has many departments and employees who sit in beautiful offices overlooking the ancient Ljubljana castle and will be able to provide all answers to your questions concerning our programs.
Requisites
Registration number: 2305810000
Tax number: SI 34298070
Submission number: 14717900
Full company name: MIRAG INVEST posredovanje d.o.o.
Short company name: MIRAG INVEST d.o.o.
Contacts
Call us to reserve the exact time for consultation or put your question. We will answer your as soon as possible.
Your message was successfully sent